A Multi-Sensory Digital Art Experience in Tokyo Bay—teamLab Borderless
Digital art pioneers teamLab are a collective of engineers, UI designers, math phenoms, and artists. The interdisciplinary group has hosted extraordinary exhibitions around the world for several years. Their work explores the place where art, the human body, sensory exploration, and technology converge.
After gaining notoriety in the digital art world through their exhibitions both in and out of Japan, the group created a permanent home: MORI Building DIGITAL ART MUSEUM: teamLab Borderless in Odaiba. This facility is billed as a world of artworks without boundaries, a museum without a map where artworks can move about the room and even intermingle with not only the visitors but with other artworks as well.
Don't Miss
A digitally-interactive experience as you make your journey through the facility
Take a photo in front of the Black Waves - Continuous artwork
The Athletics Forest—a great place for young and old alike to burn some energy
How to Get There
The teamLab Borderless facility is a 3-minute walk from Aomi Station on the Yurikamome Line or a 5-minute walk from the Tokyo Teleport Station on the Rinkai Line. It is on the second floor of the Palette Town shopping center next to the giant Ferris wheel. (Be careful not to confuse your location with teamLab Planets, which is a 20-minute train ride away in Toyosu.) A museum without a map
You won't find numbered paths or any instruction on where to begin or end your time. Exploration is part of the experience. As you enter the museum, you will be greeted with stunning, brightly colored digital paintings housed in tiny nooks. The artworks move and contort over time. As you explore, you may start to think that the museum is smaller than you had anticipated; this will all change when you suddenly turn a corner and are deposited into a giant room with a cascading, luminescent waterfall. How to enjoy your time in teamLab Borderless
Fellow visitors to the facility are part of the experience, as the artworks react and respond to human presence and behaviors, thus breaking a traditional art gallery norm that fewer people equates to a better experience. In teamLab Borderless, the presence of others actually enhances the experience for all who share the same space. Therefore, there is a sense of community in that everyone is in this digital world together. Visitors are encouraged to take photos within the museum. Prepare your camera for Black Waves - Continuous—a room where a continuous projection of stormy waves covers the curved walls with no decipherable beginning or end. You may have to wait for other groups, but a photo of you and your friends on the Universe of Water Particles on a Rock where People Gather will be a definite keepsake from your time at teamLab Borderless. Other Instagram-worthy installations are the seasonal installations. Wander with your camera through the Crystal World, and the entire Athletics Forest, but be sure not to use a flash, as it will break the magic behind many of the projection-mapped artworks. Immerse yourself in a sophisticated, physically challenging, three-dimensional space
The entirety of teamLab Borderless is as fun for adults as it is young children—there is so much to stimulate all the five senses. While some areas encourage quietness and introspection, The Athletics Forest on the second floor of teamLab Borderless is the perfect place for children (and parents) to burn some energy and get creative. The collective behind teamLab Borderless describes the Athletics Forest as a "creative physical space that trains spatial recognition ability by promoting the growth of the hippocampus of the brain." The floors and walls have projections all over them. There are lizards, butterflies, and the occasional whale swimming below your feet. You might also find some frogs—step on them and watch them burst into colorful splotches of paint. There are also interactive climbing areas and a room with giant oblong-shaped balloons. There is a station with coloring sheets of snakes and other animals. Color them in, hand them over to the staff, then keep your eyes open because you may see your creation come to life as a projection on the floor. Exploring Odaiba
After your teamlab Borderless experience, head into Odaiba for more entertainment. The National Museum of Engineering Science and Innovation is located here, as well as the Museum of Maritime Science—both a short walk away from the Borderless facility. Alternatively, Oedo Onsen Monogatari (a hot spring theme park) offers you the chance to experience Japan's traditional bathing culture in various types of indoor and outdoor baths. If you would like to discover more of teamLab's innovative ideas, head to teamLab Planets in Toyosu (20 minutes away on the Yurikamome Line.)
All images courtesy of: teamLab. Installation view of MORI Building DIGITAL ART MUSEUM: teamLab Borderless, 2018, Odaiba, Tokyo. © teamLab, courtesy Pace Gallery.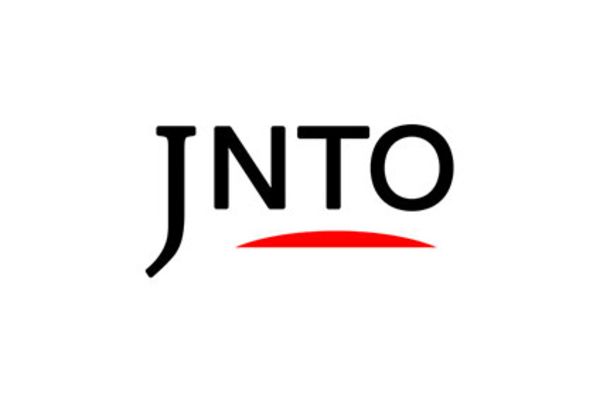 Art Museum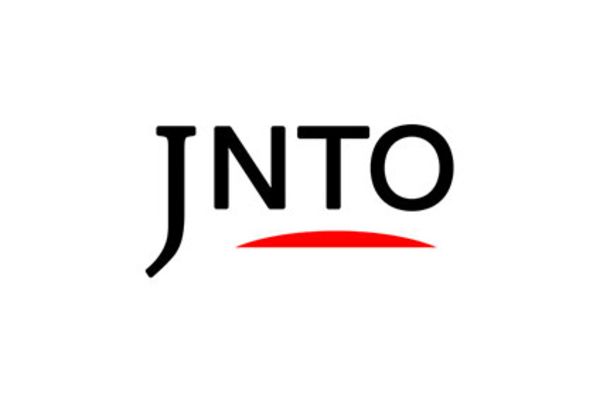 Shopping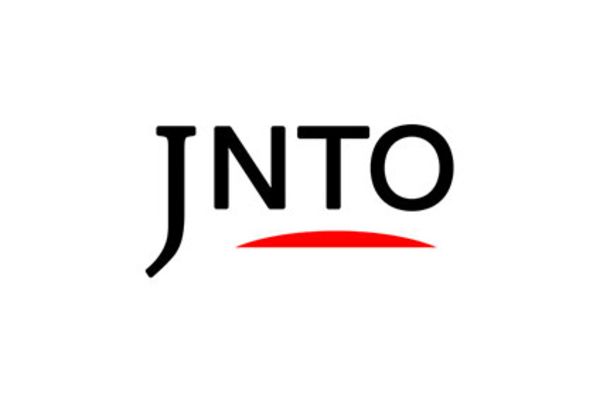 Nature
Odaiba Seaside Park
Tokyo-to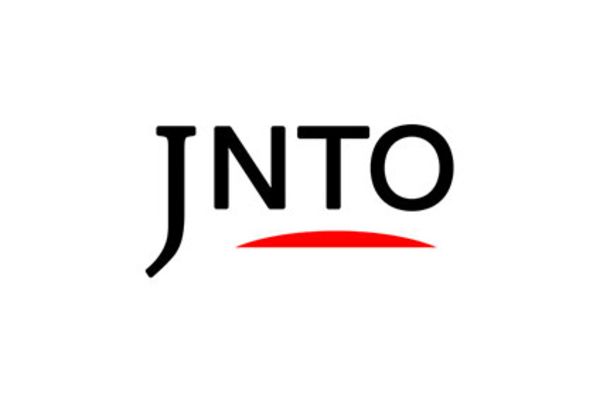 Attraction
National Museum Of Emerging Science And Innovation
Tokyo-to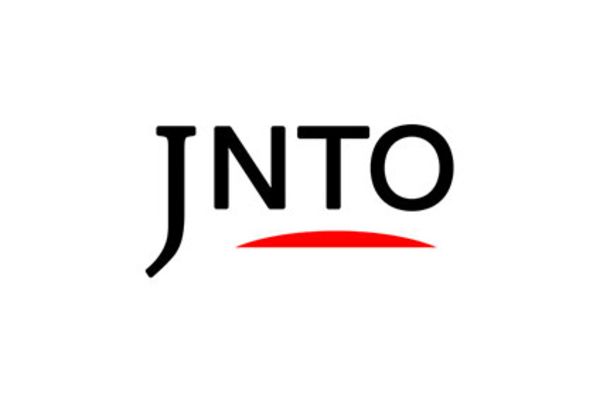 Luxury Stay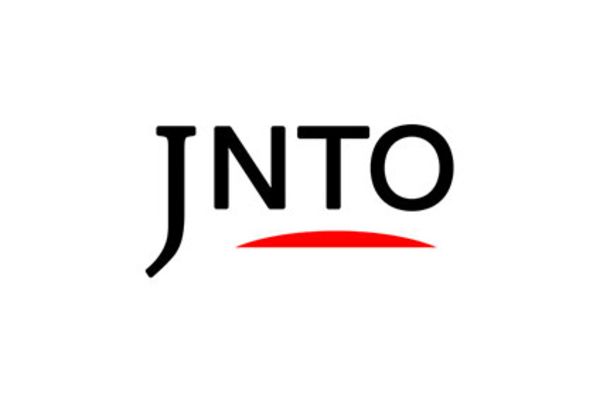 Festivals & Events
Tokyo Motor Show
Tokyo-to