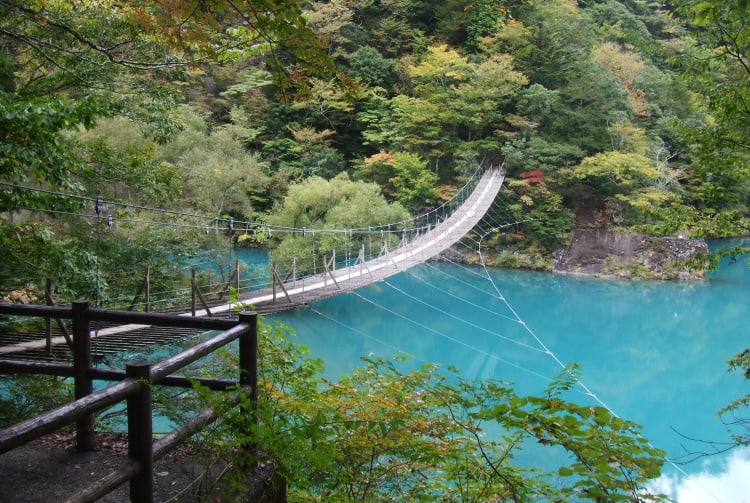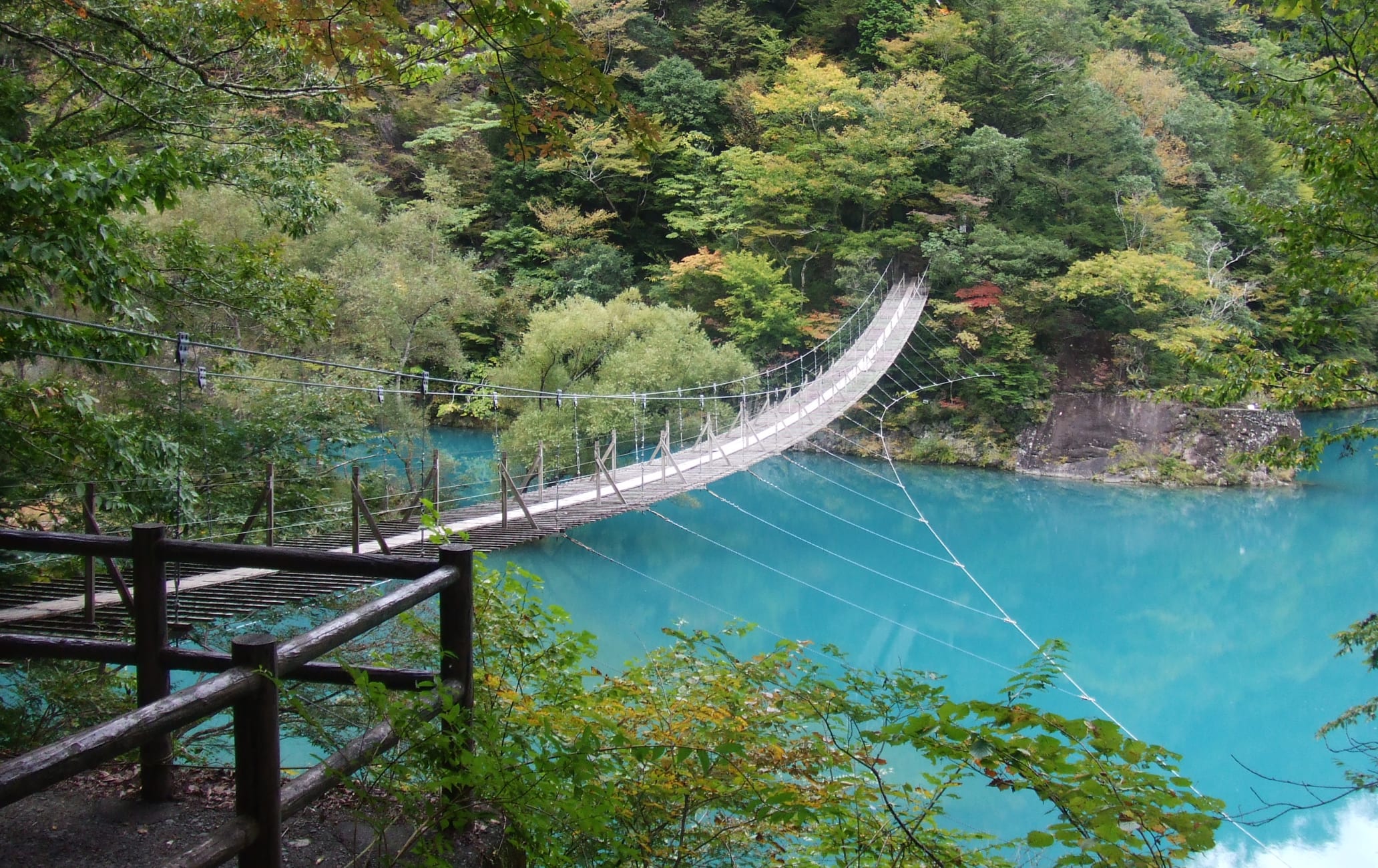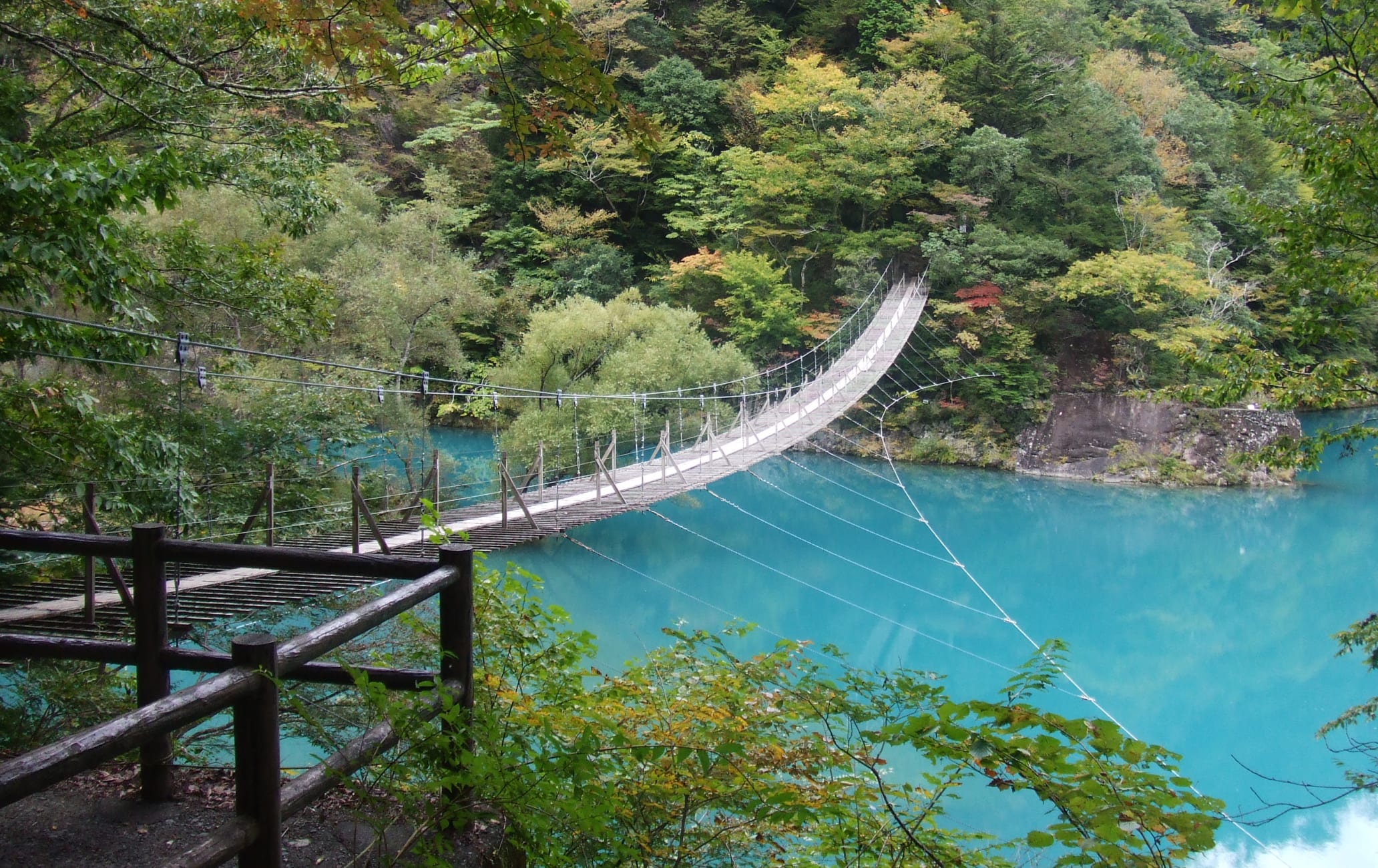 Roam a rich natural preserve of virgin forests, lakes and hot springs
The Okuoi region is outback territory that urbanization will never touch—a pristine prefectural national park guarded by mountains up to 2,000 meters high in the northern part of Shizuoka. The Oi River, which flows into Suruga Bay, runs through here. Lake Ikawa and Lake Hatanagi draw visitors, especially during the peak autumn season, and there are several onsen areas tucked into the valleys.
Ikawa Dam, which dams the upper section of the Oi River, and Nagashima Dam offer parks and walking trails galore. The Sesso Valley and its virgin forests run for about 12 kilometers along the river as it winds its way downstream through precipitous cliffs.
Don't Miss
Riding the steam locomotive from Kanaya Station to Senzu, entrance to the Okuoi area
The castle town of Kakegawa with its authentic Edo atmosphere
Hiking through Okuoi's gorges over the Sumata Valley suspension bridge
How to Get There
It takes an hour to get to Shizuoka Station from Tokyo on the Tokaido Shinkansen. From there, it's another 30 minutes to Kanaya Station by the JR Tokaido Line, and one hour and ten minutes from Kanaya to Senzu Station via the Oigawa Line. By comparison, getting from Shin-Osaka Station to Shizuoka Station takes two hours by shinkansen.
Quick Facts
Kakegawa was both a post station and castle town on the old Tokaido route
The Ikawa Line is Japan's only alternate biting tooth (ABT) rail system
The Alps Sesso great suspension bridge is the start of a hiking course called "Love Romance Road"
Onsen bathing in lush surroundings
There are some fantastic onsens in the valleys, including Sesso-kyo Onsen between the Ikawa Dam and Nagashima Dam, and Sumata-kyo Onsen in the Sumata Valley. Sumata-kyo's waters are famed for their beautifying properties. Riding the rails through breathtaking scenery
You can enjoy Okuoi's beauty riding the Ikawa Line, which is the only alternate biting tooth rail system in the country. The line takes you through the mountains and across the Sekinosawa Bridge.
The Oigawa Railway—the only steam locomotive to run more than 300 days a year in Japan—puffs through tea fields and other scenic delights. This train connects Kanaya Station and Senzu, a ride that takes about 70 minutes.
Hiking in Okuoi
Okuoi is a paradise for hiking.
The "Love Romance Road" trail starts at Sessokyo Onsen Station before crossing the Minami Alps Sesso Great Suspension Bridge, which is 240 meters long and suspended 13 meters above the water's surface. It is the biggest of eight suspension bridges along this trail.
The trail mostly follows the Oi River upstream. A well-deserved stop at Wakagaeri-no-Yu gives you the opportunity to visit its spa, where you can soak for a rejuvenation—it's name means fountain of youth. The trail ends in the village of Umeji, where you can catch a train back to Senzu Station. Castle town and post town, restored to Edo style
Kakegawa


was both a post station on the old Tokaido route and a castle town surrounding Kakegawa Castle. The castle has been restored to its Edo period (1603-1867) glory, and you can take rickshaw rides around the castle area.
You can hike around Awagatake, a small mountain east of Kakegawa. In spring, the city's iris garden boasts more than a million irises in bloom.
A historic mansion and an art museum
The castle has more to offer in the form of the Ninomaru lord's mansion, which is designated an important cultural asset, and one of only four still standing.
The atmospheric Ninomaru Museum of Art has exhibitions featuring the possessions of feudal lords as well as works from well-known Japanese painters such as Yokoyama Taikan.
Sports, hotels, restaurants and more in a single resort complex
If you want to move halfway back to civilization, Tsumagoi is a 170-hectare resort area that offers a golf course, tennis courts, music facilities, event halls, restaurants, hotels and more. Enjoy various outdoor and indoor sports such as archery, horse-riding, motorsports, cycling, fishing, and swimming in an indoor pool and a water park.
* The information on this page may be subject to change due to COVID-19.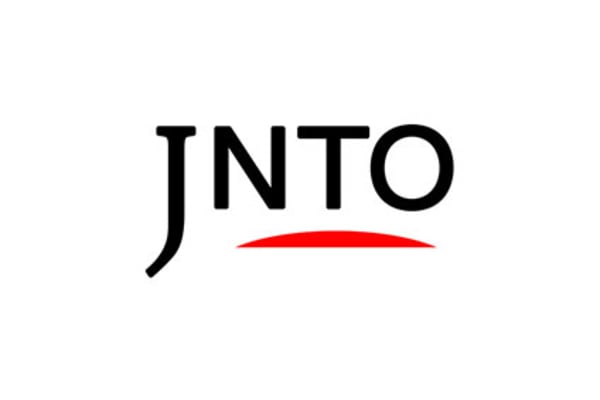 Nature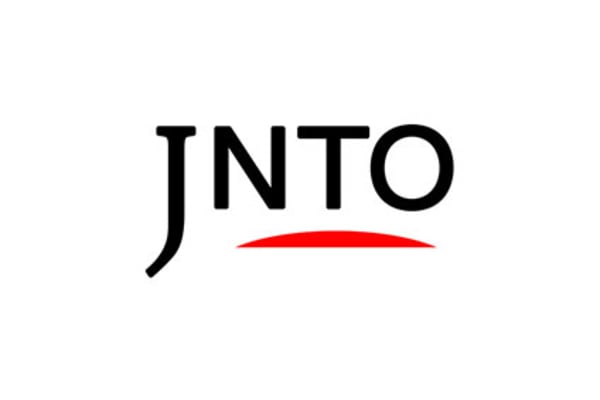 Relaxation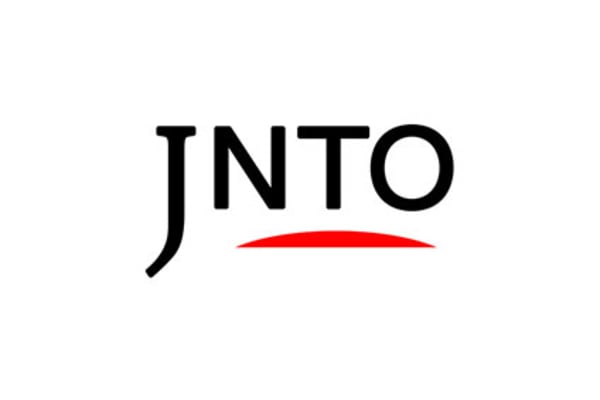 Nature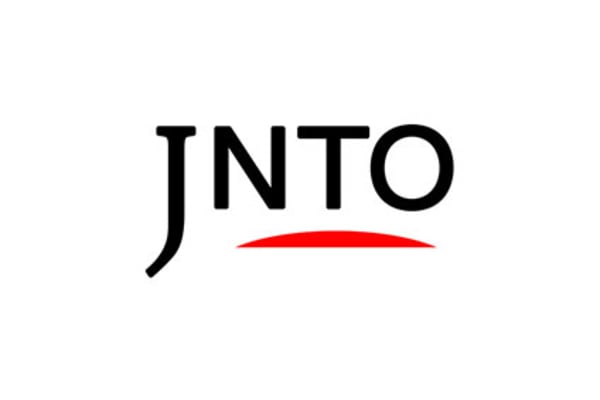 History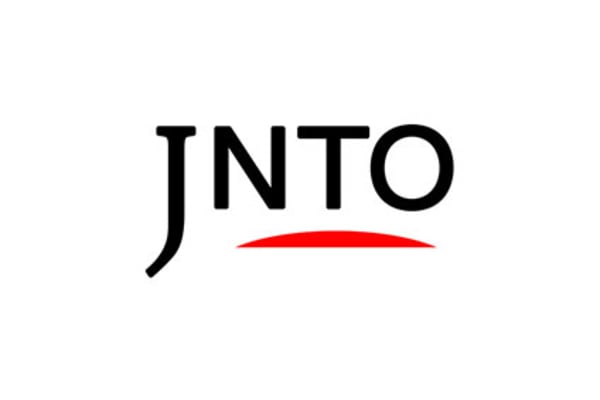 History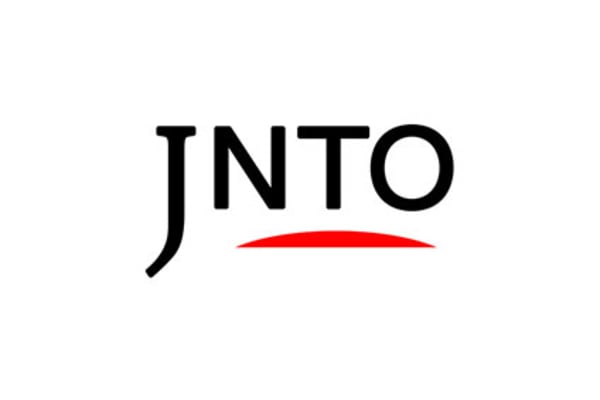 Art & Design
6. Shizuoka Prefectural Museum Of Art