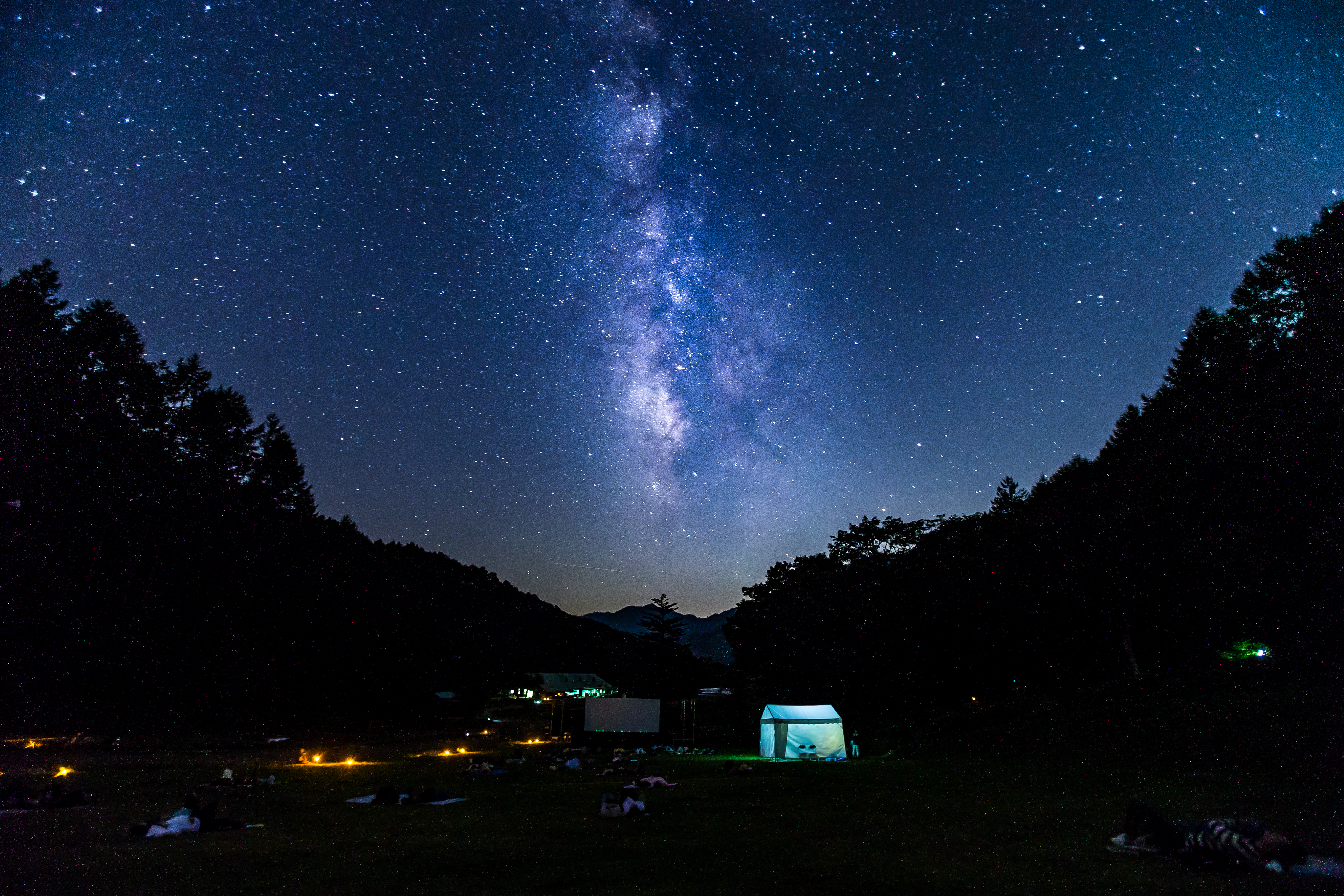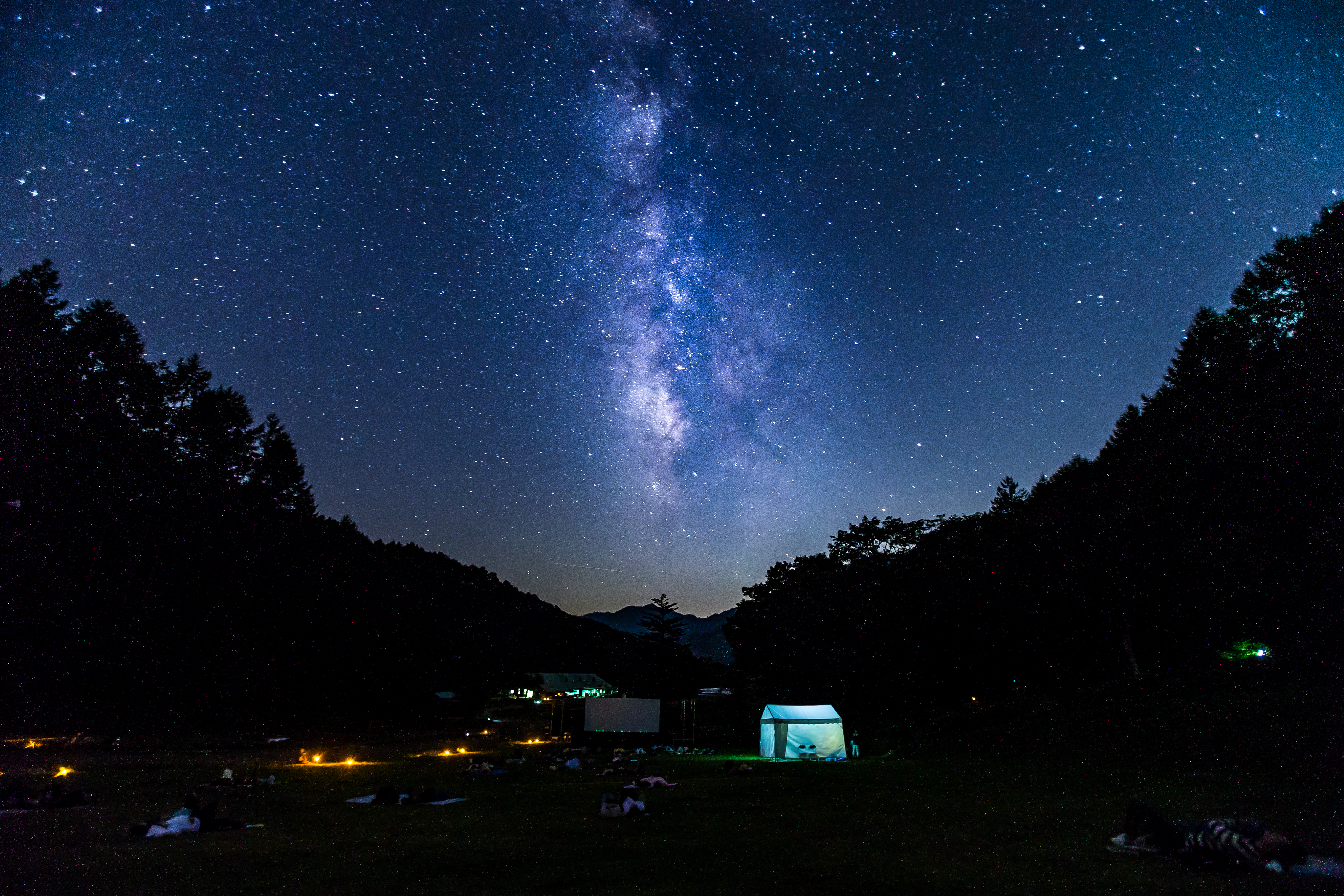 The Most Beautiful Starry Sky in Japan
Come for the stargazing and stay for pristine mountain views, soothing hot springs and Hanamomo (peach blossom).
Achi-mura, an Alpen village in southwestern Nagano Prefecture


, is renowned for awe-inspiring views of the starry sky as well as natural beauty that is more down to earth.
This quiet mountain town of just 6,500 inhabitants is very popular, attracting about 1,300,000 tourists each year. Thanks to its remote location, the levels of air pollution and light pollution are much lower in Achi than in urban areas. This makes it great for all tourist who come to Achi to enjoy stargazing touted by Japan's Ministry of the Environment as the best in the country.
Achi offers nature lovers much to do during the day as well. It is a haven for camping and hiking. Various ropeways take sightseers to peak experiences. Stunning seasonal displays of Japanese azaleas and Hanamomo (peach blossoms) likely attract as many shutterbugs as bees. Day or night, Achi offers something special to behold. Don't Miss
Taking guided stargazing tour on a mountain top
Viewing spectacular seasonal flower displays
Enjoying a soothing soak at a hot spring
Shopping for local delicacies at the Morning Farmers' Market How to Get There
Achi Village is accessible from Iida Station on the JR Iida Line and Nakatsugawa Station on the JR Chuo Main Line. It is a 40-minute bus ride from both stations. Bus from Nakatsugawa Station must be reserved beforehand.
Quick Facts
Achi Village is in Shimoina District, Nagano Prefecture, in the Japanese Alps.
About 1,300,000 tourists flock to this little village for stargazing, seasonal flower displays, skiing and other outdoor activities. Advanced planning and booking are recommended.
Summer in Achi is refreshingly cool, and winter is dry and crisp, it is snow a little. The average annual temperature there is 12.8 °C (55.04 °F). The temperatures are highest on average in August, at around 25.1 °C (77.18 °F), and lowest in January, at around 0.8 °C (33.44 °F). The average annual rainfall is 134mm (5.27 inches) with June being the wettest month. Night Life with the Stars
In 2006, the Ministry of the Environment named Achi Village the No. 1 area for stargazing in Japan. Anyone looking to immerse themselves in the Milky Way can do so at the area's main stargazing facility at Heaven Sonohara ski resort on top of Fujimidai Heights. Visitors can even enjoy stargazing while riding gondolas on the 2,500-meter (8,202-feet) -long ropeway to the 1,400-meter (4,593 feet) peak. There, at Star Village Achi, visitors will find a café, and a wide-open plain with telescopes to view stars and constellations in a pitch-black environment.
Star Village Achi hosts many guided stargazing tours. Prospective visitors can check the schedule and book tickets at the Star Village Achi website, or purchase as part of a special accommodation package with local hotels and inns (ryokans), some of which provide a shuttle service.
Namiai Park, which opened in 2018, is another facility in the mountains that offers stargazing parties at an elevation of 1,200 meters (3,937 feet).
When preparing to stargaze, it is important to remember that it will be chilly at higher altitudes, even during the summer, so dress appropriately. Better still, bring a blanket to help keep you warm while stargazing on your back. Remember to pack a small flashlight to light the ground area when looking for a place to settle down for the big show. Seasonal Attractions & Excursions
While stargazing is the main attraction at night, Achi Village and the surrounding areas offer much to do during the day as well.
The Jibuzaka Highland is renowned for its beautiful flora. A plethora of beautiful flowers can be seen in full bloom from spring to fall. In spring, be sure to take in the scent of the Japanese azaleas. Approximately 10,000 peach blossoms – in red, white and pink – adorn Hanamomo Kaido Road for approximately 40 kilometers (24.85 miles) during end-April to early-May for the "Hanamomo (Peach Blossom) Festival". In the fall, the broad-leaved trees of the forest turn various shades of red and yellow. It's like looking at a painting. Take the Fujimidai Kogen Ropeway to Heavens Sonohara. Gondolas travel to an elevation of 1,400 meters (4,593 feet), offering magnificent panoramic views of the southern Alps. The area around the mountaintop station is paved, making it easy to enjoy a leisurely stroll. In early summer, around 10,000 skunk cabbages may be seen in bloom. In autumn, a tour in the early morning lets you enjoy a sea of clouds. In winter, the area attracts downhill skiers and snowboarders. Sledding and snowshoe courses are also available for visitors of all ages and experience levels. For even more sightseeing in the area, the Central Alps Komagatake Ropeway provides sightseeing of Senjojiki Cirque


, where glaciers carved steep slopes approximately 20,000 years ago. Today, the area is festooned with beautiful meadows and alpine wildflowers in the spring. The ropeway features Japan's largest elevation gain – 950 meters (3,116 feet) – and the country's highest terminal station at 2,612 meters (8,569 feet). In less than ten minutes, visitors can reach Senjojiki Station at the peak from where it is possible to see Mount Fuji on clear days.
Local Specialties and a Soak
The morning farmers' market in Achi is a popular source of locally grown products all year round. There are local fruits, mushrooms, dried persimmons and homemade jam, among other seasonal delicacies.
Soba (buckwheat noodles) is one of Nagano Prefecture's most famous delicacies. Visitors can take a class in soba making before dining at a restaurant to savor this local specialty.
No trip to Nagano Prefecture is complete without a soak at a local onsen hot spring resort or thermal spa, a few of which are available in Achi-mura. The Japanese have long thought that a hot spring soak cleanses both body and soul. The mineral-rich waters sooth and stimulate, relieving sore muscles while restoring one's energies. It's a perfect way to unwind after a day of sightseeing before heading out for stargazing.
* The information on this page may be subject to change due to COVID-19.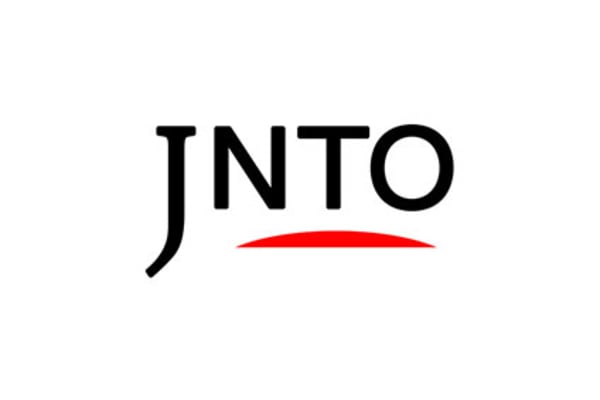 Mountains & Highlands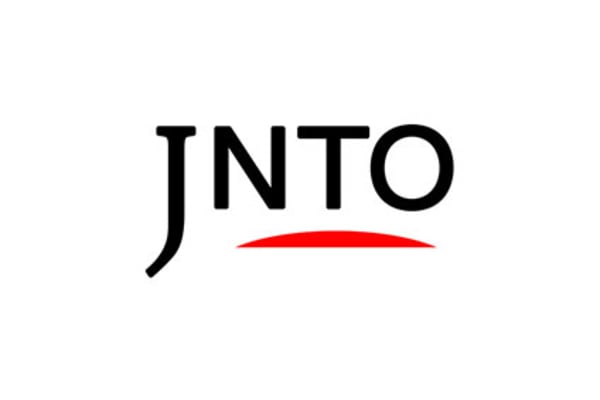 Nature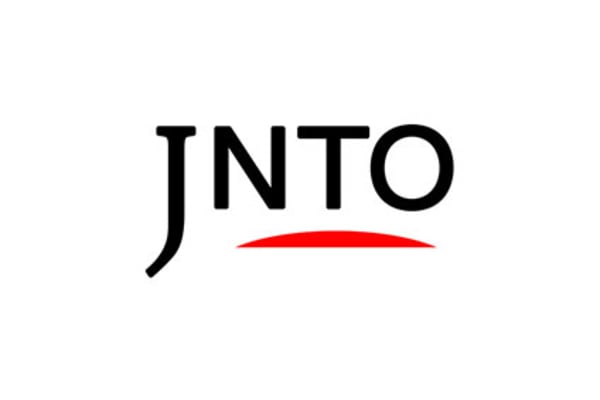 Nature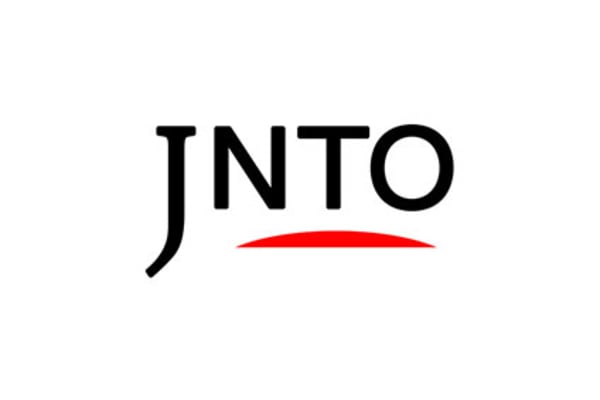 History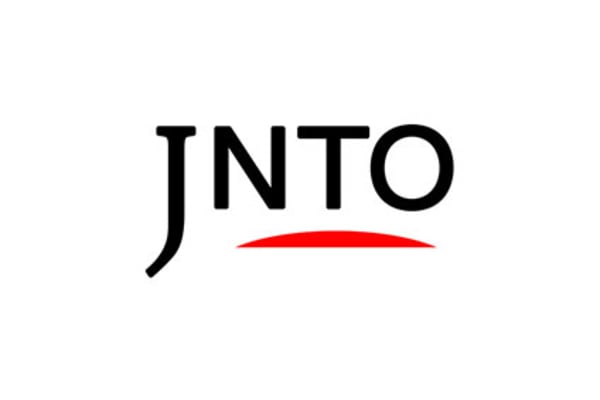 History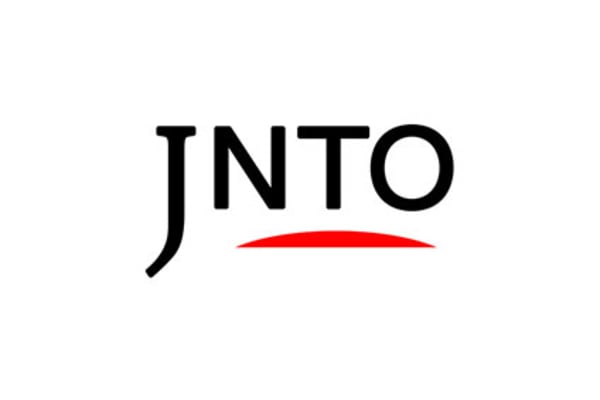 Nature