D.T. Suzuki Museum (Suzuki Daisetz Kan)
鈴木大拙館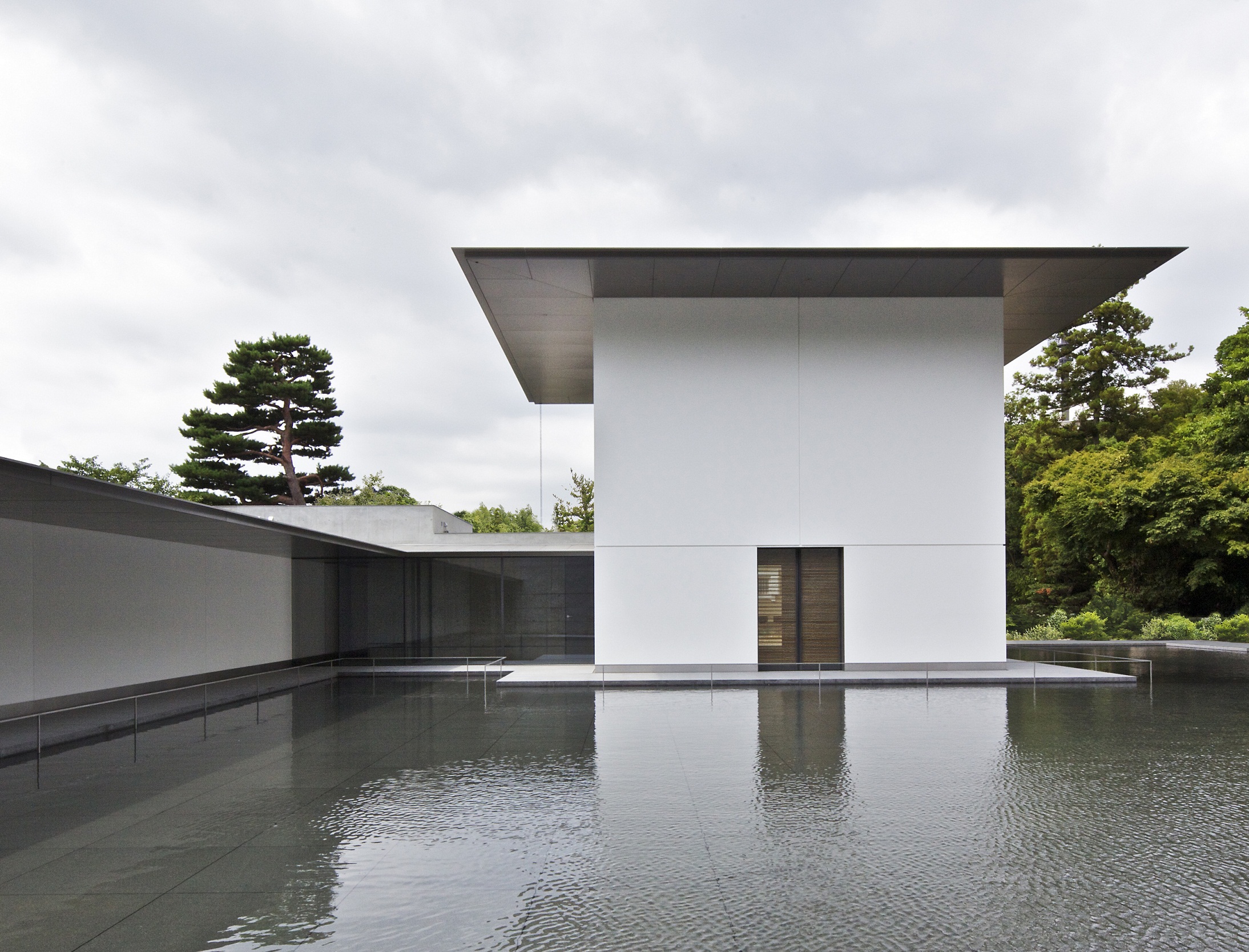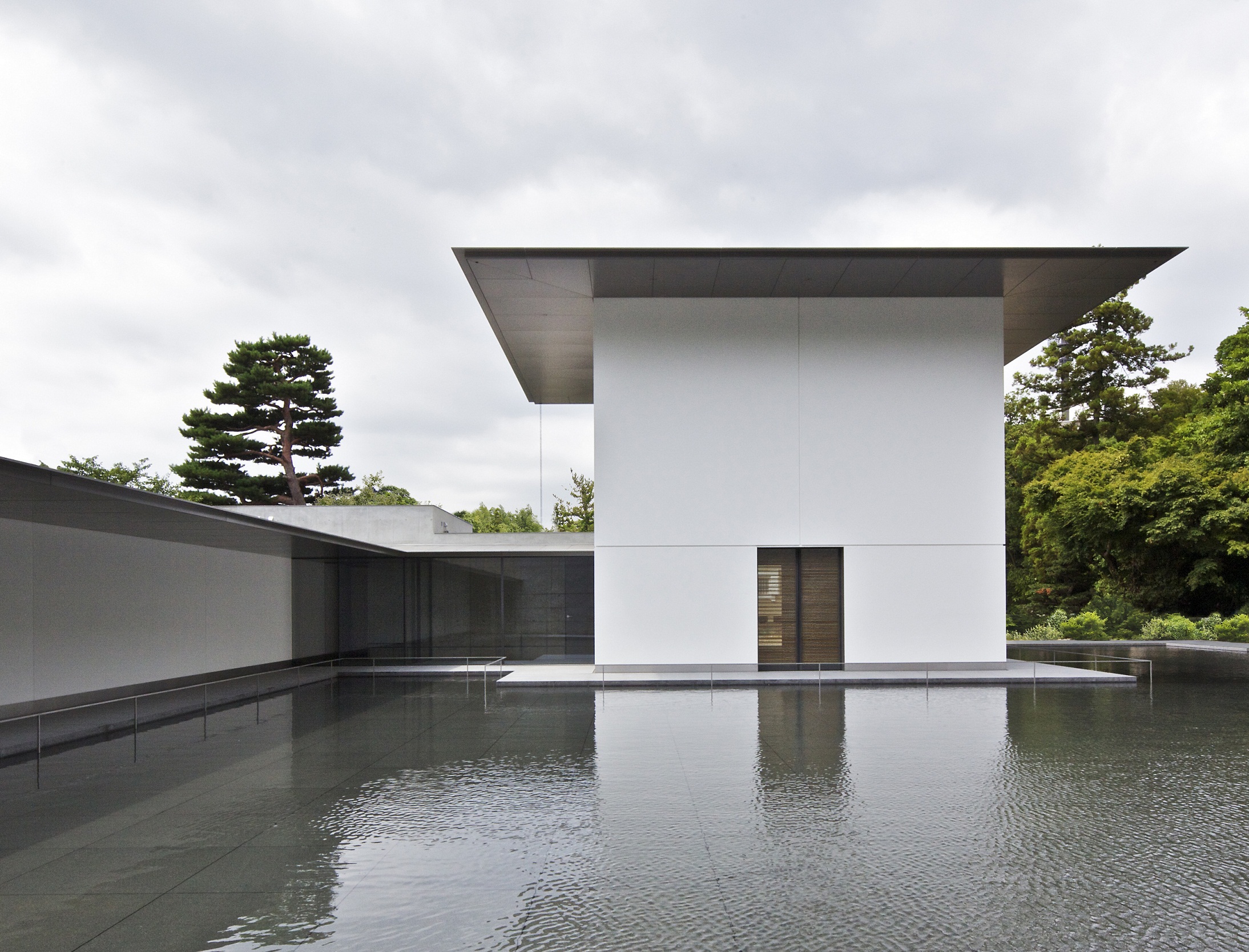 The D.T. Suzuki Museum is more than just an exhibition space
Located near Kanazawa's Kenrokuen Cultural Zone, the D.T. Suzuki Museum was constructed to showcase the life and work of Daisetz Teitaro Suzuki (1870 – 1966), who was born in the city. A Buddhist philosopher of Zen Buddhism, Suzuki wrote over 100 books on Zen Buddhism in English and played a major role in the spread of Zen and Shin Buddhism in the Western world. He also translated numerous texts in Chinese, Japanese and Sanskrit into English, making them accessible to Western audiences.
Don't Miss
Simple and elegant architecture by Yoshio Taniguchi
The Contemplative Space and Water Mirror Garden
How to Get There
Visitors can take the Hokutetsu Local Line or Kanazawa Loop from JR Kanazawa Station East Gate Bus Terminal – located just outside Kanazawa Station and Hokutetsu-Kanazawa Station. Visitorcs can get off at either the 21st Century Museum bus stop or the Hondamachi bus stop before walking five-to-ten minutes.
Quick Facts
Designed to reflect the wabi-sabi aesthetic, which finds beauty in the imperfect, impermanent and incomplete.
Exhibits are presented with very little information, encouraging visitors to deeply contemplate what they are looking at.
A sanctuary within an urban city
Completed in 2011, the D.T. Suzuki Museum is meant to be a calm oasis within a busy city. As such, it is hidden away on a side road, nestled within lush greenery. The museum's minimalist design – conceived by modernist architect Yoshio Taniguchi – features plain, concrete construction and straight lines to be unobtrusive to the eye.
The museum consists of three wings connected by corridors: an Entrance Wing, an Exhibition Wing and a Contemplative Wing, and three gardens: the Vestiblue Garden, the Water Mirror Garden and the Roji Garden. Visitors can learn about the philosophy of Daisetz Suzuki and engage in their own contemplation as they move through the winds and gardens. Encouraging contemplation
The rear of the museum leads to the open-air Contemplative Space. Visitors can walk along an exterior walkway to a modernist pagoda constructed out of reinforced concrete like the rest of the museum. Within the pagoda are blank walls and benches that people can sit on as they engage in quiet self-reflection.
The pagoda itself sits in the Water Mirror Garden, a reflective pond surrounded by gray stone and concrete. Visitors will get to look over the water, the surrounding walls and greenery in meditative silence as they take in the setting and contemplate their trip to the museum and what they learned from the experience.
Near D.T. Suzuki Museum (Suzuki Daisetz Kan)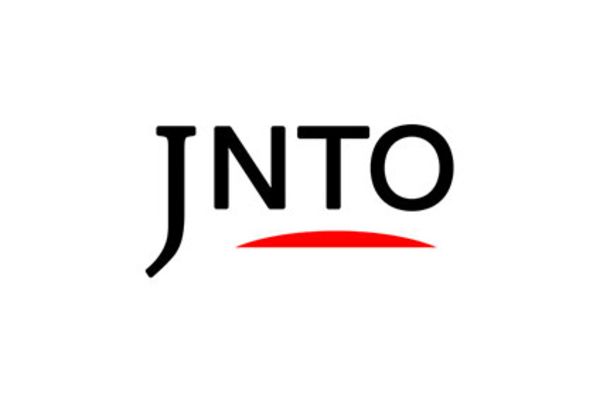 Attraction
D.T. Suzuki Museum (Suzuki Daisetz Kan)
Kanazawa-shi,
Ishikawa-ken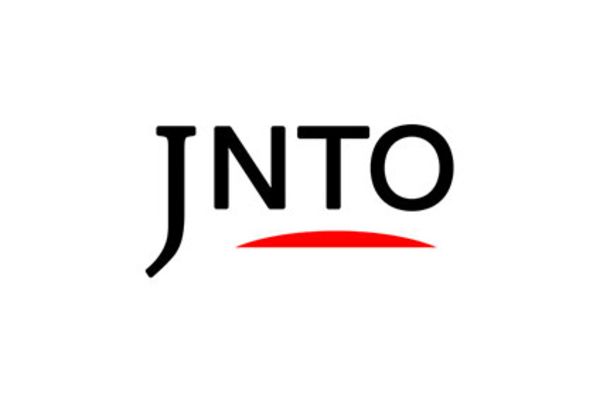 Museum
National Crafts Museum (Crafts Gallery, The National Museum Of Modern Art, Tokyo)
Kanazawa-shi,
Ishikawa-ken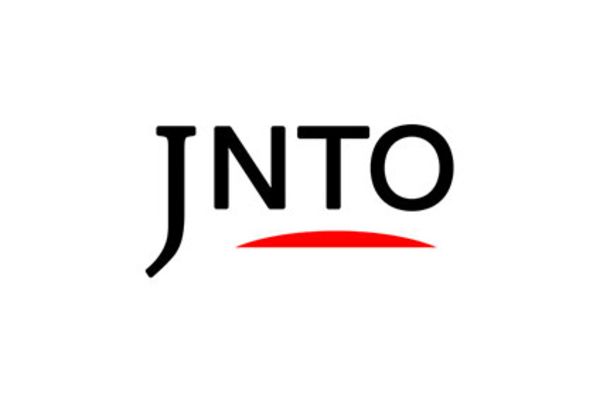 Art & Design
Ishikawa Prefectural Museum Of Art
Kanazawa-shi,
Ishikawa-ken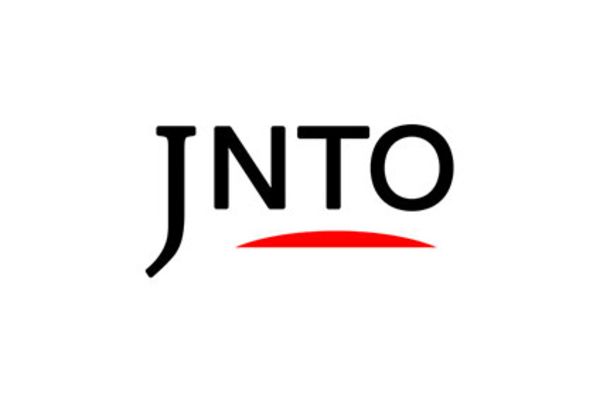 Art & Design
21st Century Museum Of Contemporary Art
Kanazawa-shi,
Ishikawa-ken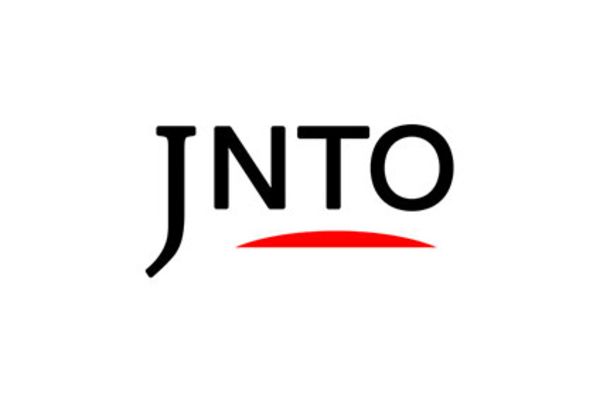 Art & Design
Ishikawa Museum Of Traditional Arts And Crafts
Kanazawa-shi,
Ishikawa-ken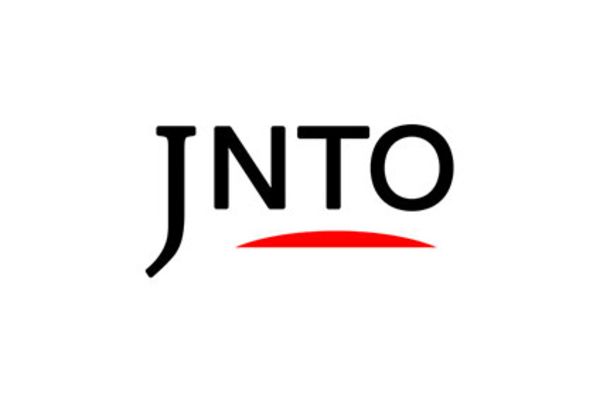 Attraction
Kenrokuen Garden
Kanazawa-shi,
Ishikawa-ken