Secluded hot springs located deep in the mountains of Tochigi Prefecture
If you've been avoiding hot springs because they seem overly busy, then this far away hot-spring village will be perfect for you. Located in a secluded valley in the Tochigi Mountains, Okukinu is home to four notable hot springs, each of which is worth a visit.
Don't miss
The four ryokan of Okukinu
The Yunishigawa Kamakura Festival
How to Get There
Bus is the only way to reach Okukinu. Cars are banned on the roads past Meotobuchi Onsen for environmental protection reasons.
From Meotobuchi Onsen, you must ride a bus bound for the ryokan (Japanese inn) you've reserved with. Anyone not staying the night at a ryokan will have to hike from Meotobuchi for about two hours, a hike that can be dangerous in the colder months. Once you've arrived in the area, all of the onsen are a walkable distance from each other, and it is possible to visit all four in a single day.
The four ryokan of Okukinu
There are four ryokan in Okukinu and each has its own charms. The ryokan offer shuttle services to nearby outdoor activities such as hiking trails, fishing spots, and viewpoints. For details, check with the inn you are staying at.
Hatcho-no-Yu
One of the most popular of the four ryokan. Great heaps of snow cover the mountain slopes surrounding the ryokan during winter. The ryokan has segregated and mixed bathing facilities.
Kaniyu
Also very popular, Kaniyu is situated beside a small mountain river. Kaniyu offers a broad selection of hot springs both in terms of size and location and there are both indoor and outdoor baths on site. Be sure to find the bath that best suits you! There are some good hikes around Kaniyu, and it is well worth exploring the immediate area.
Nikkozawa
Nikkozawa is a very old inn made entirely from wood. The aged and weathered wood is part of its charm. The onsen water here is said to feel very soft and smooth on the skin. From the inn, you can get great views of the steep slopes of the Tochigi Mountains.
Teshirosawa
Teshirosawa is the smallest of the hot springs in Okukinu, but offers splendid panoramic views. Its location is breathtaking, surrounded by steep mountains. The inn has only six rooms and four hot springs and guarantees a relaxing getaway, if only you can get a room!
The Yunishigawa Kamakura Festival
If you are in the Okukinu area between January and March, it is worth visiting the Yunishigawa Kamakura Festival


in the town of Yunishigawa Onsen. Small igloos are built across the town in which candles are lit each night for visitors and locals to enjoy.
* The information on this page may be subject to change due to COVID-19.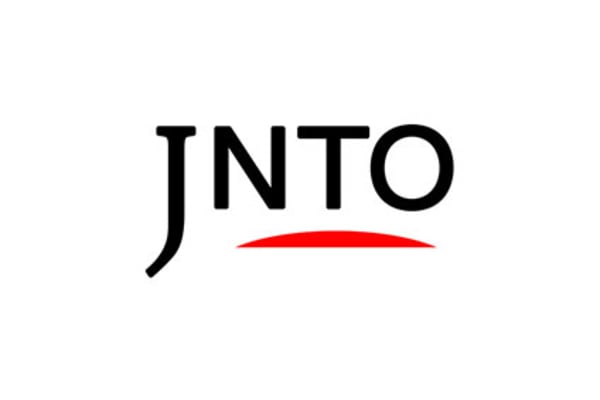 Relaxation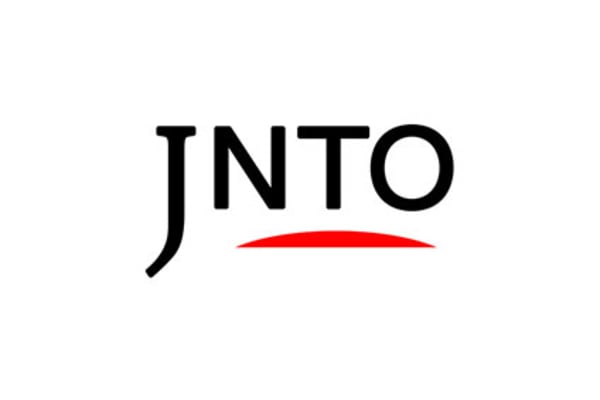 Relaxation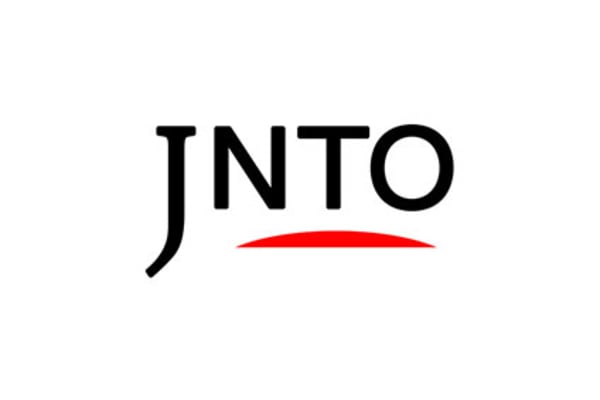 Nature
3. Oze National Park (Fukushima)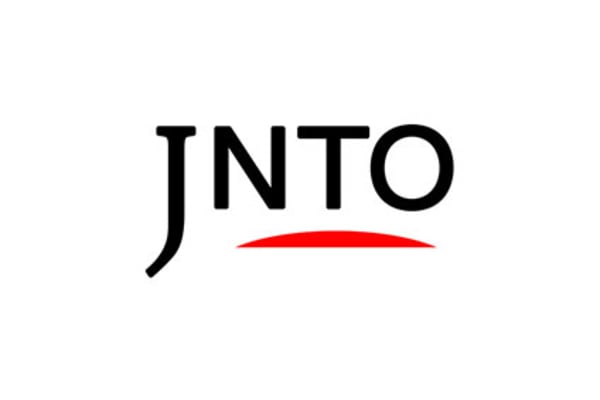 Nature
4. Oze National Park (Gunma)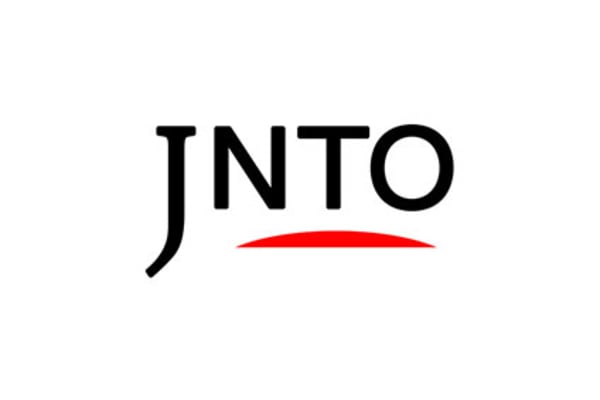 Nature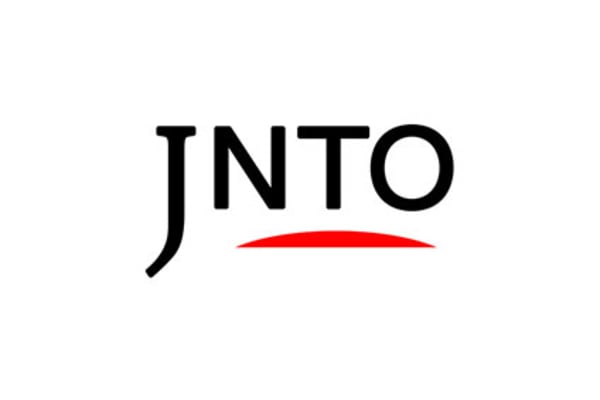 Nature