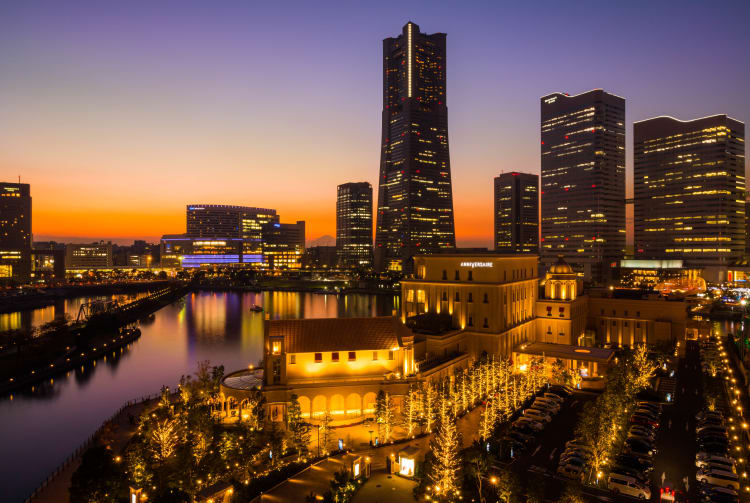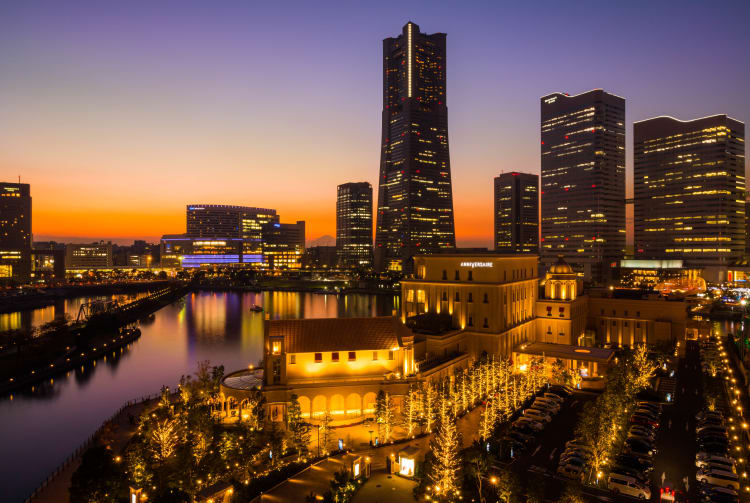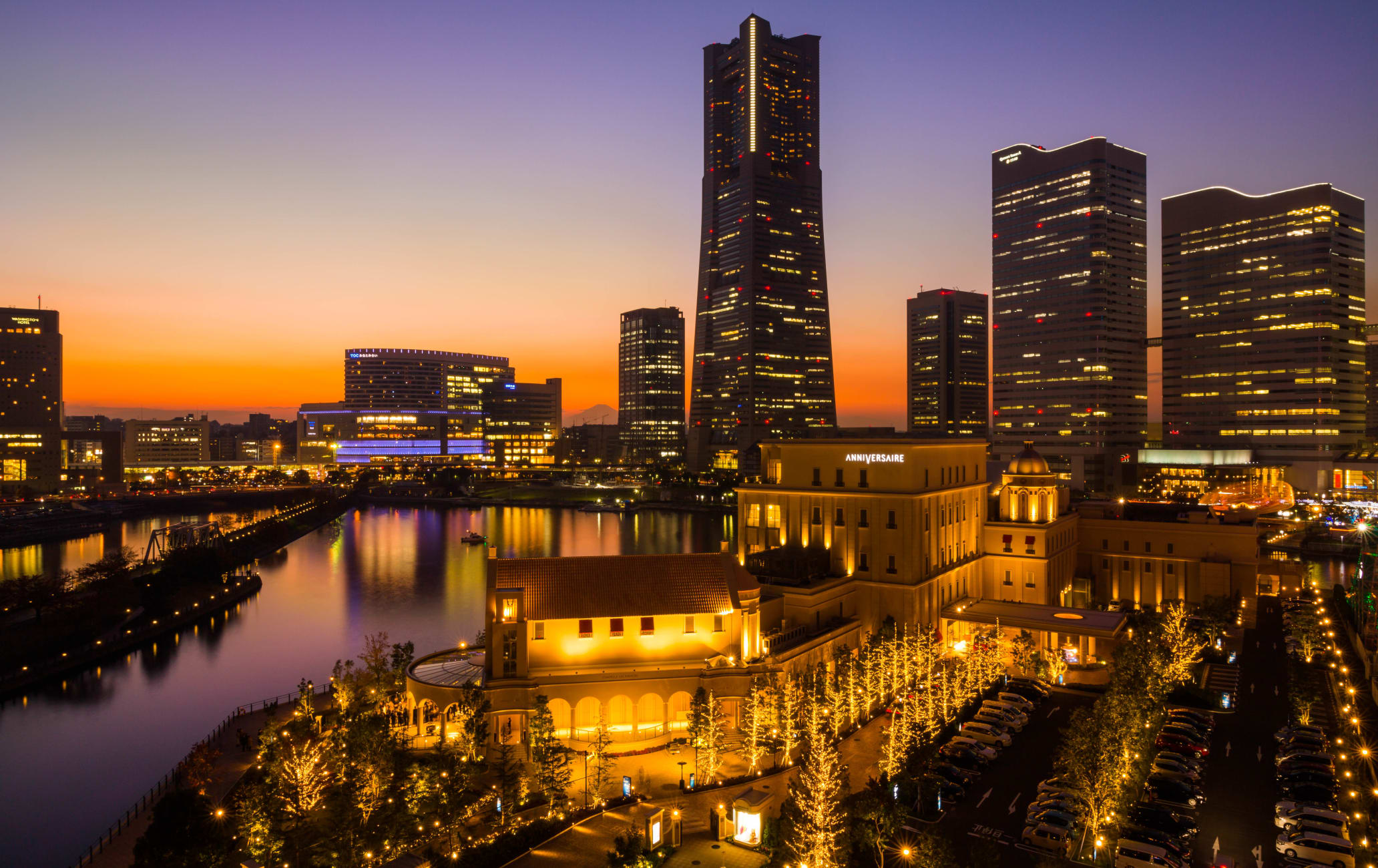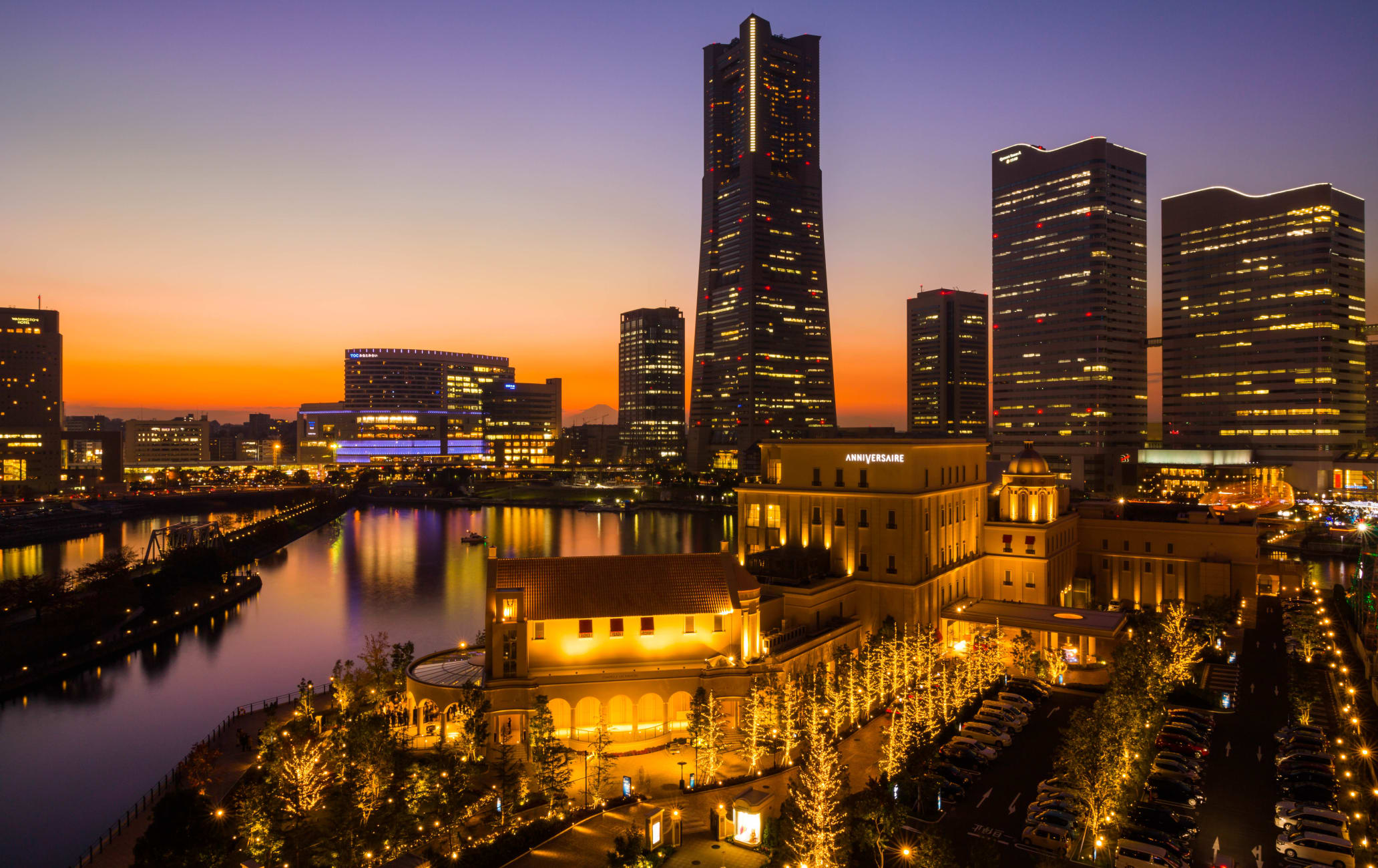 The energetic heart of a modern international port city
With a convenient central location, lots of open space, and plenty to eat, see, and do, Minato Mirai 21 is an excellent location on which to base any trip to the vibrant city of Yokohama


.
At its heart is the Pacifico Yokohama convention center and the spacious waterfront greenery at Rinko Park. Since the 1980s, the centrally planned district has developed into a thriving center of commerce, tourism and leisure. Don't Miss
Colorful night views galore, both indoors and out
A vast array of museums covering art, culture, and history
Fine dining with foods from around the world
How to Get There
Minatomirai Station on the Minato Mirai Line is the area's central rail link, only two stops from Yokohama Station.
Visitors coming straight here on the shinkansen can get off at Shin-Yokohama Station. Minatomirai Station is about 20 minutes from there via the Yokohama Municipal Subway Blue Line and the Minatomirai Line.
If you're coming from Tokyo, you can reach Yokohama Station in about 30 minutes from Shinjuku on the JR Shonan Shinjuku Line and around 20 minutes from Shinagawa on the JR Tokaido Main Line.
An abundance of things to do
The Minato Mirai 21 district hosts an array of events throughout the calendar. Maybe your visit will coincide with a concert, an art gallery, night-time illuminations, or a historical or cultural exhibition. In addition to one-off events, some of the permanent activities to choose from include visiting the Yokohama Museum of Art, the Yokohama Noh Theater, the Mitsubishi Minatomirai Industrial Museum, or the Kanagawa Arts Theatre.
You can tour the bay on an electric-powered bicycle available to rent near the Kanagawa Prefectural Museum of Cultural History


.
Historical sights
The Yokohama Red Brick Warehouse


is an old customs processing facility, and a popular historical tourist spot. Another is the Hikawa Maru, a retired freighter docked at Yamashita Port that is open to the public . You could also visit the Sakuragicho area, which is said to be the birthplace of Japan's world-famous railroads. Bayside views
Some of the best views are to be had from lounges and restaurants on the upper floors of major shopping centers such as Yokohama World Porters, Colette Mare, and Cross Gate. You can catch a great view from the Washington Hotel. There are plenty of spots around the bay to snap gorgeous shots of the cityscape at night. Step outside one of the shopping complexes, or check out the view from the Cup Noodles Museum's park.
Speaking of views, the Sky Garden on the 69th floor of Landmark Tower will give you a bird's eye view of the bay area.
Food to suit all tastes
You'll find all sorts of dining options in Minato Mirai 21, including Japanese cuisine, Western-style food, Chinese and other Asian gourmet, pubs and bars, cafes, buffets, fresh-baked bread, confectioneries, and of course fast food. Whether you're looking for something the kids will enjoy or a romantic setting for a date, you're sure to find it.
Shopper's delight
Minato Mirai 21 has a variety of stores if you're here to do some shopping. Feel free to check out fashion, books, stationery, interior decorations, sporting goods, toys, souvenirs and more. * The information on this page may be subject to change due to COVID-19.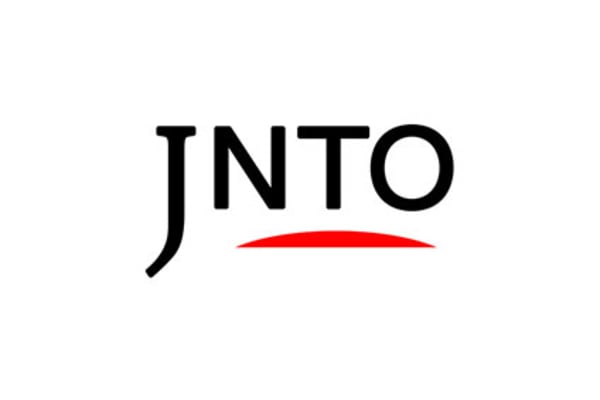 Shopping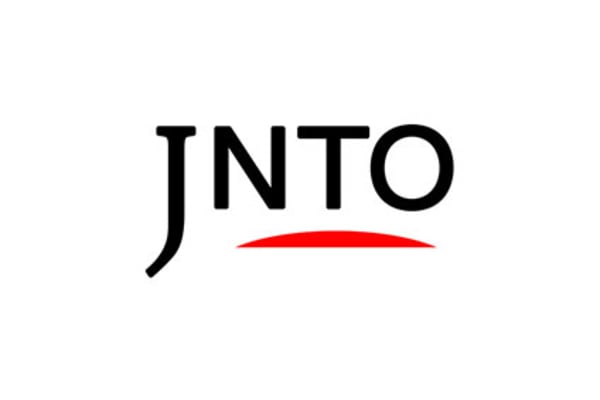 Art & Design
2. Yokohama Museum Of Art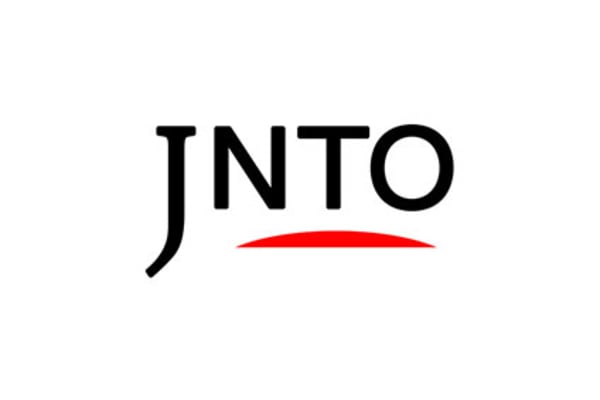 Attraction
3. Cupnoodles Museum Yokohama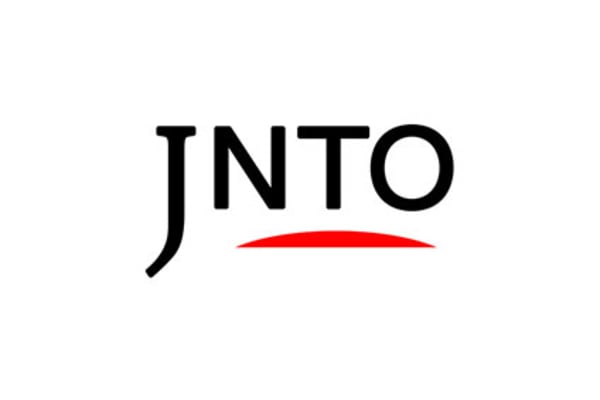 Culture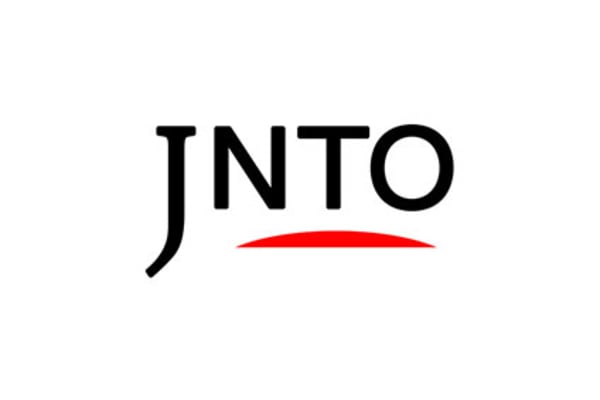 Attraction
5. Yokohama Red Brick Warehouse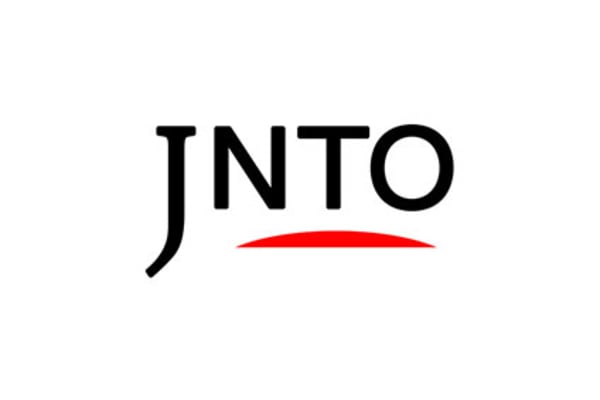 Attraction