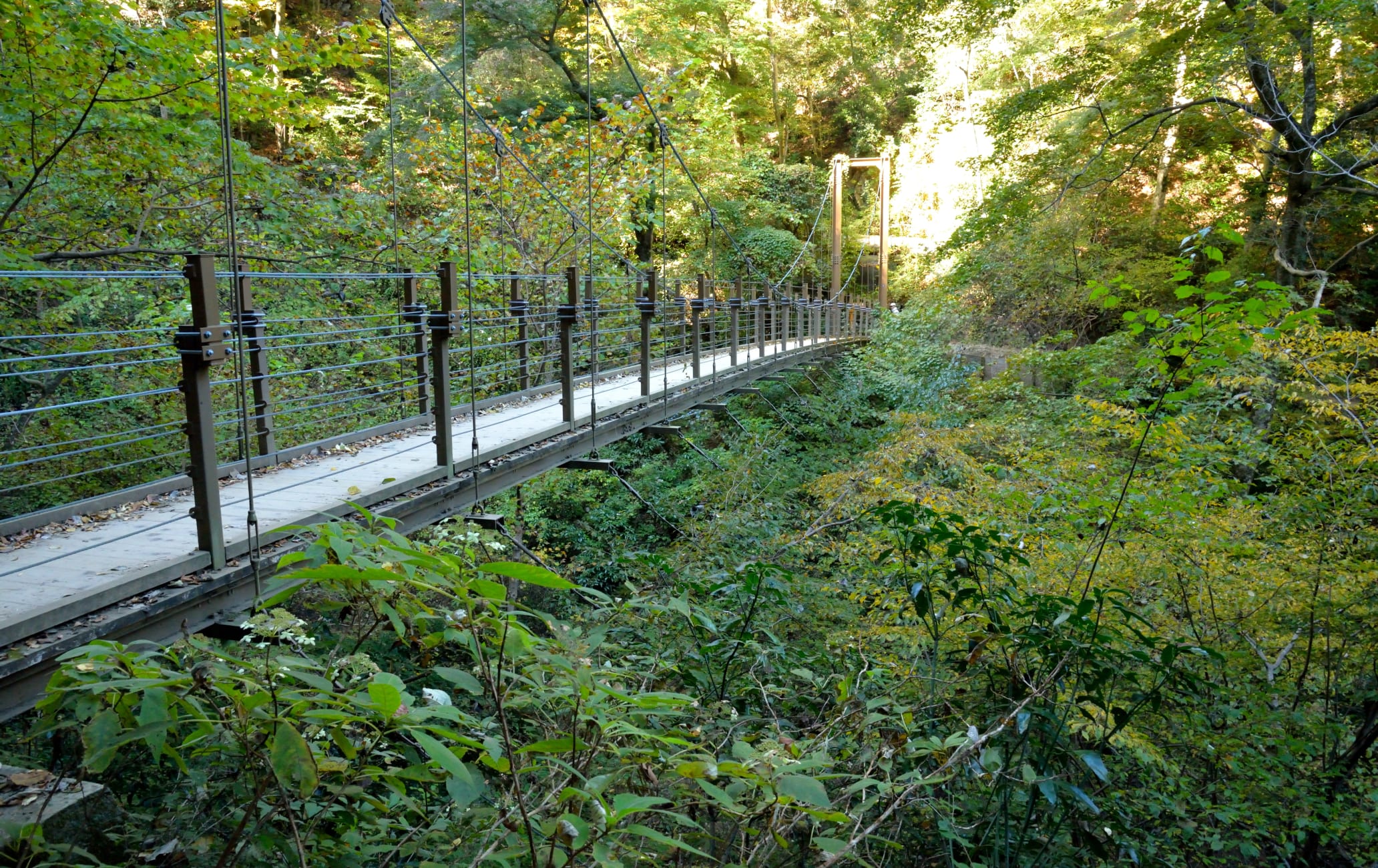 Popular hiking spot offers a wide range of activities
Less than an hour's train ride from central Tokyo, Mt. Takao, or Takaosan as it is known in Japanese, is a well-loved hiking destination and antidote to the city. Whether you want to do some serious trekking or just take in the sights, Mt. Takao is the place to do it.
Don't Miss
Viewing the greater Tokyo plain from the mountain summit
The monkey park with its Japanese macaques
Yakuoin Temple
How to Get There
Mt. Takao is around a 55-minute train ride from central Tokyo.
From Shinjuku Station, take the semi-limited express train bound for Takaosanguchi on the Keio Line. Get off at Takaosanguchi Station.
JR Rail Pass holders are advised to ride the JR Chuo Line to Takao Station before transferring to the Keio Line for Takaosanguchi Station.
Multiple hiking trails
With a cable car to take passengers part way up the mountain and various trails to choose from, hiking Mt. Takao can range from easy to slightly challenging. A popular destination for hikers of all abilities and ages, each course features a different theme that highlights the mountain's numerous sights. Most courses take around 90 minutes or longer to complete, making a visit to the mountain an easy day trip.
Trail No. 1 is the most popular choice and introduces you to the nature and history of Mt. Takao. Trail No. 4 takes you to a suspension bridge, while Trail No. 6 takes you past the Biwa Waterfall, where monks train.
The various trails meet at the summit, making it easy to enjoy more than one trail.
For adventurous hikers, or if you've more time to spare, consider exploring the network of hiking trails connecting Mt. Takao to nearby Chichibu-Tama National Park. Takaosan Natural Zoo and Botanical Garden
Shortly after the lower observation deck on Trail No. 1, you'll find the monkey park. Witness Japanese macaques in their natural habitat; shows featuring the monkeys performing stunts are scheduled throughout the day. A wildflower garden showcasing native species is located within the same complex. The garden was established to preserve these flowering plants in surroundings providing gorgeous views for visitors.
Mythical mountain temple
The colorful and atmospheric Takaosan Yakuoin Temple


stands near Mt. Takao's summit. With links to esoteric Buddhism, it was founded in the 8th century, although the current main structure dates from 1648. Yakuoin is unusual in that it honors tengu, mythical mountain-dwelling creatures often depicted as having long noses and wings. Tengu are believed to be the messengers of the gods and bringers of good fortune. Takao 599 Museum
A 4-minute walk from Takaosanguchi Station, this free nature museum serves as a great introduction to the ecology of the area. Consider stopping by the cafe for drinks or snacks to fuel your hike or the gift shop to pick up souvenirs. Seasonal delights
Visit Mt. Takao to see gorgeous cherry blossoms in spring and brilliant fall foliage in autumn. A beer garden opens in summer, while on clear winter days, the sun setting over Mt. Fuji is a sight to behold. Because of its proximity to Tokyo, the mountain becomes rather crowded on public holidays and weekends, so plan your visit accordingly. * The information on this page may be subject to change due to COVID-19.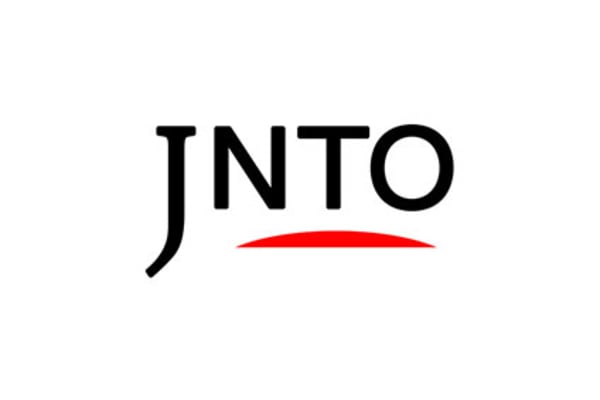 Nature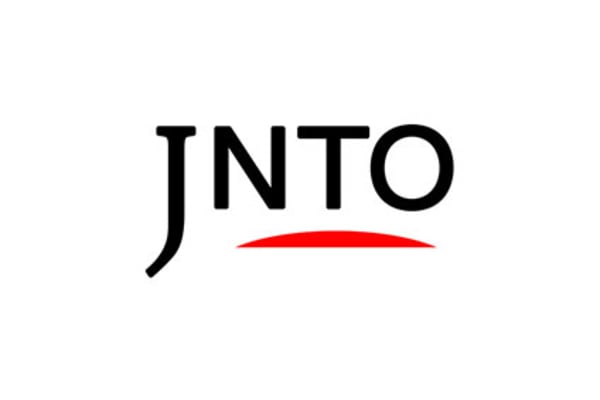 History
2. Takaosan Yakuoin Temple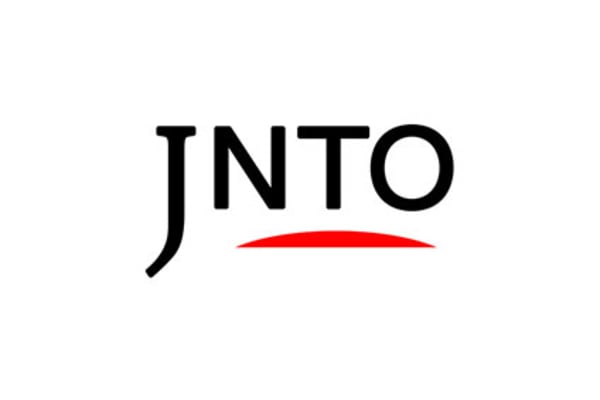 Attraction
3. Takao Monkey Park And Wild Plant Garden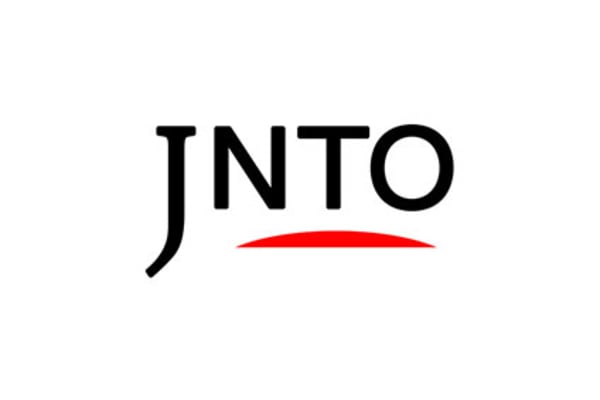 Festivals & Events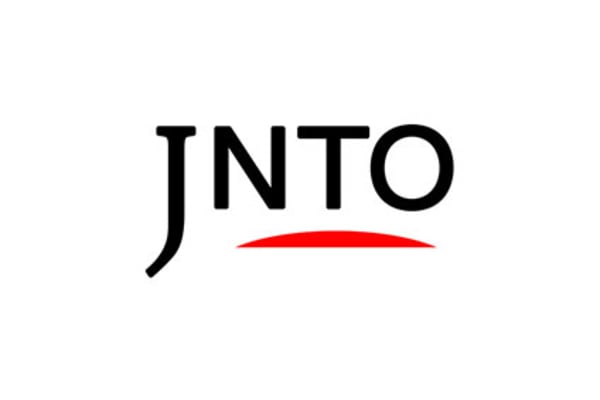 Nature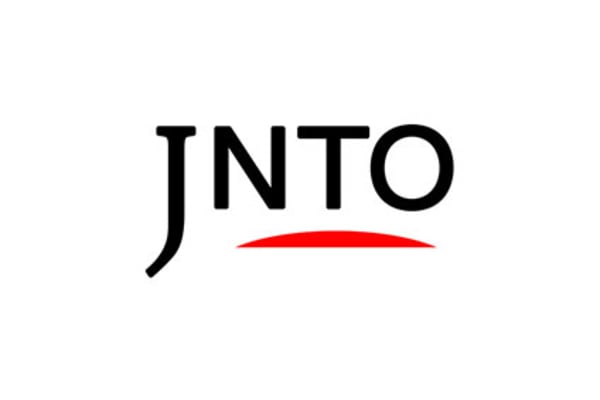 Nature