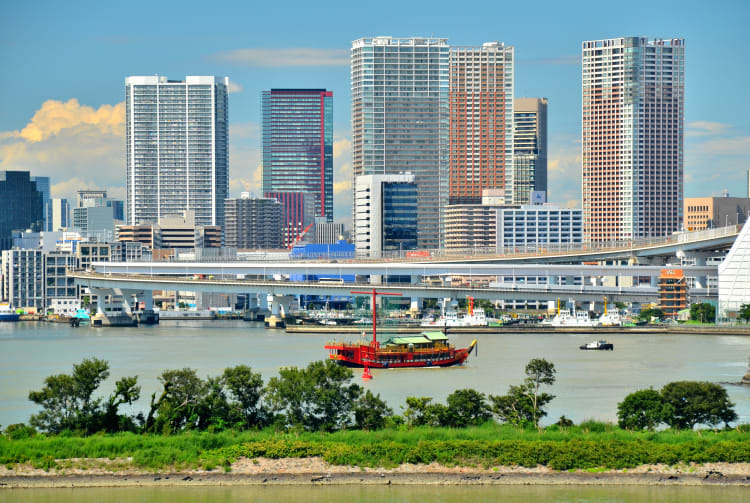 Bayside strolling, water buses and great dining
Shibaura is an area of redeveloped land on the edge of Tokyo Bay, with canals snaking their way between high-rise residential apartments, warehouses and offices. There are plenty of drinking and dining options in the area as well.
This is an area of contrasts, with the gleaming modern buildings of nearby Shiodome and the Rainbow Bridge


offset by centuries-old Zojoji Temple


and the serene gardens of Hamarikyu Gardens


. Shibaura is a great place to stroll around on a bright and sunny day.
Quick Facts
New Pier Takeshiba has an observatory offering fantastic views of Odaiba and the canals running into Tokyo Bay
Shiodome Shiosite has high-rise buildings, hotels, restaurants and shops connected by underground passages and a pedestrian deck
How to Get There
Reach this area by train or taxi.
To get to the Shibaura area, take the JR Yamanote Line or Keihin-Tohoku Line train to Tamachi or Hamamatsucho stations. It is also possible to get here on the Mita subway line, getting off at Mita Station. Try the ferry trip
Shibaura's proximity to the water means you are within easy access of an array of boat excursions. The nearby pier at Hinode is the starting point for various water buses shuttling passengers between Shibaura and the gardens of Hamarikyu Onshi Teian, downtown Asakusa


and Odaiba


. The Takeshiba ferry terminal offers trips much further afield, with ferries running to the Izu Islands.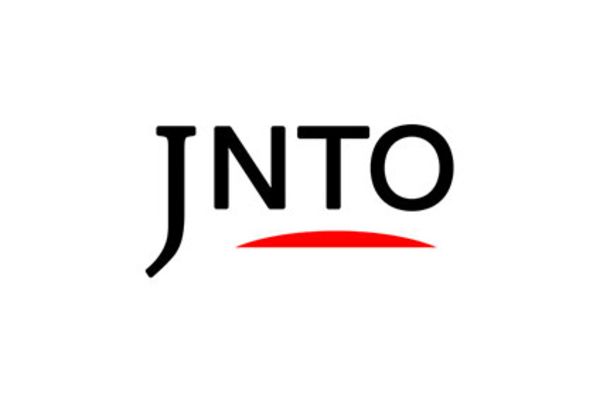 Culture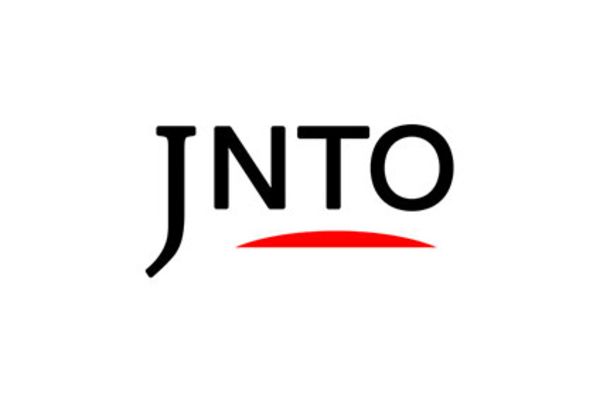 Luxury Stay
The Prince Park Tower Tokyo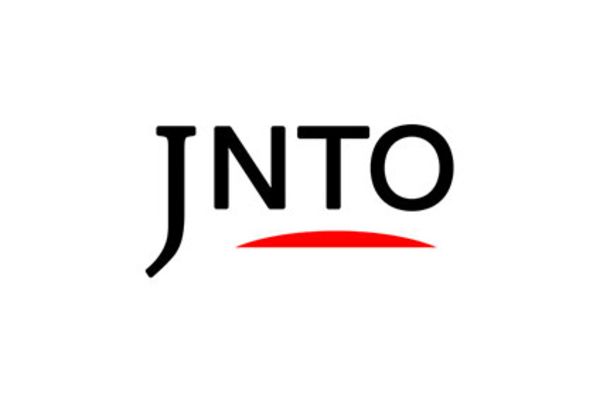 Festivals & Events
Ako Gishisai Festival
Tokyo-to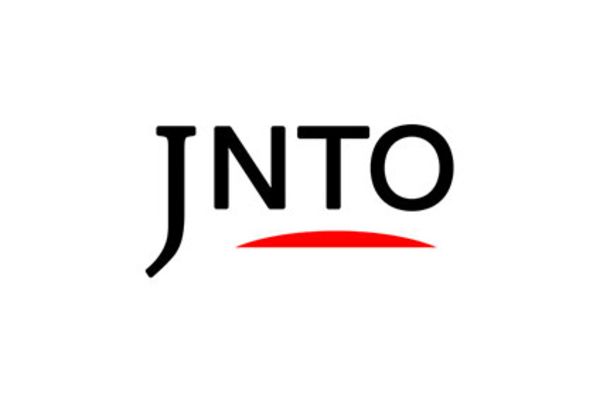 History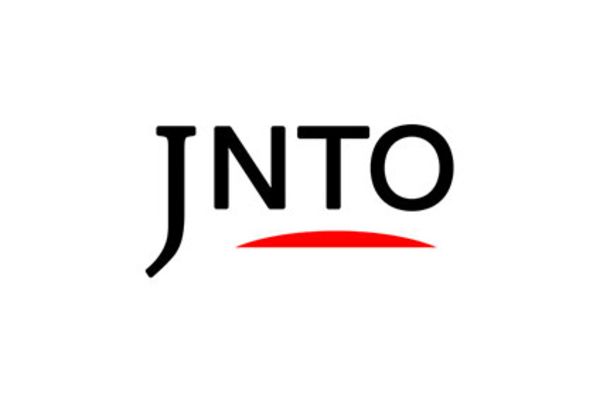 Attraction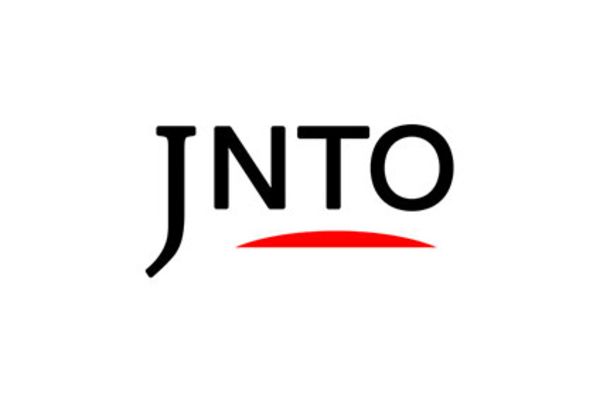 Attraction