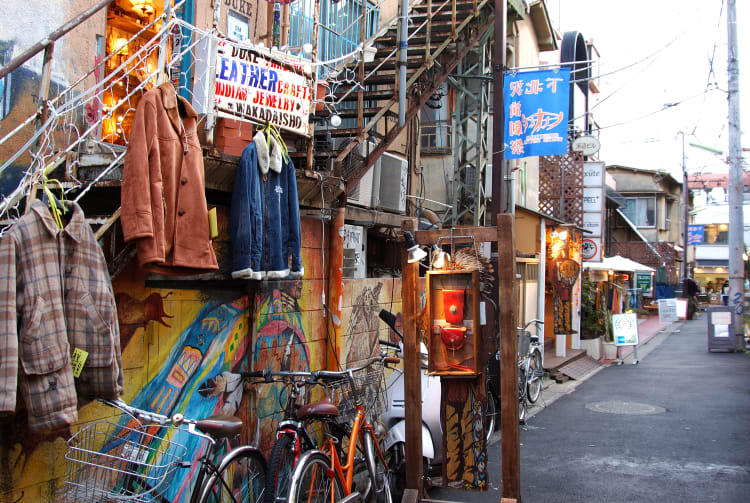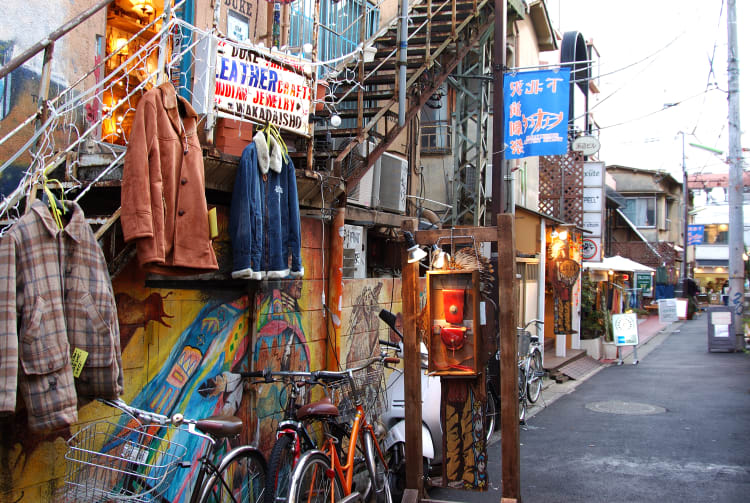 Tokyo's laid back, creative center is the perfect antidote to hectic city life
Away from the manic energy of the Shibuya Scramble Crossing


and the neon-drenched hub of Shinjuku


, Shimokitazawa is a trendy, laid-back suburb located just minutes from the heart of Tokyo.
Called "Shimokita" by its thriving creative community, this former farming town has reinvented itself while maintaining an authentic connection to its roots. Here you can find live theater and music, as well as trendy cafes and retro culture.
Don't Miss
Book shopping with a beer at B&B
Some of Tokyo's best up-and-coming live bands at Shimokitazawa THREE
How to Get There
Shimokitazawa is easily accessible from Shinjuku and Shibuya Stations.
If you're visiting from the Shinjuku area, catch the Odakyu line from Shinjuku Station and get off at Shimokitazawa. From Shibuya, catch the Keio Inokashira Line from Shibuya Station. This ride is a little shorter, getting you to the station in four to five minutes on the express train.
Quick Facts
Shimokita is home to Tokyo's independent music, theater, comedy, and film scenes
The area has one of the largest concentrations of thrift stores in all of Tokyo
The narrow, winding streets date back to the area's farming roots before cars were commonplace
A historical escape from the city
Shimokitazawa as it is today found its start following the devastation of the 1921 Great Kanto Earthquake. Formerly home to the city's farming population, after the disaster people moved to the district for a little more peace of mind. Following World War II, the suburb became the adopted home and market hub for U.S. Soldiers.
Thanks to its now well-connected central location and comparatively lower rent, "Shimokita" has become increasingly popular with young students and creatives wanting to start their own enterprises and live in the city without the pressures of big city life. Vintage shopping for every interest
If there's one thing Shimokita is most famous for, it has to be its vintage antiques and retro thrift shopping boutiques. Whether it's used records or books, high-end vintage or cheap second-hand clothing, if you're chasing a chance at a deal you can find it here.
The area is home to many independent and chain store thrift boutiques whose abundant wares often overflow onto the well-trodden paths. Given the sheer amount of what's on offer, it's best not to plan too much when shopping in Shimokitazawa. However, some names you can't miss in this thrift-seekers paradise are Flamingo, Joe's New York Exchange, and Chicago, all of which house carefully organized racks of clothing to suit every style and subculture under the sun.
Shimokita is home to Village Vanguard's flagship store, where you'll find clothing, accessories, toys and more all dedicated to vintage nostalgia and hip counterculture. Center for coffee culture
Beyond clothing, Shimokitazawa also has some of the best coffee shops in all of Tokyo. Check out some of the specialty coffee hotspots while you're wandering through the area, including the historic Moldive, world-famous Bear Pond Espresso.
For something a little heartier, the area is also home to an eclectic collection of cafes and restaurants that serve everything from Okinawan Tex-Mex, Canadian fast food, avocado dishes while sitting in hammocks, and of course plenty of Japanese pub-style dishes. While Omotesando has high-end luxury cafes, this area is all about relaxed, down-to-earth dining with an undeniable eye for quality.
Tokyo's live music destination
Thanks to the area's thriving, youth-driven arts culture, Shimokitazawa has also become one of Tokyo's premier live music hubs. With a collection of different sized venues dotted across the streets, it has something for everyone.
One milestone on many new bands' must-do lists is a performance at the revered Shimokitazawa THREE, a small and cozy dive bar that features a rotating cast of bigger indie names and new upstarts. Second only to the neighboring suburb of Koenji, the home of Japanese punk, you'll find in Shimokita a wealth of well-trodden, beer- and whiskey-soaked venues like Club 251, Basement Bar, and Era.
* The information on this page may be subject to change due to COVID-19.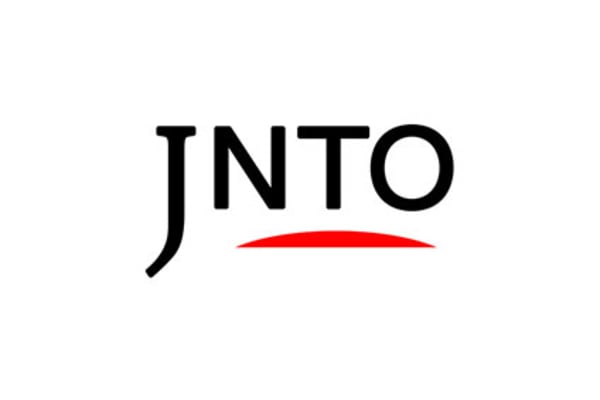 Culture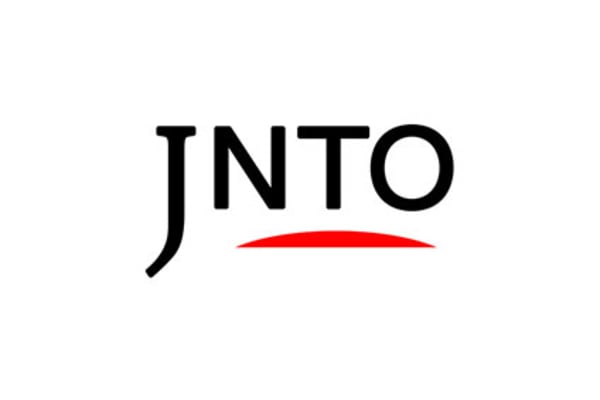 Festivals & Events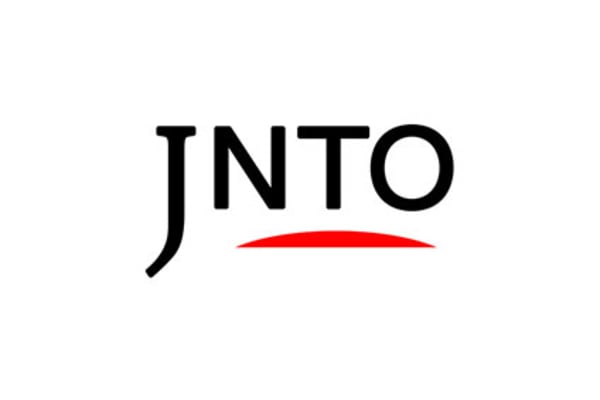 Attraction
3. New National Theatre Tokyo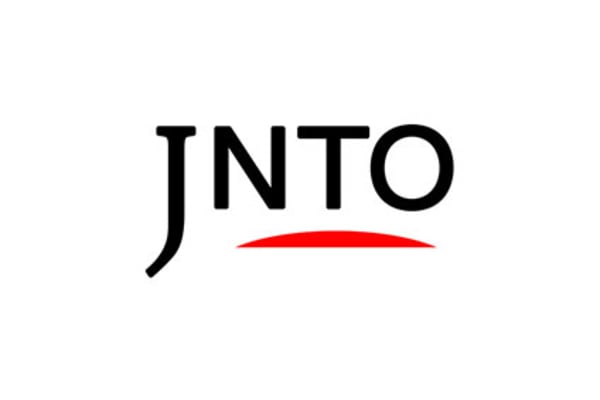 Nature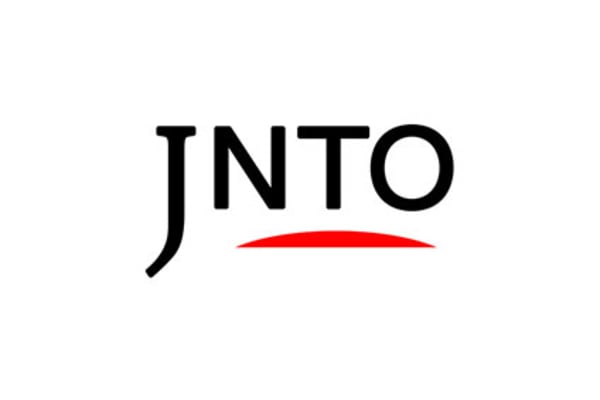 Attraction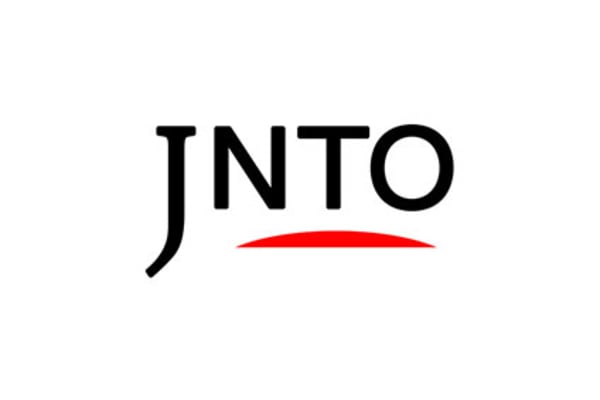 Attraction
6. Shibuya Scramble Square "Shibuya Sky", & Miyashita Park