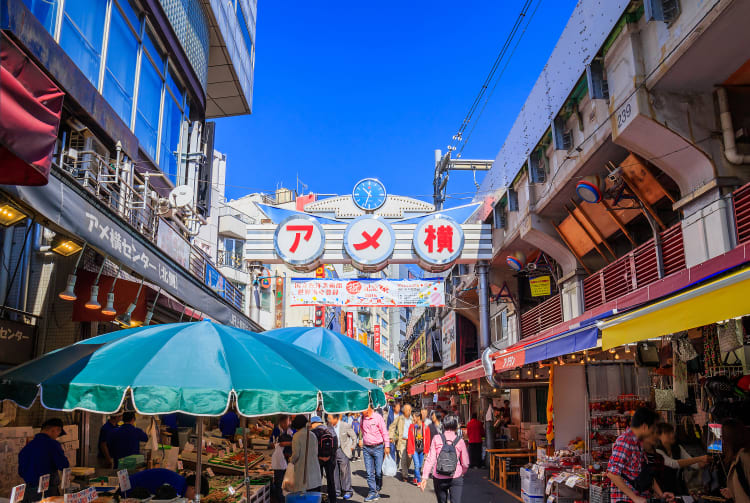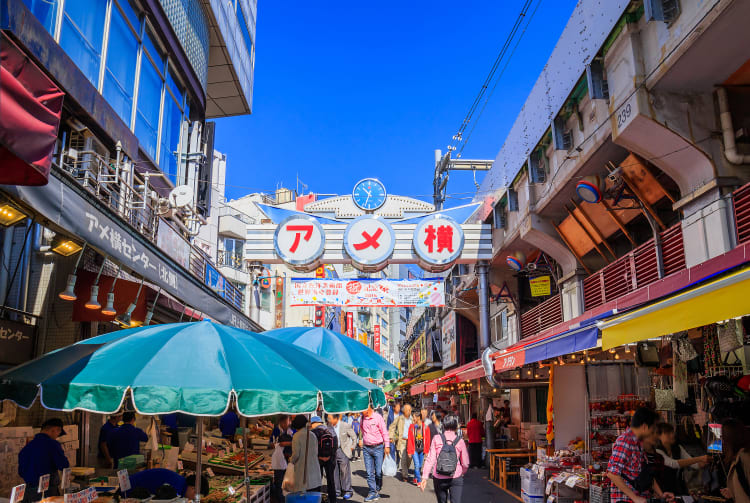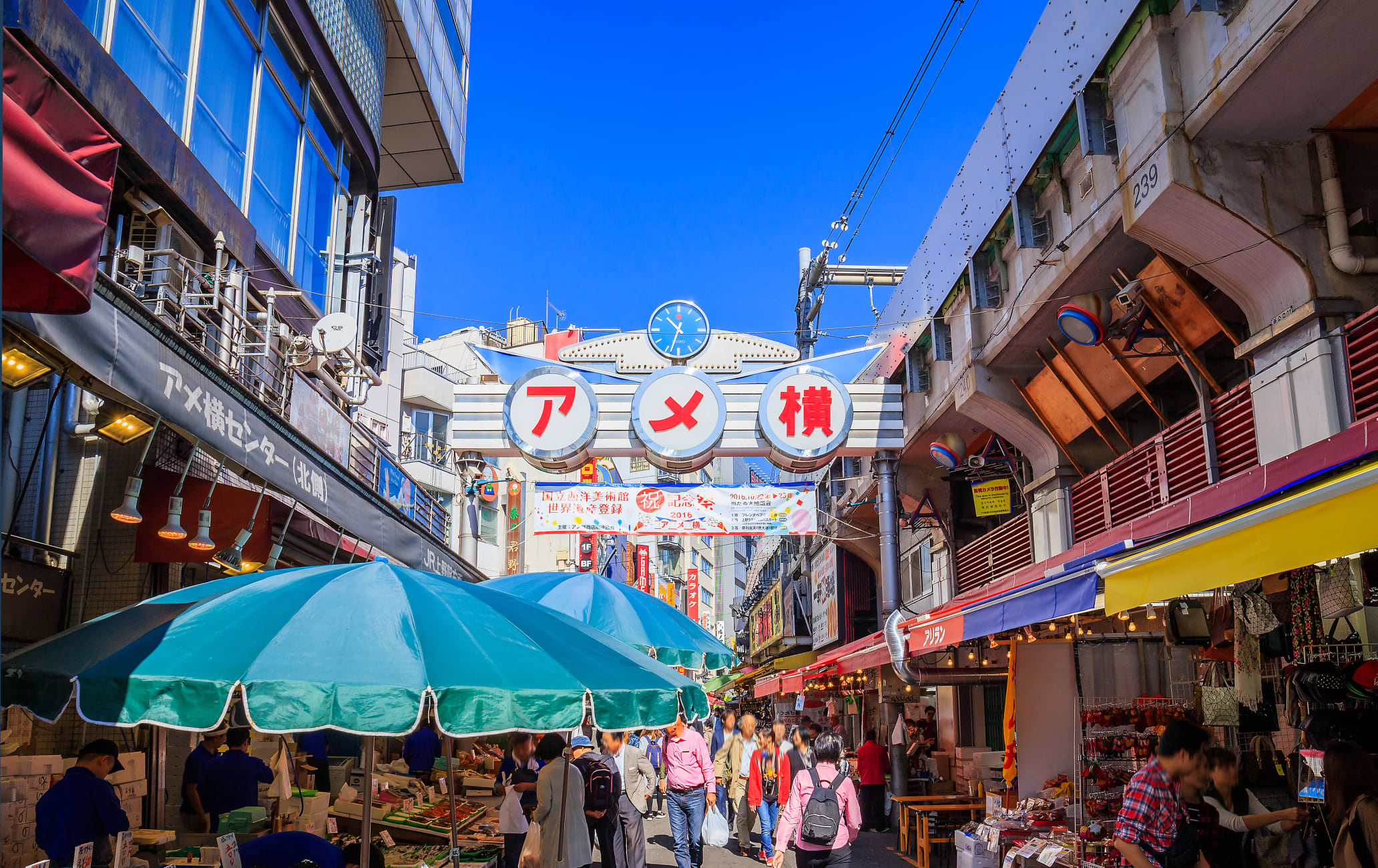 A park of culture, temples, an expansive zoo and springtime cherry blossom
Ueno Park is one of Japan's five oldest public parks. It's best known for Ueno Zoo, many museums, and spectacular cherry blossoms in the spring. The park opened to the public in 1873, its official name is Ueno Onshi-Koen, meaning "the Ueno Imperial Gift Park."
Don't Miss
The park's art, science, and history museums
Shinobazu Pond with Bentendo hall in the middle
The statue of Saigo Takamori, "last true samurai"
How to Get There
Ueno Park is a hub area for a number of train, subway, and shinkansen lines.
The JR Yamanote loop line stops in Ueno, four stops away from Tokyo Station. The station can be reached from Narita Airport


via the Keisei Skyliner, as well as via bullet trains from northern and the west coast of Japan.
Ueno Station is sprawling, but Ueno Park has an easy-to-find dedicated exit. You can see the park across the street from the conveniently named JR Ueno Station Park Exit. Tokyo's most famous cherry blossoms
Famous for its excellent galleries and museums, the pandas at Ueno Zoo


, the Shinobazu Pond, and the historic Ueno Toshogu Shrine, Ueno Park's cherry blossoms are what it's most famous for.
The first trees here were planted by Tokugawa Iemitsu (1604-1651), fthe third ruler of the Tokugawa Shogunate. None of those original trees have survived the more than 400 years since then, but the tradition of viewing sakura blossoms in the park has continued to this day.
Every year, Ueno Park draws crowds of more than 2 million people during the springtime sakura season, with most of them filling the main path in the park near the entrance to Ueno Zoo


. This area has around half the entire park's cherry blossoms, and during its peak, people pick their way through the crowds of people enjoying picnics. Hanami is a spring event where people eat and drink under the iconic pink and white petals. Museums catering for every interest
Home to six museums, Ueno Park is one of the best places to see and study the arts and sciences in Japan.
Exhibiting art, history, science and more, the Shitamachi Museum, Ueno Royal Museum, National Museum of Western Art


, National Museum of Nature and Science


, Tokyo National Museum


, and the Tokyo Metropolitan Art Museum rank with some of the world's greatest facilities. The lesser-known Shitamachi Museum is noteworthy for its portrayals of Tokyo's history. Sometimes easily missed because of Ueno Park's other great galleries and museums, a visit here will explain much about the everyday life of old Tokyo.
Shitamachi literally means "lower town," which in Tokyo meant the flatlands on the east side of the city around the Sumida River. The area was not necessarily poor but rather referred to the craftsmen, fishermen, sailors, and tradespersons who lived there. A visit to the museum will give you a sense not just of the history, but also of the local culture of Tokyo, much of which still remains today. Traditional temples and lotus blossoms around the pond
Near the Shitamachi Museum is Shinobazu Pond, a very special place in Ueno Park. The area around it is home to the park's historic temples: Kan'ei-ji, the grounds of which became the Ueno Park; Ueno Toshogu Shrine, built in dedication to shogun Tokugawa Ieyasu; and Kiyomizu Kannon-do, inspired by Kyoto's famous temple.
Yet Shinobazu Pond's most impressive sight comes in summer every year when thousands of lotus blossoms give the surrounds a sacred, magical air. The lotus flower has long been associated with purity, rebirth, and Buddhism in Japan, and the vast numbers of flowers covering the pond should not be missed.
The real "last samurai"
Saigo Takamori was one of Japan's most famous and influential samurai with a long, roller-coaster career. Starting as a rural farmer-samurai in Kagoshima


, he was twice exiled, led several wars for the Imperial army, served as a Meiji-era politician, and committed suicide in the Satsuma Rebellion (1877). He was so famous that, after his death, rumors persisted of his return for several years.
Takamori has been called the "last true samurai," for his loyalty, valor, and leading role in history-defining battles. He was a major figure in establishing the Meiji Restoration, which brought Japan into the modern, Westernized age. His bronze statue in the park is one of the most famous statues in Japan.
Nearby surprises
While the park is arguably Ueno's major draw and ideally requires a day's exploring, it's possible to combine shorter visits with other attractions in the area. A short walk away from the park is Ameya Yokocho


. Known more commonly as Ame-Yoko, the street is said to have once been Tokyo's candy central, and a place where goods released by occupation forces after WWII were sold. It is still a bargain shopper's paradise. You'll also find plenty of small outdoor dining spots where you can enjoy kushi-katsu, deep-fried meat and vegetable skewers.
Further away in the same direction as Ame-Yoko is Akihabara


. Once known for its appliances, Tokyo's "Electric Town" has transformed, first into a high-tech marketplace, and then into a mecca for anime, manga, games and all things pop-culture. If you walk from inside Ueno Park, through Ame-Yoko, to Akihabara (about 1.2 kilometers), you might not believe that it's all the same city, a testament to the scale and diversity of Tokyo. * The information on this page may be subject to change due to COVID-19.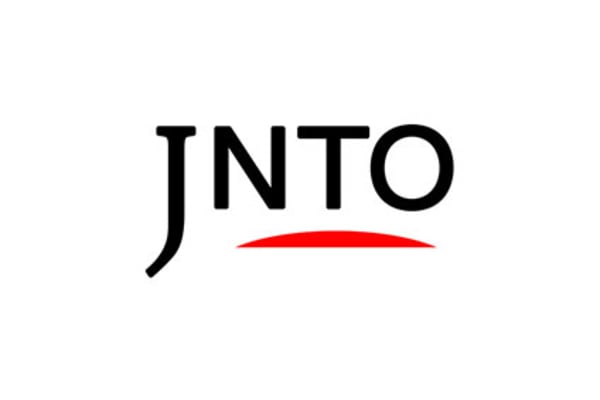 Culture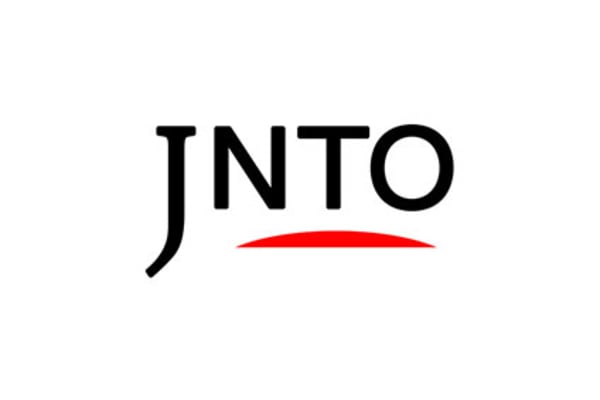 Shopping
2. Ameyoko Shopping Street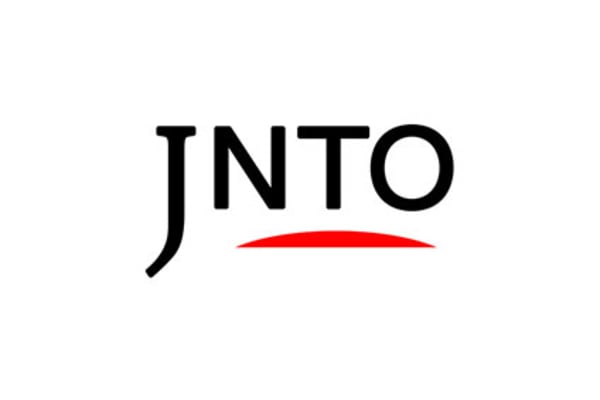 Festivals & Events
3. Ueno Cherry Blossom Festival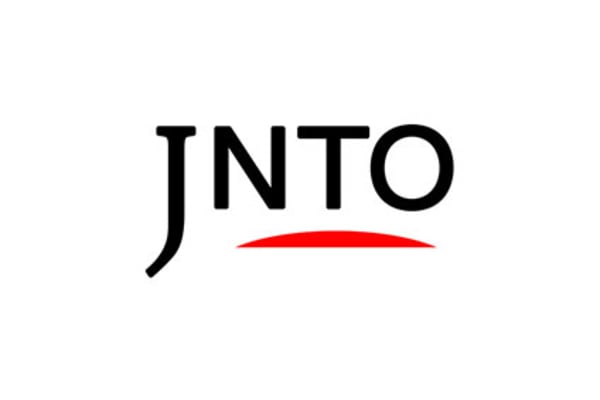 Nature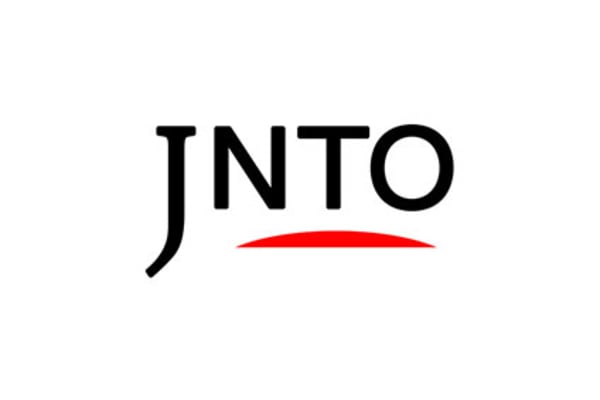 History
5. Yushima Tenmangu Shrine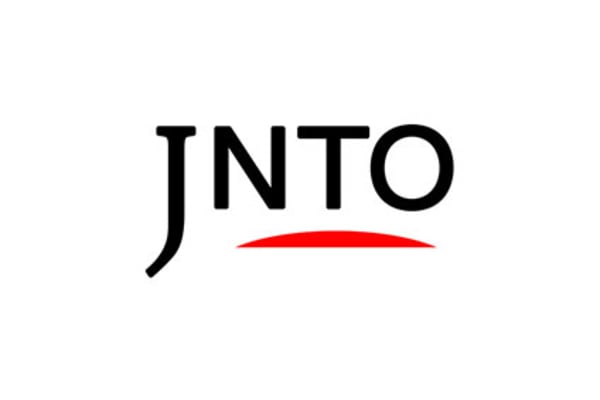 Art & Design
6. The National Museum Of Western Art