An eclectic mix of art, animals, and real-world charm
With so many famous and fabulous places to visit in Tokyo, the Ueno area is sometimes overlooked. But with Ameyoko


, Ueno Park


and a multitude of art galleries and museums, Ueno deserves some space in your Tokyo itinerary.
Don't Miss
Ueno Zoo for the pandas
Museum-hopping around Ueno Park
Exploring Ameyoko and Ueno's other backstreets
How to Get There
Ueno is one of the major stations on the JR Yamanote Line. It is four stops from Tokyo Station and is also served by the Ginza and Hibiya subway lines. Shinkansen bound for the west coast and the northeast of Japan pass through Ueno.
Your first port of call
The center of all things in Ueno is Ueno Park


, or Ueno Onshi Koen as it is formally known. It is right next to the station and should be your first port of call. The park and its surroundings are home to Ueno Zoo, six impressive museums, Kaneiji Temple and Nezu-jinja Shrine. Panda mania
An iconic symbol of Ueno is the panda. Though you won't see any roaming the park, you can see several at Ueno Zoo


. The first pandas in 1972 were gifts from China, and since then Ueno Zoo has been successful at the notoriously difficult task of breeding them.
All animals great and small
The zoo is home to a large collection of other animals, too. And despite being located in the heart of ultra-urban Tokyo, you will be surprised at the animals' habitats which do a good job of recreating their native environments. Art and culture
Many people visit Ueno for the world-class museums and galleries located within the park. The National Museum of Western Art


, the Tokyo Metropolitan Art Museum, the Tokyo National Museum


, the National Science Museum, and the Tokyo Bunka Kaikan (Tokyo Cultural Hall) are among the most well-known, but the Shitamachi Museum—introducing life in Tokyo over 100 years ago—may be the most unique and interesting for international visitors. Beyond the park
Walking from the park in the direction of Nippori Station will lead you to the Yanesen area


, a term for the Yanaka, Nezu and Sendagi neighborhoods. Local, down-to-earth neighborhoods full of real-world charm, Yanesen is a stark contrast to Tokyo's skyscraper districts. Explore the cafes and shops—traditional yet hipster-cool.
South of the park in the opposite direction of Yanesen, Ameya Yokocho


, or simply Ameyoko, is a bargain shopper's treasure trove. It's a different kind of a zoo-like atmosphere with market stalls, street eats and plenty of people. Onwards to Akihabara or Asakusa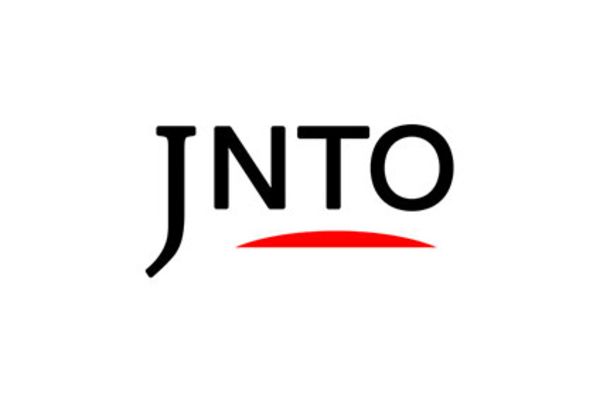 Culture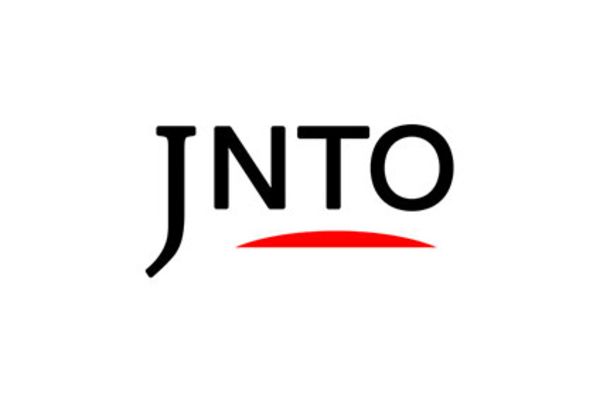 Shopping
Ameya Yokocho (Ameyoko)
Tokyo-to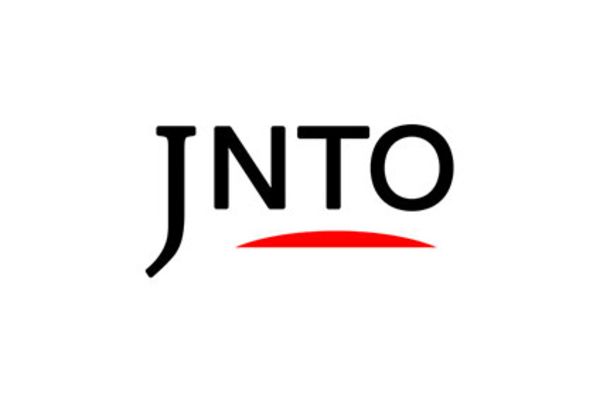 Nature
Ueno Park (Tokyo)
Tokyo-to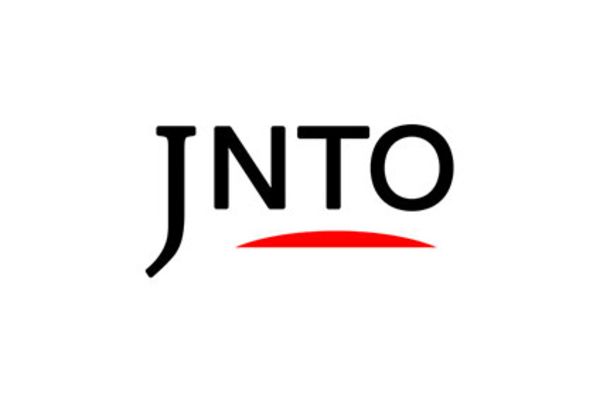 Festivals & Events
Ueno Cherry Blossom Festival
Tokyo-to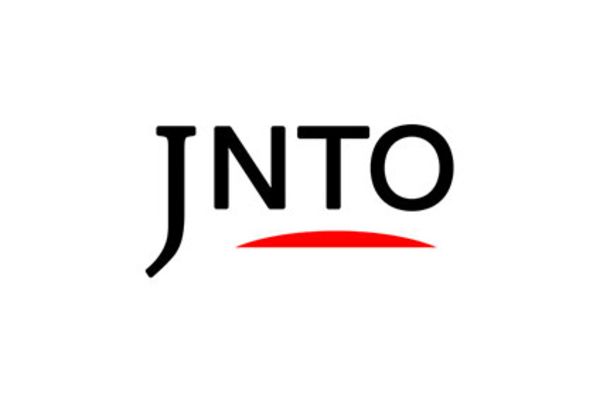 History
Yushima Tenmangu Shrine
Tokyo-to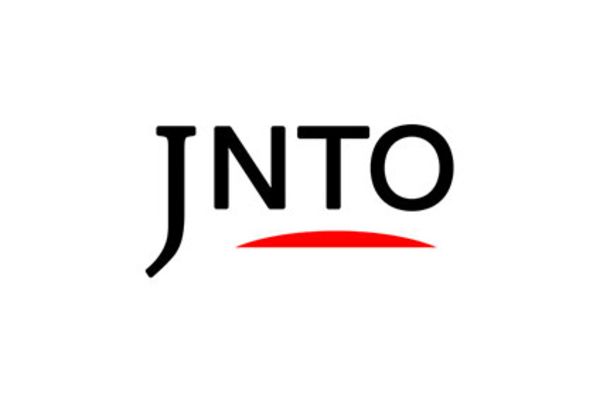 Art & Design
The National Museum Of Western Art
Tokyo-to