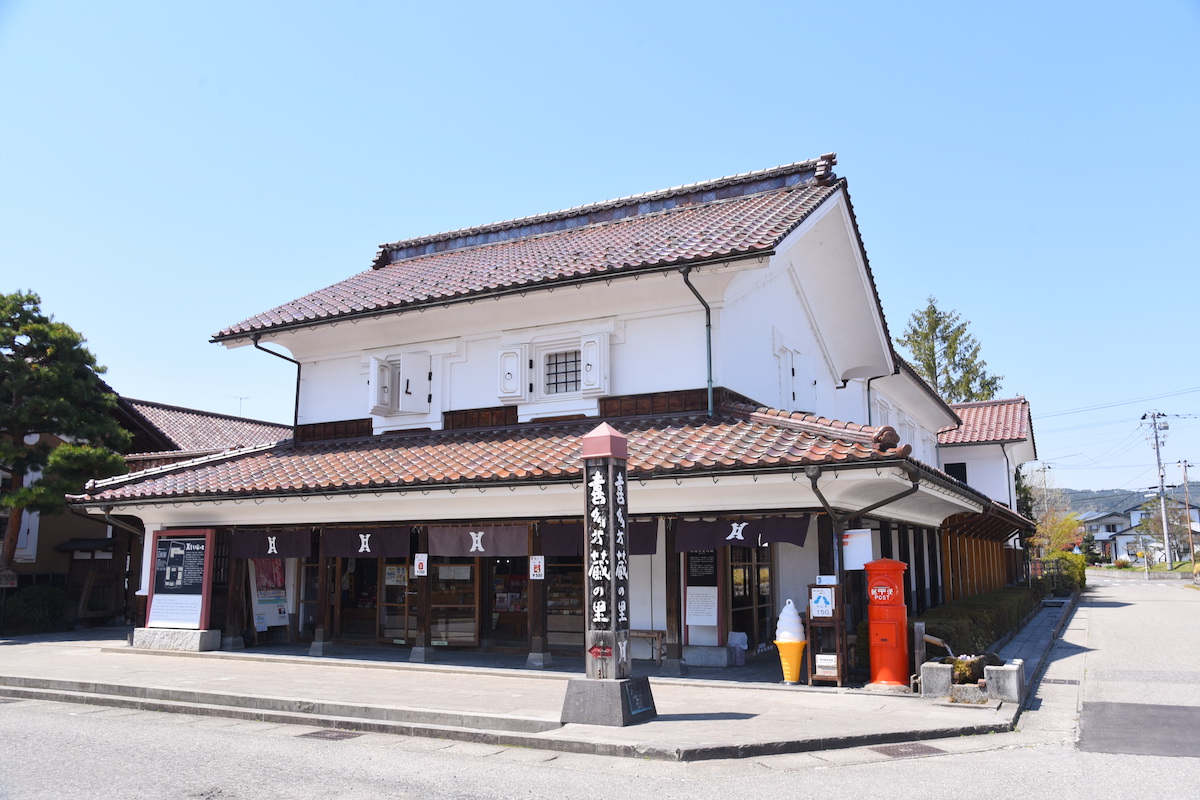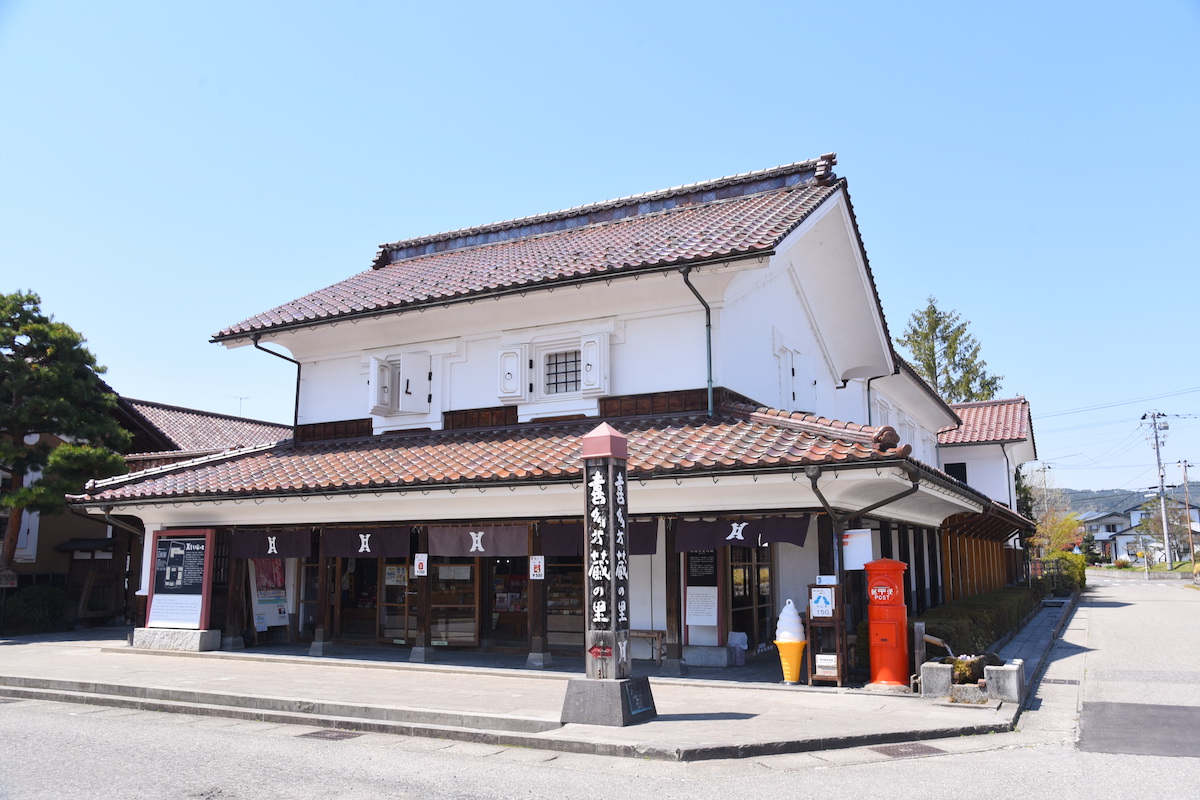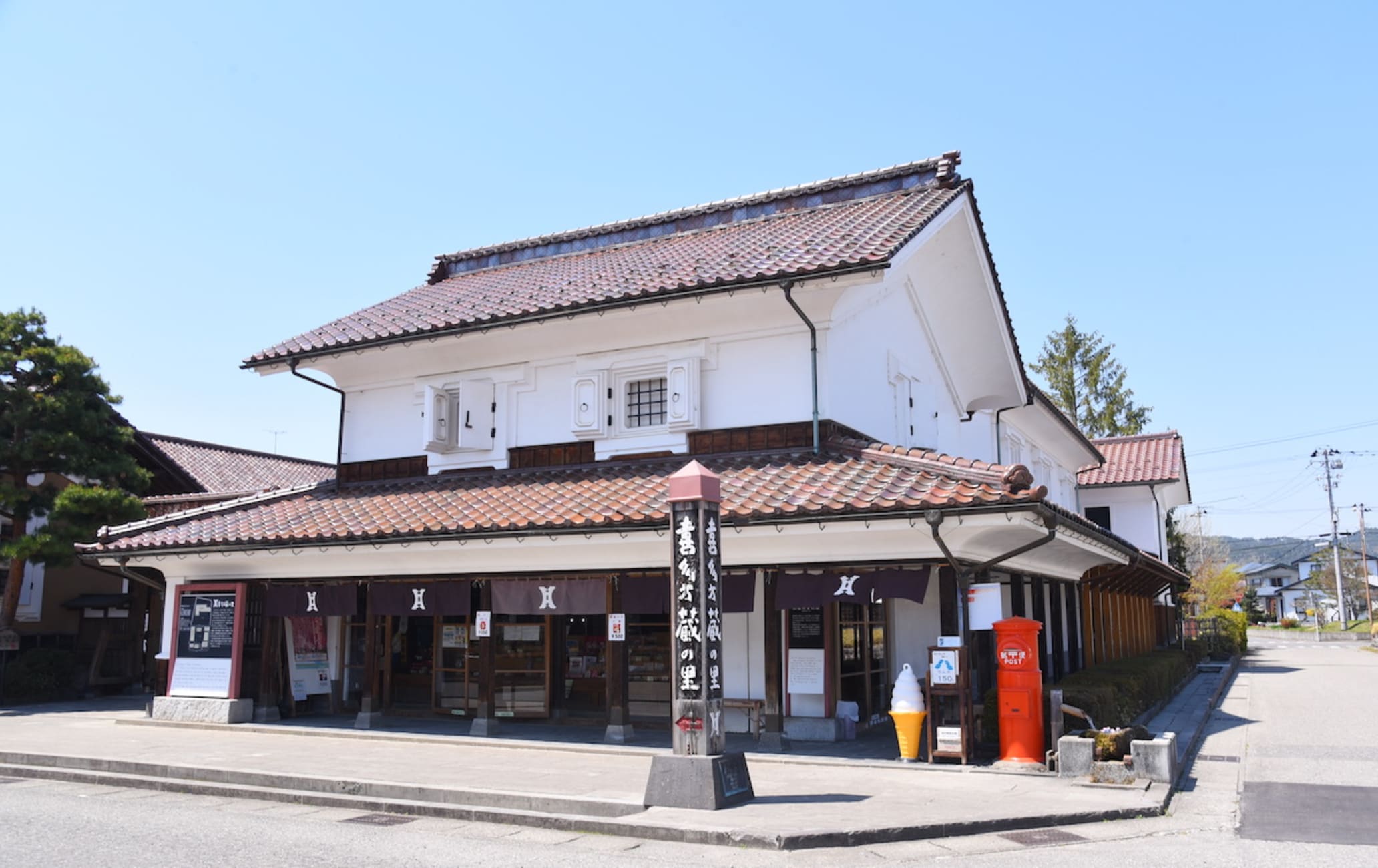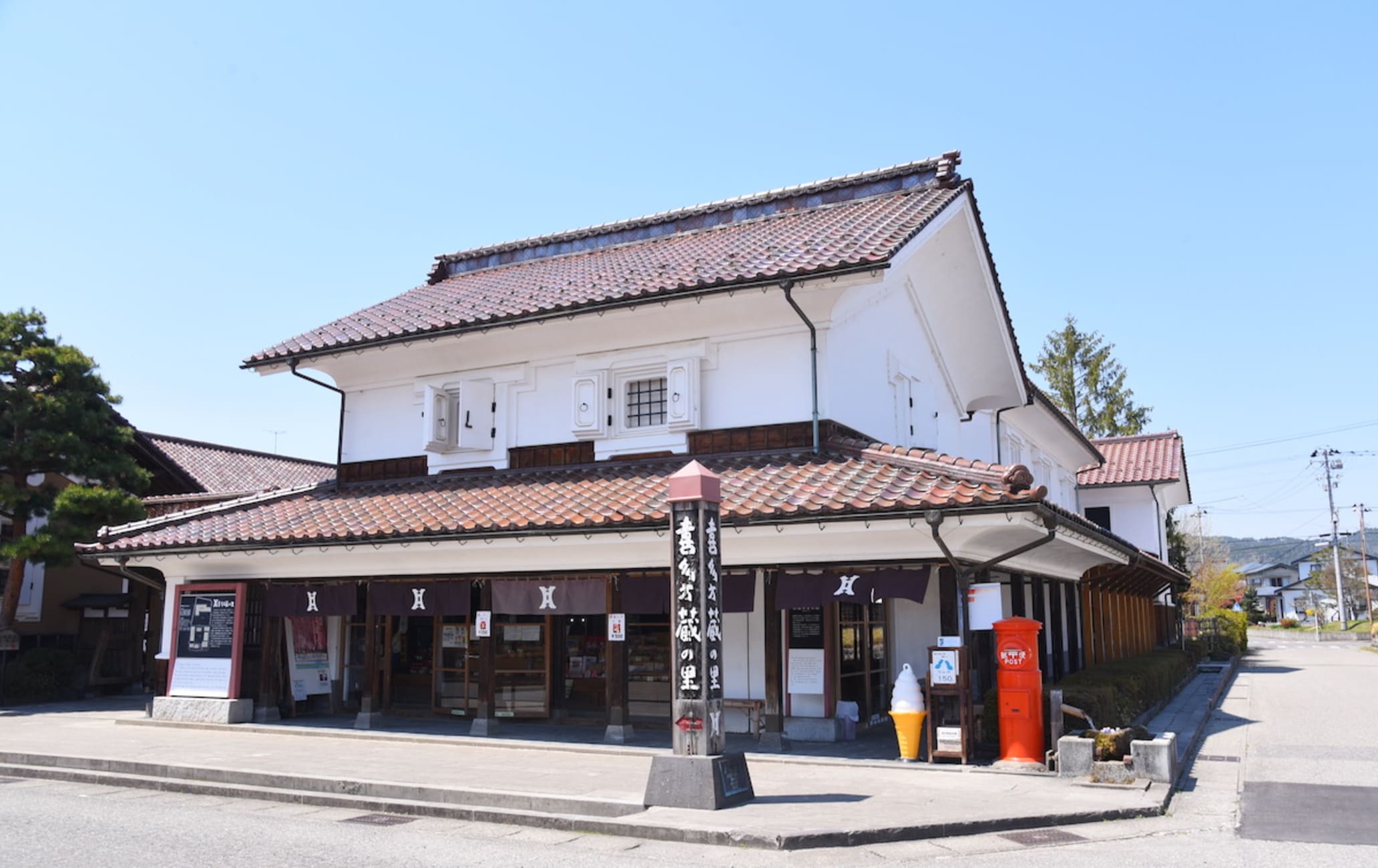 Photo copyright: KITAKATA Tourist Product Association
A city of ramen, sake, crafts, and traditional Japanese storehouses converted into shops
Blessed with an abundance of water and rice, Kitakata in Fukushima Prefecture is known for its love of ramen and, also, for its most excellent sake.
Quick Facts
Kitakata has over 100 ramen shops, which is suitable, as the locals eat ramen for breakfast
Kitakata is famous for almost 4,000 old storehouses, many of which have been converted into shops, inns and other businesses
How to Get There
Kitakata is accessible via shinkansen from Tokyo.
From Tokyo, take the JR Tohoku Shinkansen to Koriyama. Change there to the JR Banetsu-saisen rapid service train to Kitakata. Getting around town
The town's main attractions are all within walking distance of the train station. You can also rent a bicycle for the day and head a little further out from the town.
Another option is the Kitakata Circuit Bus, which makes the rounds of the shopping and sightseeing spots.
The city of warehouses
Walk around the town center and see the many remaining kura, or traditional Japanese storehouses, that have been converted into inns, shops, breweries, and specialty stores. Many of them are concentrated in the city center.
At Kitakata Kura no Sato, several culturally and historically important Edo- and Meiji-era buildings have been rebuilt in this museum, including residences of two prominent merchant families. Food and sake
With over 100 ramen restaurants competing to serve the best Kitakata ramen, you're spoiled for choices. Kitakata ramen uses thick, flat, curly noodles, served in a pork and niboshi (dried sardines) broth, and each restaurant serves its own interpretation. Locals recommend eating it for breakfast. Sake is another key facet of Kitakata life and business, since this region is famed for its rice production and quality. Many local breweries offer tours, which include sake-tasting opportunities.
Some breweries require booking in advance, while others don't—it's worth checking to see which ones will allow walk-ins.
Local arts and crafts
Kitakata has a long history of lacquerware and woodwork using paulownia wood.
If this all makes you keen to try your hand at it, you can book a spot at the Kinomoto Lacquerware Shop to decorate your own piece.
In fact, you can participate in quite a few workshops in various places to make traditional crafts and foods, such as stencil dyeing, toasted rice crackers, and traditional candy known as kinako nejiri. * The information on this page may be subject to change due to COVID-19.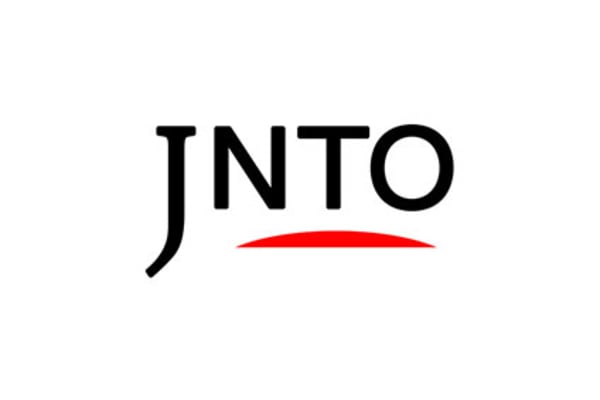 Culture
KITAKATA Tourist Product Association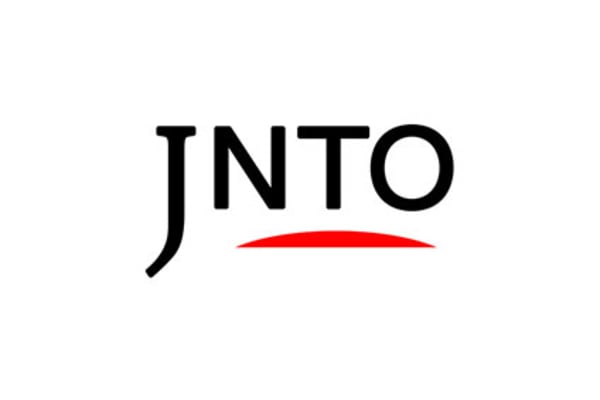 Culture
2. Shirokiya Lacquerware Co.,Ltd.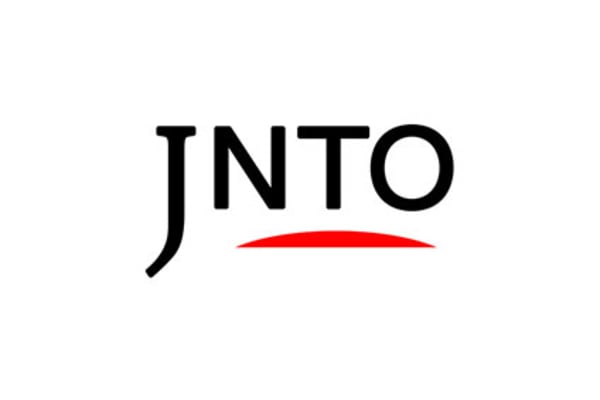 Attraction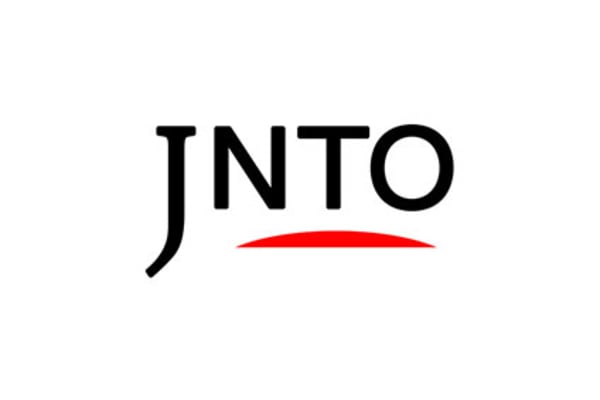 Nature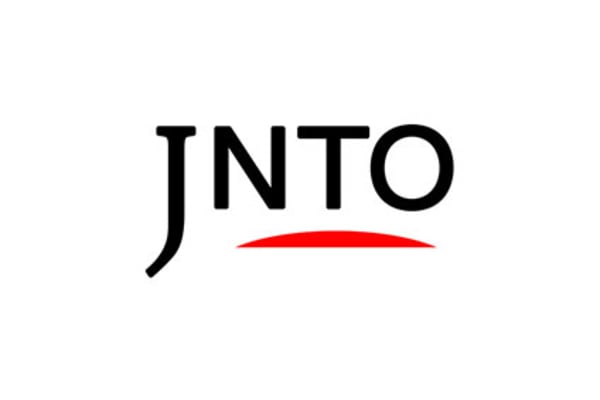 Action & Adventure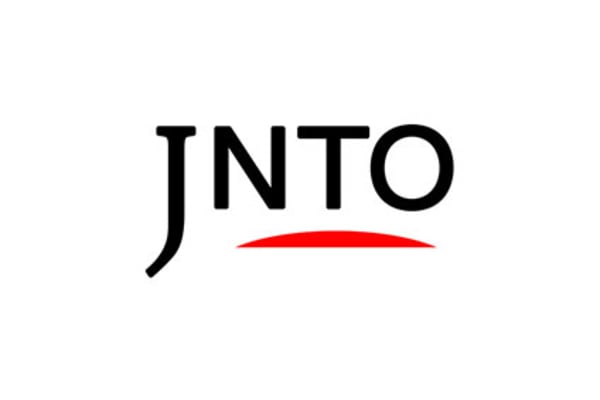 History