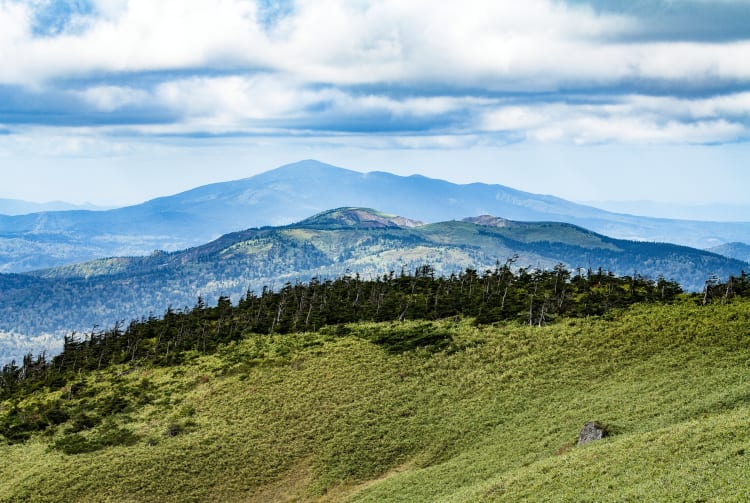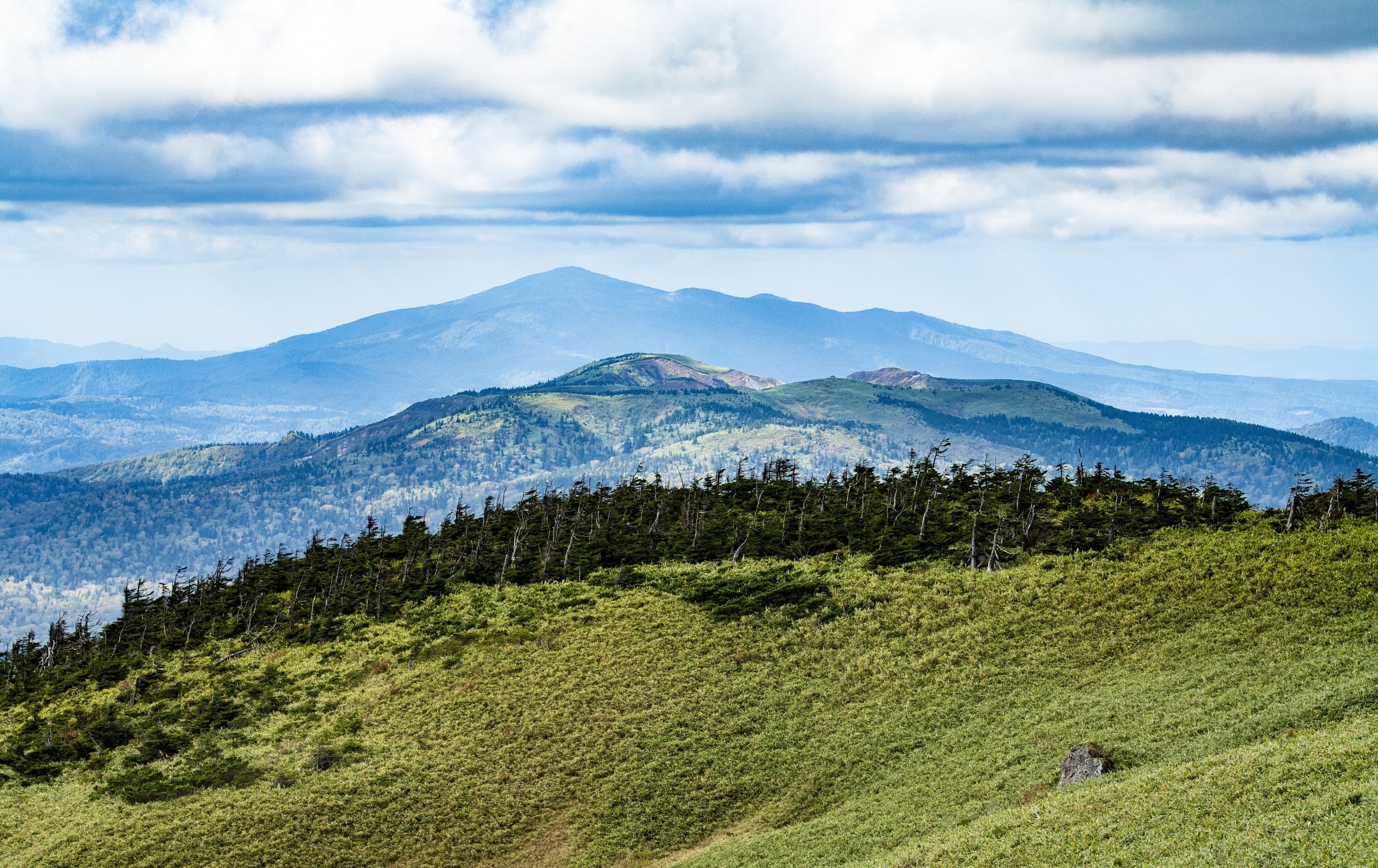 A paradise for outdoor enthusiasts
Delve into the beautiful Japanese countryside in the Tohoku


region and discover rustic hot springs, ski hills, and stunning mountain landscapes.
Don't Miss
Taking a bath in hot springs surrounded by nature
Exploring the Towada-Hachimantai National Park
How to Get There
Access the Hachimantai area by train from JR Morioka Station.
From JR Morioka Station take the Hanawa Line. Depending on your final destination, you will need to get off at a different stop for each area. The Iwate Kenpoku Bus on east exit of Morioka Station serves many places in the area.
Relax in rustic hot springs
Hachimantai has an abundance of hot springs, the most famous being Hachimantai Onsen


. The resort consists of several hotels and traditional inns built around thermal springs. Even if you are a day-tripper, most hot springs will allow you to use their baths for a small fee. Many of the hot springs in the area have scenic views of the Ou Mountain Range from their baths. Brush up on your hot spring etiquette before taking a dip, as there are some important guidelines to remember.
Enjoy the winter season
Near Hachimantai Onsen is Hachimantai Ski Resort. The resort has two areas: Hachimantai Shimokura and Hachimantai Panorama, which share a common lift ticket and are linked by a free shuttle bus. Hachimantai Shimokura is the more challenging of the two areas. If you have kids, these are great ski resorts—not too challenging but not too easy either. The snow is pristine, and you probably won't be bothered by huge crowds as the ski resort isn't usually very busy. Appi Kogen Ski Resort: a world-class winter resort
If the slopes at Hachimantai Ski Resort are too easy for you, you can head over to Appi Kogen Ski Resort


. The resort has world-class facilities, with a hotel at the base of the hill, much like Whistler in Canada. However, Appi tends to be much busier than Hachimantai Ski Resort. Either way, after a hard day on the slopes there is nothing better than soaking in a hot spring. On top of the world at Towada-Hachimantai National Park
Much of the Towada-Hachimantai National Park is 1,400 to 1,600 meters above sea level. Near the top of the plateau, there is a wetland area where you can view over 160 kinds of plants. From spring through autumn, visitors can see Japanese skunk cabbage and yellow alpine lilies in full bloom. There are also three emerald green marshland lakes located in the beech forest on the plateau. In autumn, see the mountainside strewn with red, brown, orange and bright yellow trees. * The information on this page may be subject to change due to COVID-19.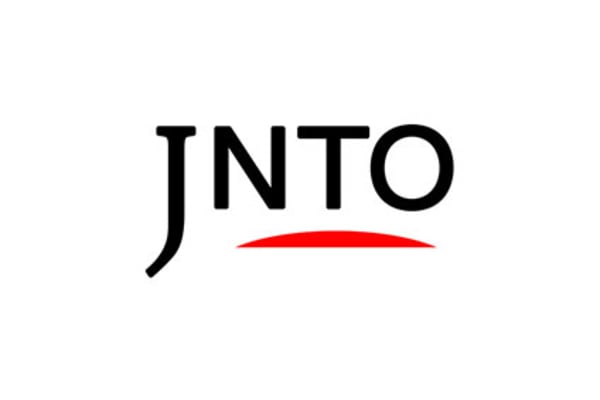 Nature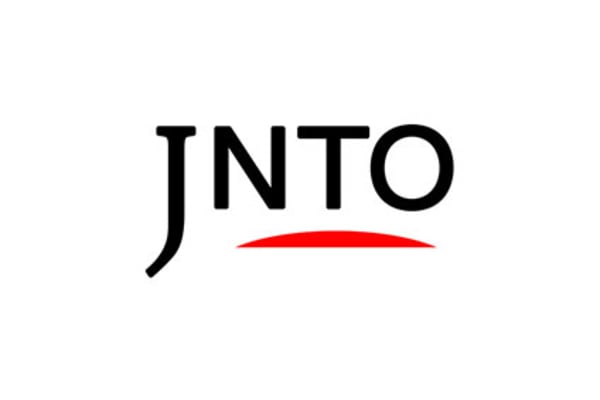 Action & Adventure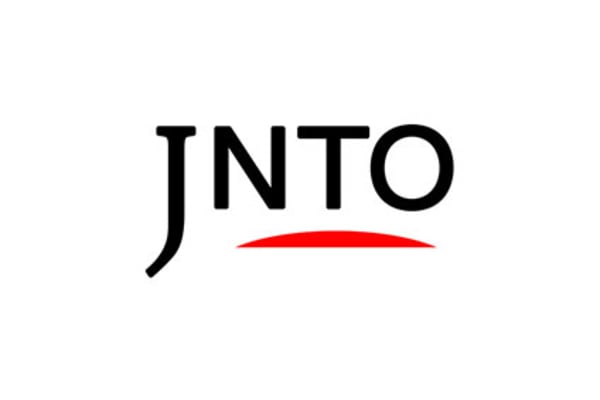 Festivals & Events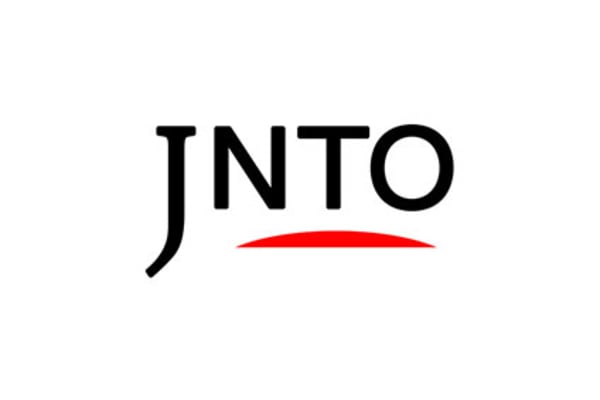 Festivals & Events
4. Chagu Chagu Umakko Festival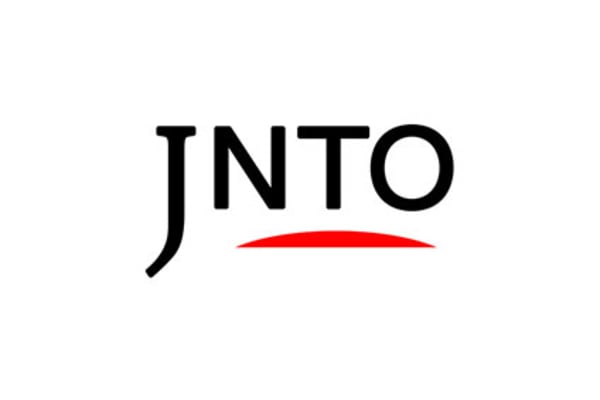 Attraction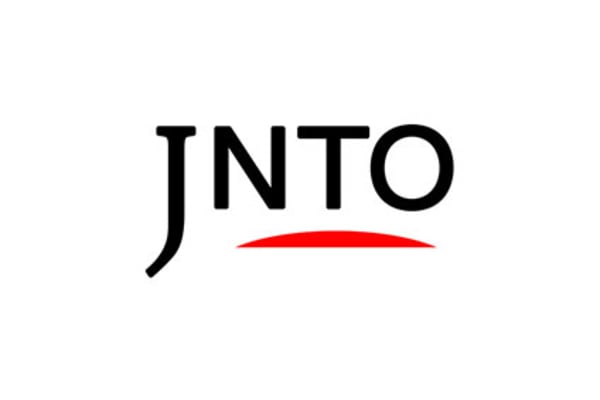 Nature
6. Hiking Mt. Hachimantai