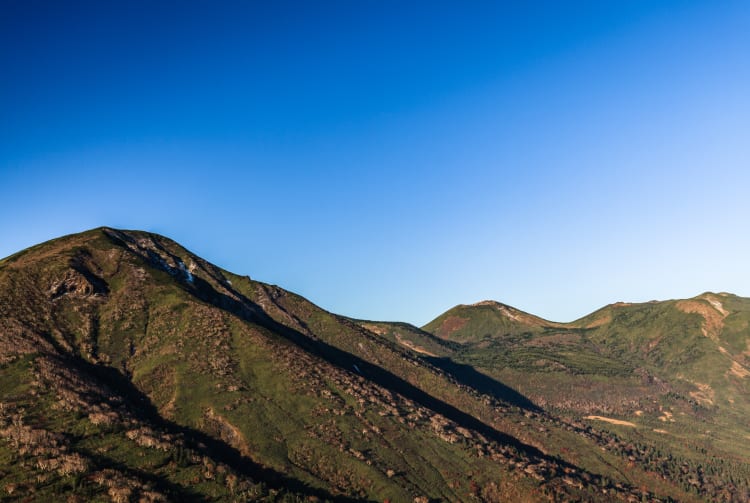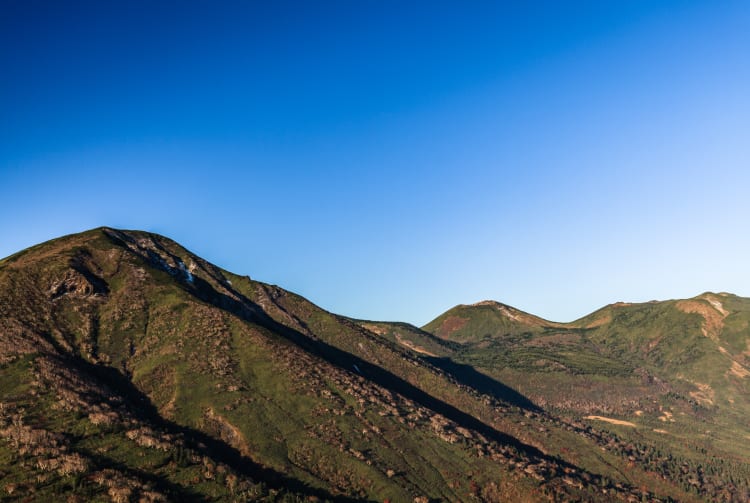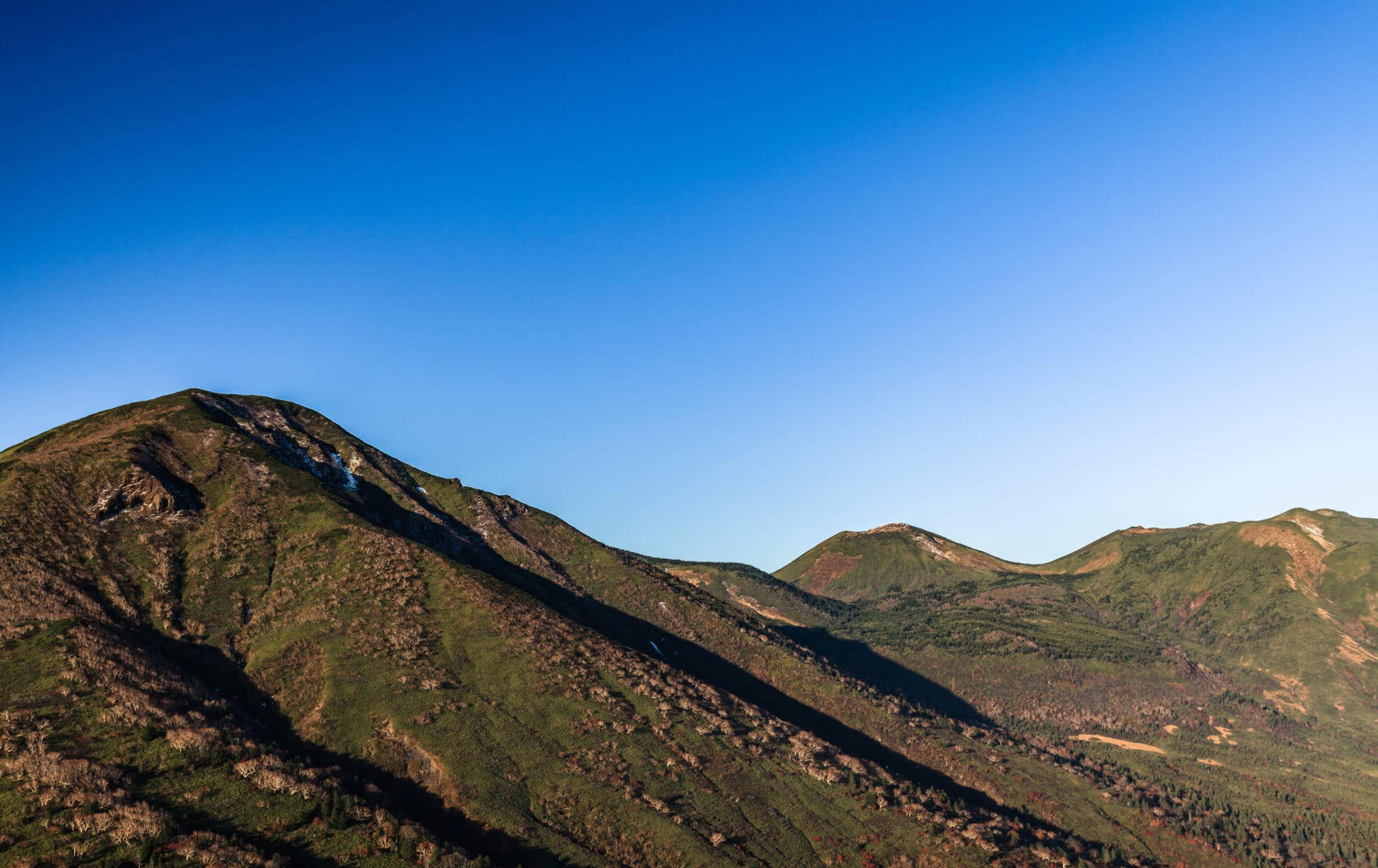 Ski among the snow monsters in winter, and trek through virgin forests in the warmer months
Volcanic eruptions created the natural paradise around the Hakkoda Mountains. Virgin alpine forests, swamps, marshes, and snow monsters are all found here.
Don't Miss
Hiking the trails from the top of the ropeway
The sight of "snow monsters" in winter
World-class skiing and snowboarding
How to Get There
The central destination point to the Hakkoda Mountains area is Hakkoda Ropeway Station, which can be accessed by a bus ride from Shin-Aomori Station on Tohoku Shinkansen.
At Shin-Aomori Station, get a JR Bus to Ropeway-eki-mae. It is a one-hour ride and will take you directly to the base station of the Hakkoda Ropeway. Around the ropeway
You can get a great view of the area from the top of the ropeway. The general information center at the top has pamphlets and information in English, Korean, Chinese, and Taiwanese.
This area is also the base of the Hakkoda Ski Resort. There are only five ski runs, but they include a very long forest run and one directly down from the top of the ropeway. Both of these runs offer the experience of skiing through a "tree tunnel."
Monsters everywhere
"Snow monsters" are formed when light fog instantly freezes on trees. This phenomenon occurs in only a few places around the world. On the Hakkoda Mountains, you can see these monsters everywhere in winter. The rest of the year
Hiking and trekking are the primary activities when the snow disappears here. There are trails to Lake Towada


, Suirennuma Pond, Sukayu Onsen, and, of course, some of the peaks of the Hakkoda Mountains.
Please note that some of these hikes are difficult and are for well-equipped, seasoned hikers, so check guides for whichever hike you're looking to attempt. * The information on this page may be subject to change due to COVID-19.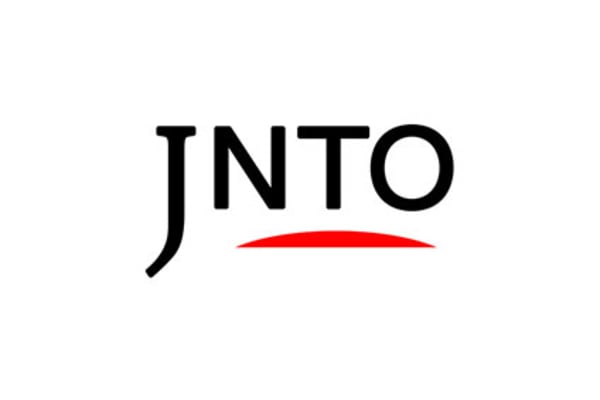 Nature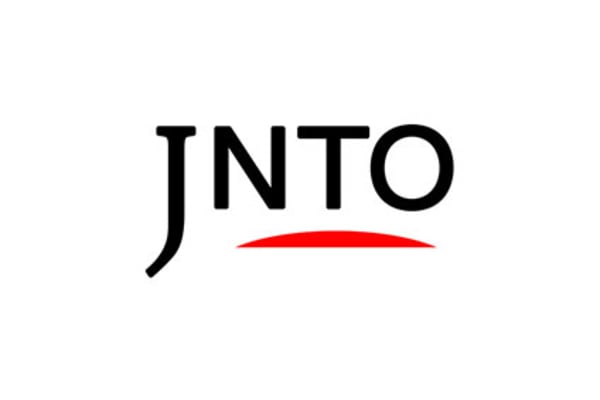 Attraction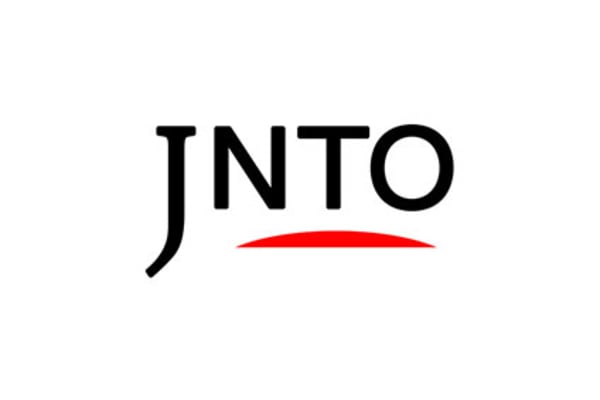 Nature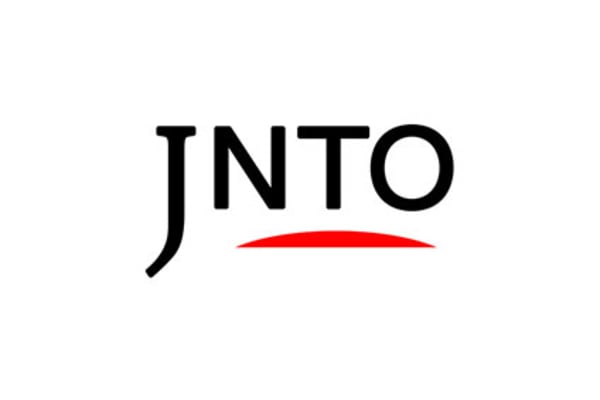 Relaxation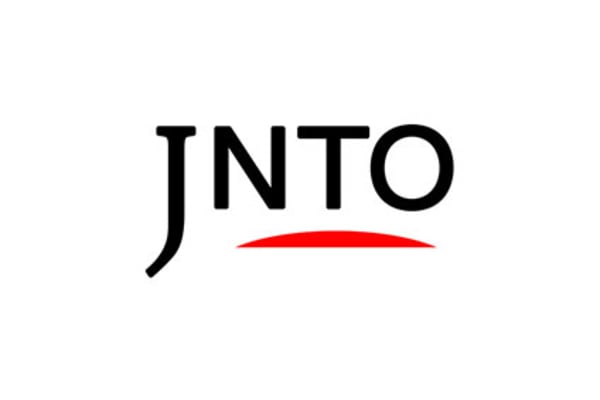 Eat & Drink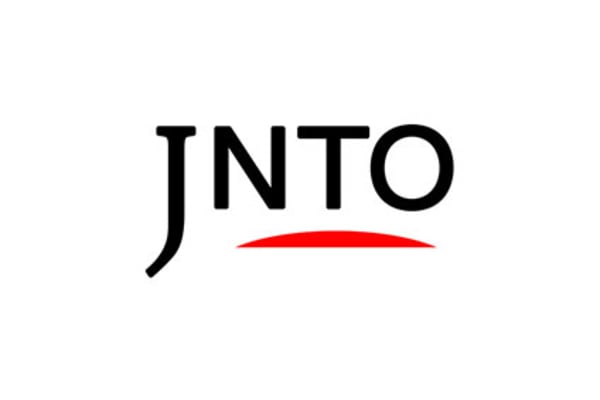 Attraction