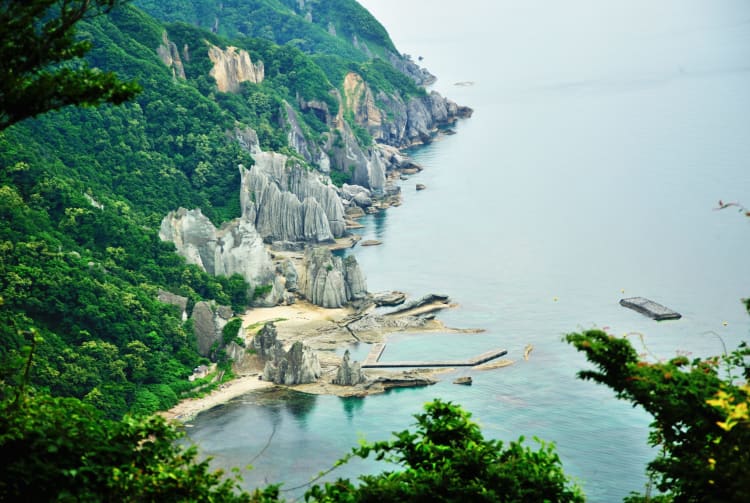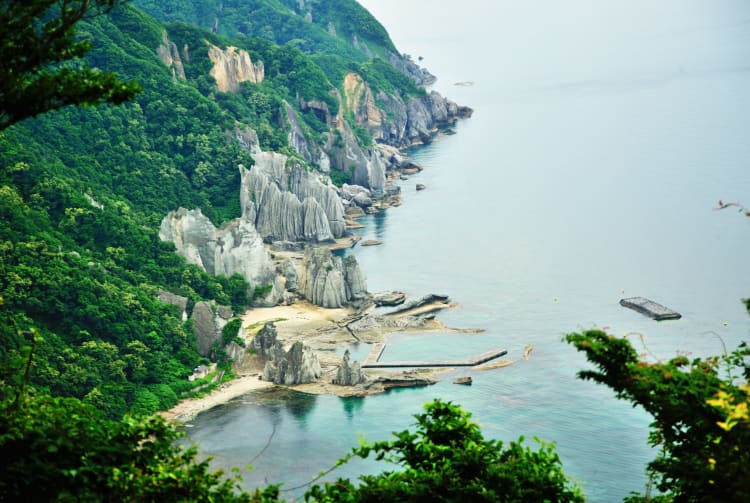 The northernmost point of Aomori, where souls of the dead gather
The rustic northernmost point of Japan's main island is a treasure-trove of sights and cultural landmarks.
Don't Miss
Osorezan, one of Japan's three most sacred places
Hotokegaura Rock Formations, giant cliff formations at the entrance of Mutsu Bay
Meeting wild Japanese monkeys in Wakinosawa
How to Get There
Mutsu Bus Terminal is the most central point in the Shimokita Peninsula area.
Hachinohe Station is one of the three Shinkansen stops in Aomori Prefecture (the others are Shichinohe-Towada and Shin-Aomori). This is the nearest stop to Tokyo


and serves as a transit hub for local trains along the eastern coastline of Tohoku and to the northern Shimokita Peninsula.
To get to Mutsu Bus Terminal, ride from Hachinohe to Noheji Station by Aomori Railway Line for approximately one hour, then take the Shimokita Kotsu Noheji Line bus for 70 minutes.
The most convenient method of travel is by car. Cars can be rented easily at Shimokita Station, Noheji Station, Aomori Station, Hachinohe Station and Misawa Airport. Sacred cliffs
The sheer cliffs and strange rocks at Hotokegaura are a spectacle. The name comes from the Japanese word for Buddha, "hotoke." Many of the rocks are naturally shaped to resemble the Buddha in various positions.
This part of Aomori is very rustic and wild. Ozorezan—Fear Mountain
With a strong smell of sulfur and gray ash, interspersed by billowing steam and bubbling volcanic activity, Ozoresan resembles a hellish landscape. Cape Oma
The isolated cape is the northernmost point of the island of Honshu, Japan's main island. * The information on this page may be subject to change due to COVID-19.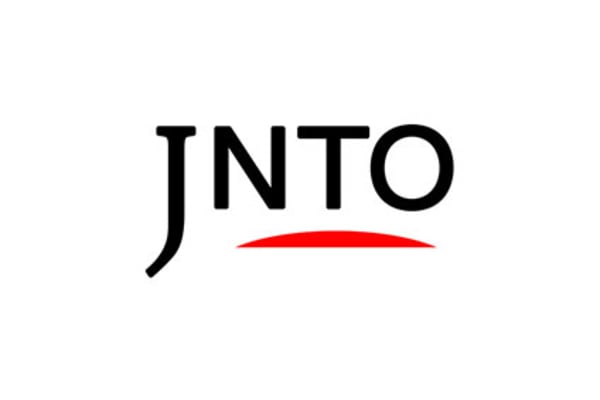 Nature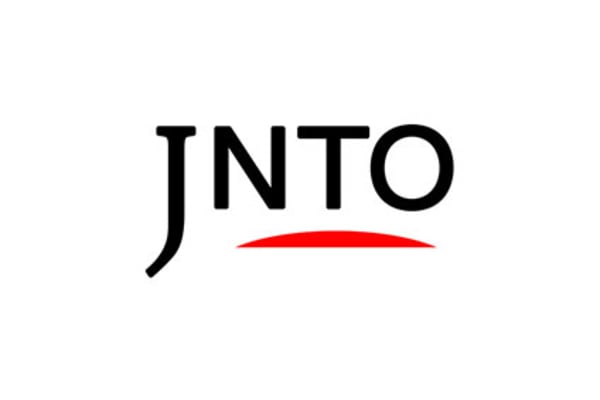 Nature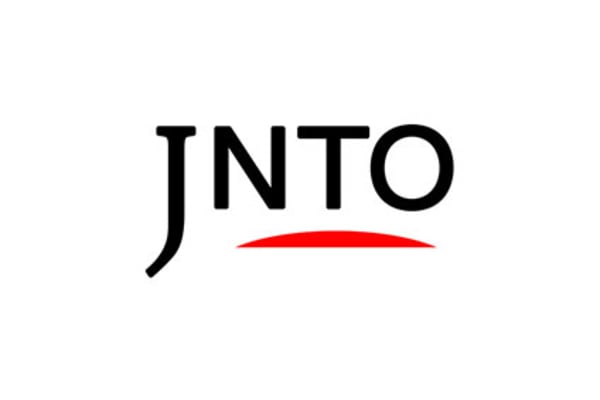 Attraction
3. Hotokegaura Rock Formations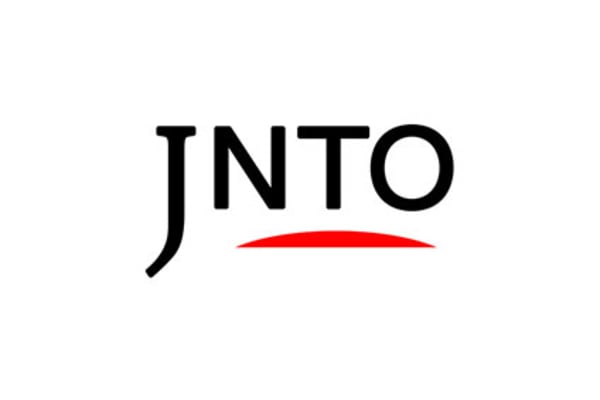 Nature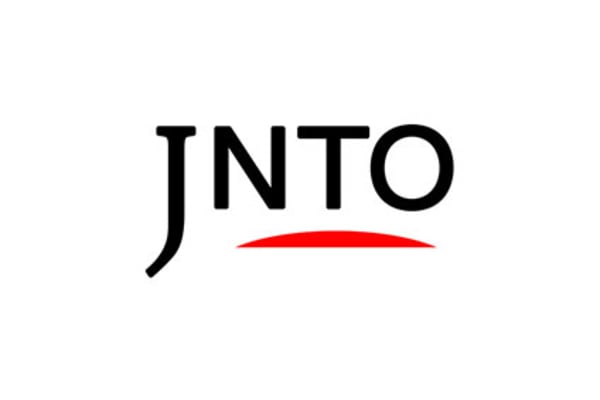 Relaxation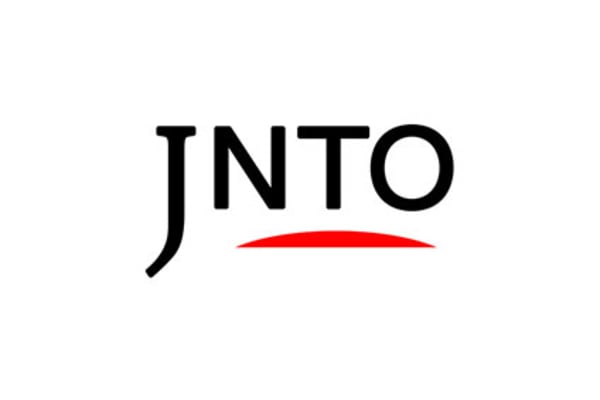 History