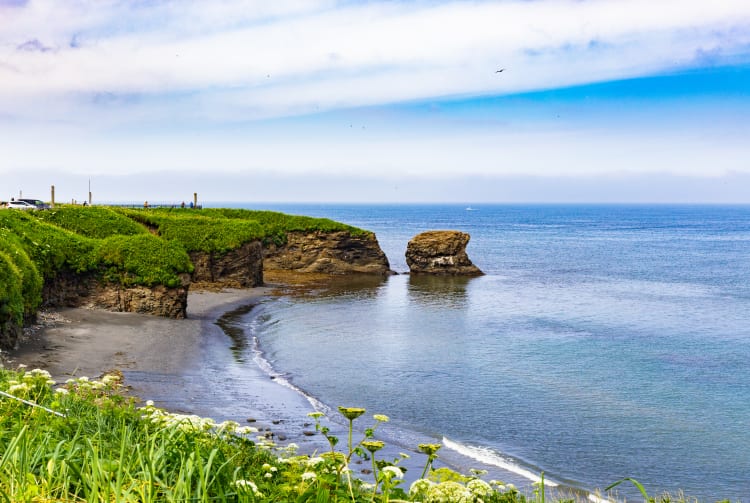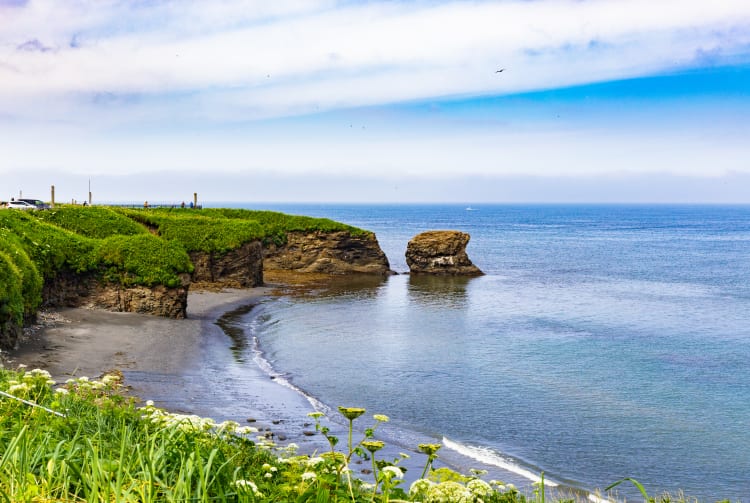 Beautiful views and amazing seafood await at Hokkaido's easternmost peninsula
Cape Nosappu stands at the entrance to East Hokkaido where the waters of the Pacific meet the Okhotsk Sea. Come here to get the finest views of Kunashiri, Shikotan, and the Habomai Islands.
Quick Facts
Cape Nosappu is the easternmost point of the Japanese mainland
The lighthouse was built in 1872 and is the oldest in Hokkaido
Russia is closest here—just 3.7 kilometers to Signaly Rock, which is Russian territory
How to Get There
You can get to the cape by train, bus or car.
By car, it is one hour and 40 minutes from Nakashibetsu Airport or two hours and 45 minutes from Kushiro Airport. Both airports have direct flights from Sapporo and Tokyo.
By train and bus: A scenic train ride from Kushiro Station to Nemuro Station takes two hours and 40 minutes, while the bus from Nemuro Station to the cape takes another 45 minutes. Visit the cape in winter
If you are visiting the cape in winter, you can often see the Ryuhyo Drift Ice floating by. Heading back to Nemuro, be sure to try some of the seafood specialties, including delicious, juicy Hanasaki crab and sanma mackerel. Birdwatching around Lake Furenko
To experience more of the peninsula, visit Lake Furen


for the best birdwatching in the area, or stroll on the Nemuro Footpath. If you're heading back to Kushiro don't miss the scenic Akkeshi Bay.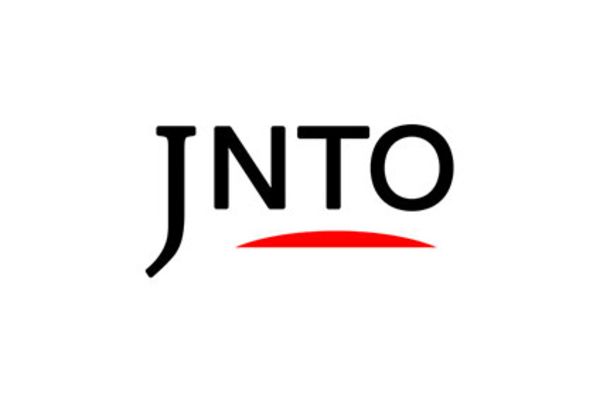 Nature
Cape Nosappu
Nemuro-shi,
Hokkaido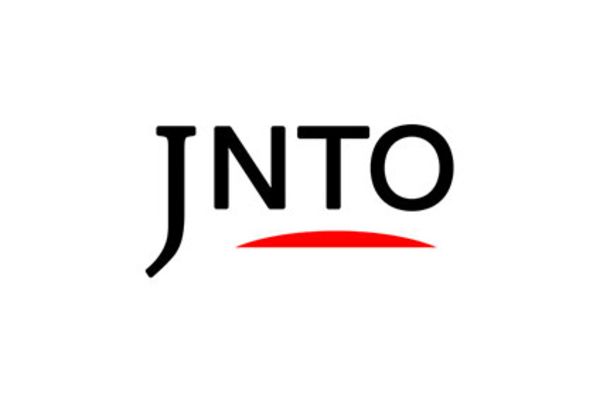 Nature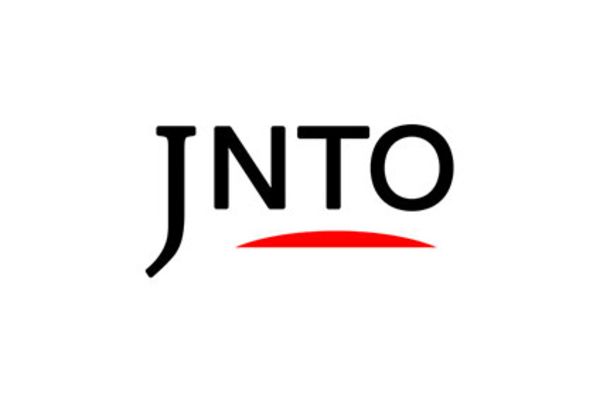 Attraction
Notsuke Peninsula Genseikaen
Betsukai,
Hokkaido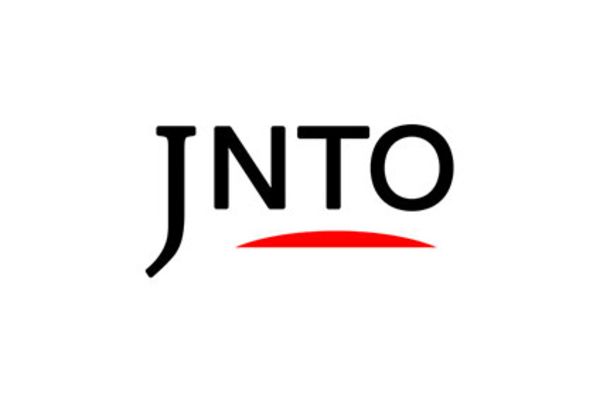 Nature
Notsuke Peninsula
Betsukai,
Hokkaido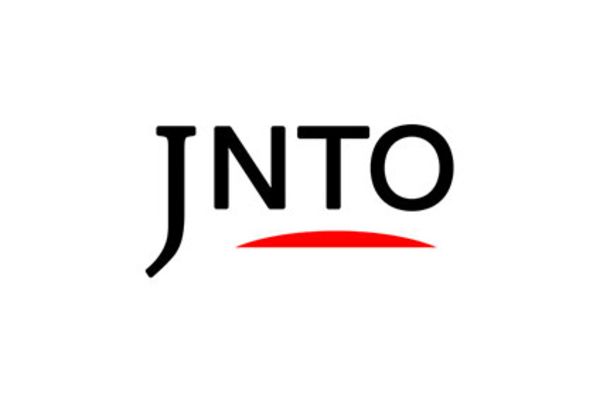 Nature
Rausu
Menashi-gun,
Hokkaido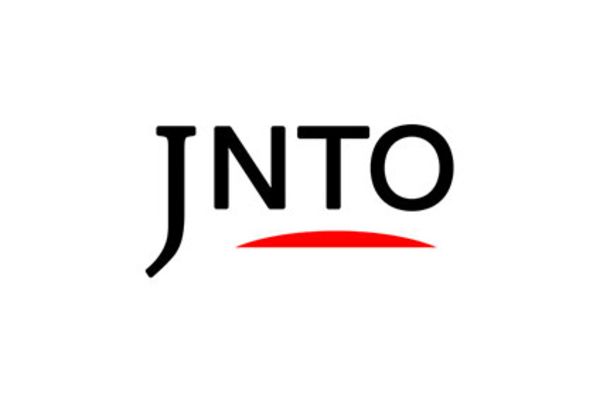 Nature
Rausu Visitor Center
Menashi-gun,
Hokkaido