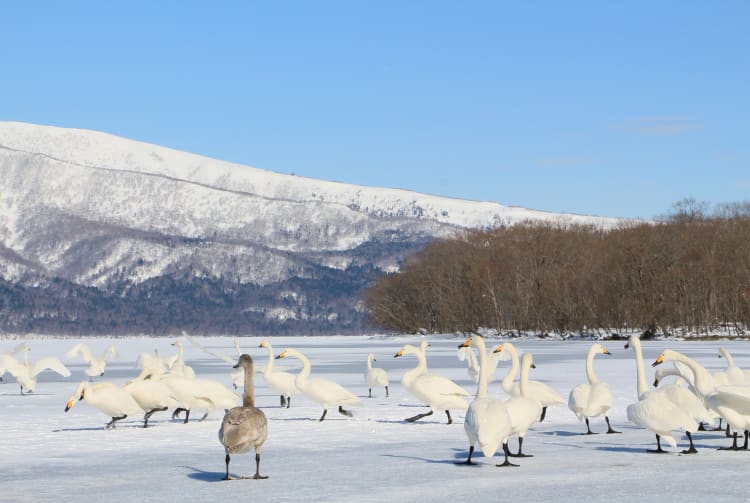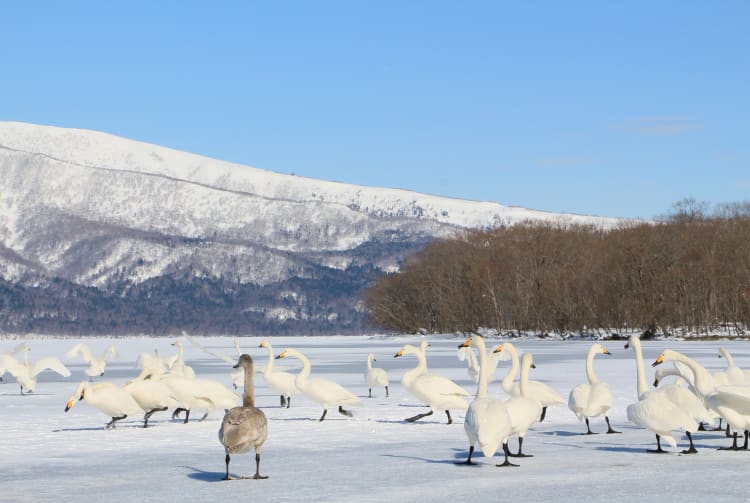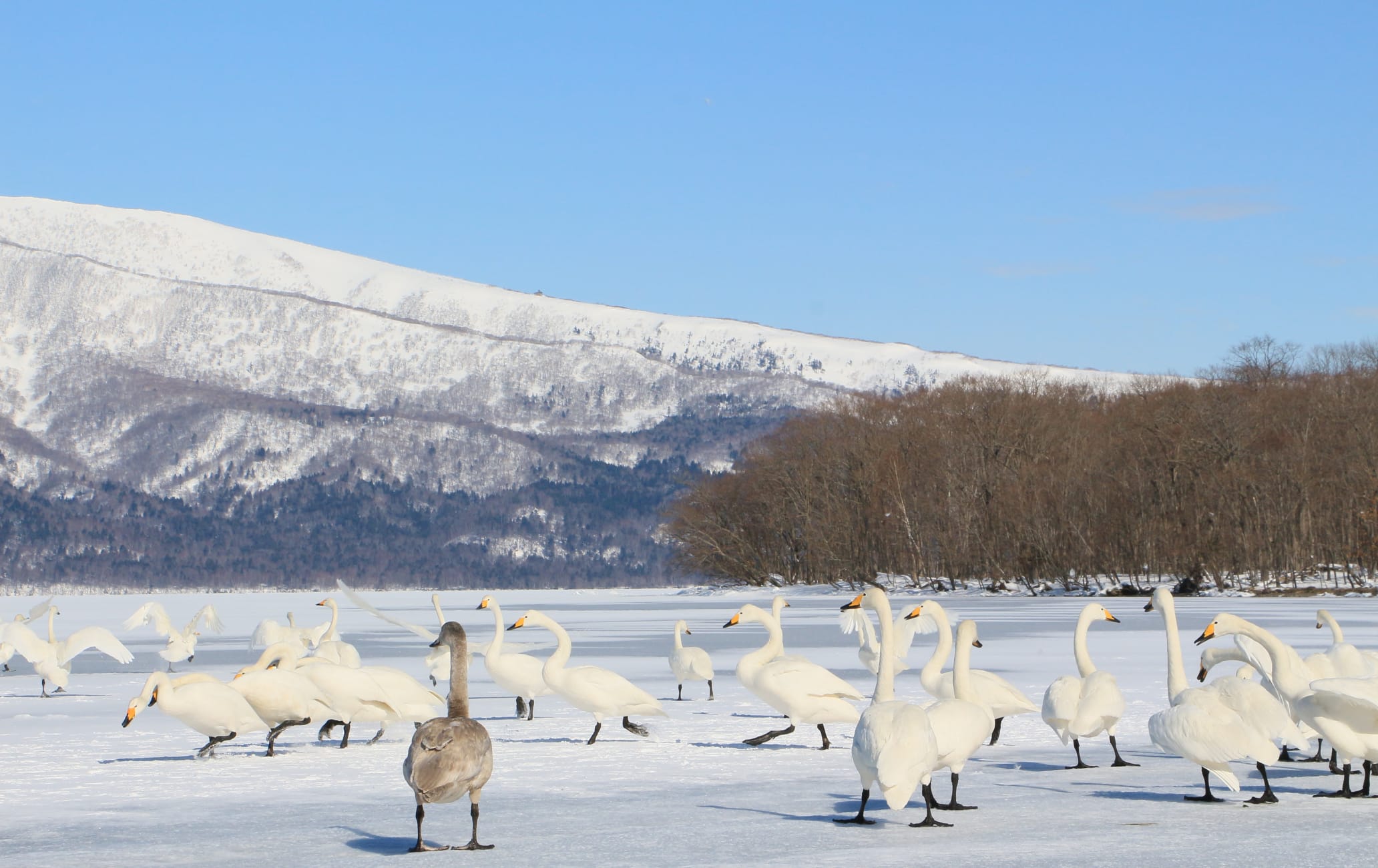 The icy beauty of Abashiri
Abashiri is most famous for its Ryuhyo Drift Ice. These masses of drift ice covering the ocean surrounding Abashiri bring with them an array of unusual wildlife and idyllic winter scenes to the Okhotsk coast. But don't let that stop you from enjoying the bountiful nature and tasty food of Hokkaido's northern frontier in other seasons as well. Don't Miss
The spectacular ryuhyo along the Okhotsk coast from January to late March
The summer scenes of blue lakes and mountain backdrops
Some of the freshest, most delicious seafood in Japan How to Get There
Flights from Sapporo and Tokyo fly directly to Memanbetsu Airport; from there it's a 30-minute drive to Abashiri.
The best way to explore the area is by car. It is 150 kilometers from Lake Saroma in the west to Shiretoko National Park


in the east, and there are lots of stops and photo opportunities along the way, providing a great opportunity for a fun-filled scenic road trip. Alternatively, a bus or train to Abashiri from Sapporo will take about six hours. Where winter is king
Abashiri's biggest draw is the spectacular Ryuhyo Drift Ice


, an incredible experience you would find hard to replicate anywhere outside of the Arctic Circle. While you can simply drive or take the Ryuhyo Monogatari train along the coast to admire this phenomenon, to get really close, hop on a drift ice tour in Abashiri or Utoro. Go to Mt. Tento to find the Ryuhyo Drift Ice Museum, the Hokkaido Museum of Northern Peoples, and the Abashiri Prison Museum.
Grab a bite
Okhotsk locals will tell you they have the best seafood in Japan (and therefore the world), fattened on extra-rich nutrients deposited by the drift ice. Try an uni-don or ikura-don for melt-in-your-mouth deliciousness. The four seasons
Winter sees hundreds of swans migrating to Lake Tofutsu, a Ramsar Convention wetland. Lake Tofutsu is a birdwatching paradise all year, so even if winter isn't your style, a perfect spring or summer day trip to Shiretoko National Park will give you stunning views of Lake Tofutsu, and the native wildflowers of Koshimizu Genseikaen Wildflower Park.
Lakeside sunsets
Opposite Abashiri are Lake Saroma and Lake Notoro, large lakes along the coast famous for their shellfish (try the Saroma scallops) and romantic sunsets. Once you're fully satisfied with the coastline attractions, drive inland to get a closer view of Mt. Shari, picturesque amongst fields of wheat and yellow rapeseed. Keep driving to reach the hidden blue lake of Kaminokoike, near the magnificent Lake Mashu


. * The information on this page may be subject to change due to COVID-19.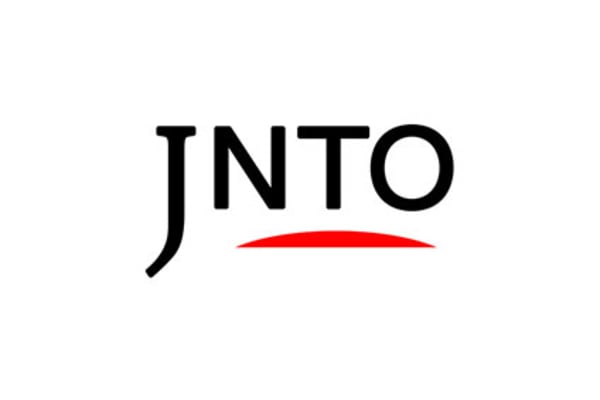 Nature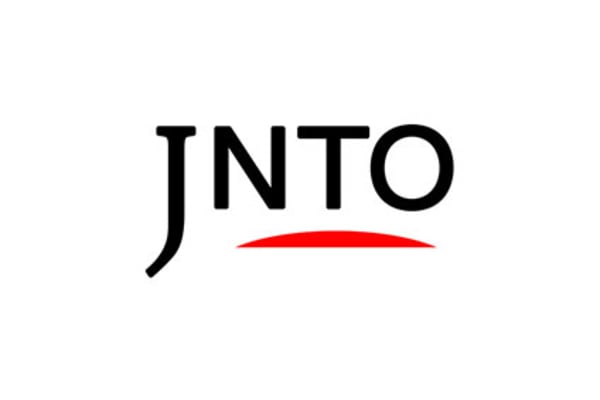 Action & Adventure
2. Abashiri Drift Ice Cruises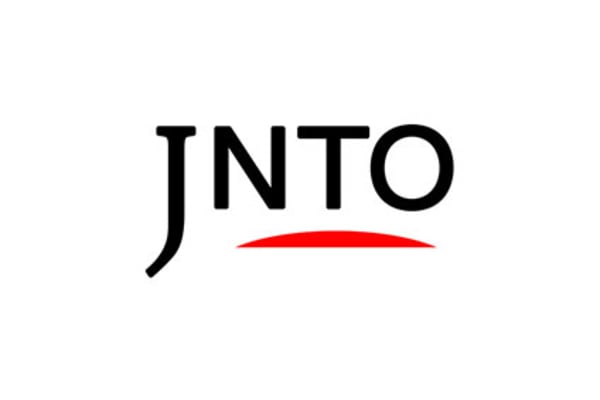 Action & Adventure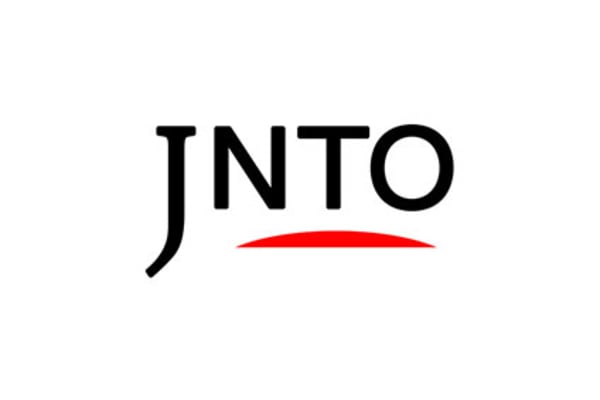 Attraction
4. Abashiri Prison Museum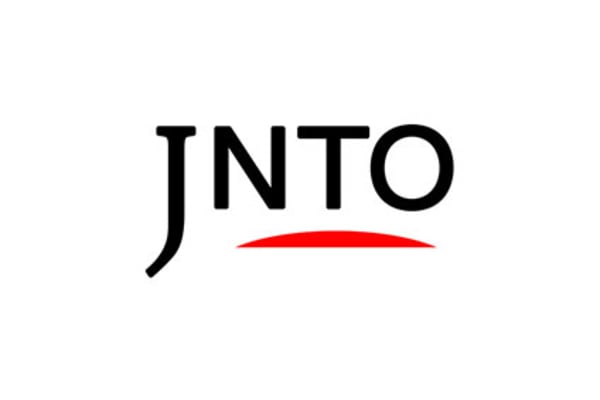 Nature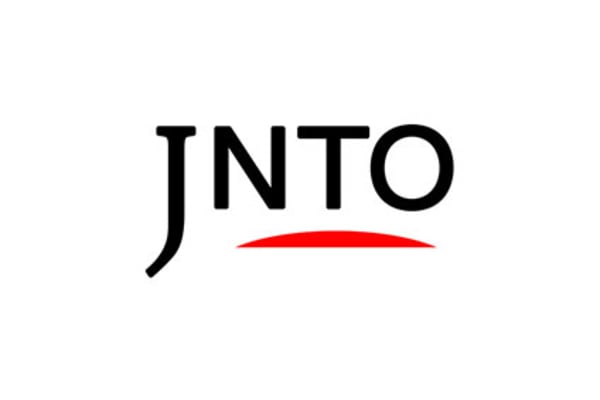 Nature