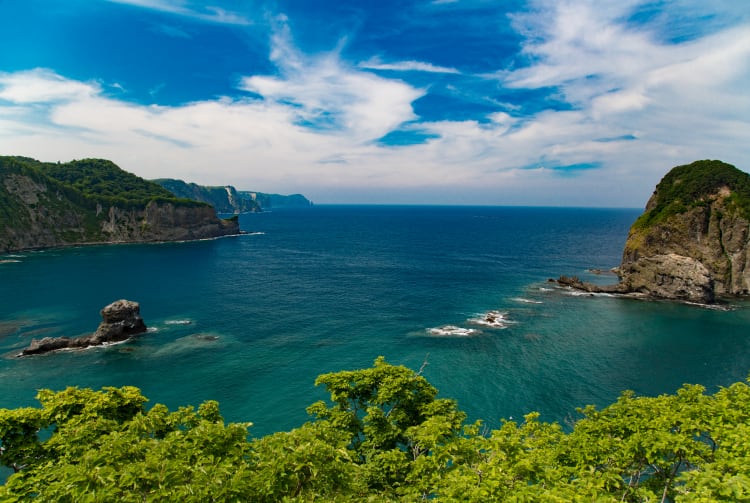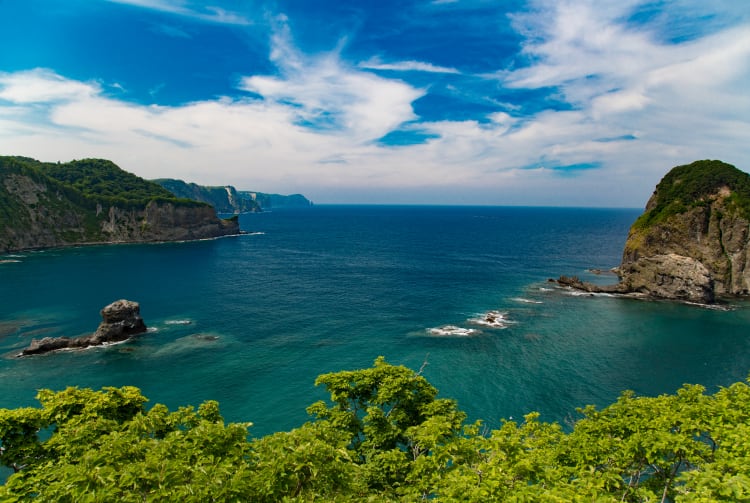 Secret caves and a heart-shaped island
Located in western Hokkaido near Otaru


, the Shakotan Peninsula juts into the Sea of Japan. You can dive and snorkel in the clear blue waters, explore in a sea kayak, and meet dolphins, whales and other sea life during guided tours. The large mountain resort areas on the peninsula offer a variety of outdoor sports possibilities, too, and when you're all done, you can relax in local hot springs.
Don't Miss
Seeing the heart-shaped island, Takarajima
Observing the ocean floor and sea life from the Bikuni sightseeing boat
Tasting some of the town's best seafood, particularly the sea urchin
How to Get There
You can drive or take a bus to the area from Sapporo Station.
You can catch a Chuo bus from the Sapporo Station


bus terminal to Cape Kamui via Otaru. If you're driving to Shakotan, use National Road 229. It's about a two-hour drive from Sapporo. Rental cars are available at Yoichi Station at the base of the peninsula.
Quick Facts
Cape Ogon to Cape Shakotan and Cape Kamui form Hokkaido's only sea park area
You can camp for free at the Nozuka Municipal Camp Site, near Cape Shakotan. Shakotan blue at Hokkaido's only sea park
You can enjoy amazing snorkeling adventures in Blue Cave and go on sea kayaking tours. Around Cape Ogon, you can board a famous seabed sightseeing boat at Bikuni Port. The latter is great if you want to check out Shakotan's deep blue sea—a color known as "Shakotan blue"—as well as lots of ocean creatures without getting wet.
More fun in the water
Dolphins come to Shakotan from April to the end of May, and you can swim with them in Shakotan


. If you're lucky, you'll see killer whales and gray whales during your dolphin-watching tour.
An island with real heart
Looking for a special place to go with your significant other while you're in Japan? The heart-shaped island called Takarajima could be that place, meant to bring love, luck, and happiness to all who see it. Joy flights are offered in Shakotan


if you want to see it from up high.
About space and fine whisky
A few other sightseeing options in the area are the Yoichi Space Museum


and the Yoichi Distillery


, which produces Nikka whisky. The latter includes a whisky museum that details how the Nikka brand got started and about whisky in general.
The space museum, also known as Yoichi Space Dome, was founded in 1992 in the hometown of Japan's first astronaut, scientist Mamoru Mori. It's got plenty of absorbing interactive and 3D features, including a digital planetarium.
Hiking, skiing, and cycling
You can follow a trail to the peak of Mt. Shakotan and hike Cape Kamui from spring to fall. Cycling is a possibility here as well. In winter, you might want to consider some backcountry skiing on Mt. Shakotan.
Delicacies from the local seas
Shakotan


is famous for seafood and in particular supplies some of the finest of one of Japan's favorite ocean delicacies, sea urchin. Try sea urchin on rice, called uni-don, from June to August, and cherry salmon (sakuramasu) during spring, and spear squid (yariika) in fall. You can catch your own dinner or a few fish for fun at Bikuni Fishing Port. * The information on this page may be subject to change due to COVID-19.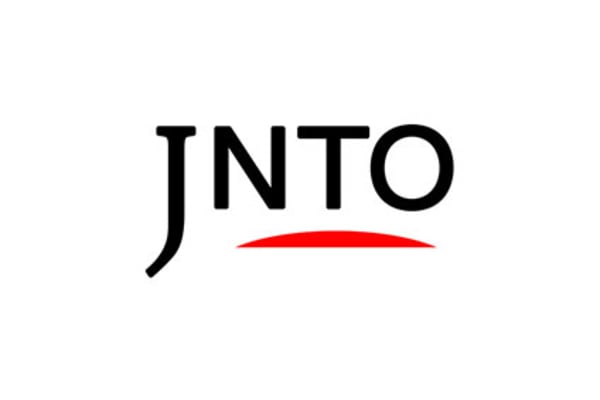 Nature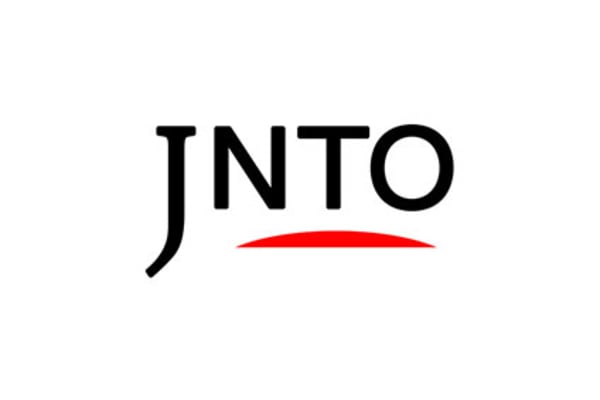 Nature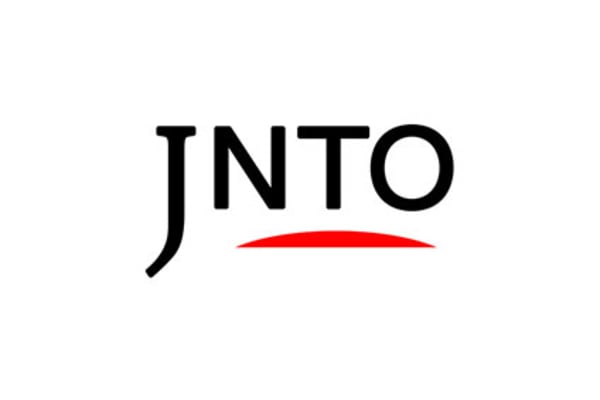 Attraction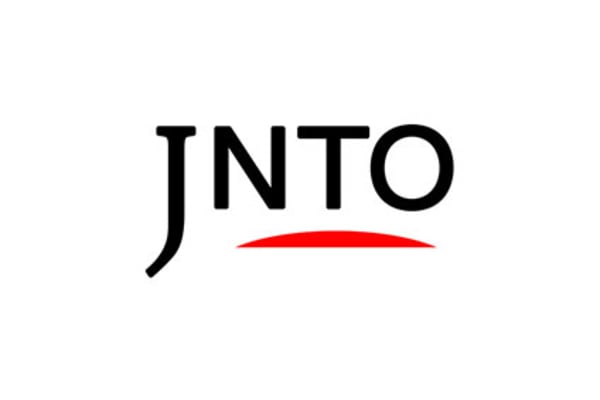 Attraction
4. Nikka Whisky Yoichi Distillery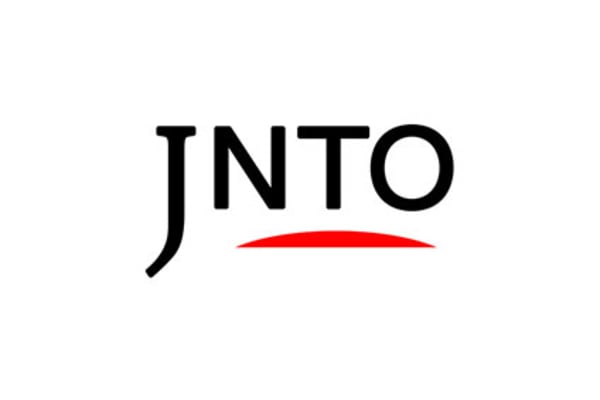 Eat & Drink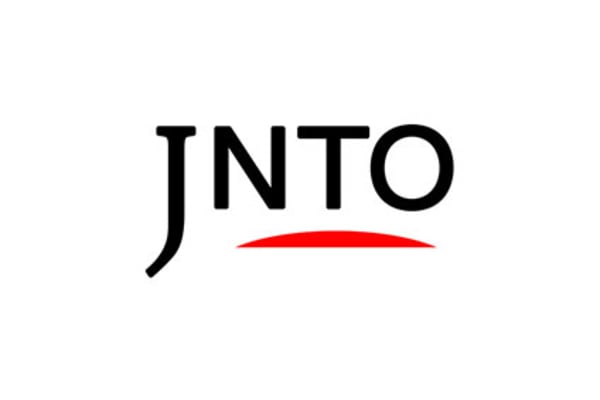 Attraction