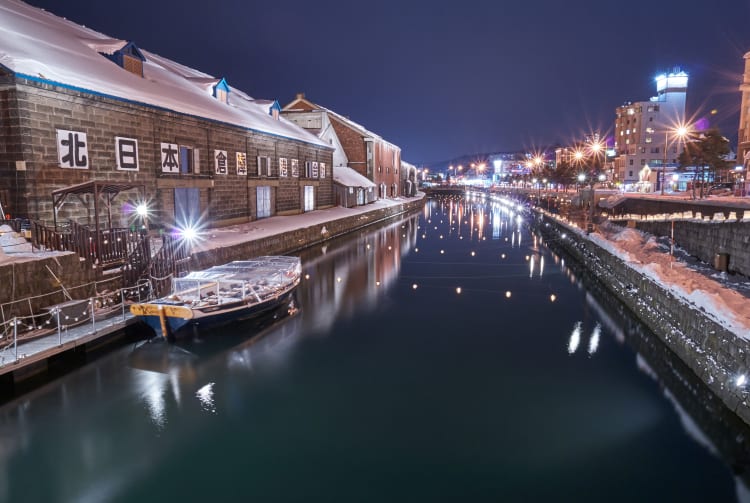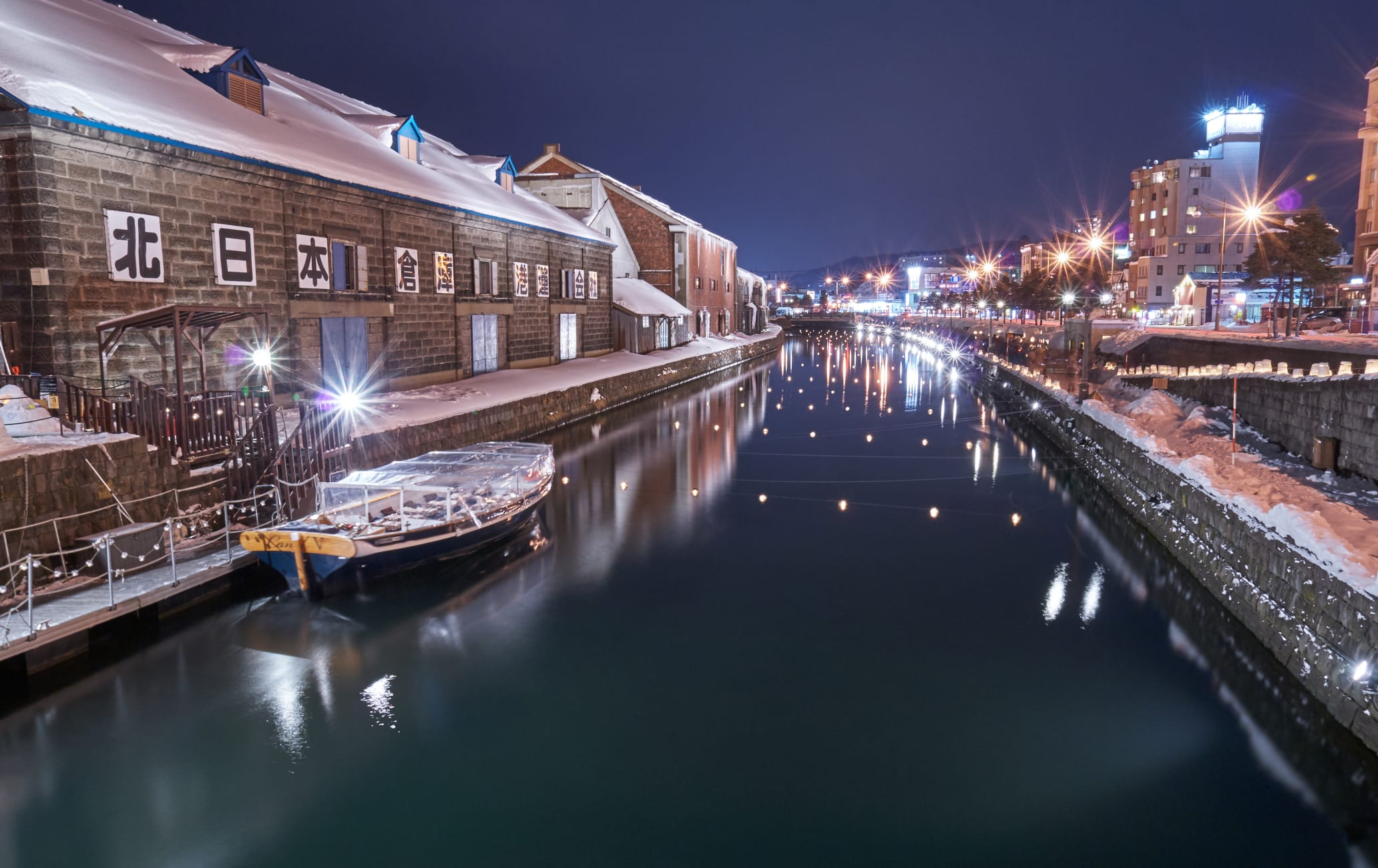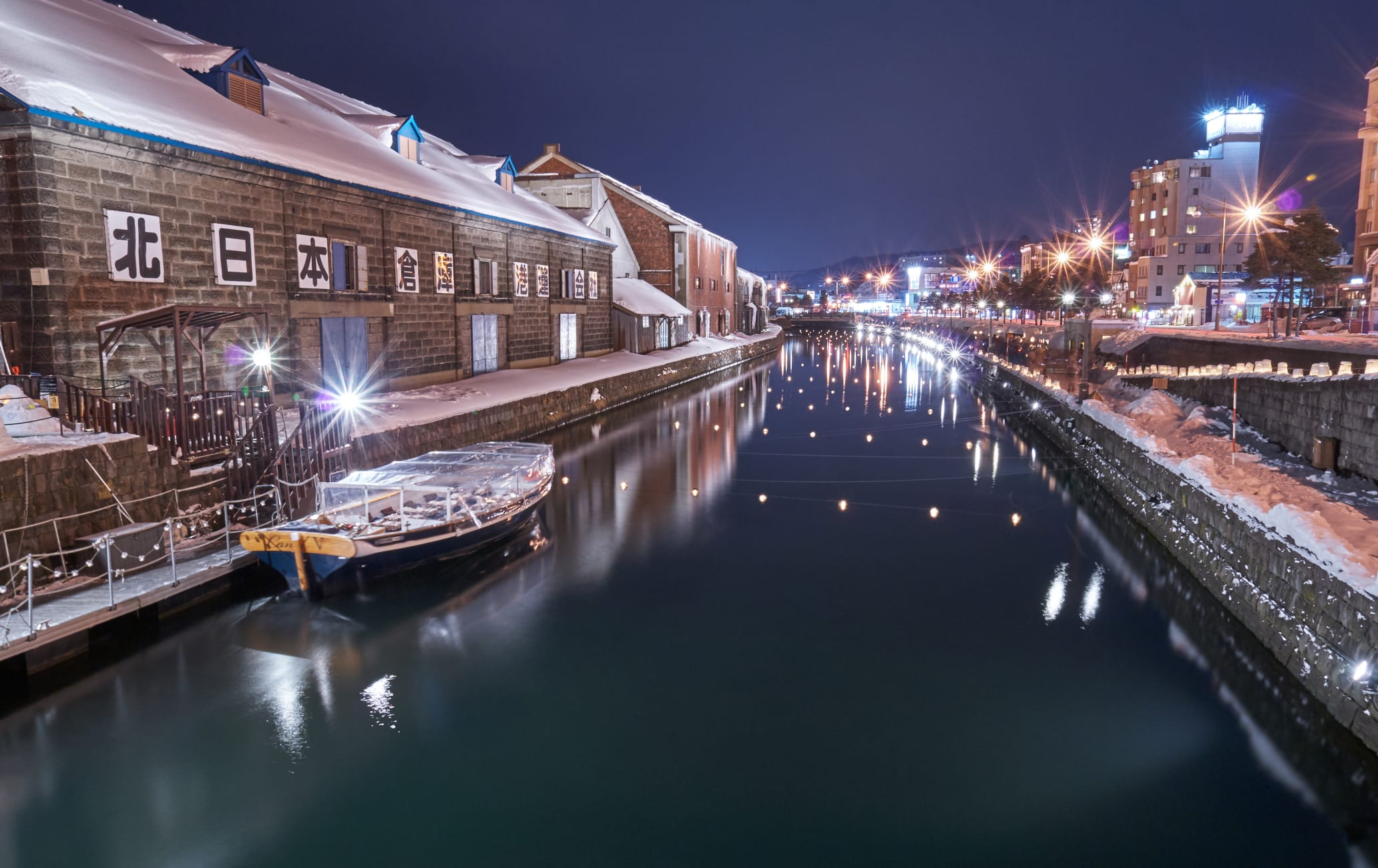 An atmospheric port town with a romantic canal
The little port town of Otaru had its heyday as one of Japan's chief trade, financial and business centers during the Meiji and Taisho eras (1868-1926). Although no longer a financial powerhouse, it has evolved into a city with a lot of old-world charm.
Artisans create beautiful handcrafted glass and musical boxes here, the scenery inspires romance, and the ocean produces great seafood. There are also onsen in the area and sporting possibilities in all seasons.
Don't Miss
The rickshaw rides from the station to the port
The beautiful canal lit up at night with candles
The craft shops and studios for handmade gifts
How to Get There
Otaru is easiest to reach via train or bus from Sapporo Station


and New Chitose Airport.
From Chitose Airport, Otaru is a little over an hour away on the JR Chitose-Hakodate Line rapid train. From Sapporo Station


, it's a 30 to 35-minute rapid train ride to Otaru. The bus from Sapporo takes about an hour and 10 minutes, and about two hours from New Chitose Airport.
Quick Facts
The indigenous Ainu people founded Otaru
In July 1899, Otaru officially opened for trading with America and the United Kingdom
You can make your own music box and glass products at the craft shops in town Step back in time
The many impressive buildings in the town date back to when Otaru was a flourishing trade and business center. Many of the buildings along the canal from a century ago have been repurposed as shops, glasswork studios, coffee houses and restaurants. These old warehouses of brick and stone look great in the evening, as oil lamps are lit and placed on the cobbled streets. See views from the top of Mt. Tengu
In Otaru, also known as the town of hills, the highest vantage point is the top of Mt. Tengu which offers panoramic views of Ishikari Bay, the Shakotan Peninsula, and Otaru. The mountain towers over the city and also becomes a popular ski resort in winter. Take the ropeway car to Tenguyama Shrine to get the best view. The cliffs at Omotai also attract many visitors, especially in summer.
If you're looking for hot spring accommodation, nearby Asarigawa Onsen has plenty of riverside hotels and B&Bs. You can enjoy golf and tennis, autumn leaves in the fall and skiing in winter. Have a romantic night out
Looking for somewhere special to take your partner? Otaru Canal, a fun tourist spot right near most of the warehouse shops and portside restaurants, is considered a special power spot for couples. They also float beautiful lights and lanterns down the canal during festivals.
Eat great sushi and other seafood cuisines
At Otaru the ocean is at your door. Large ships bring in the freshest fish daily to market, which means you can get some of the best seafood in Japan. Be sure to check out the fantastic sushi shops near the port.
Follow the glow
During the Otaru Snow Light Path Festival


, which runs for 10 days in February, the canal is lit with lanterns, and the town is decorated with illuminated snow sculptures giving it a spiritual atmosphere. You can make your own lantern if you like.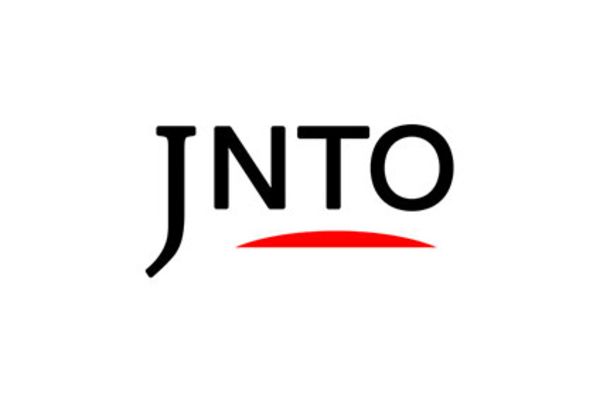 Eat & Drink
Otaru
Otaru-shi,
Hokkaido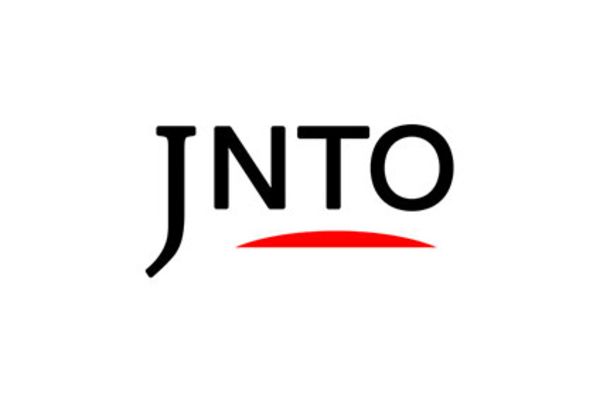 Festivals & Events
Otaru Snow Light Path
Otaru-shi,
Hokkaido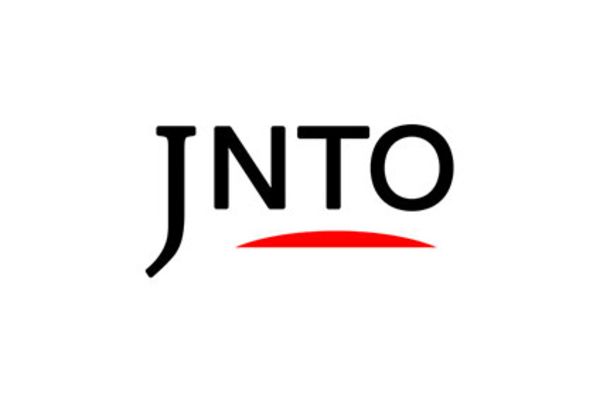 Attraction
Otaru Museum Ungakan
Otaru-shi,
Hokkaido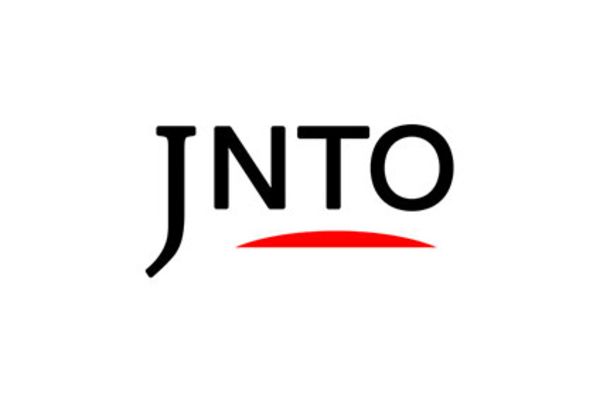 Luxury Stay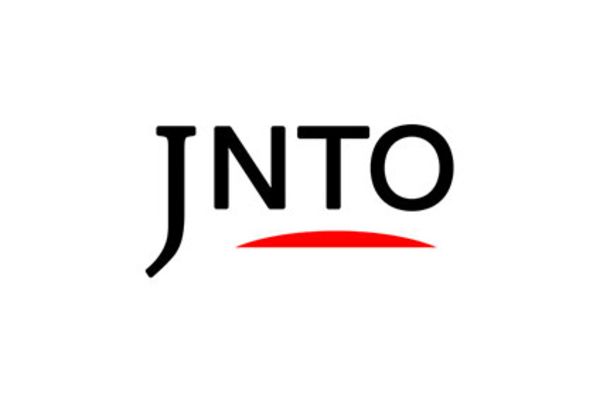 Attraction
Otaru Aquarium
Otaru-shi,
Hokkaido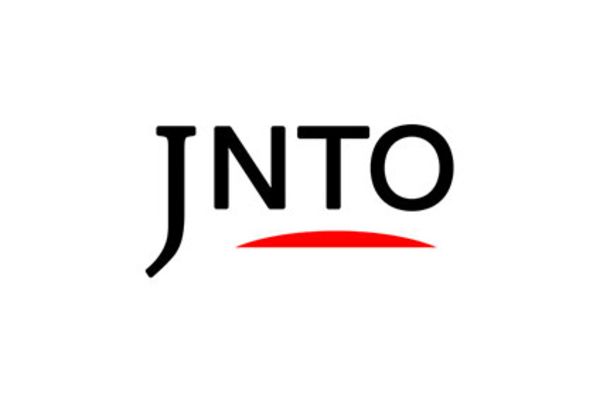 Action & Adventure
Kiroro
Yoichi-gun,
Hokkaido
The information on this page may be subject to change due to COVID-19.