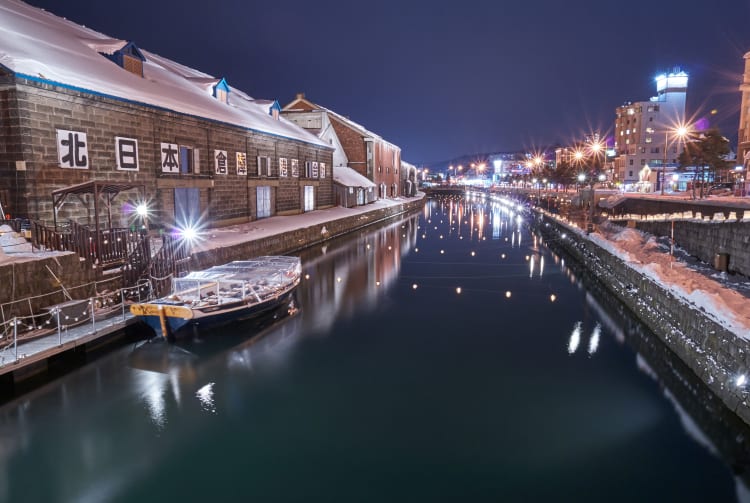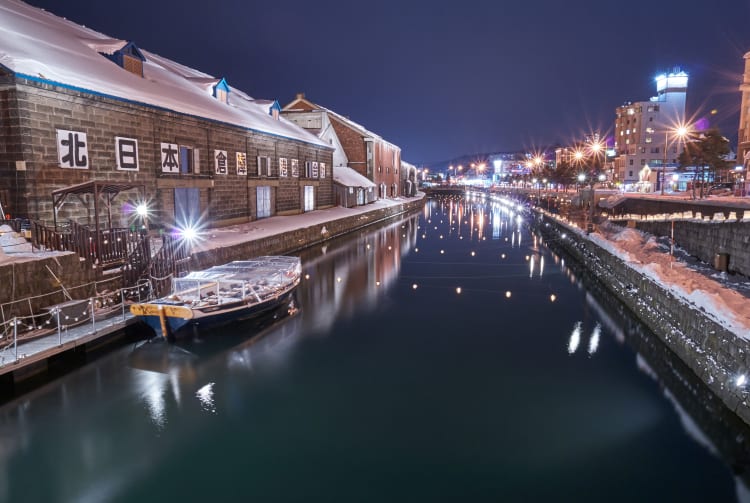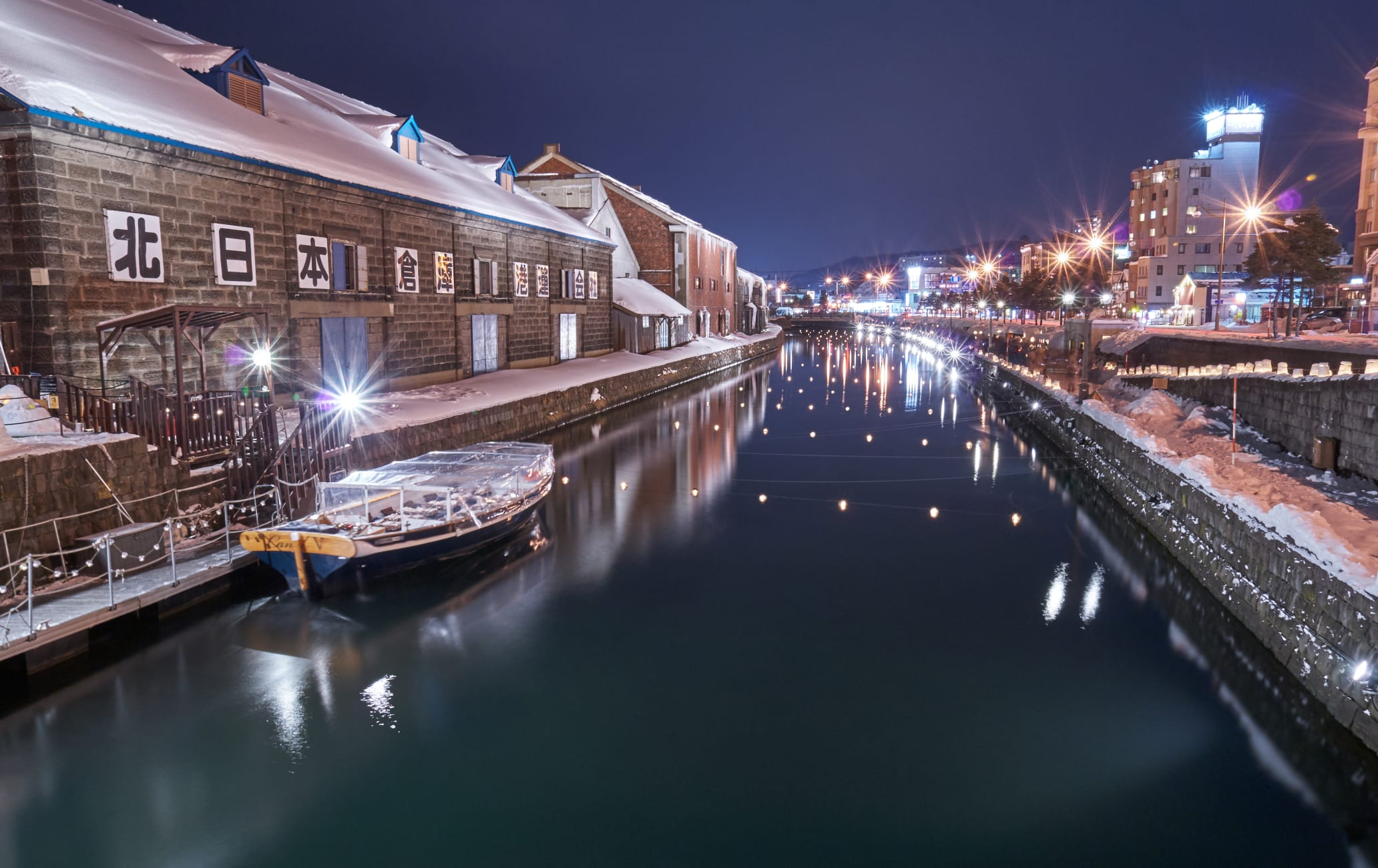 An atmospheric port town with a romantic canal
The port town of Otaru became a centre for business and trade in Hokkaido during the Meiji and Taisho periods (1868–1926).
Many of the stately stone buildings of the banks and trading companies that were built in those days still remain, forming a romantic cityscape around Otaru Canal. Some of these historical buildings have been transformed into hotels, restaurants, and stores. Otaru is known for its fresh seafood, and abundant hot springs.
Don't Miss
An evening cruise along the canal to see the retro gas lamps and illuminated architecture
Visiting local art galleries and craft stores for locally made glass works and paintings
An informal and informative tour of the sights by rickshaw
How to Get There
Otaru is easiest to reach via train or bus from Sapporo Station


and New Chitose Airport.
From Chitose Airport, Otaru is a little over an hour away on the JR Chitose-Hakodate Line rapid train. From Sapporo Station


, it's a 30 to 35-minute rapid train ride to Otaru. The bus from Sapporo takes about an hour and 10 minutes, and about two hours from New Chitose Airport. Step back in time
The many impressive buildings in the town date back to when Otaru was a flourishing trade and business center. Many of the century-old buildings which line the canal have been revived as shops and glassworks studios. In the evenings the path along the warehouse buildings are illuminated and the canal is lit with gas lamps, creating a beautiful scene. See views from the top of Mt. Tengu
The highest vantage point in Otaru is the top of Mt. Tengu, which offers panoramic views of Ishikari Bay, the Shakotan Peninsula, and Otaru. The mountain towers over the city and is a popular ski resort in winter. Take the ropeway up the mountain to enjoy the views. Many visitors also pray for safe travels at Tenguyama Shrine, near the summit.
If you're looking for hot spring accommodation, nearby Asarigawa Onsen has plenty of riverside hotels and B&Bs. You can enjoy golf and tennis, autumn leaves in the fall and skiing in winter. Have a romantic night out
Looking for somewhere special to take your partner? Otaru Canal, with its attractive renovated warehouses and shops, is considered a special power spot for couples.
Eat great sushi and other seafood cuisines
Otaru is right on Ishikari Bay, and known for fresh seafood. Be sure to check out the fantastic sushi shops near the port.
* The information on this page may be subject to change due to COVID-19.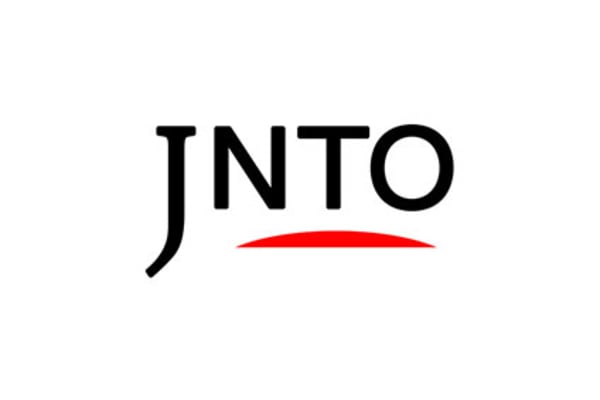 Eat & Drink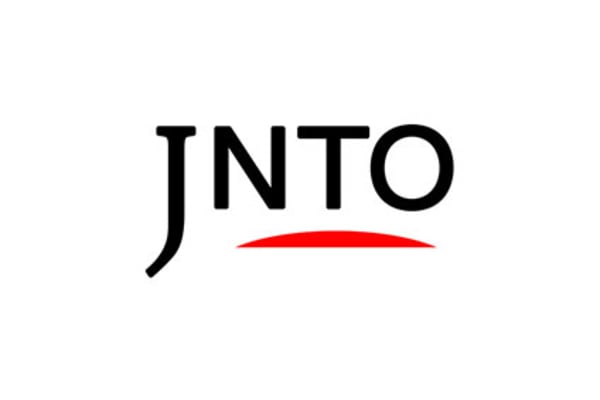 Festivals & Events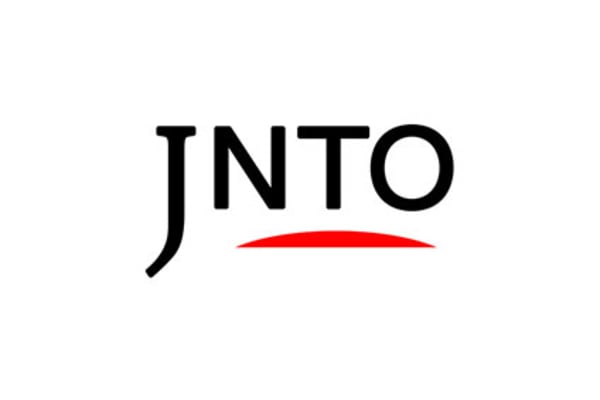 Attraction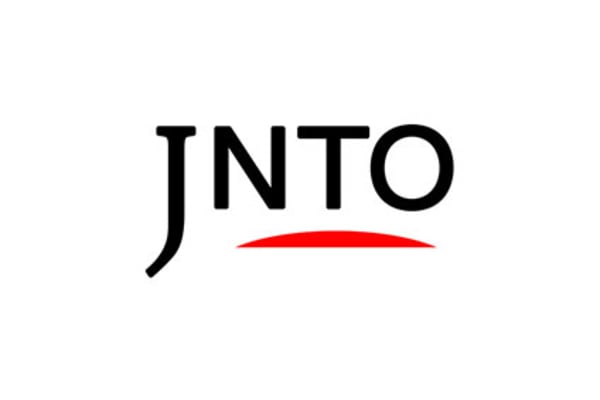 Attraction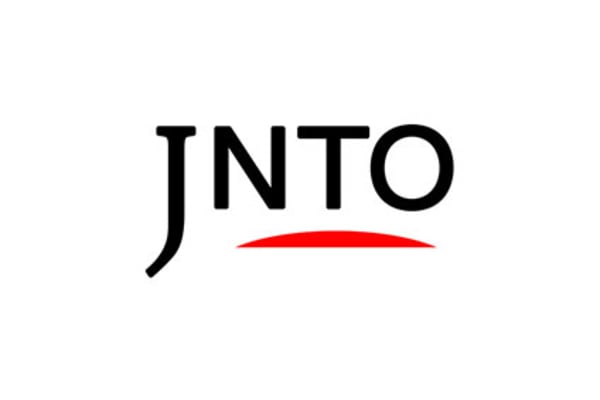 Action & Adventure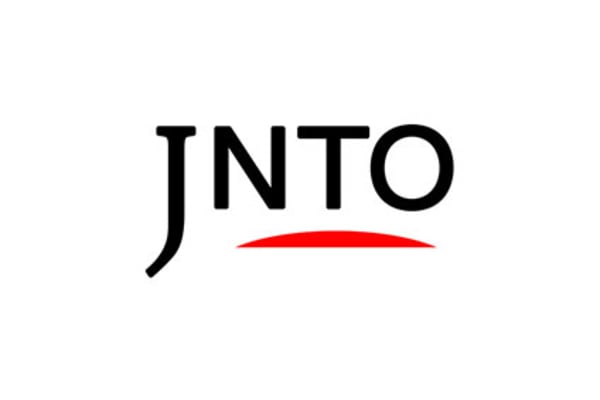 Action & Adventure
6. Sapporo Kokusai Ski Resort