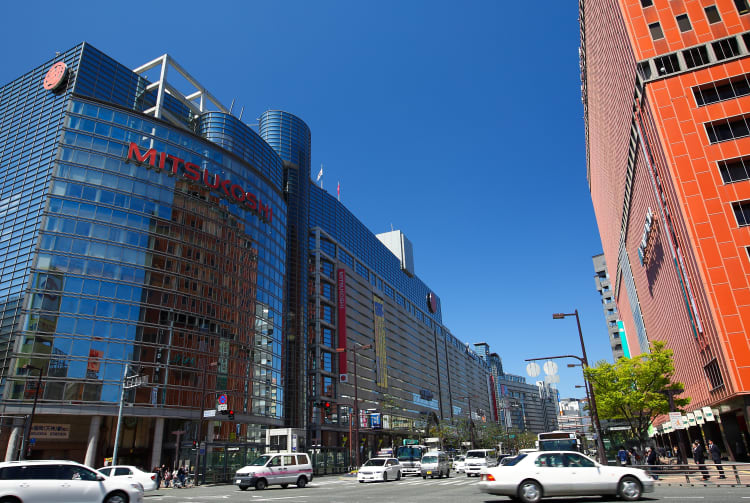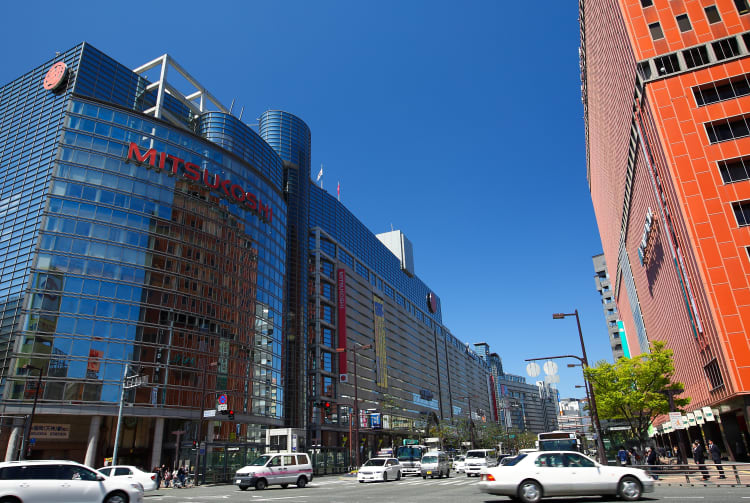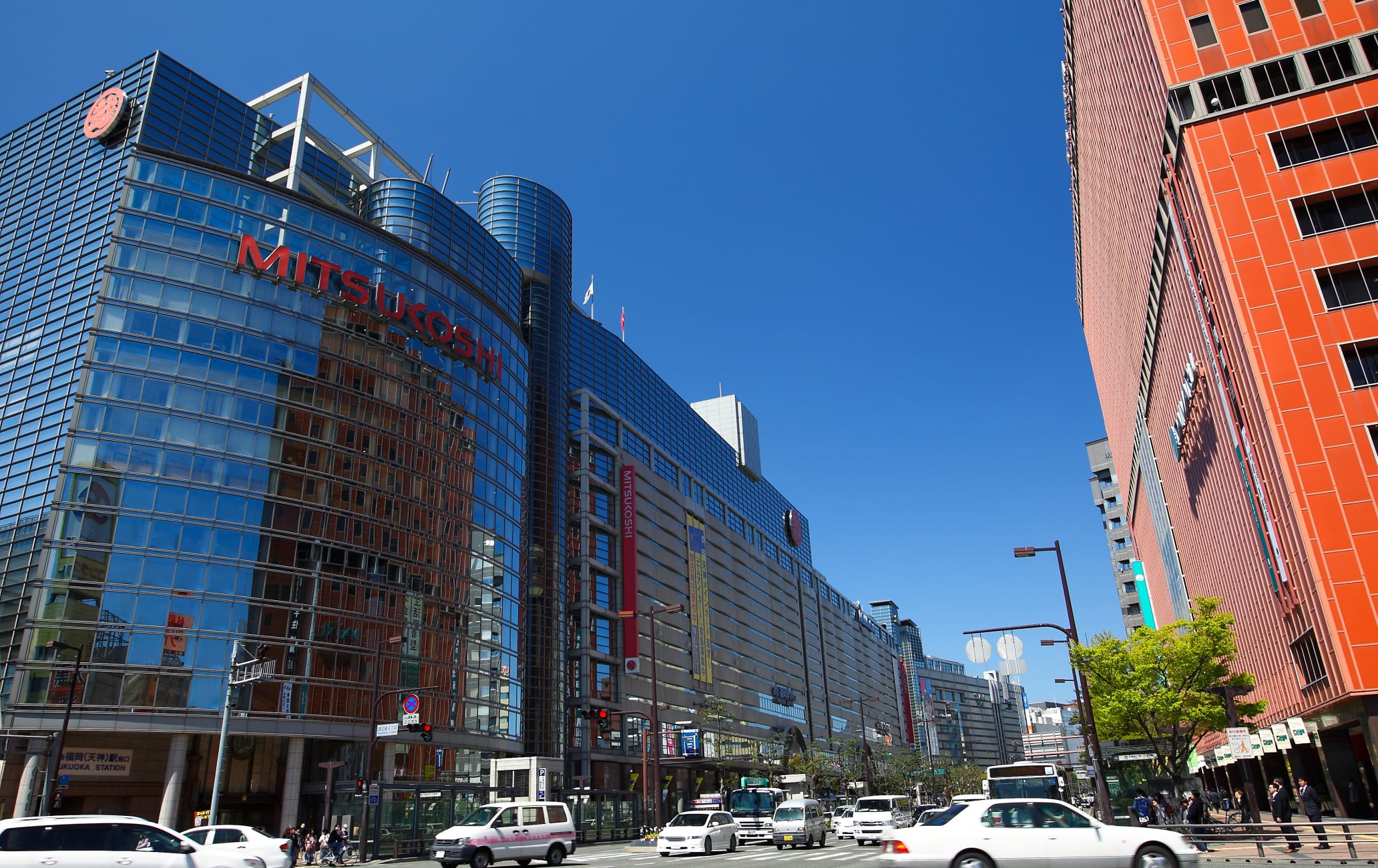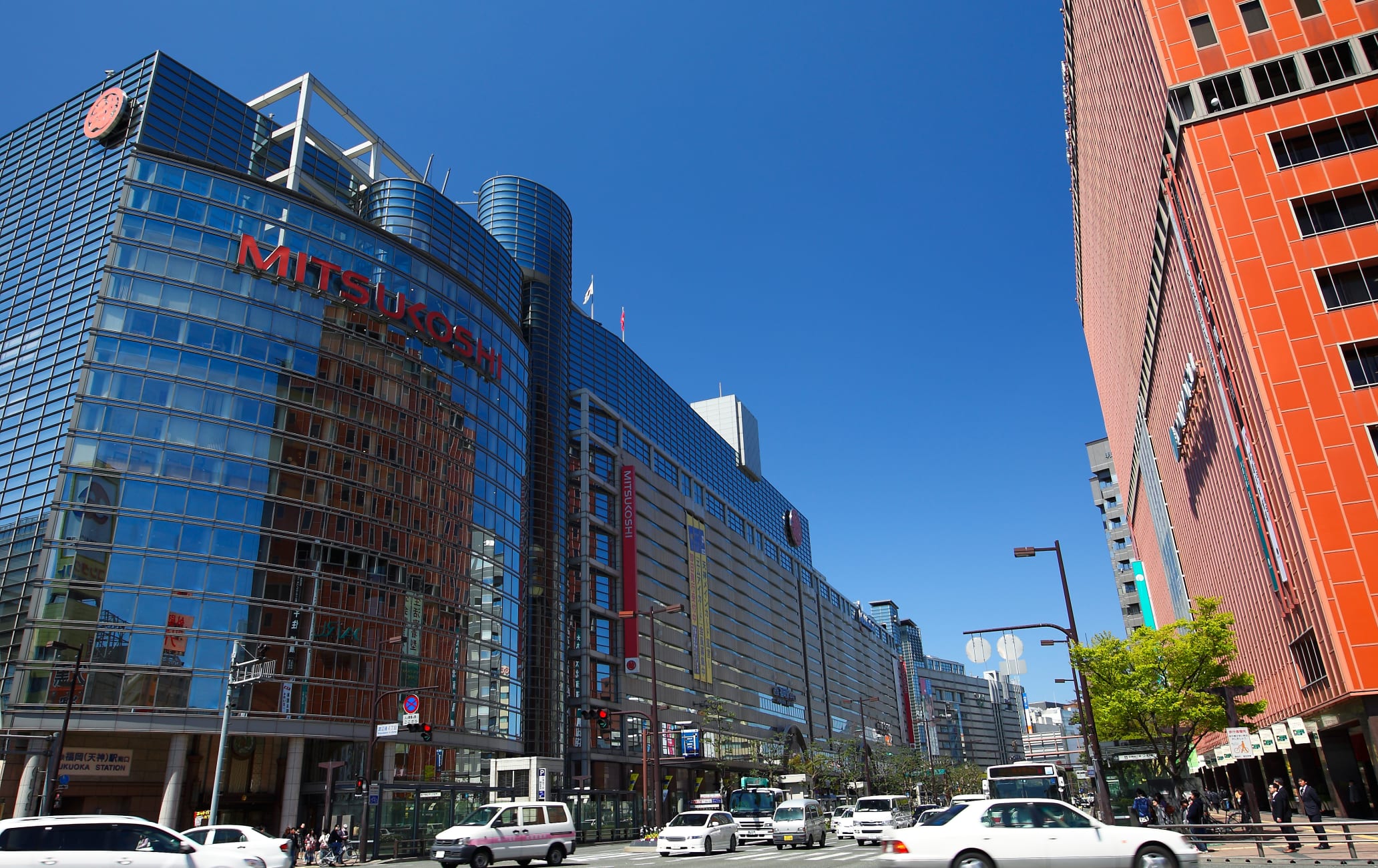 Boutique shops, raucous bars and a street of naughty kids
Tenjin is Fukuoka's western hub and is packed with a diverse range of shops, bars, restaurants, and nightlife.
Don't Miss:
Daimyo: Hundreds, if not thousands, of boutique shops, restaurants and bars are crammed into this area's narrow lanes
Oyafukodori: The aptly named disrespectful child street is home to some of Fukuoka's best nightlife
Tenjin Chikagai: Kyushu's largest underground shopping mall stretches 600 meters down
How To Get There
Located in Fukuoka City, Tenjin is easily accessible by subway and by bus.
Take Fukuoka's Kuko Subway Line from Hakata Station or Fukuoka Airport, jump off at Tenjin Station and then exit into the Tenjin Chikagai. Pick an exit and emerge at street level to the hustle and bustle of Tenjin. The Tenjin area is extremely well serviced by local buses.
A western hub
The Tenjin area is centered around Nishitetsu Fukuoka (Tenjin) Station. To the east of the station is Watanabe-dori, one of Fukuoka's main roads. On either side of the road are large department stores include Tenjin Core, Parco, Daimaru and Loft that collectively cater to all your shopping needs.
This area is home to city hall and the ACROS building, which has its own free-to-enter, multi-tiered forest growing up one side of the building. Tenjin Central Park is opposite the ACROS building and hosts many events throughout the year and is always worth a visit to see what's happening. Down under
Beneath Watanabe-dori lies the Tenjin Chikagai. This huge underground mall was opened in 1976 and houses around 150 shops, restaurants and cafes. The underground passage links Tenjin subway station (Kuko Line) to Tenjin-Minami subway station (Nanakuma Line). There are passages through to the basement levels of the aforementioned department stores and to the Nishitetsu Fukuoka train and bus stations.
Hip cafes and tiny bars
To the west of Nishitetsu Fukuoka Station is Kego Park, home to Kego Shrine and a perfect place to relax after a long day in the city. Beyond the park are the narrow shopping lanes of Daimyo. Every square inch of Daimyo seems to be filled with boutique shops, hip cafes and tiny bars, and you can spend days wandering this area without running out of new places to explore.
A number of large karaoke centers line Daimyo's Nishi-dori street. The roads that branch off lead to numerous izakaya and smaller bars as well as arcades and pachinko joints. The area is busiest on Friday and Saturday evenings when half of Fukuoka seems crowded into these narrow lanes.
Start-up central
The Daimyo area is home to Fukuoka's burgeoning startup scene. The former Daimyo Junior High School was reopened as the Fukuoka Next Building in early 2017. Now it houses the city's Start-up Cafe and provides office space to a number of start-up businesses.
Badly behaved kids
To the north of the station is Oyafukodori, which translates as disrespectful child street. This is where you'll find some of Fukuoka's best nightlife. Cats is the city's largest club, while Kieth Flack and Drum Logos have some excellent live nights. Interspersed among all the bars and clubs are countless ramen shops serving up the local Hakata tonkotsu (pork broth) ramen and restaurants serving the winter specialty of motsunabe.
New food and old gems
Like the Nakasu area, Tenjin hosts its fair share of yatai, the iconic Fukuoka street stalls, which serve food until the early hours of the morning and are an integral part of the city's nightlife and food scene.
South of Tenjin are the Yakuin and Watanabe-dori areas, where new shops seem to appear a dozen a day. Though neither are as busy as the ever-popular Tenjin area, these places are home to some of the true hidden gems of the city.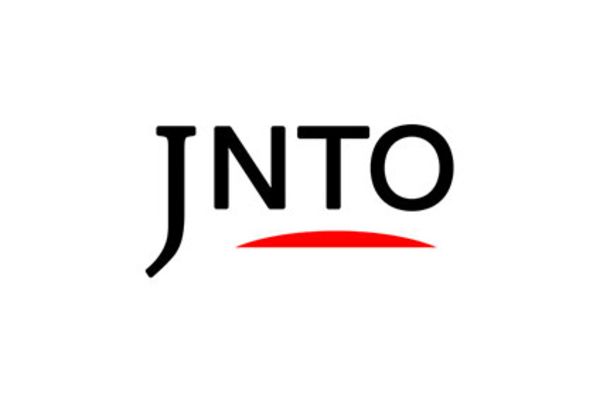 Shopping
Tenjin
Fukuoka-shi,
Fukuoka-ken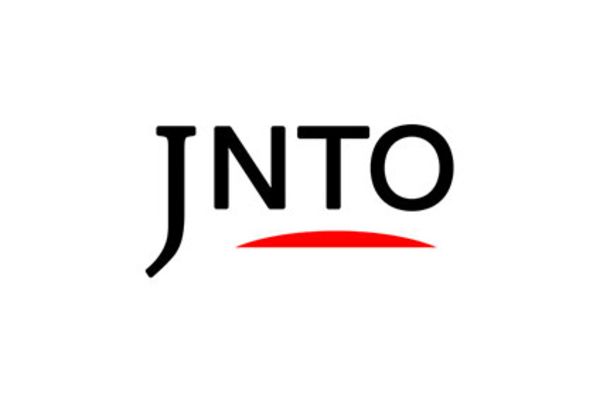 Eat & Drink
Nakasu
Fukuoka-shi,
Fukuoka-ken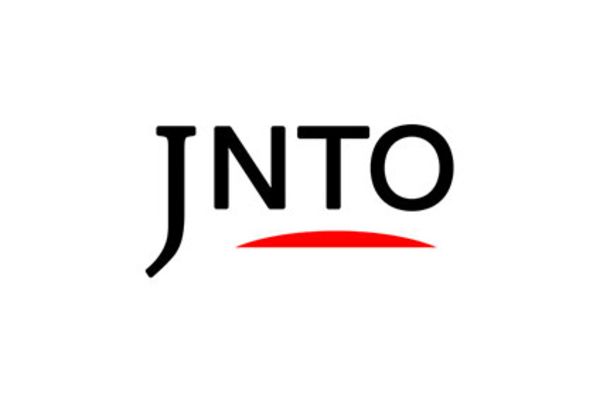 Eat & Drink
Fukuoka Yatai Food Stalls
Fukuoka-shi,
Fukuoka-ken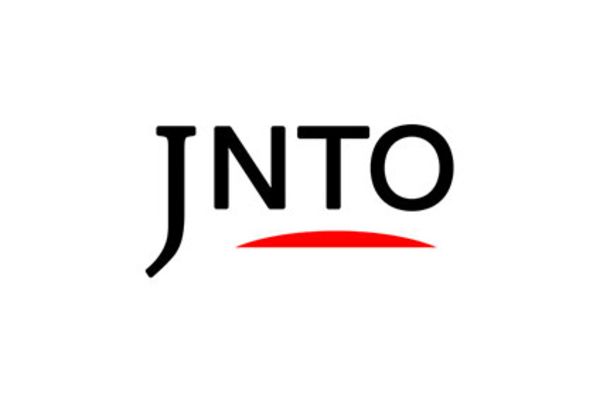 Eat & Drink
Nagahama Fish Market
Fukuoka-shi,
Fukuoka-ken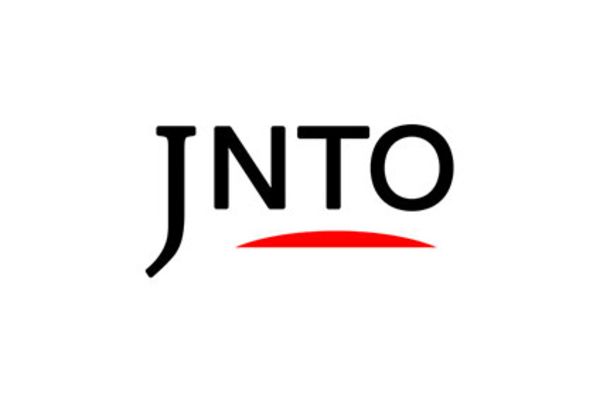 Art & Design
Fukuoka Asian Art Museum
Fukuoka-shi,
Fukuoka-ken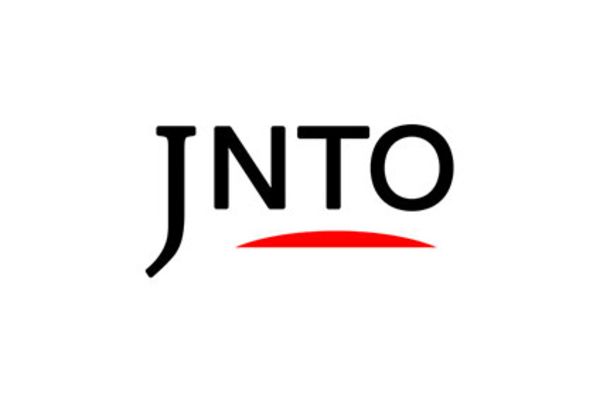 Festivals & Events
Hakata Gion Yamakasa Festival
Fukuoka-shi,
Fukuoka-ken