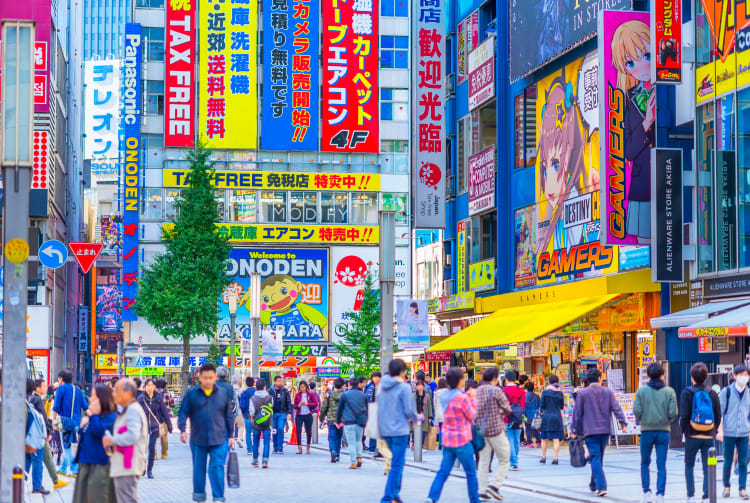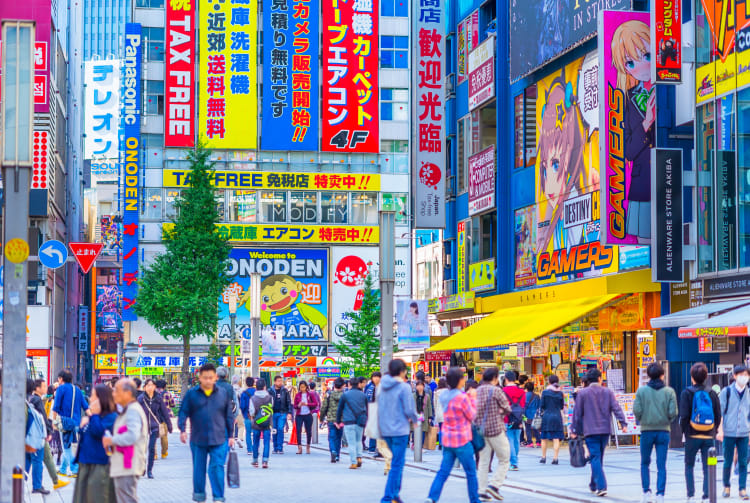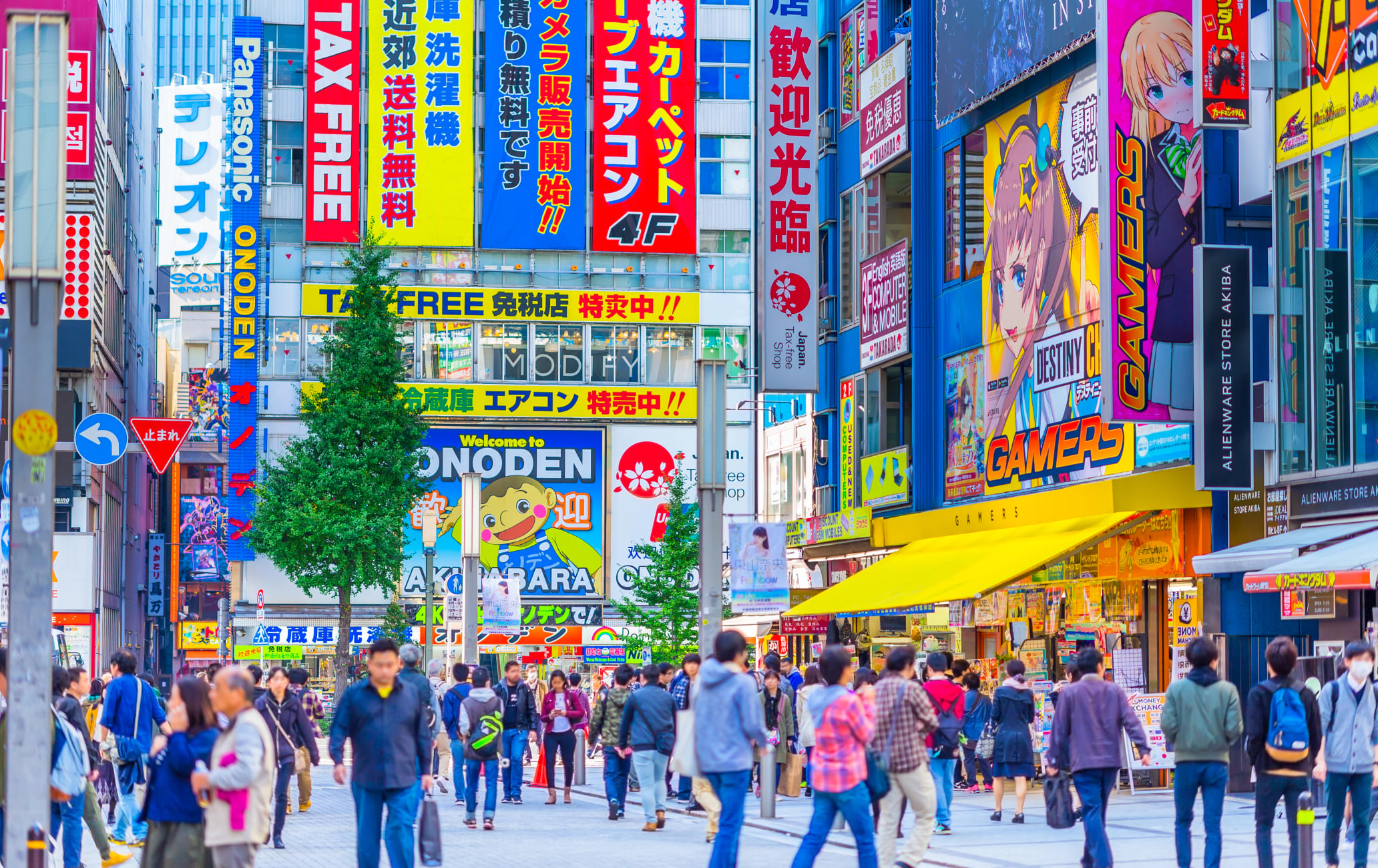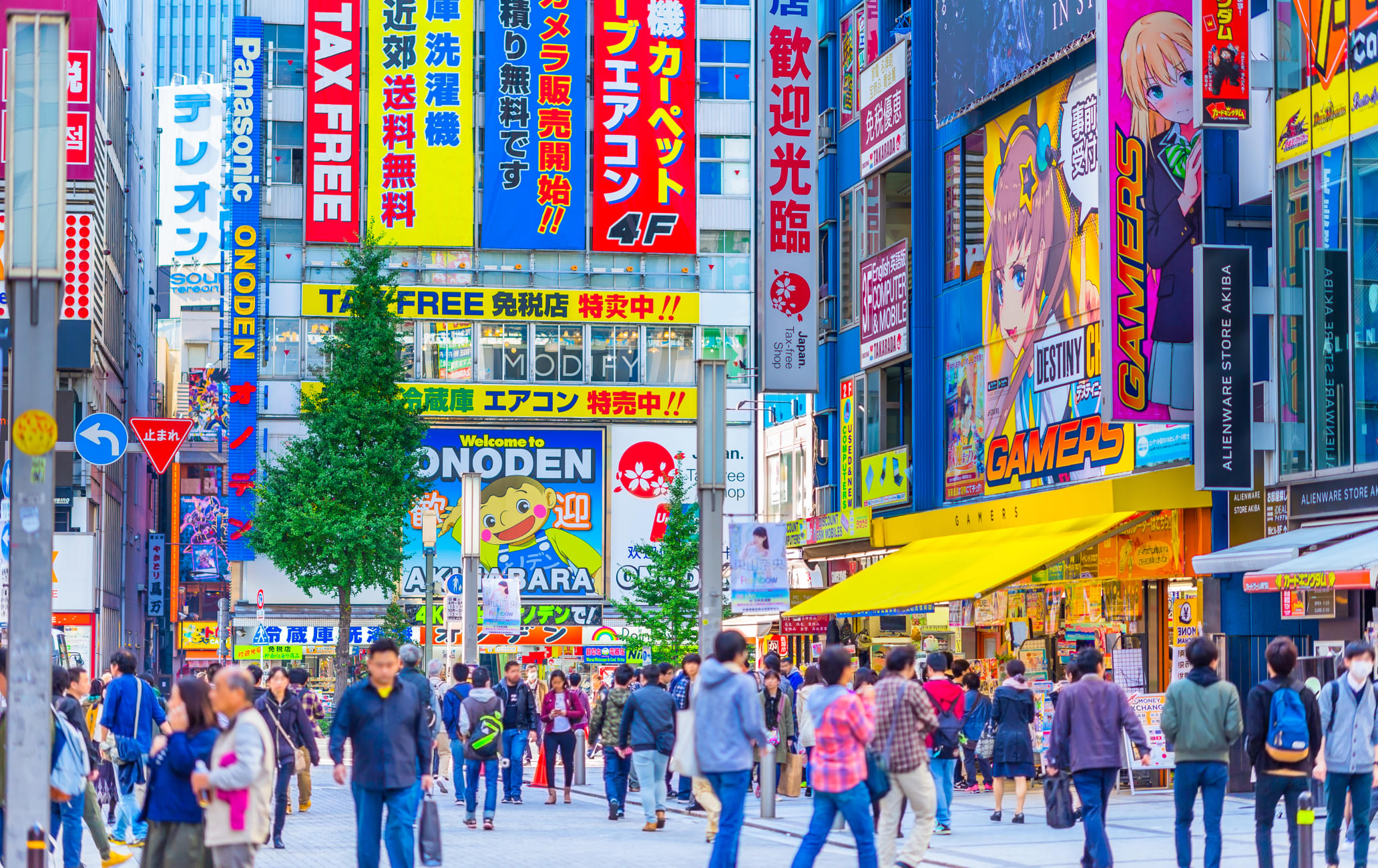 Akihabara—Japan's electric town is the epicenter of otaku culture, anime and offbeat cafes
Once all about gadgets and the latest electronics, Akihabara is now an even mix of electrical goods megastores, maid cafes and all things anime. To go with its transformation, it has a new nickname—Akiba.
Don't Miss
Retro video game retailer Super Potato
Visiting a themed cafe
Handicraft shopping at 2k540
How to Get There
Akihabara Station is on the JR Yamanote and JR Sobu lines. It can also be accessed by the Keihin Tohoku Line, TX Tsukuba Express, and Tokyo Metro Hibiya Line.
Akiba's past
Akihabara got its nickname Electric Town from the black market that sprouted there after WWII. Common items being sold at the time included wires, cables, light bulbs and other electrical items.
The alleys and small shops that flourished in Akihabara's heyday still remain, somewhat intact, in arcades like Radio Kaikan and in a few other places mostly near the JR Sobu Line tracks.
As Japan grew more prosperous, Akihabara became a magnet for electric appliance manufacturers. The mega shops specializing in household electronics competed for Japanese customers buying their first fridges, televisions, washing machines and air conditioners.
This made Akihabara an icon of Japanese prosperity in the 1970s. But as these appliances became commonplace, Akihabara shifted towards calculators and watches, toys and games, and from the 1990s, computers and other technology.
Akiba—the hub of Japan's otaku culture
While shops offering a reminder of the old Akihabara do still exist, today's Akiba is focused on otaku culture, including anime, manga, smartphones, games, maids and cosplay. Loosely translated "otaku" means "geek." But unlike the connotations "geek" has in English, "otaku" is more of a cultural identity that self-proclaimed sorts assume with pride.
Retro gaming heaven
Super Potato is a famous video game store that epitomizes the otaku lifestyle. It is located in a small, nondescript building near an alley where maids and other Akiba mainstays hand out leaflets.
Decked out with retro games over three floors, relive your childhood by wandering through aisles of original Nintendo (Famicon) and game consoles including Nintendo 64, PlayStation, Sega Saturn, and the original Game Boy. It is also home to a game arcade that features, of course, games from the 1980s and 1990s.
While there are other stores that also sell retro games, but for fans both domestic and abroad, Super Potato is known as "the place where otaku go."
Not your average cafes
Akiba is home to many maid cafes, which are essentially cosplay restaurants where waitresses dressed as maids serve their "masters," or visitors.
There is also a slew of animal cafes where you can hang out with owls, cats, otters, rabbits or hedgehogs over your afternoon cup of coffee, as well as anime cafes, like one themed on the Gundam series.
J-Pop's biggest idol group
Akiba is the birthplace of one of J-Pop's most prominent and lucrative girl groups, AKB48. AKB stands for "Akiba," or "Akihabara," while 48 is the number of members in the group. Unsurprisingly, Akiba is where idols—and not just AKB48—tend to hold fan meets for their mainly otaku fanbase.
These events are made far more fascinating by the light-stick waving otagei, which refers to the cheering gestures by high-spirited otaku fans.
Another Akiba
The 2k540 Aki-Oka Artisan is another world altogether in Akiba, beneath the JR Yamanote Line tracks running between Akihabara and Okachimachi stations.
Here, you will find artisan crafts from across Japan, made with such attention to detail and design that they will be difficult to find anywhere else in the world. These products include textiles, pottery, furniture, stationery, clothing and even hats.
A final word on... food
People tend to spend a long time when they visit Akiba, often all day. Hence, there is an abundance of food options for shoppers and otaku alike.
You will be surprised by the range of eateries serving up good, inexpensive curry, ramen, or other hearty meals in Akiba; a budget gourmet's paradise for the quality, price, and sheer variety of options.
* The information on this page may be subject to change due to COVID-19.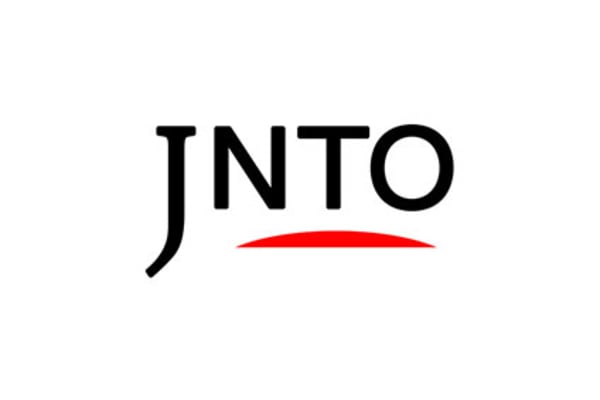 Shopping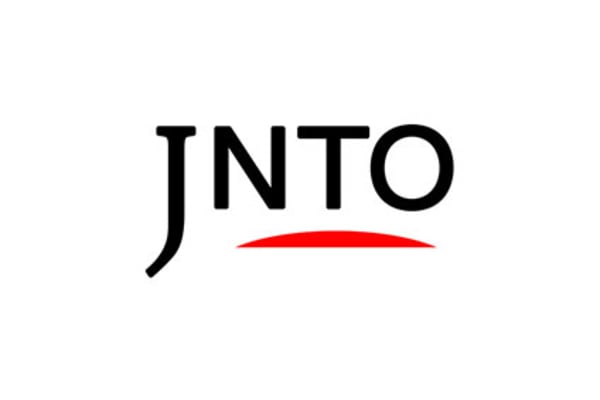 Festivals & Events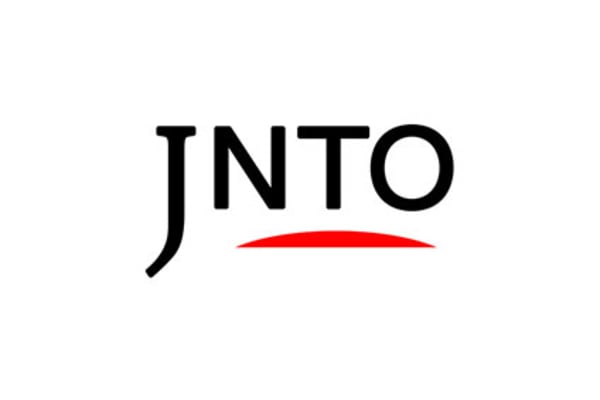 History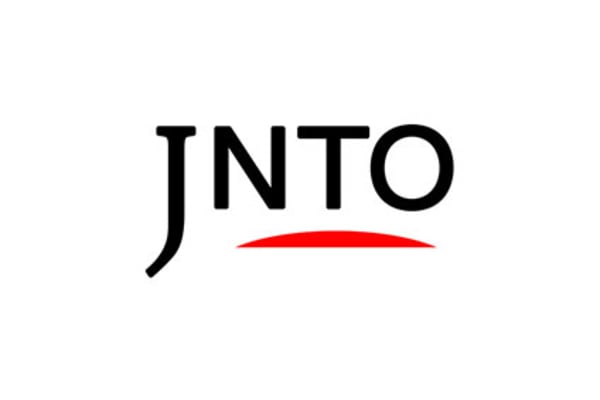 Culture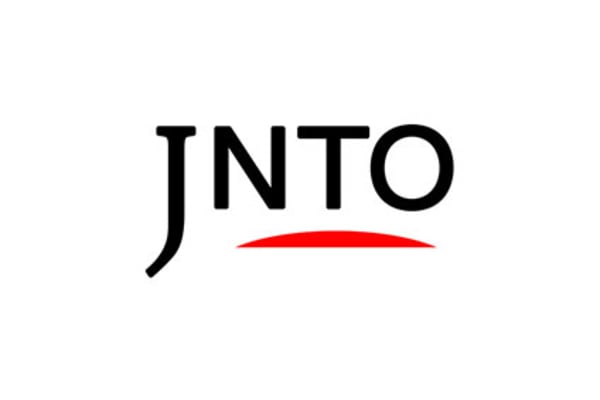 History
5. Yushima Tenmangu Shrine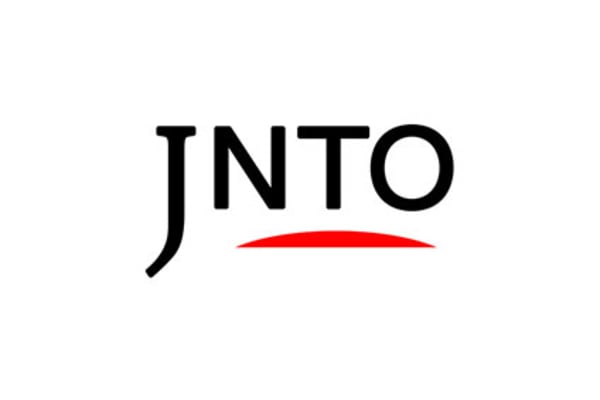 Shopping
6. Ameyoko Shopping Street