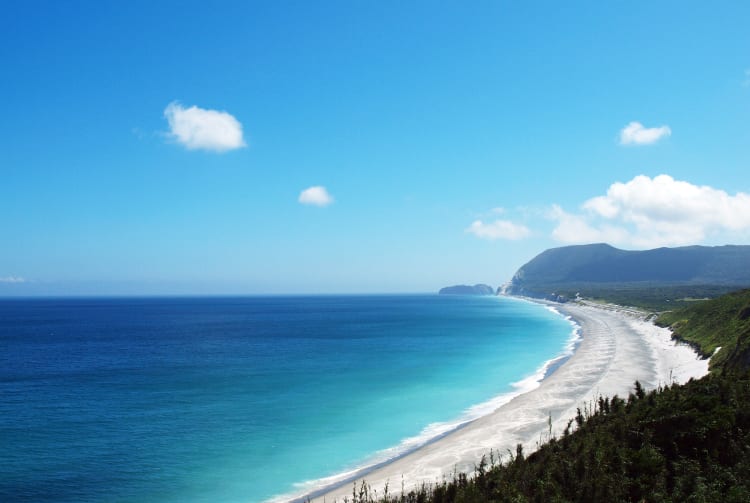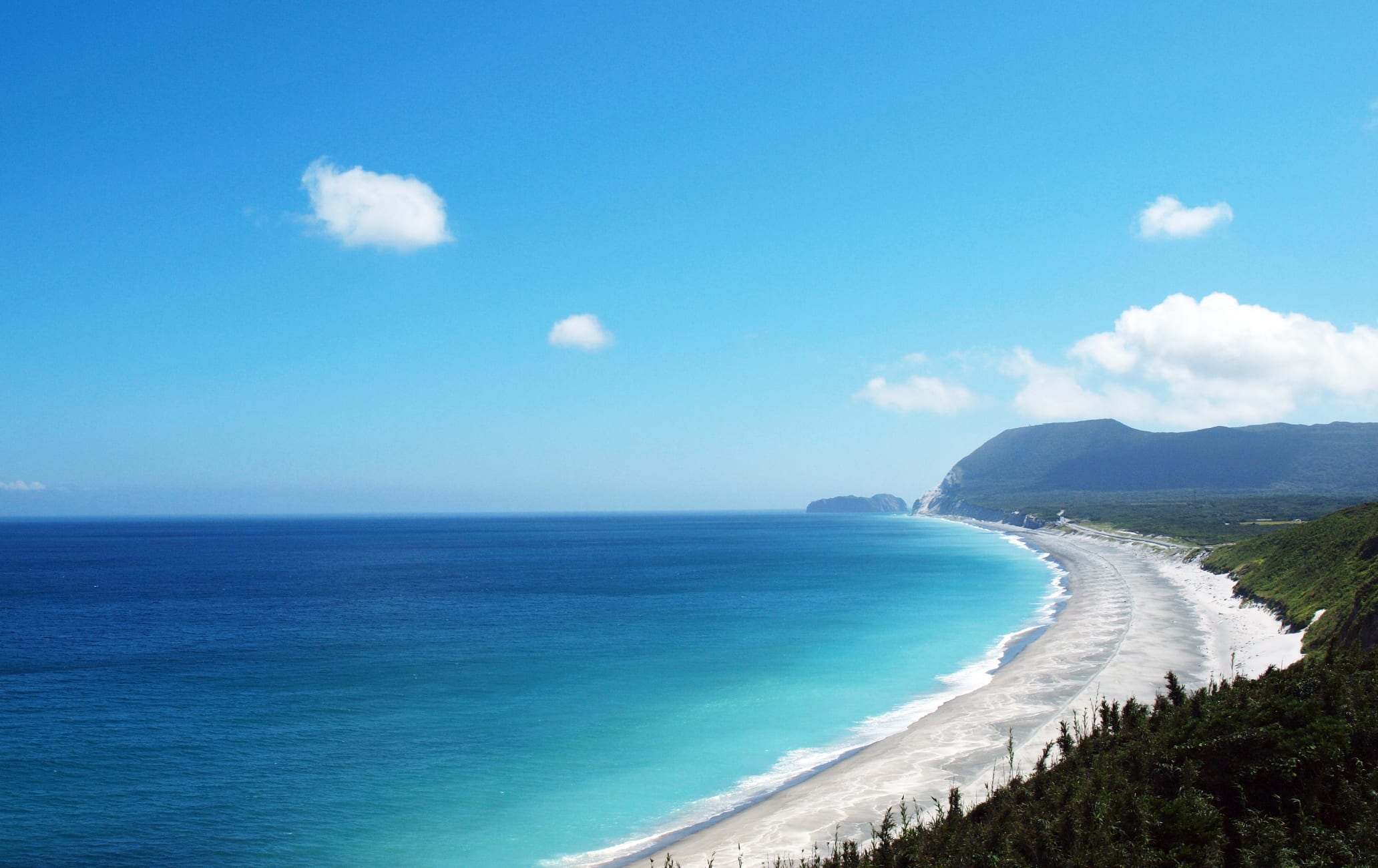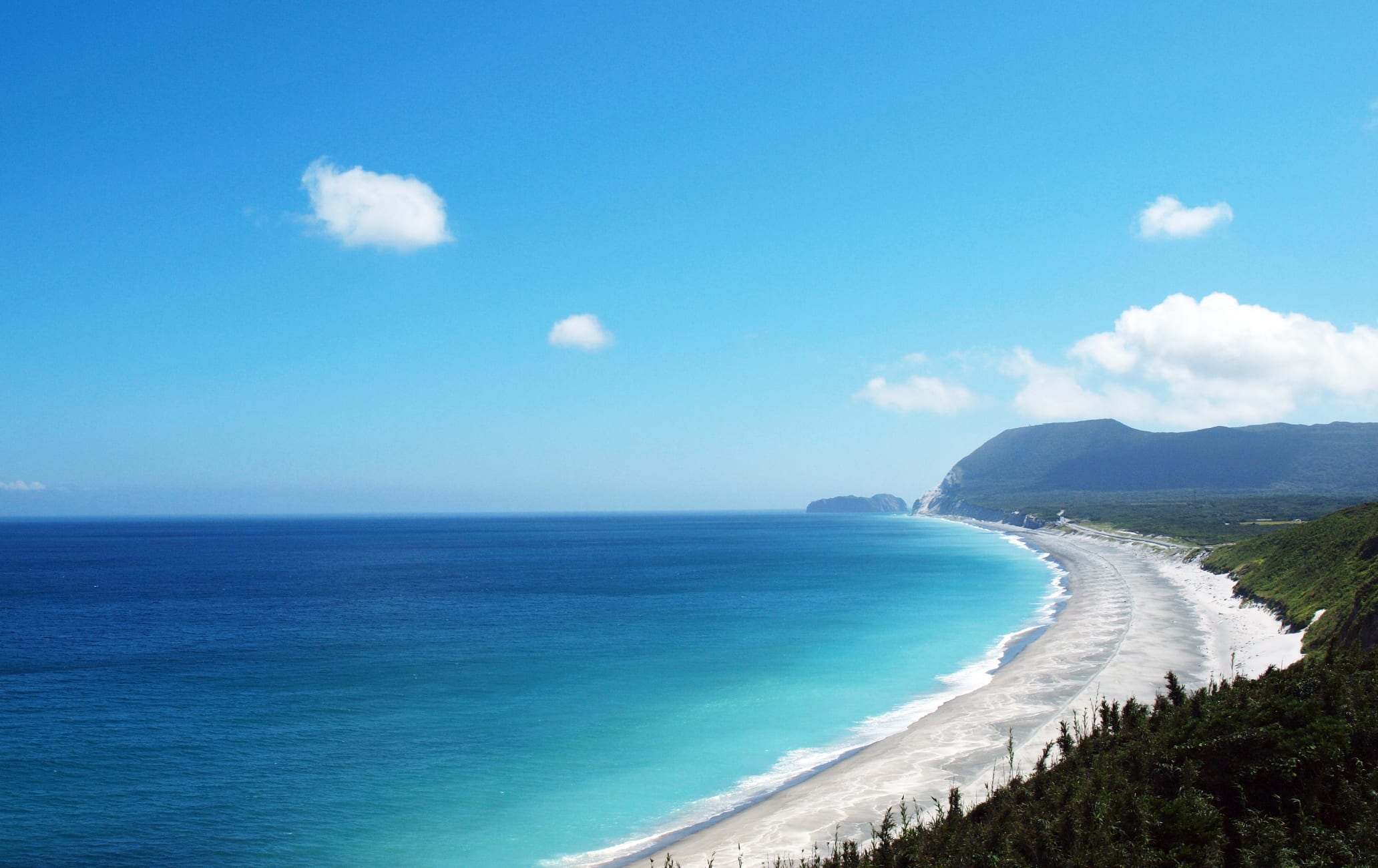 Deep forests, volcanic hot springs and ocean sports on Tokyo's little-known archipelago
The Izu Islands make for the perfect Japanese beach holiday. Boasting crystal clear waters, gorgeous forests, hot springs, water sports, fresh seafood, and more, these unique islands have something for everyone.
Don't Miss
Relaxing in volcanic hot spring onsen baths
The beautiful beaches with snorkeling and surfing
Seeing the famous camellia flowers on Oshima
How to Get There
Oshima Island


is the largest and easiest to reach of the Izu Islands, which include Niijima, Shikinejima, Kozushima, Miyakejima, Mikurajima, Hachijojima and Aogashima. Access to the islands is by jetfoil, ferry, plane, or helicopter depending on the island. Izu and Tokyo are the main departure points for trips to the islands.
For Oshima, take the Tokai Kisen jetfoil from Takeshiba Ferry Terminal in Tokyo (approximately two hours). Alternatively, take a larger passenger ferry (five to seven hours) overnight. Chofu Airport in Tokyo operates flights to Oshima Airport (around 30 minutes). Enjoy water sports in the surrounding ocean
There are great opportunities for all kinds of water sports around the Izu Islands. The ocean is beautiful and clear, making the islands perfect for snorkeling and diving, with the warm waters presenting an abundance of coral and tropical fish. To extend your adventure, consider a trip to Niijima Island


, which boasts some of Japan's best surf spots. Oshima Island and Mt. Mihara
Oshima Island


is the largest of the Izu Islands, and is best known for being home to the active volcano Mt. Mihara


. This volcano erupts every 30 to 40 years, but is safe to visit for hiking. Stunning camellia flowers on Oshima Island
Oshima


is also famous for its stunning camellia flowers, which bloom from January to March every year. See so many varieties of camellia at Oshima Park, where the best plants are showcased. The oil extracted from the seeds of the camellia plant is used in hair and skin products, and Oshima Island camellia oil is famous throughout Japan.
Toshima Island
Next to Oshima Island


is Toshima Island. This smaller island is a great option if you're looking for something more remote. Explore the historical ruins and shrines dotted around the island. The paths around Mt. Miyatsuka, the mountain at the heart of Toshima Island, offer hiking through untouched forest. Getting to the island can be difficult and depends on weather conditions, but the experience is well worth the effort.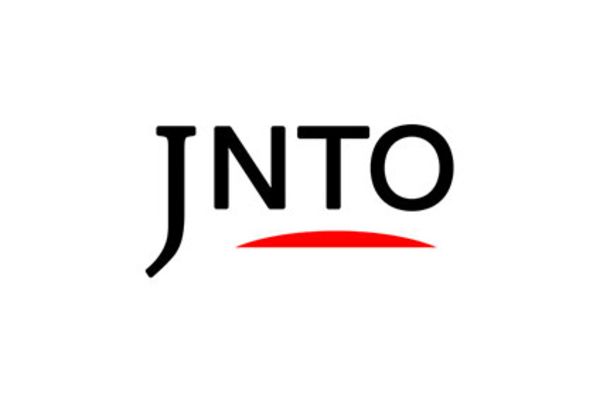 Nature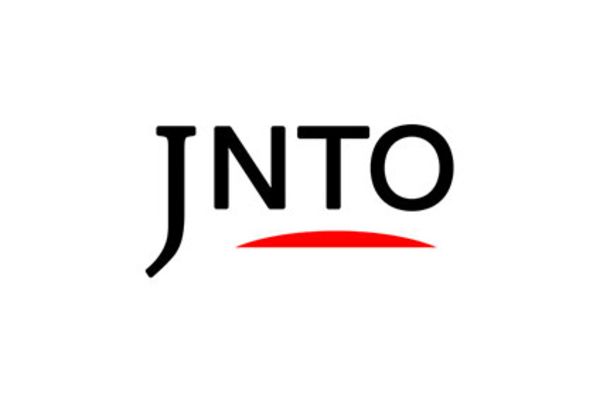 Nature
Hachijo Island (Hachijojima)
Tokyo-to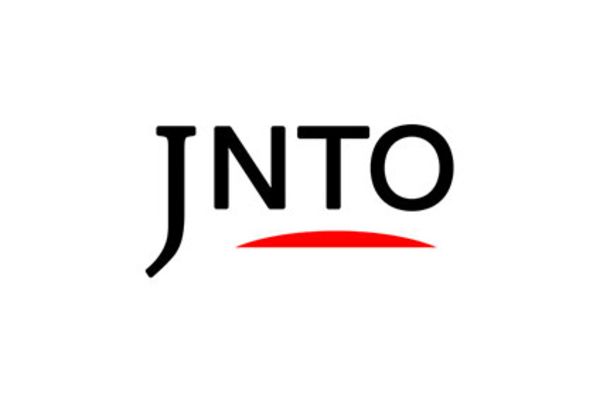 Nature
Miyake Island (Miyakejima)
Tokyo-to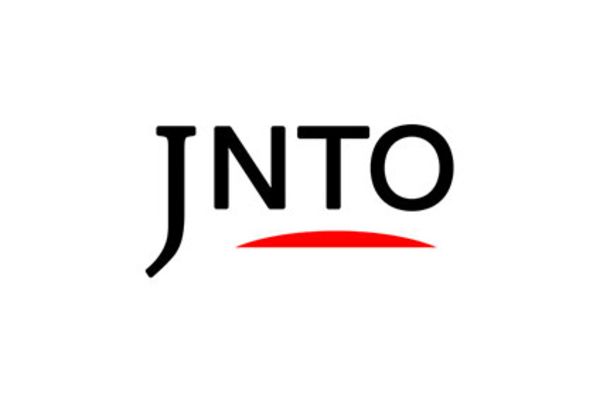 Nature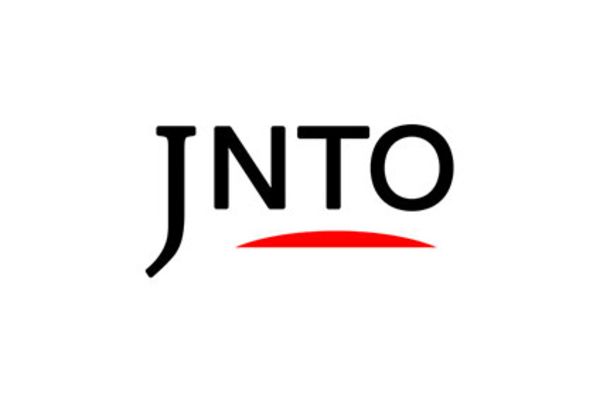 Nature
Mt. Mihara
Izu Oshima Island,
Tokyo-to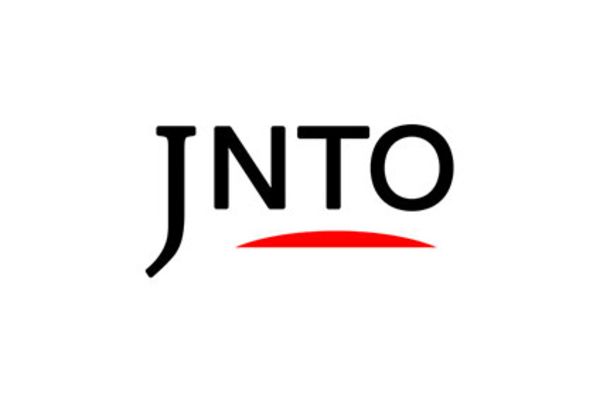 Nature
Izu Oshima Island
Izu Islands,
Tokyo-to
The information on this page may be subject to change due to COVID-19.