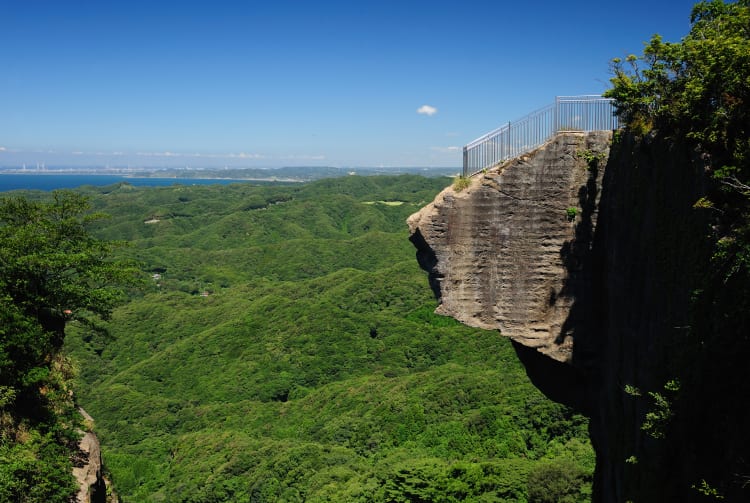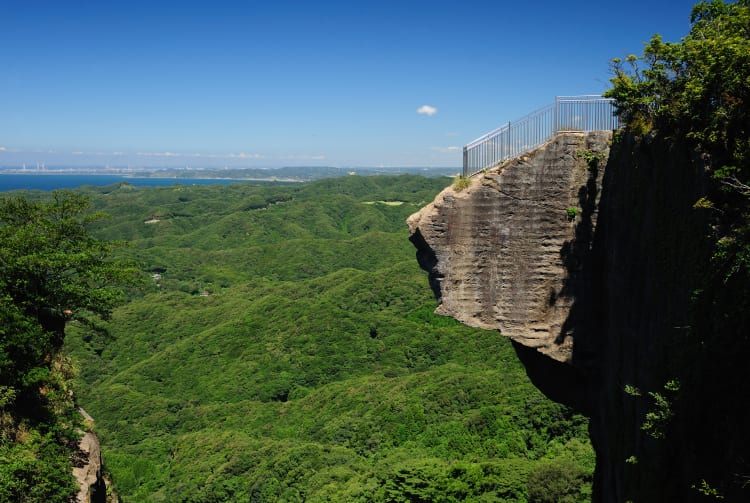 Look out to the horizon and down into hell
If you're a thrill-seeker, be sure to visit Mt. Nokogiri


and take a "peek into hell." Hell Peek Point


is a lookout point at the top of the mountain that hangs over the edge and offers a stunning view of Tokyo Bay, the Pacific Ocean, and the distant forests and hilly countryside of the Boso Peninsula.
Don't Miss
Scaling Hell Peek Point, one of the highest lookout points in Chiba
Sweeping views of Tokyo, the Pacific Ocean, and the Boso Peninsula
Nihonji Temple, one of the oldest in Japan and home to one of the country's biggest Buddha statues
How to Get There
Hell Peek Point is at the top of Mt. Nokogiri, which is 90 minutes from Tokyo by train or bus.
JR Lines have an express train that runs from Tokyo Station to Hama-Kanaya Station, or you can access Hama-Kanaya Station by local train using the Uchibo Line. There are also buses from Shinjuku and Tokyo Station to nearby Kisarazu. Into the abyss
Mt. Nokogiri is a relatively low mountain, and it's not a difficult hike, but what you find at the top will take your breath away.
Its top lookout point is called Jigoku Nozoki, which is Japanese for "A peek into hell." The point most likely got its evocative name from the chills and wobbly feeling you get when you look out over the landscape stretching out to the horizon and realize all there is between you and the canyon floor below is a thin metal railing. Stunning views of Tokyo and Chiba
The lookout point is atop a rock that juts out from the top of the mountain. Once you get over the initial shakiness, you'll discover that it's one of the most stunning views you've ever seen. On clear days you can see as far as Tokyo Skytree. It's a great place for photographers. Exploring Nihonji Temple
Climbing back down the mountain is another adventure in itself. Look out for Nihonji Temple, a 1,300-year-old temple complex with a giant statue of Buddha carved out of the granite side of the mountain.
The temple grounds are lush with palm trees and other vegetation, and hundreds of statues of various deities dotting the park. It's still used today for training Zen monks. It's a great place to stroll around and explore, with the granite cliffs rising above you on all sides. Going further
You can easily visit the area in a day from Tokyo or Chiba, but if you have some extra time, be sure to explore Chiba's Boso peninsula and the many colorful flower gardens dotted along the coast.
* The information on this page may be subject to change due to COVID-19.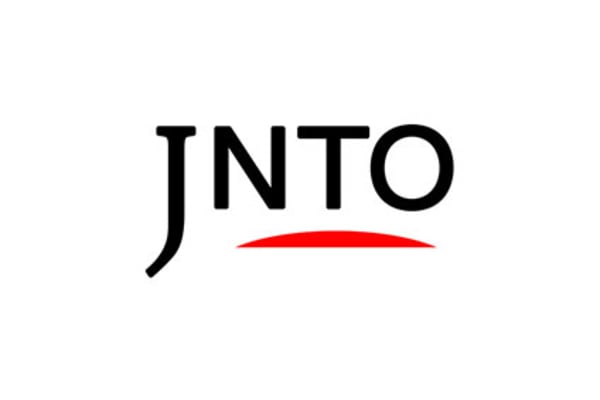 Nature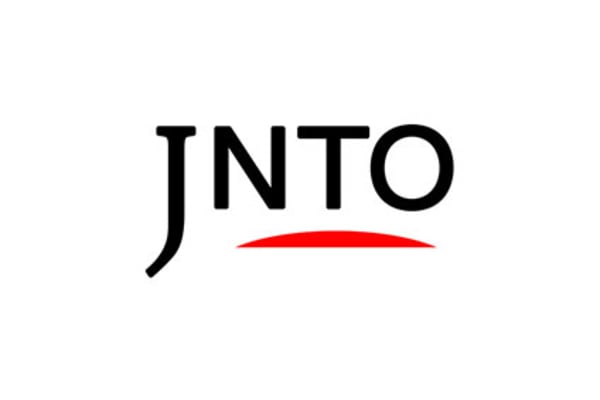 History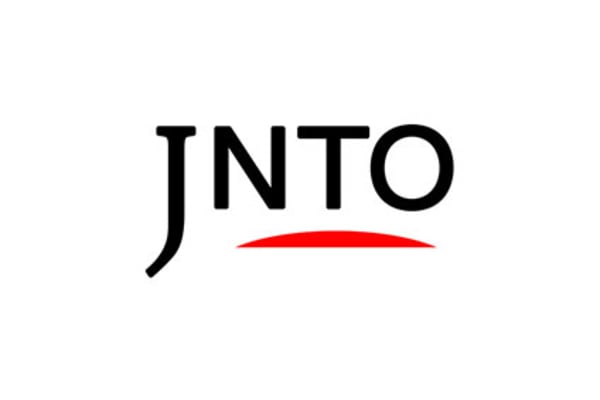 Nature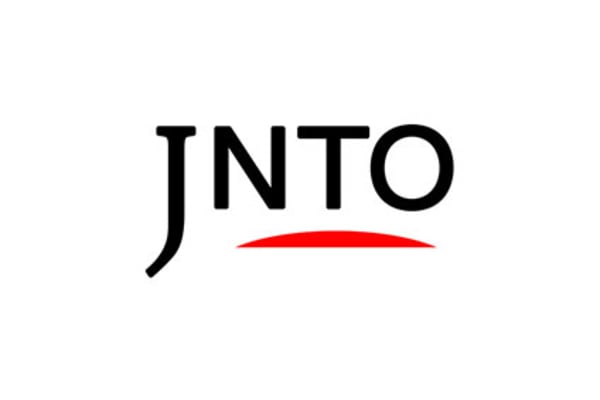 Art & Design
4. Hishikawa Moronobu Memorial Museum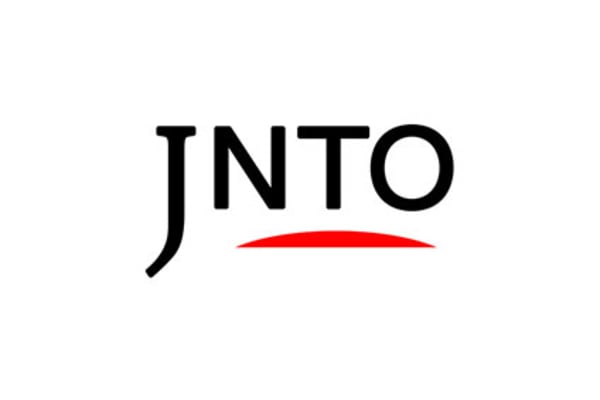 Attraction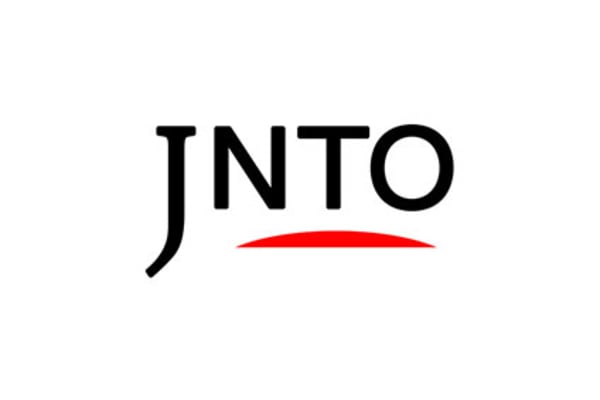 Attraction