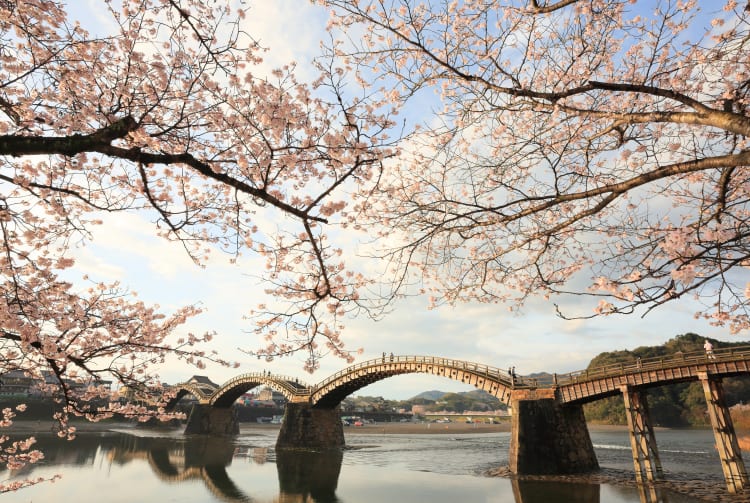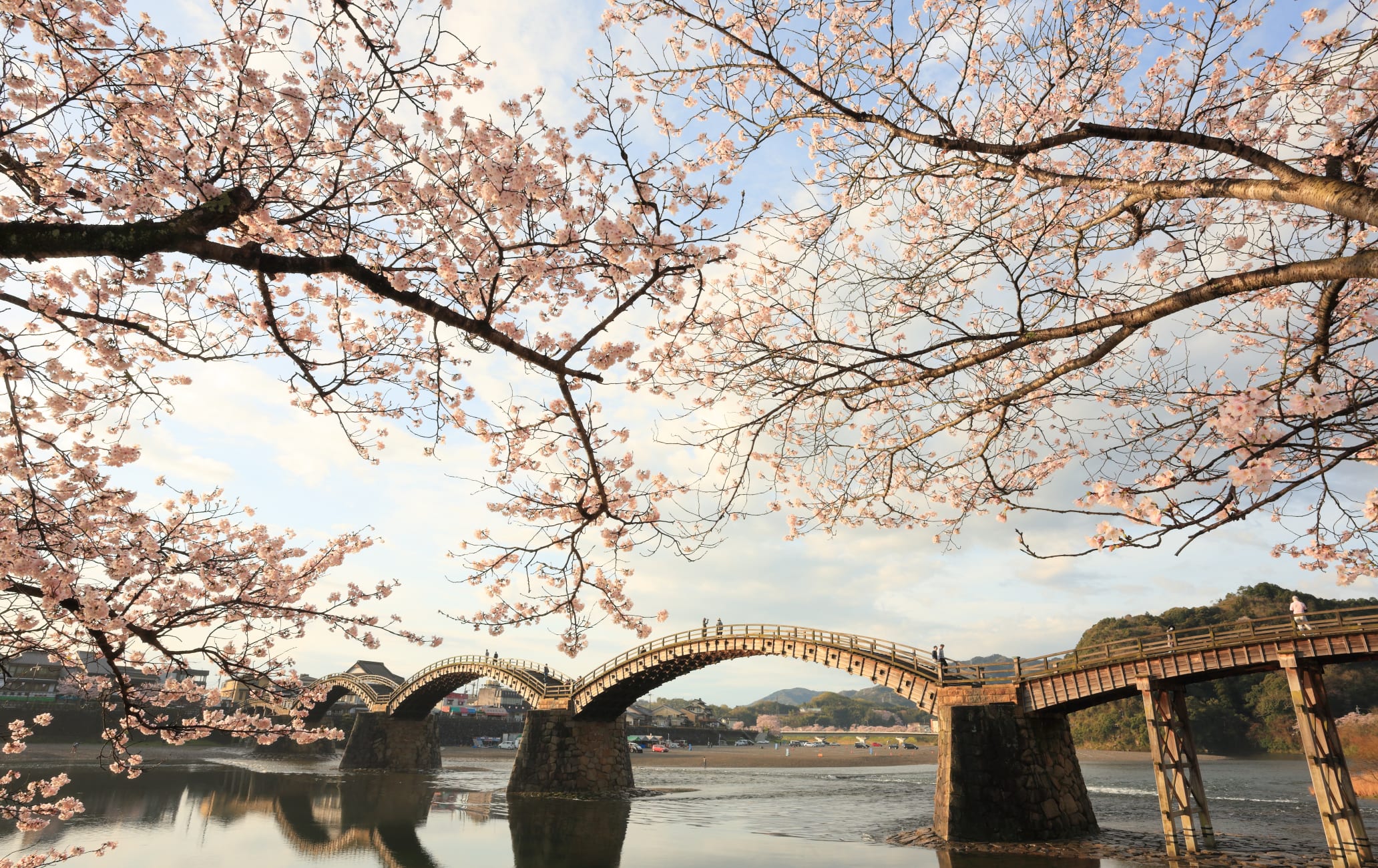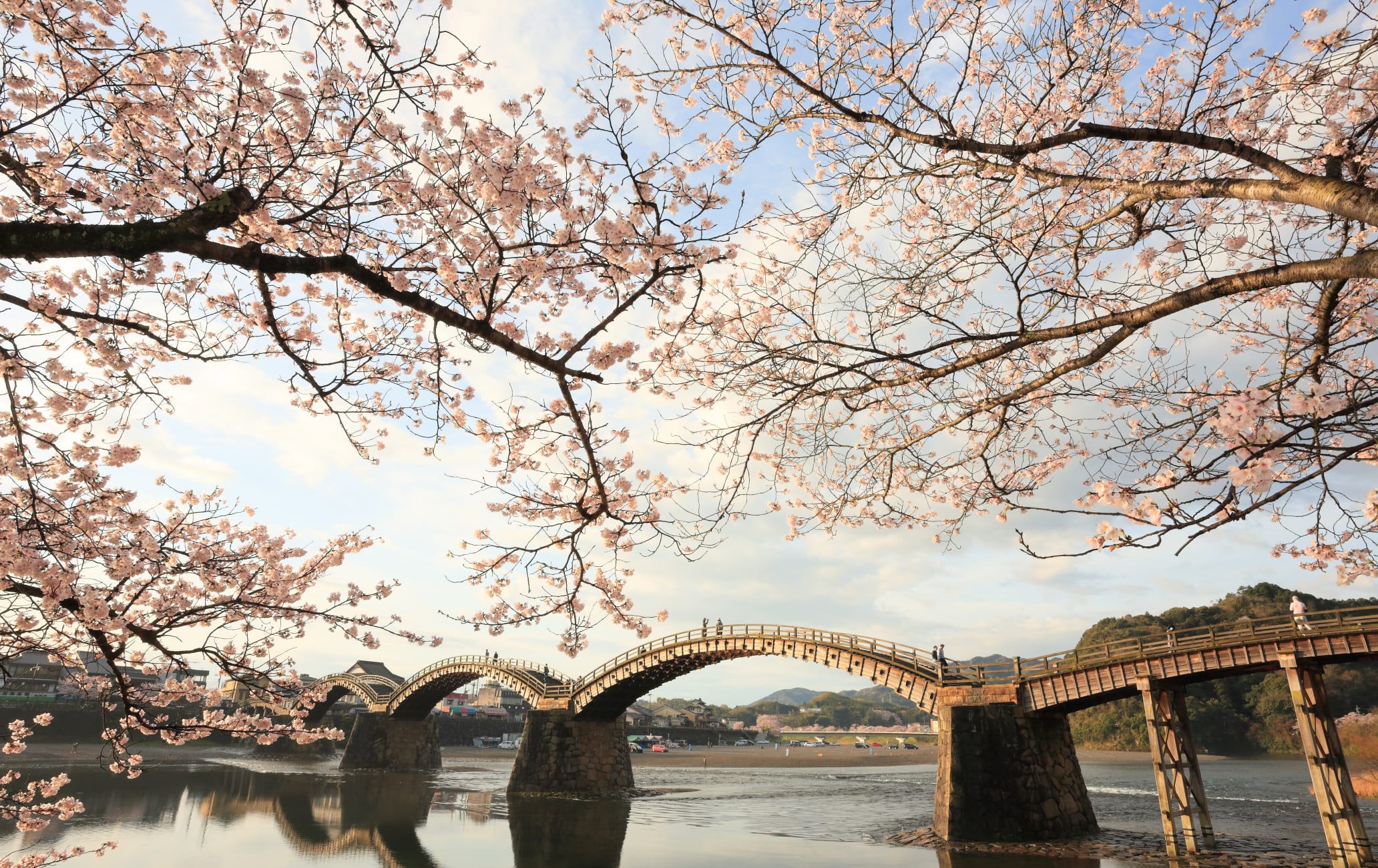 A singular and elegant wooden bridge
The five-arched, wooden Kintai Bridge, was constructed of cypress, chestnut, zelkova, pine, cypress, and oak. It spans the Nishiki River in Iwakuni City


, in Yamaguchi Prefecture. The bridge's aspect changes significantly depending on the season and time of day, attracting photographers and artists such as Hokusai.
Cross the bridge and enter Kikko Park, which brings to mind the homes where samurai families once lived.
Don't Miss
A chance to view the bridge during cherry blossom season
Kikko Park and its 19th-century buildings
Venturing further afield to Iwakuni Castle and the Kashiwabara Art Museum
How to Get There
The Kintai Bridge is near JR Iwakuni Station, which is easily accessible by train from JR Hiroshima, Yamaguchi and Fukuoka stations. It can also be accessed by air from Haneda Airport via Iwakuni Kintaikyo Airport.
Take a train to JR Iwakuni Station on the Sanyo Main Line from Hiroshima, or take the Sanyo Shinkansen from Hiroshima or Fukuoka and Shin-Yamaguchi to Shin-Iwakuni Station. Kintai Bridge is situated in between the JR Iwakuni and Shin-Iwakuni Stations, so take a taxi or bus leaving from in front of either stations to Kintai Bridge. A bridge recognized in a Michelin Guide
Kintai Bridge has earned a range of official designations. Considered one of the three great bridges in the country and a Site of Scenic Beauty, it even earned two stars in the 2013 Michelin Green Guide to Japan. Originally constructed in 1673, it was washed away by a typhoon in 1950 and rebuilt to its original design in 1953. The nails used for the bridge are the same as those found in modern Japanese buildings.
The bridge serves as the base for any visit around Iwakuni


, and is a great place to start your trip around the area. Seasonal hues around the bridge and Kikko Park
In April each year thousands of cherry trees bloom in Kikko Park and around the Kintai Bridge. In fall, the colorful foliage of the trees in the park are striking, making Kikko one of the best spots in Iwakuni


for enjoying the turning of the leaves. There are many 19th-century wooden structures around the park, including the majestic Kikko Shrine, and Kinunkaku, and one-time samurai residences. Iwakuni Castle
From Kikko Park, take the ropeway for three minutes and up 200 meters to Iwakuni Castle. Visit the castle museum to see exhibitions of samurai armor and artifacts, or climb to the top floor and look out of the observatory, which offers unbeatable views of Iwakuni and surrounds. * The information on this page may be subject to change due to COVID-19.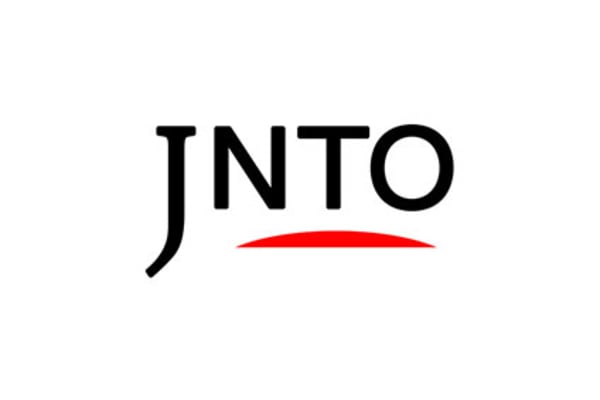 Attraction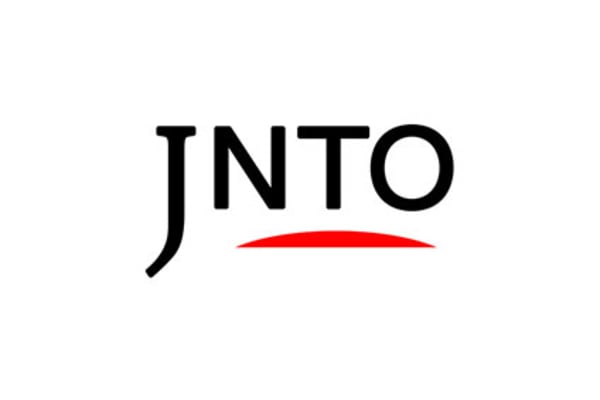 Attraction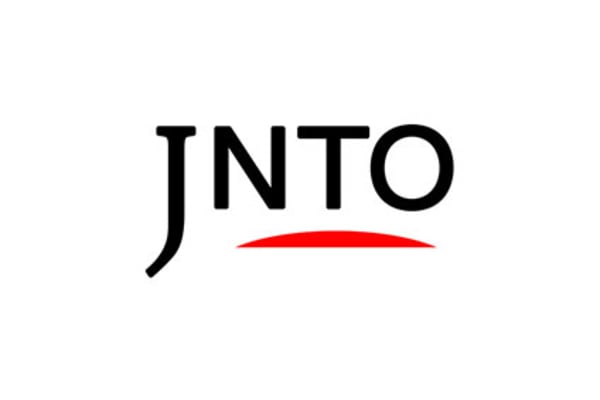 Nature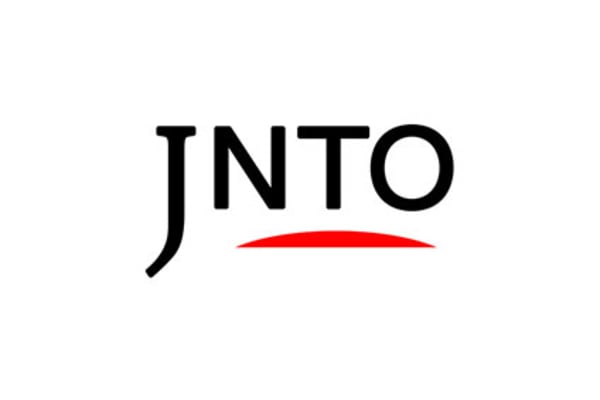 History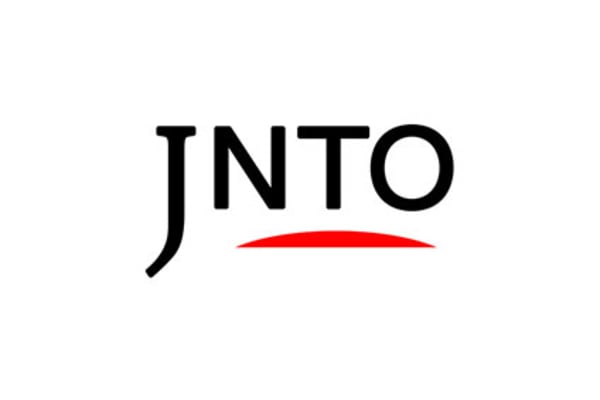 Nature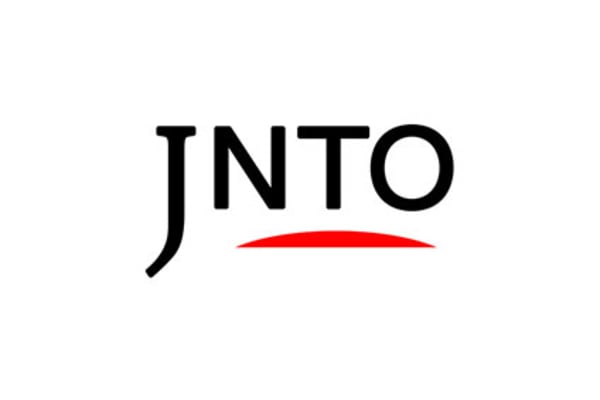 History