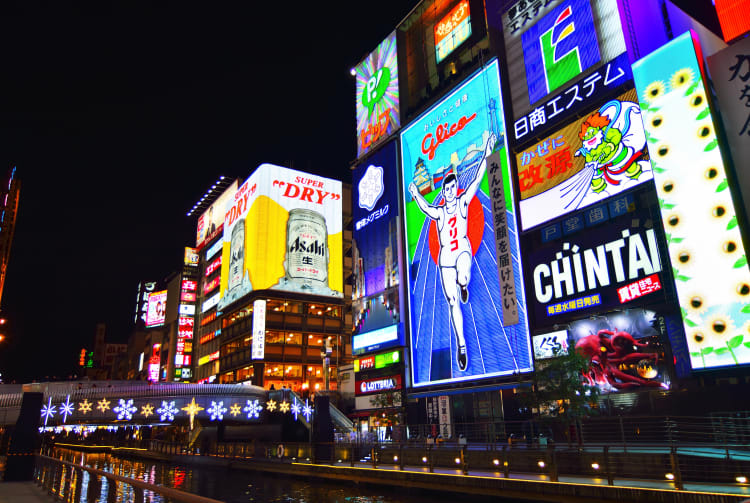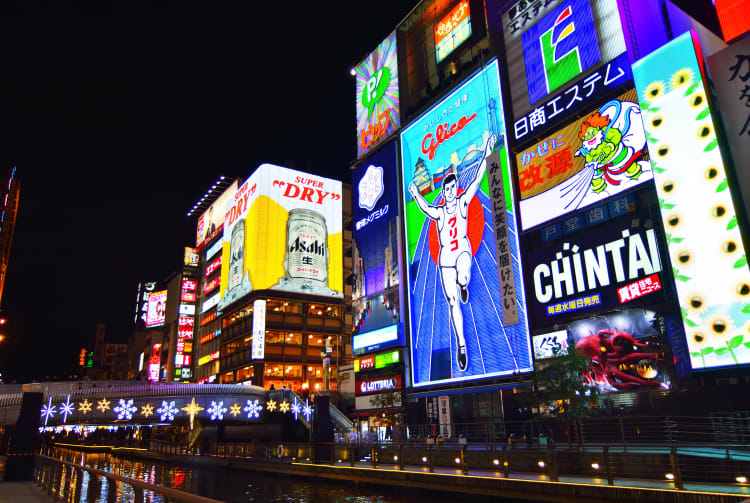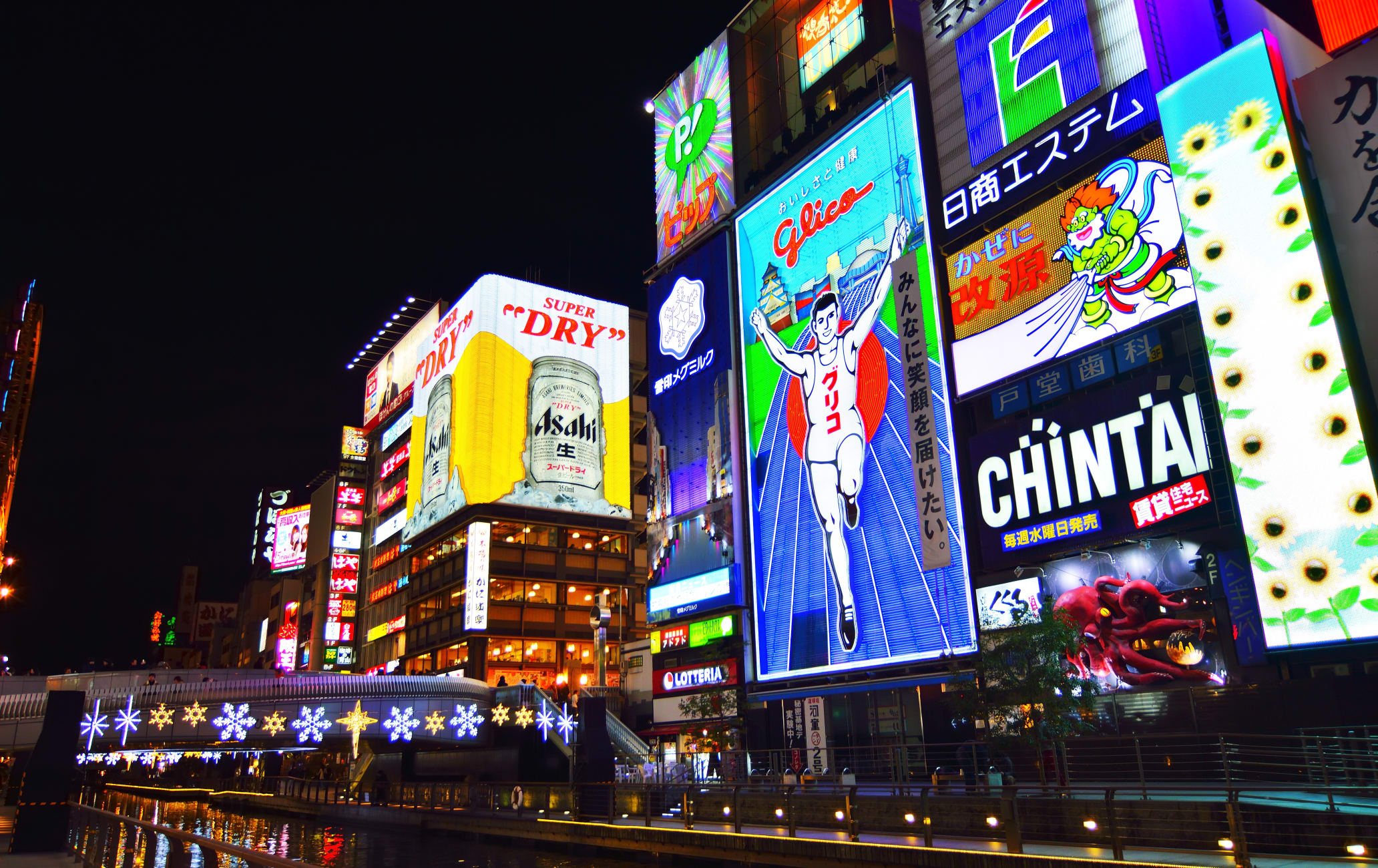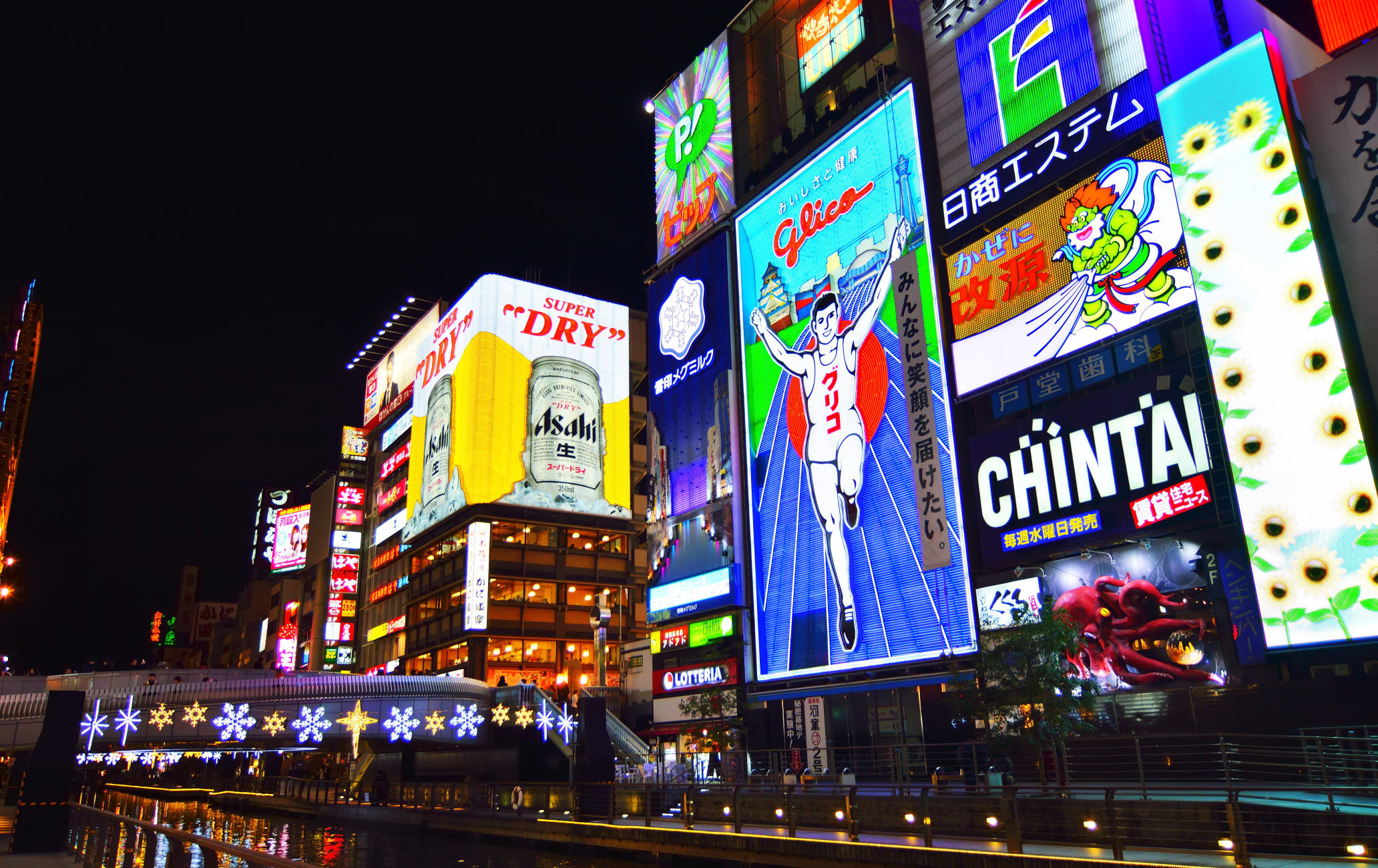 An explosion of neon and entertainment awaits at Osaka's Times Square
Osaka's hotspot for tourists and revelers alike, Dotonbori is filled with towering neon signs, clubs, bars, and restaurants serving up local specialties. Come here for a stimulating and essential slice of Osaka nightlife.
Don't Miss
Walking the neon-lit streets at night
Posing under the famous Glico Man sign
Trying local specialties like okonomiyaki and takoyaki
How to Get There
From Osaka or Umeda Station, take the Midosuji line to Namba Station. From there, walk north towards Shinsaibashi. The Dotonbori River divides Shinsaibashi and Namba, and the Dotonbori Bridge is the convergence point for both neigborhoods.
Other than the Midosuji Line, Namba Station serves various other lines: the Sennichimae Line and Yotsubashi Line on the Osaka Municipal Subway and the Nankai Main Line and Nankai Koya Line on the Nankai Railway. Namba Station is connected to Osaka Namba Station, which serves both the Hanshin and Kintetsu lines, and JR Namba Station, which serves the Kansai Main Line, covered by your JR rail pass.
400 years of entertainment
The origins of the Dotonbori area date back to the early 1600s, when a local businessman widened the banks of the Dotonbori River in the hopes of increasing commercial opportunities. Within 50 years, the area expanded in popularity, boasting six kabuki and five bunraku (puppet) theaters. Some 400 years later, this area is still an entertainment hub, attracting locals and travelers alike.
A futuristic neon cityscape
The towering walls of neon that cover the buildings of Dotonbori are a testament to Japan's bright optimism during a time when neon reigned supreme as a new and promising technology. The entire area is preserved in this retro-futurist ambiance, perfect for tourists looking for a stereotypical Japanese metropolitan vibe.
Run with the Glico Man
The unofficial mascot of Dotonbori is the Glico Man, a large neon sign featuring a man running on a blue race track positioned directly above the Dotonbori bridge. The billboard was first erected in 1935 as an advertisement for Glico, the Japanese food company that produces Pocky and Pretz. It is a popular photo spot for tourists and locals alike. Eat, drink, and be merry
Both sides of the Dotonbori River are filled with eating and drinking establishments. Walk the promenade to find the famous Kani Douraku restaurant, which prominently displays an enormous crab above its entrance. Open-air ramen stands are scattered throughout the area, filling the air with a appetite-whetting aroma. If you continue towards Shinsaibashi


, you'll find a range of bars and drinking establishments. Dotonbori after dark
Dotonbori is best explored in the evening, when the lights are bright and the people are merry. For a light meal, be sure to try Osaka's famous okonomiyaki—or savory pancake—and takoyaki, cooked batter-balls stuffed with octopus. Consider heading to an izakaya for a more leisurely dining and drinking experience, or party all night at one of the nearby clubs.
Nearby attractions
Walk further south to Namba


to find Hozenji Temple


, and a plethora of dining options in Ura Namba


. Walk east to Amerikamura


for further eating and party options. Expect to spend an entire evening exploring the area. * The information on this page may be subject to change due to COVID-19.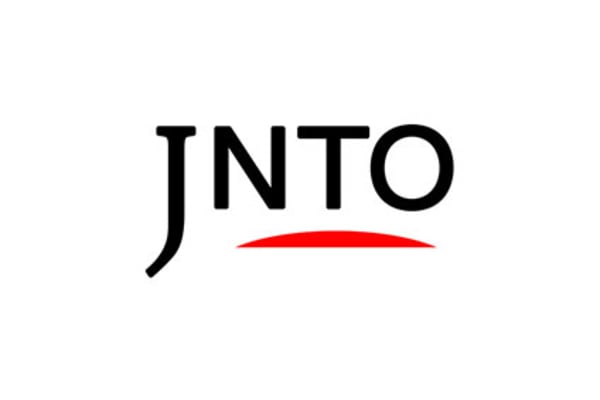 Eat & Drink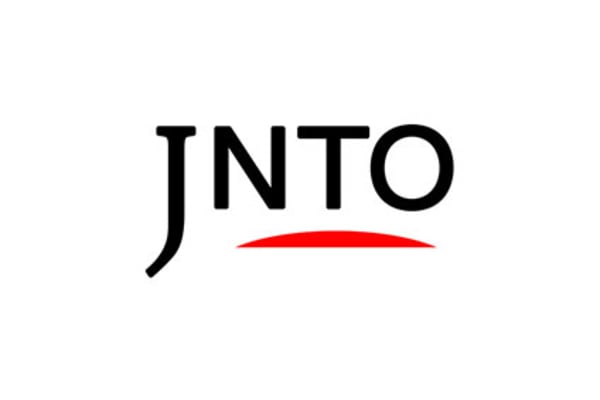 Eat & Drink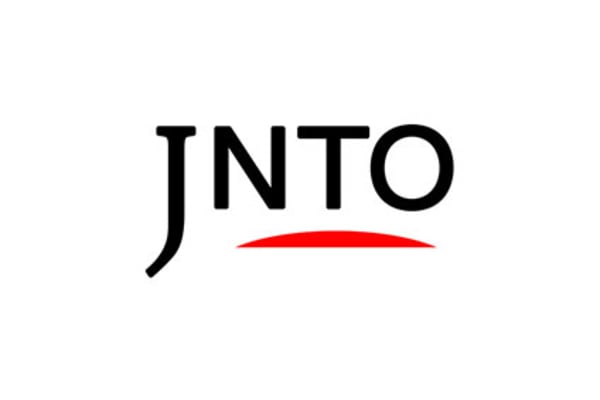 History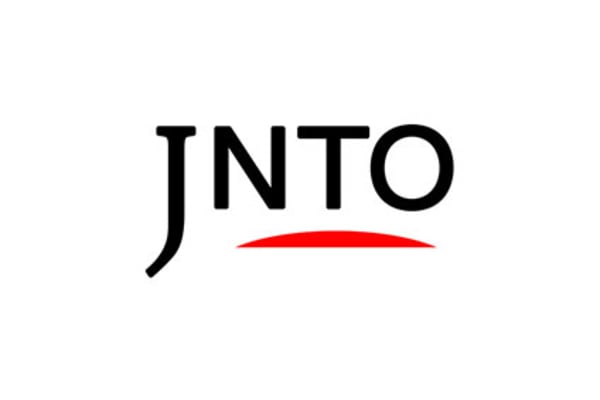 Shopping
4. Shinsaibashi-Suji Shopping Street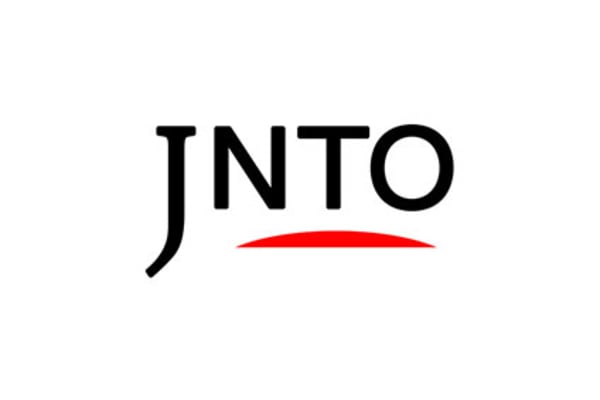 Shopping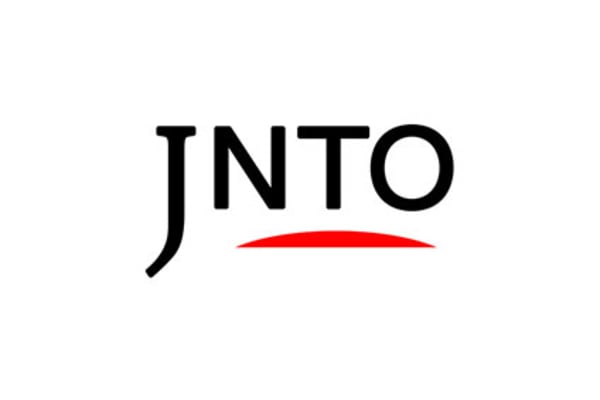 Eat & Drink