Togakushi Ninja Museum
戸隠流忍法資料館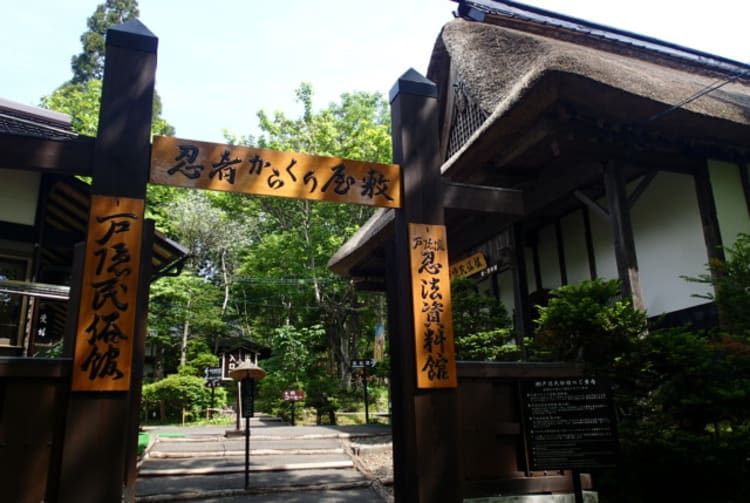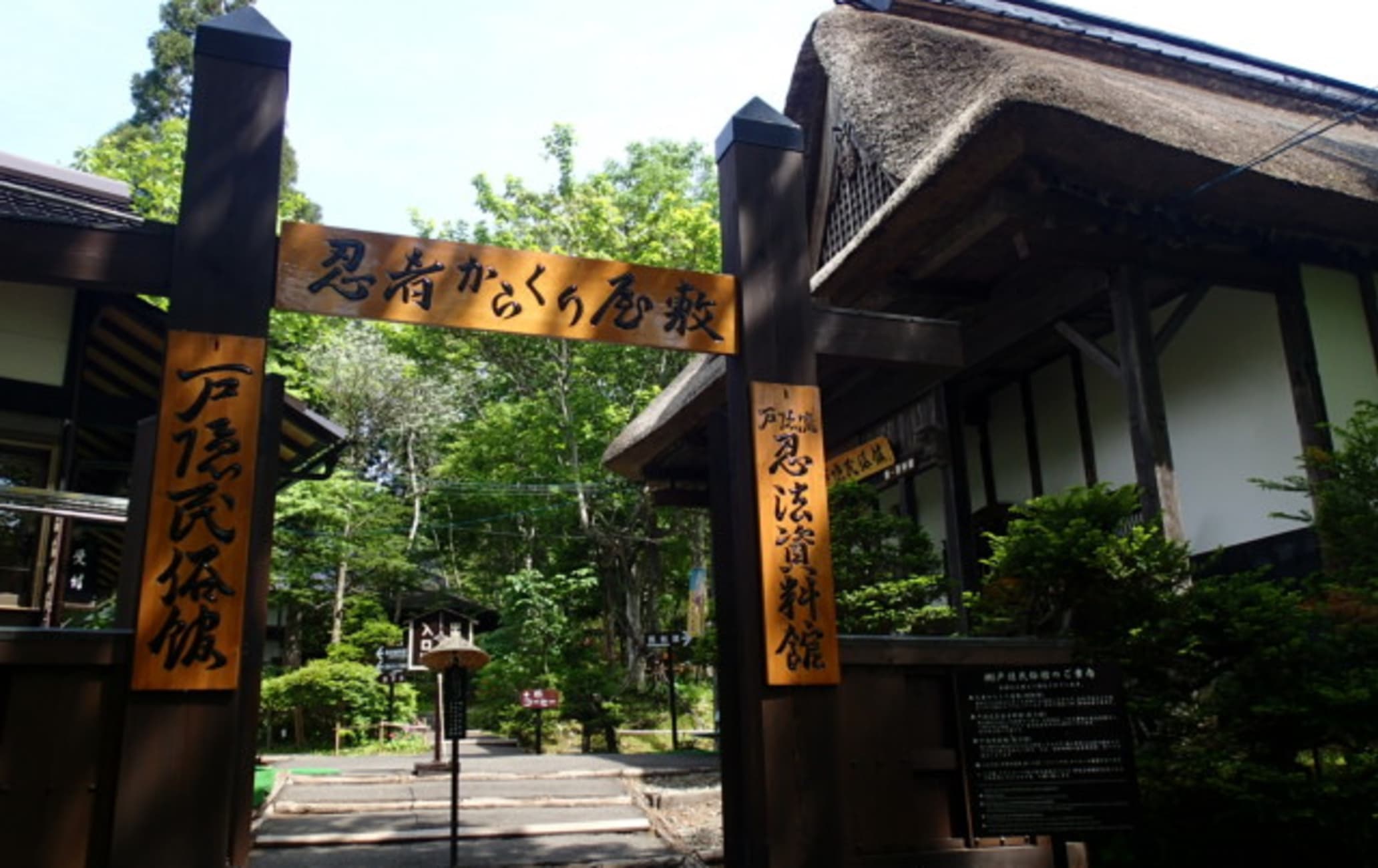 Enter the realm of ninjas
The Togakushi Ninja Museum in Togakushi, northwest of Nagano City, is dedicated to the ancient and stealthy art of ninjutsu and the warriors who trained in the surrounding mountains.
Don't Miss
Finding your way through the museum's special Ninja House
Testing out your shuriken throwing skills
How to Get There
The museum is an easy bus ride from Nagano Station.
The number 70 and 71 buses bound for Togakushi will take you to the Togakushi Okushairiguchi bus stop just across from the museum.
Explore the way of Ninjutsu
The Togakushi Ninja Museum is devoted to the local Togakushi school of ninjutsu which started in the 12th century. Practitioners of this shadow art called Togakushi, and its once inaccessible mountains, home. The mountains had long been inhabited by Buddhist-shaman ascetics known as yamabushi, and aspects of their philosophy found their way into the Togakushi school.
Get up close with weapons only seen on the big screen
Spread over several reloated and resotred buildings, the Togakushi Ninja Museum lets you delve into ninja history with a variety of exhibits and activities. Their displays of traditional weaponry include katana (Japanese swords). Blade-like metal throwing stars known as shuriken are laid out in more shapes and sizes than you'd think possible. Learn all about the hidden history of the ninja
While the weaponry certainly catches the eye, much of the ninja's craft involved espionage, infiltration, and generally going unseen. Escape was key, and contrary to ninja movies, violence was typically avoided.
Information boards illustrating these arts are on display, as is ninja clothing and gear that remind visitors the ninjas were human, too. The museum walls are covered with photographs of ninja demonstrating their craft.
Visit the ninja house
A "ninja house" in an adjacent building is a museum highlight. The house is full of traps and secret passageways; once inside, it's a veritable labyrinth that's notoriously tough to get out of. Once you finally escape, sneak over to the target range and try out your shuriken throwing skills.
The Museum of Togakushi Folklore on the property houses a wide collection of antiques and artifacts used by the locals in days gone by. Ninja fun for the little ones
Kids will enjoy the Kids Ninja Village 3.4 kilometers down the road from The Togakushi Ninja Museum. This ninja theme park lets kids don ninja outfits and slink their way through attractions like forested adventure playgrounds, climbing walls, and a blow dart range. They offer game-style, shuriken-throwing courses.
* The information on this page may be subject to change due to COVID-19.
Near Togakushi Ninja Museum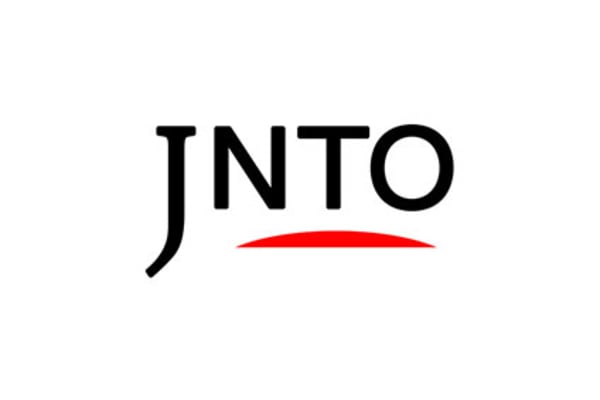 History
1. Togakushi Ninja Museum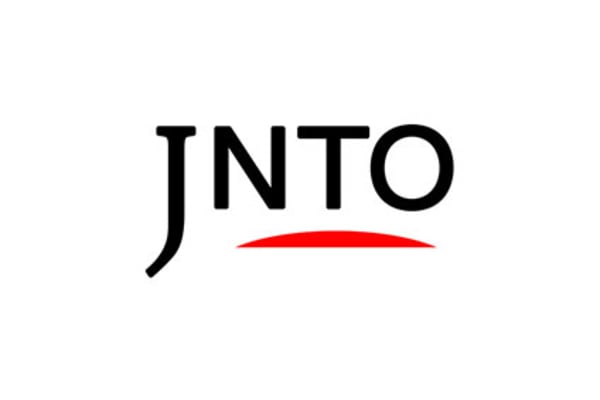 Attraction
2. Chibikko Kids Ninja Village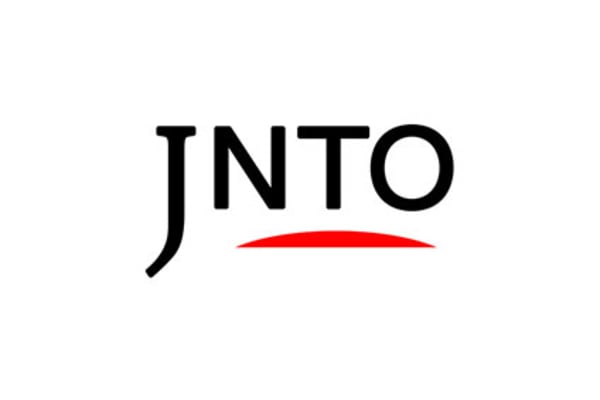 Nature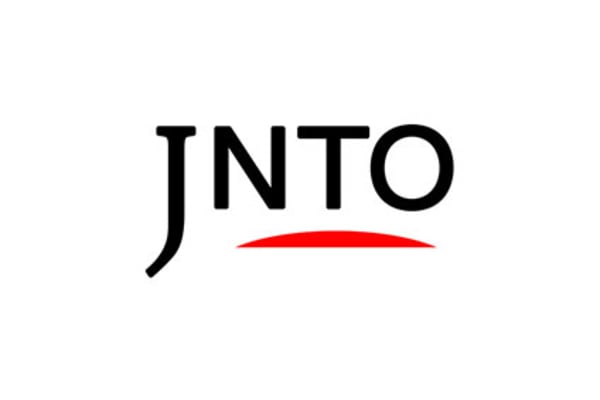 Action & Adventure
4. Myoko Suginohara Ski Resort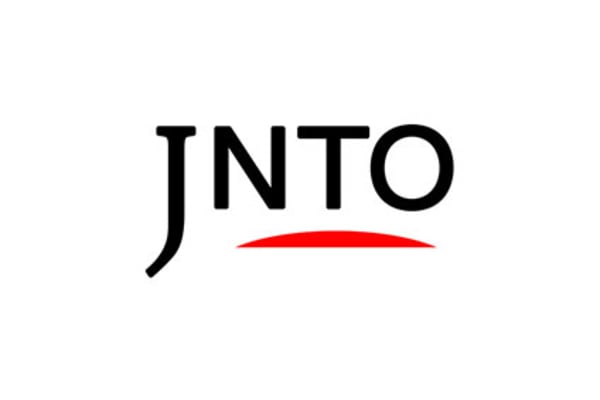 Nature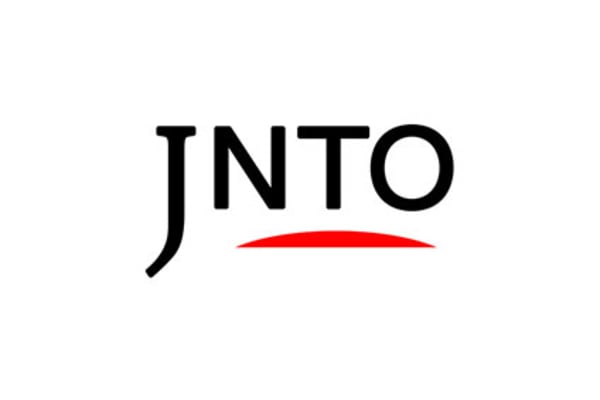 History