Japan Romantic Road (Gunma)
日本ロマンチック街道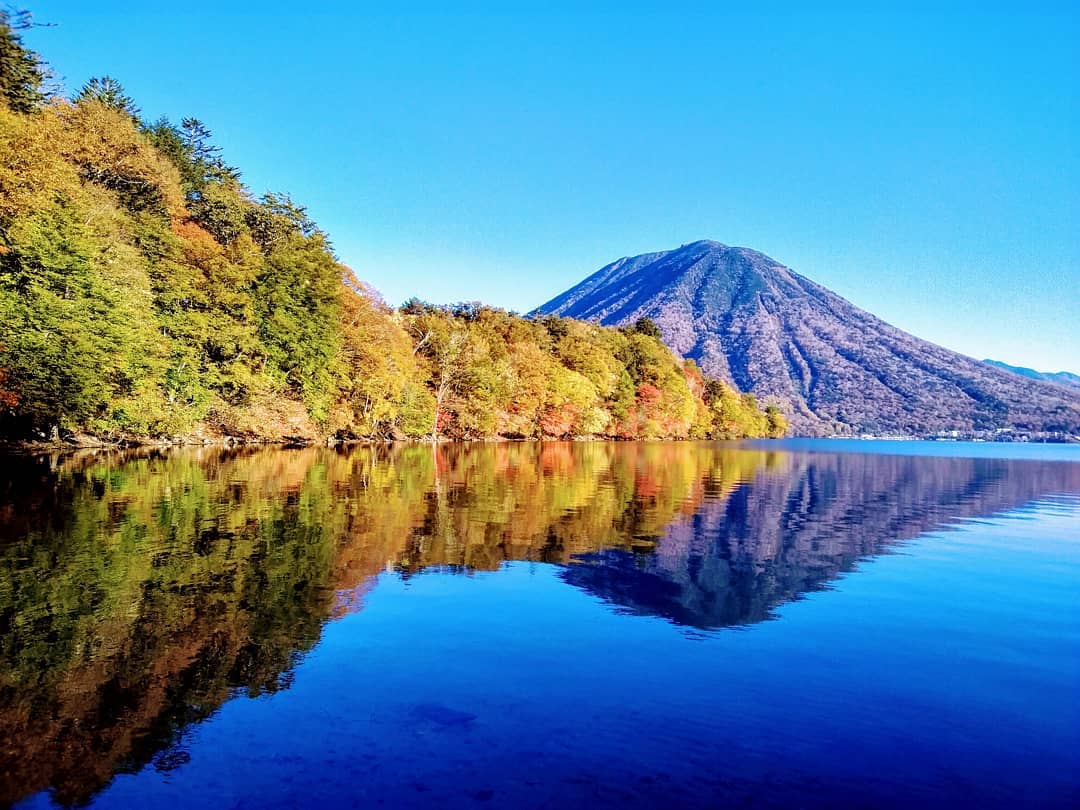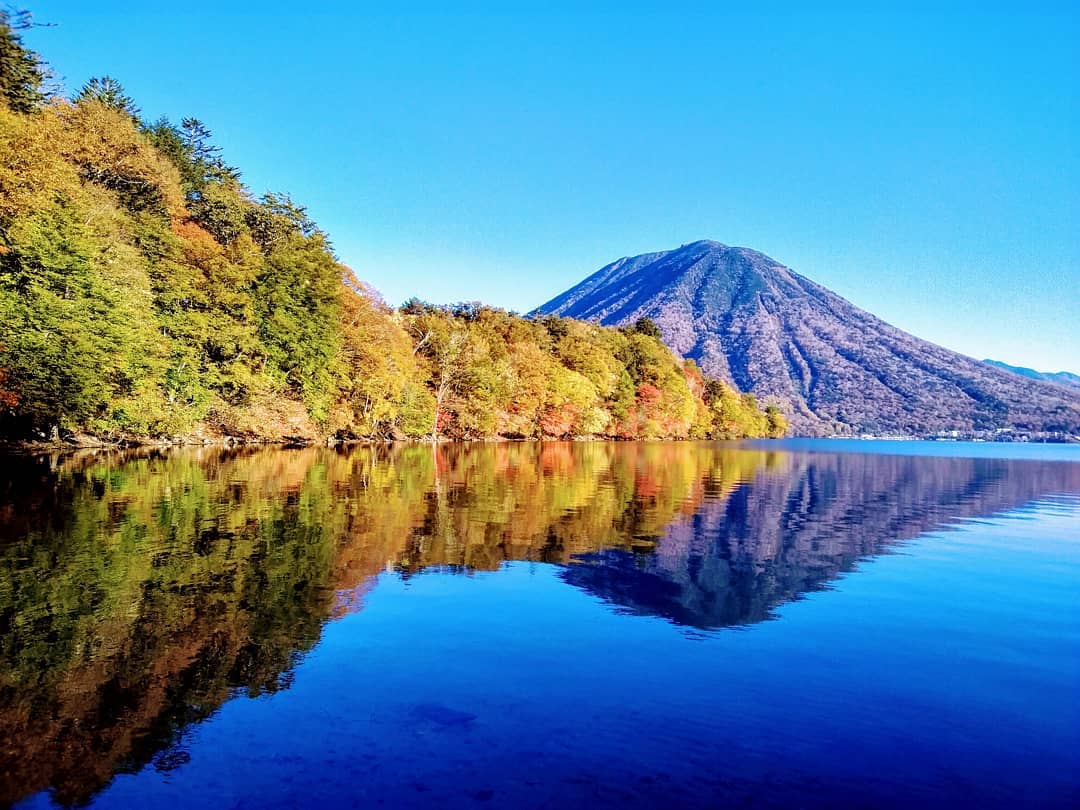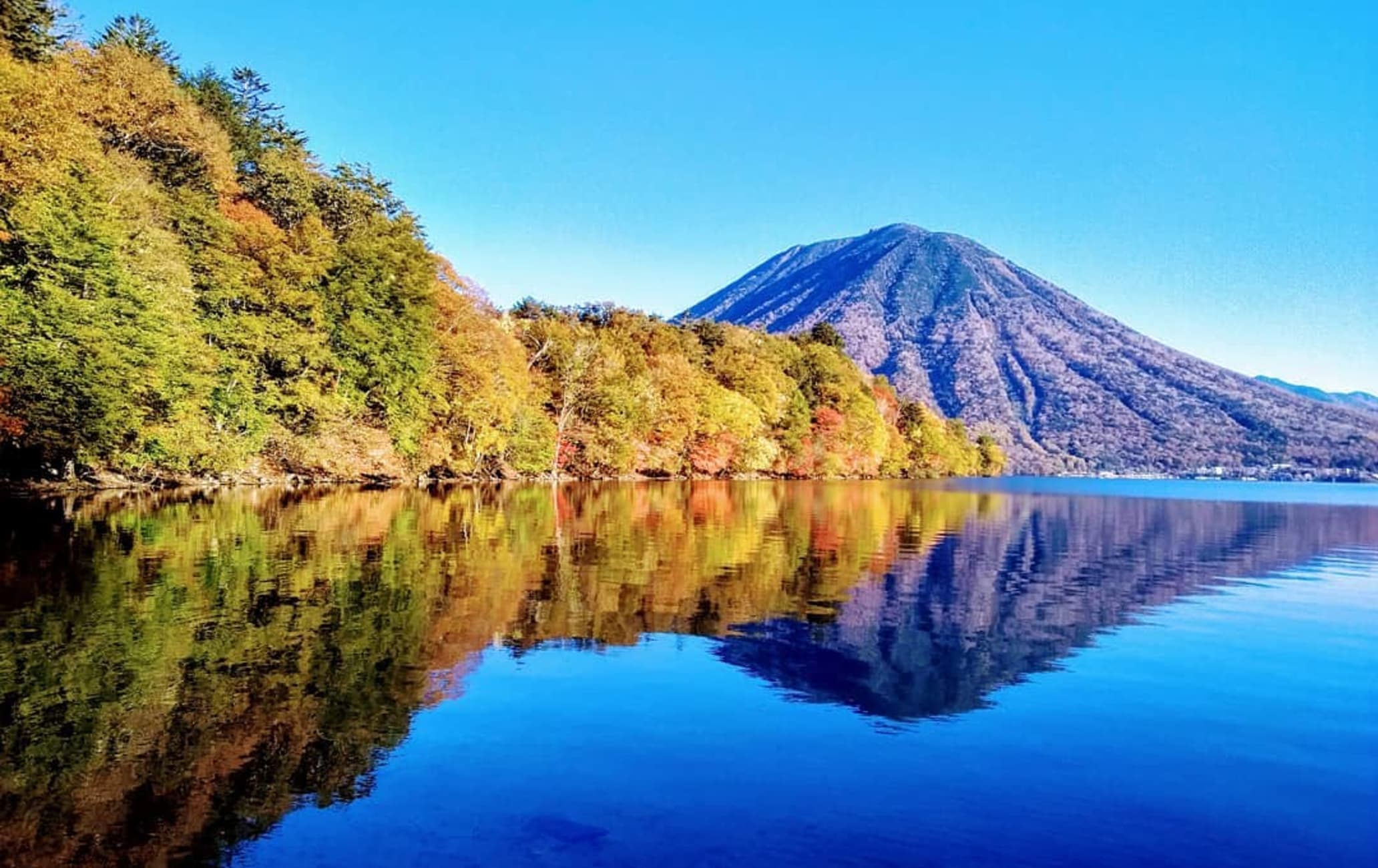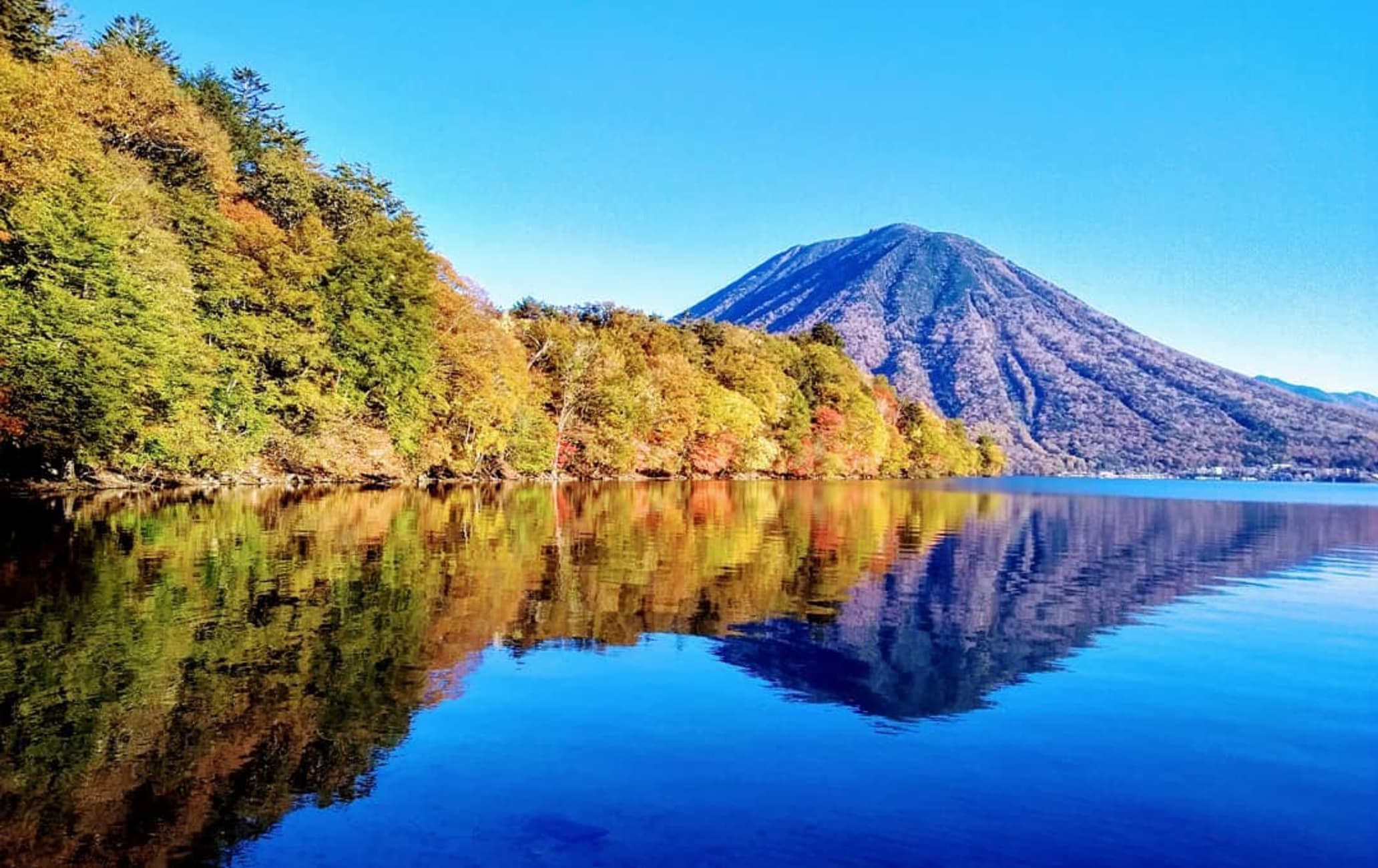 Japan has amazing public transportation, but there are also many paths that are best taken by car The Japan Romantic Road is roughly a 320km path traversing Tochigi, Gunma, and Nagano prefectures. Travelling these parts by public transportation can be a bit tricky, and can miss much of the beauty along the way if you are not careful. The most pleasant way to really see and feel the country atmosphere is to travel by car. It is not a common choice for overseas visitors, but this path is an extremely rewarding experience.
Quick Facts
The entire route is best experienced over 4 to 5 days.
This area features quite a bit of snow in the winter and spring.
Autumn is the most popular time to enjoy this path, due to the colors.
How to Get There
Ueda can be accessed by train (local or shinkansen).
Once you reach either of these locations, visit the Tourist Information Center in the train stations for more information about rental cars. A romantic road trip
It is romantic for a number of reasons. Firstly, most of the journey crosses the mountainous regions of northern Gunma, featuring grand views of valleys, streams, and lakes. You will also pass through some of the best relaxation and historic locations in each prefecture.
The Path
The starting point and finishing point can be at either end
Starting from Nagano prefecture, the first location is historic Ueda Castle. It continues to Tomi and Komoro.
Pass around Mt Asama into Gunma Prefecture. Don't miss all of the volcanic formations at Onioshidashi Park.
The first major stop in Gunma is the famous Kusatsu Onsen, followed by historic Shima Onsen, Oigami Onsen, then Fukiware no taki Falls.
You will then cross into Tochigi Prefecture and the popular autumn spot (October) of Lake Chuzenji, before reaching Nikko.
Nikko is one of Japan's top tourist spots, so it will be busy no matter what season. The latest information may differ, so please check the official website.
* The information on this page may be subject to change due to COVID-19.
Near Japan Romantic Road (Gunma)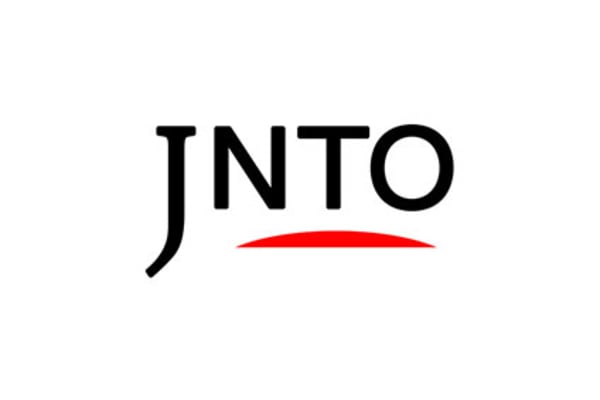 Attraction
1. Japan Romantic Road (Gunma)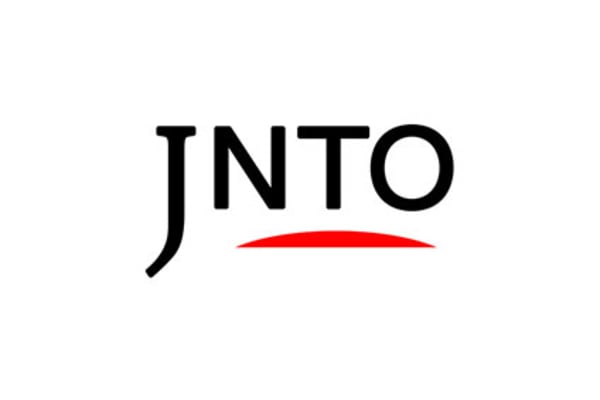 Attraction
2. Japan Romantic Road (Tochigi)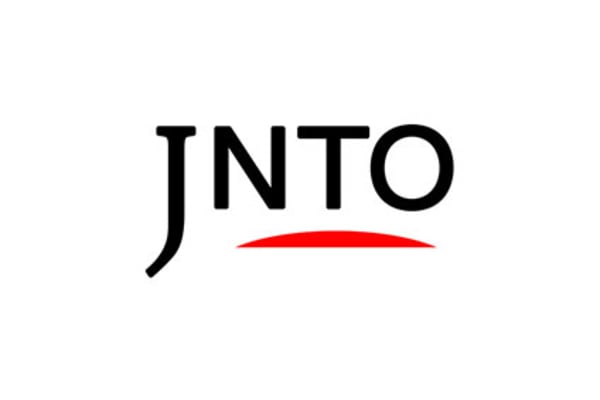 Attraction
3. Japan Romantic Road (Nagano)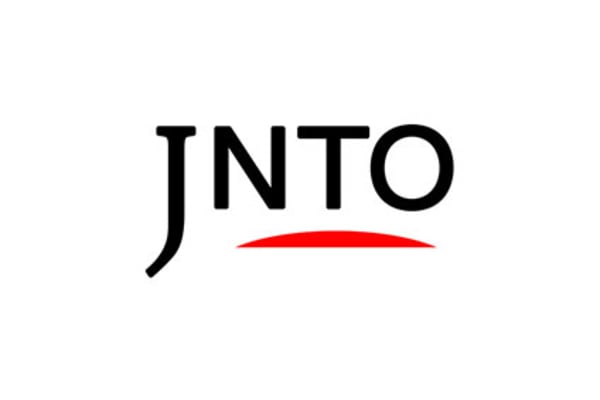 Culture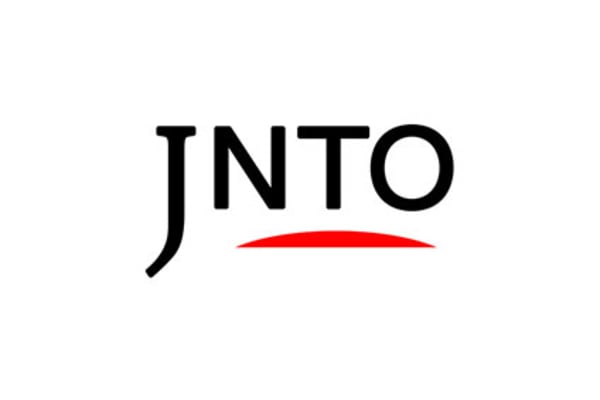 Relaxation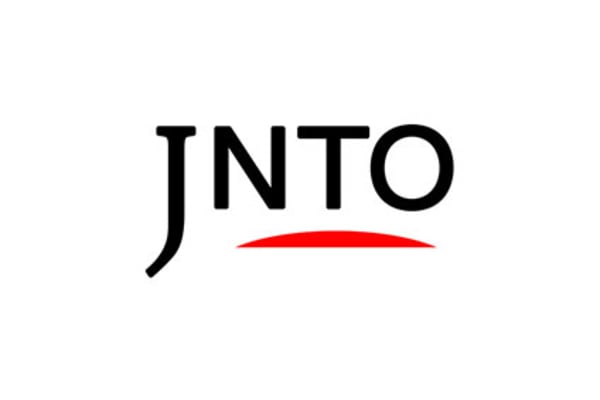 Relaxation