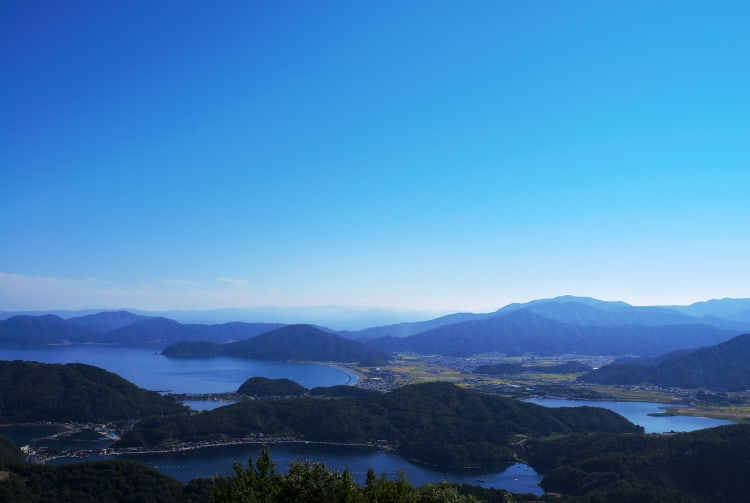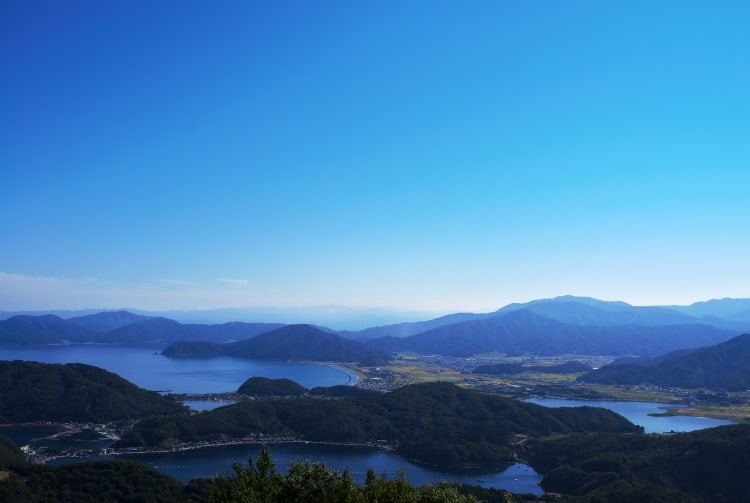 Five lakes of different colors and with different aquatic creatures
The Mikata Five Lakes are spread across the towns of Mikata and Mikatakaminaka in southern Fukui. This quintet of lakes—Mikata, Suigetsu, Suga, Kugushi, and Hiruga, respectively—are all part of the Wakasa Wan Quasi-National Park, and are recognized as an important wetland under the Ramsar Convention.
The lakes are different shades of blue due to the varying composition of their waters.
How to Get There
While the Mikata Five Lakes are accessible by foot from Mikata, Kiyama, and Mihama stations on the JR Obama Line, using a taxi is the best option to get around the area.
Get the most breathtaking views
A designated scenic spot, the Mikata Five Lakes provide some of the prefecture's most breathtaking views. From the plum blossoms in the spring to the maple leaves in the fall, each season has its own beauty.
Enjoy the view on the boat
It goes without saying that the best way to enjoy the scenery of the Mikata Five Lakes is by boat. There are a number of boat tours available to visitors, all of which visit multiple lakes as they are connected by channels and canals.
The lakes are composed of varying amount of freshwater and ocean water, so you'll find fish native to both ecosystems.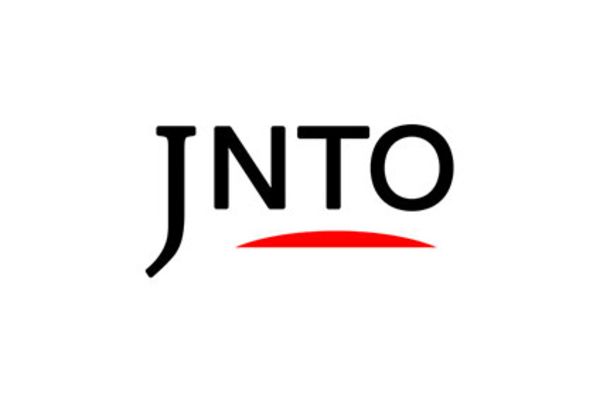 Nature
Mikata Five Lakes
Mikatakaminaka-gun,
Fukui-ken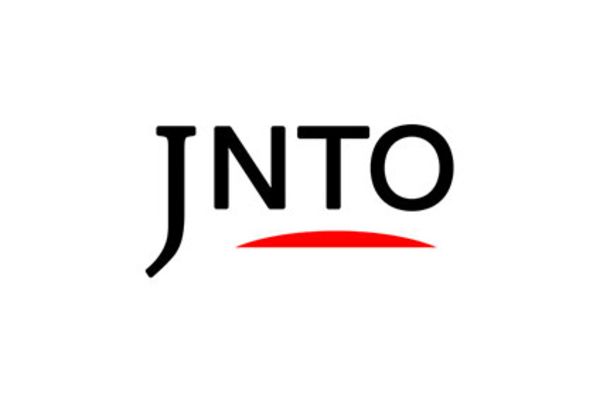 History
Myotsuji Temple
Obama-shi,
Fukui-ken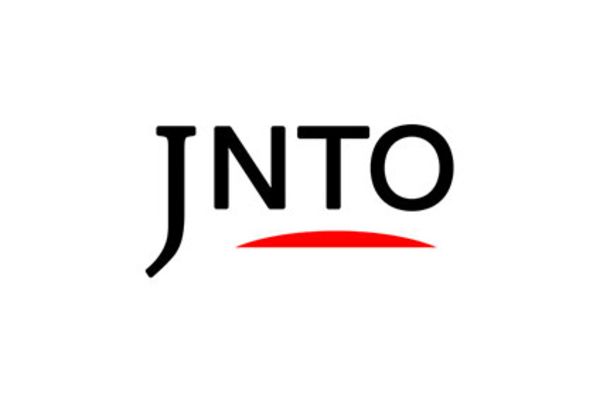 Festivals & Events
Wakasa Jinguji Temple Omizu Okuri Festival
Obama-shi,
Fukui-ken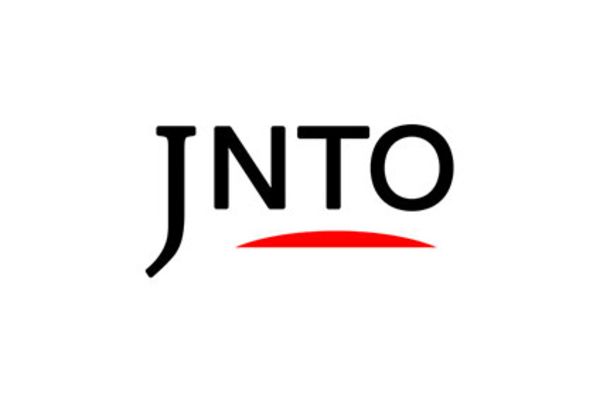 Attraction
Kehi-No-Matsubara
Tsuruga-shi,
Fukui-ken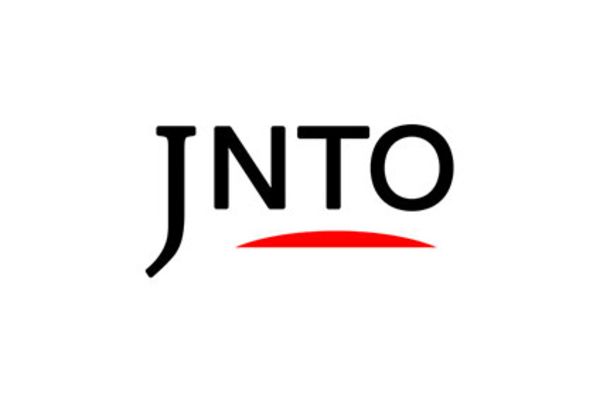 Attraction
Tsuruga Red Brick Warehouse
Tsuruga-shi,
Fukui-ken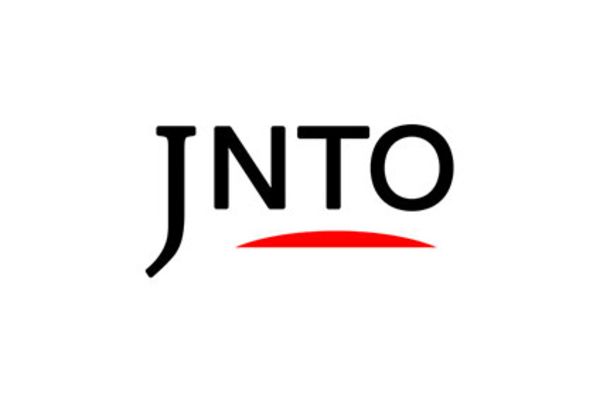 Nature
Mizushima Island
Tsuruga-shi,
Fukui-ken