Togura Kamiyamada Onsen
戸倉上山田温泉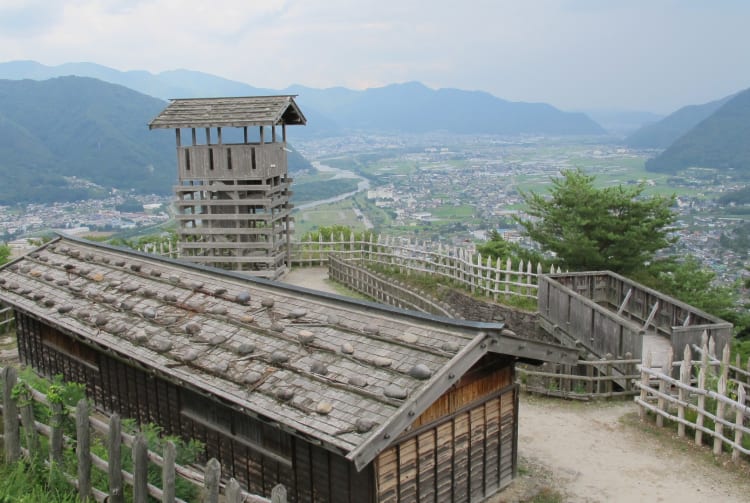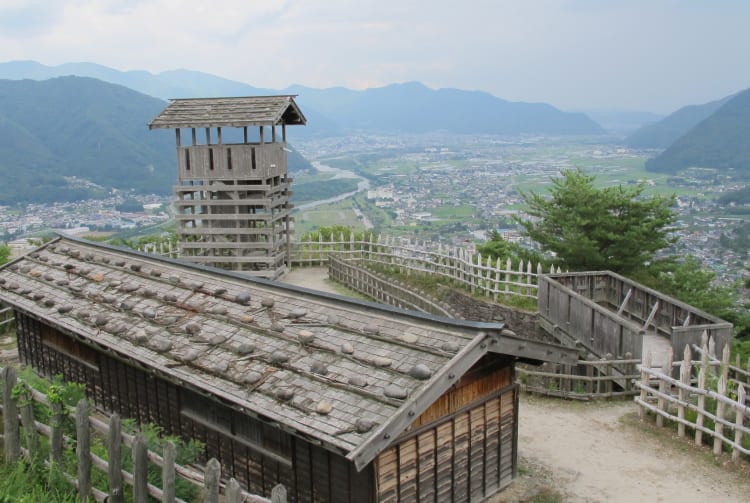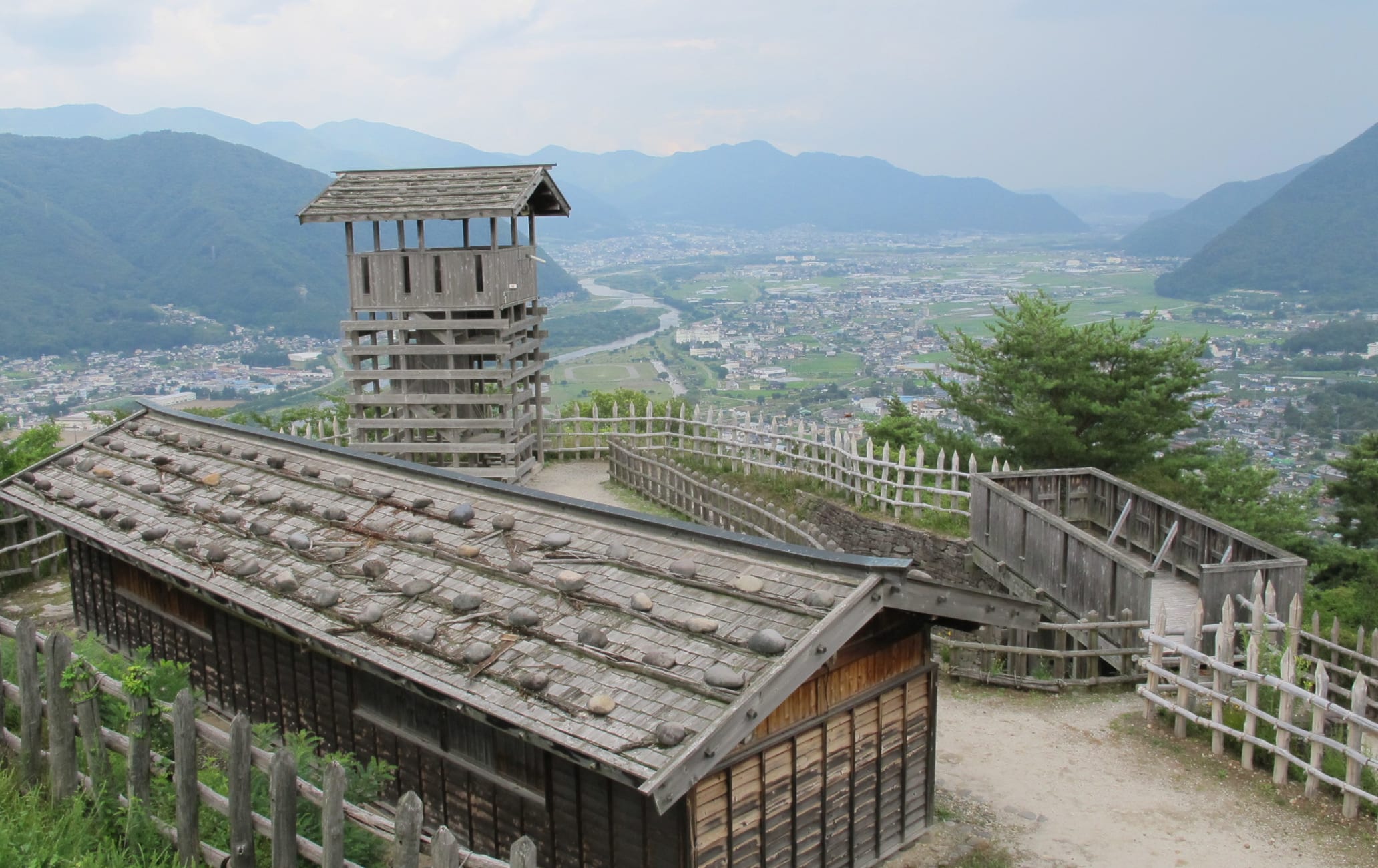 Step into a world of onsen, geisha and traditional cultural experience
South of Nagano City on the Chikuma River, Togura Kamiyamada Onsen offers a mountain town atmosphere, foreigner friendly facilities, and onsen (hot spring) baths galore. It's an excellent choice for your first onsen experience.
How to Get There
Central Togura Kamiyamada Onsen is about a ten-minute bus or taxi ride from Shinano Railway's Togura Station.
From Tokyo Station, take the Hokuriku Shinkansen to Ueda, then transfer to the Shinano Railway. Togura Station is about 20 minutes away. It's about the same distance on the Shinano Railway from Nagano City.
Meet geisha, relax, and learn
Togura Kamiyamada Onsen is a popular resort with over 40 hot spring facilities. As a day visitor many of these are open to you, but to fully appreciate Kamiyamada, spend the night. Staying at a traditional hot spring inn lets you enjoy the atmosphere, delicious foods, and relaxing baths.
Not just for bathing enthusiasts
Try out a variety of activities in English or with interpretation provided. Lessons in the art of tea, miso soup making, and Japanese pottery making are all popular. You can try on kimono or get up early for Zen meditation at a local temple. Kamiyamada has a population of professional entertainers, known as geisha, and you can attend one of their musical performances.
A castle in the mountains
Aratojo Castle is a reconstructed fort in Joyama Historic Park. It is a forty-minute walk up the mountain. Dating from around 1500, it was a simple defensive structure, and this reconstruction is the only one of its kind in Japan. See the sweeping views of the Chikuma Valley and Nagano Alps when you visit.
Around the area
While you can quickly cover most of the central onsen area on foot, rental cycles are available from Zukudashi for exploring further afield. They also offer area cycling and walking tours.
* The information on this page may be subject to change due to COVID-19.
Near Togura Kamiyamada Onsen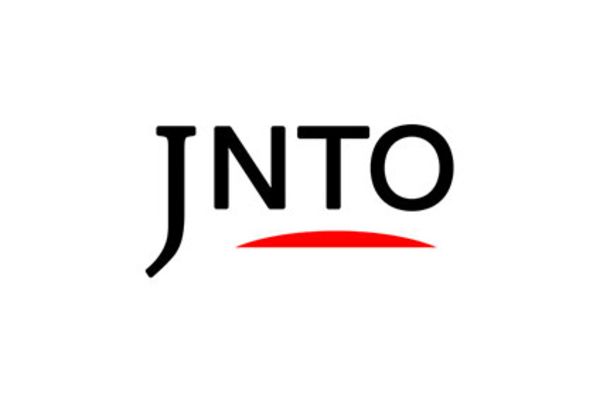 Relaxation
Togura Kamiyamada Onsen
Chikuma-shi,
Nagano-ken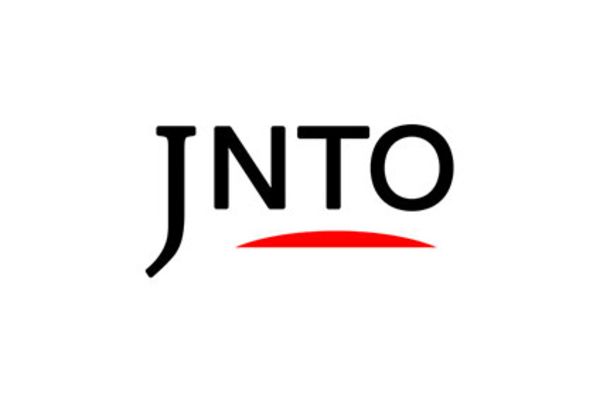 History
Daihoji Temple
Chiisagata-gun,
Nagano-ken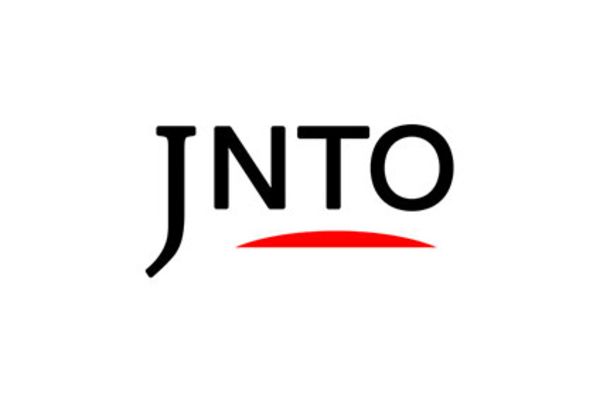 History
Ueda Castle
Ueda-shi,
Nagano-ken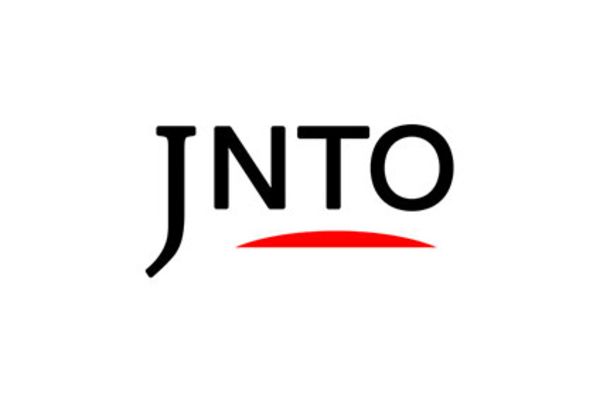 Relaxation
Bessho Onsen
Ueda-shi,
Nagano-ken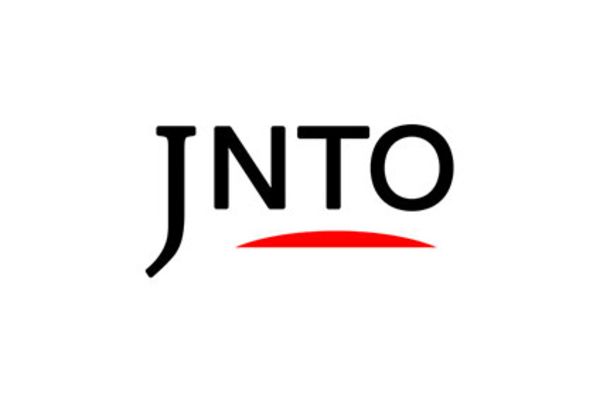 History
Ueda
Ueda-shi,
Nagano-ken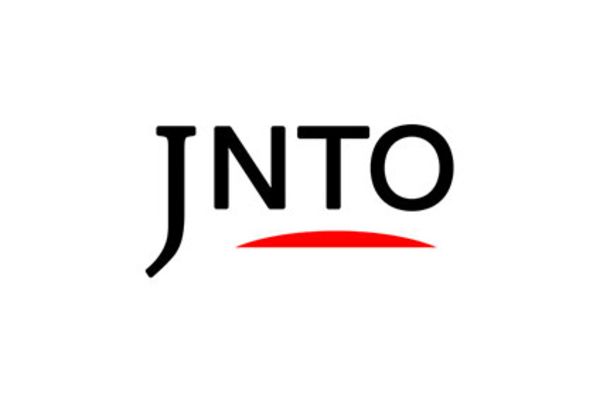 History
Zenkoji Temple
Nagano-shi,
Nagano-ken