Takato Cherry Blossom Festival
高遠城址公園さくら祭り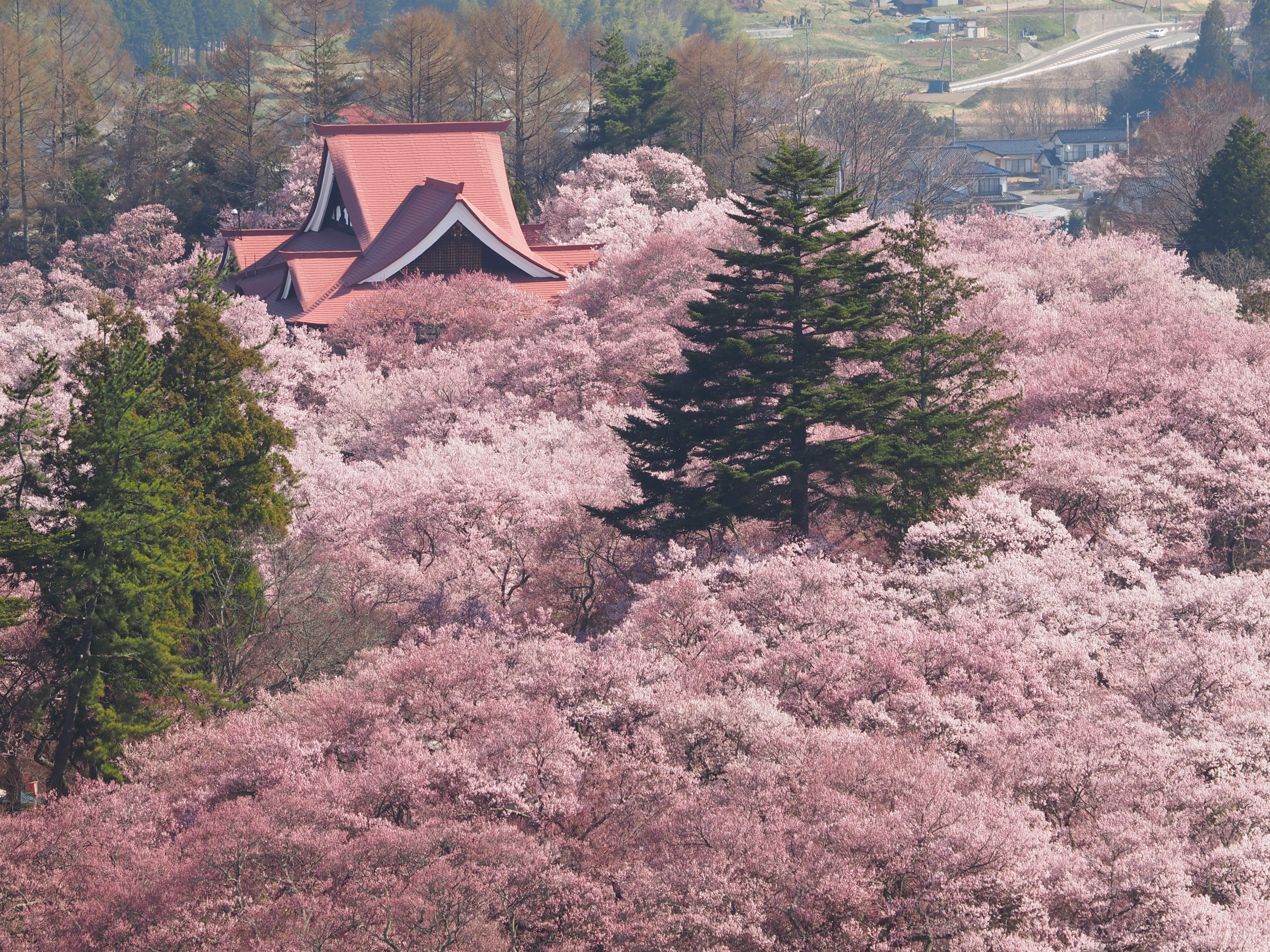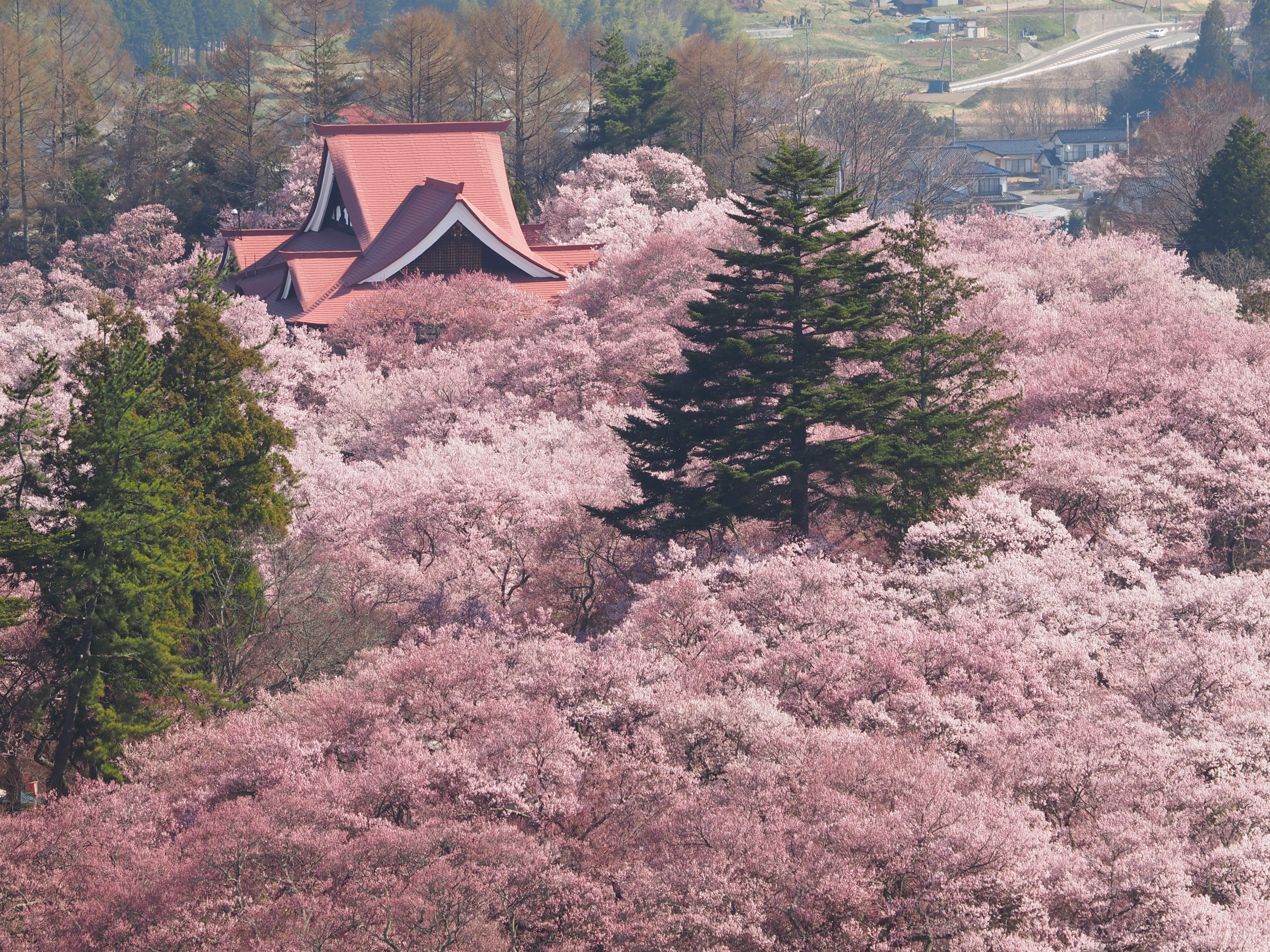 Picnic beneath a sea of blossoms
Located in the town of Ina, Takato Castle Park's springtime cherry blossom festival is one of the most famous in Japan. Come to enjoy the blossoms and the terrific views of the Japanese Alps.
How to Get There
Takato Castle Park is accessible from Inashi Station.
From Shinjuku, take the Limited Express Azusa to Okaya, about 2 hours 30 minutes away. Change there to the local Iida Line for Inashi Station, about 60 minutes away.
The park is a 25-minute bus ride from Ina Bus Terminal, then another 15 minutes on foot. Festival, food, and fun
The renowned Takato Cherry Blossom Festival spans most of April. During that time, around 1,500 trees bloom with beautiful pink blossoms. Many of the trees were planted at the park's founding in the late 1800s. The oldest of them is said to be more than 140 years old. Festival stalls offer a variety of food and snacks including skewered chicken and beef, fried noodles, and takoyaki.
Grab your spot early
During the festival, the trees are illuminated at night. The park can be crowded, so if you plan on having a picnic be sure to come early to grab a spot.
The latest information may differ, so please check the official website
* The information on this page may be subject to change due to COVID-19.
Near Takato Cherry Blossom Festival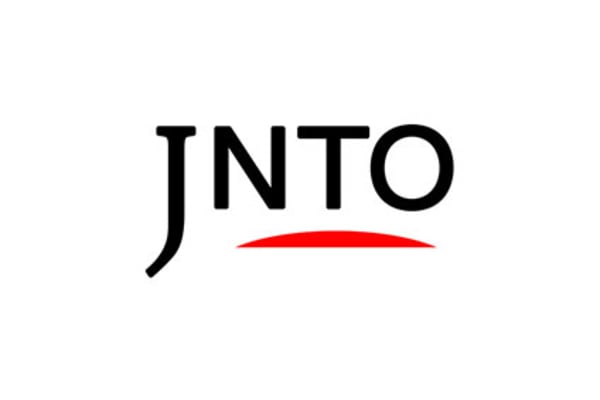 Festivals & Events
1. Takato Cherry Blossom Festival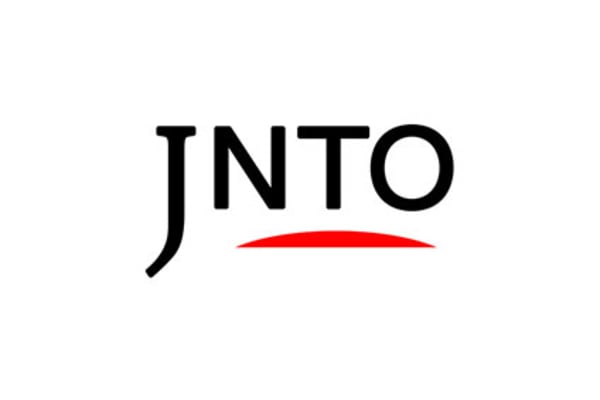 History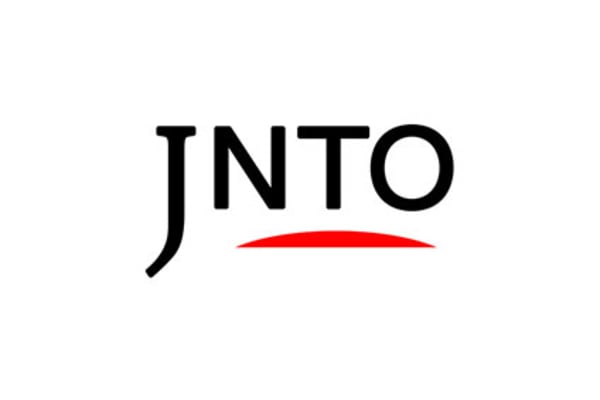 Nature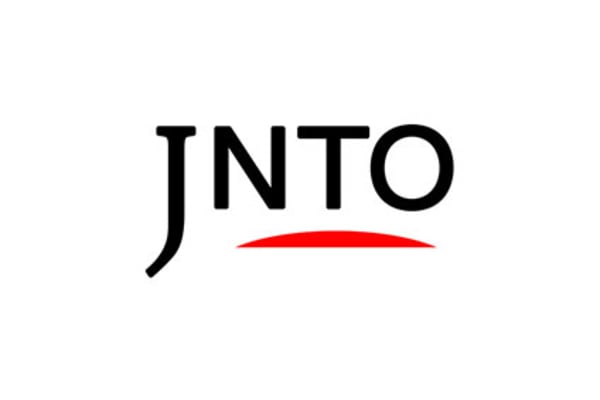 Action & Adventure
4. Fujimi Panorama Resort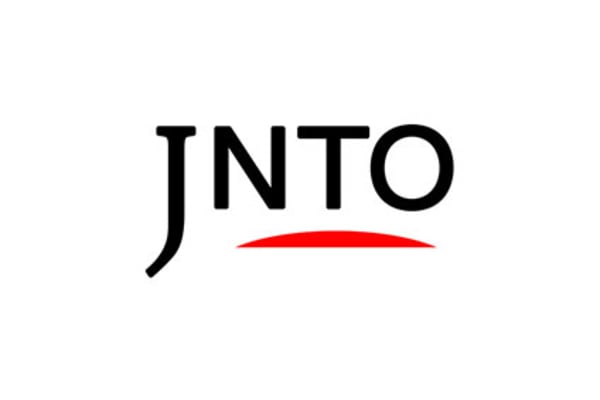 History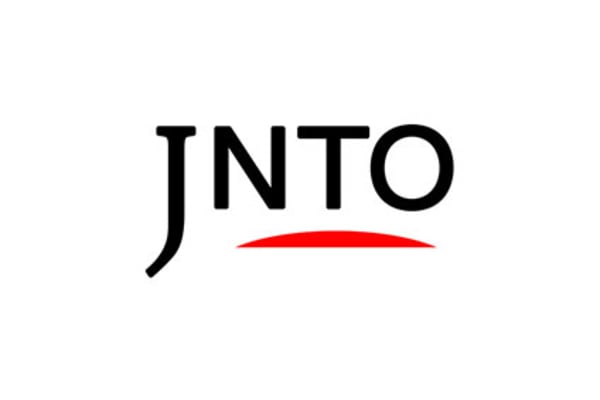 History