Nagahama Fish Market
長浜鮮魚市場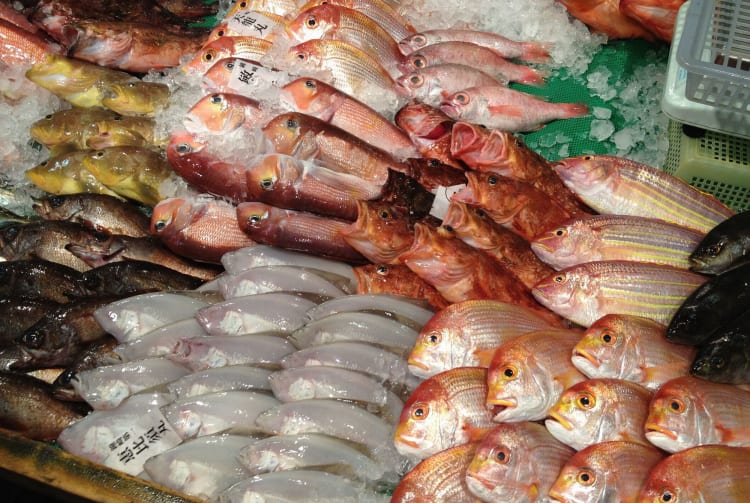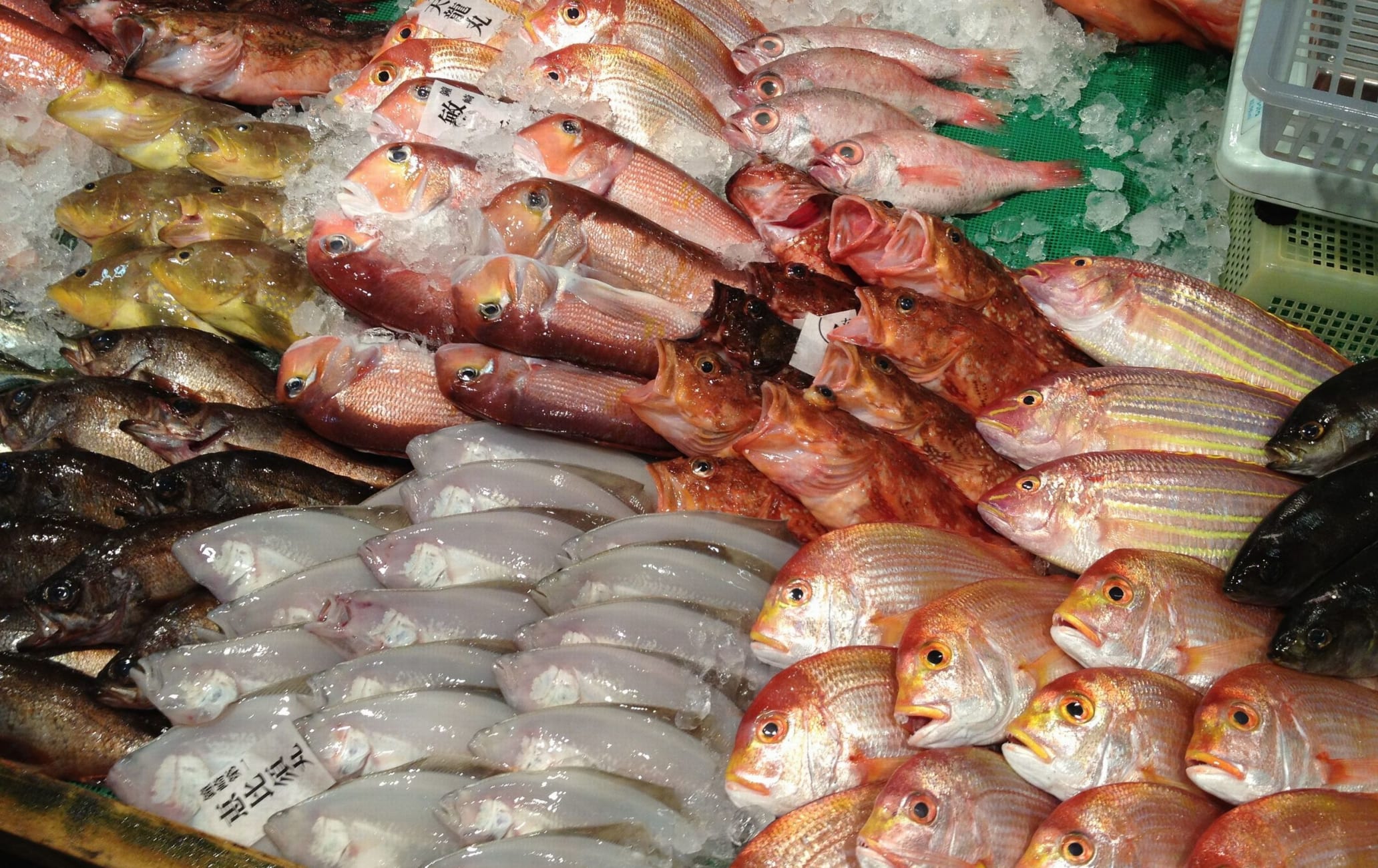 Nagahama Fish Market opens up just once a month to visitors
Nagahama Fish Market is Kyushu's largest commercial fish market, and is packed with fishermen selling the best catches of the day to local traders and restaurateurs. Once a month the market opens its doors to the public, offering a rare glimpse inside this excellent local fishmongery.
Quick Facts
Many locals line up to get in when the doors open at 9 a.m.
You can eat at various restaurants or purchase from retail shops inside the market building
How to Get There
In the heart of Fukuoka


, the Nagahama Fish Market is only a 15/20-minute walk from Tenjin Station or a 12-minute walk from Akasaka subway station on the Kuko Line.
Numerous buses run past the fish market and connect to both Tenjin and Hakata stations. Fresh fish for sale and a tuna filleting show
Located in the Nagahama area to the north of Tenjin, the Nagahama Fish Market opens to the general public on the second Saturday of every month. The main event is the tuna filleting show at 9:30 a.m. A whole tuna is sliced and diced in front of your eyes, and then cuts are sold to visitors for reasonable prices. Come as early as you can
It's best to get to the market when it opens, since the best fish sells out quickly. Particularly popular is the 1,000 yen assortment box, which can sell out in minutes.
In addition to selling fish at discounted prices, there are demonstrations of how to filet a fish, as well as leaflets explaining the nutritional benefits of various species. On some days, the market even offers cooking classes. * The information on this page may be subject to change due to COVID-19.
Near Nagahama Fish Market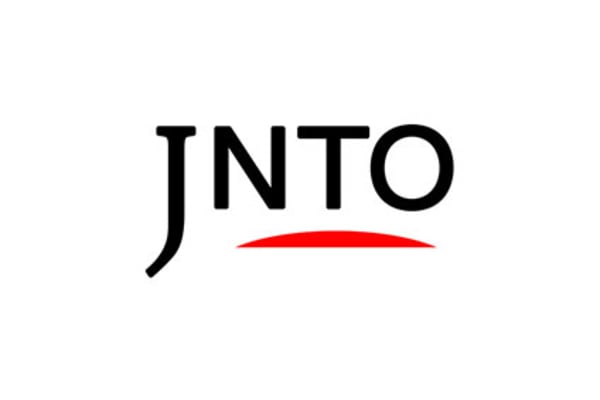 Eat & Drink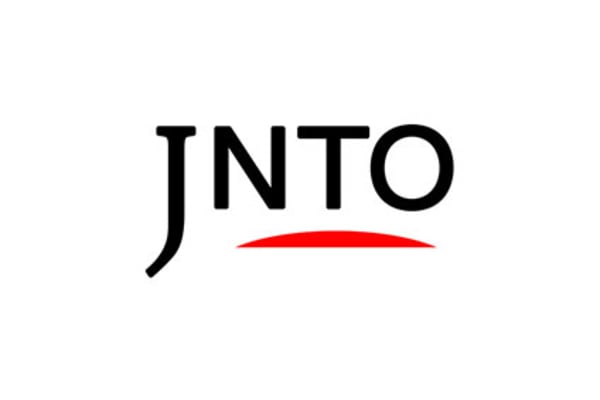 Shopping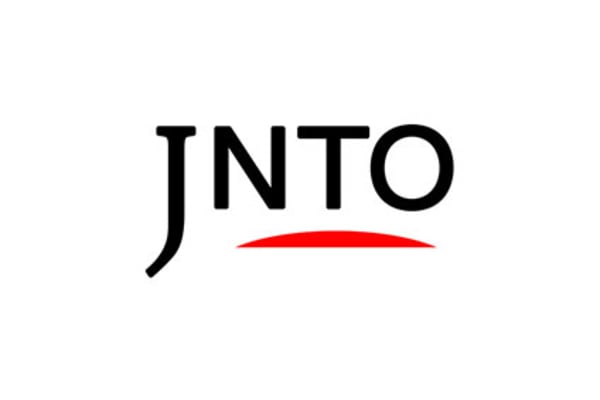 History
3. Fukuoka Castle (Maizuru Park)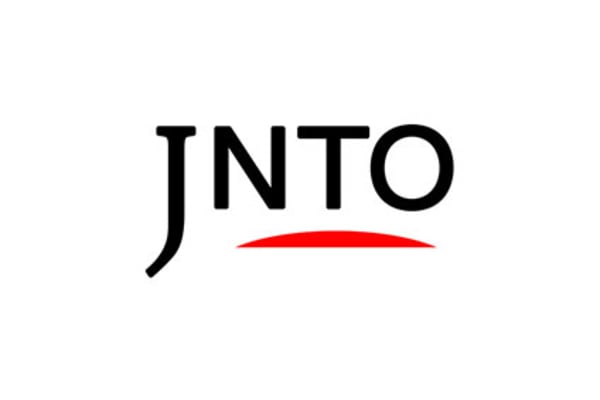 Shopping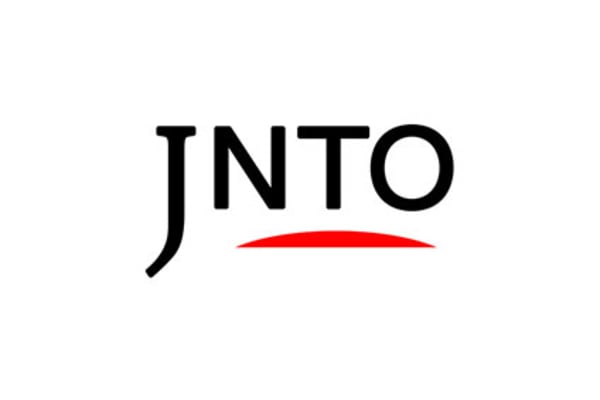 Festivals & Events
5. Fukuoka Sumo Tournament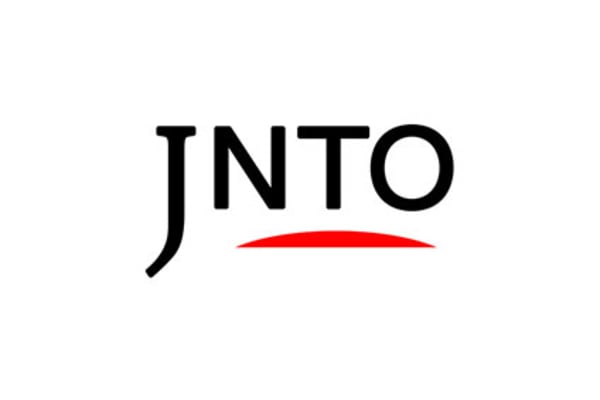 Nature