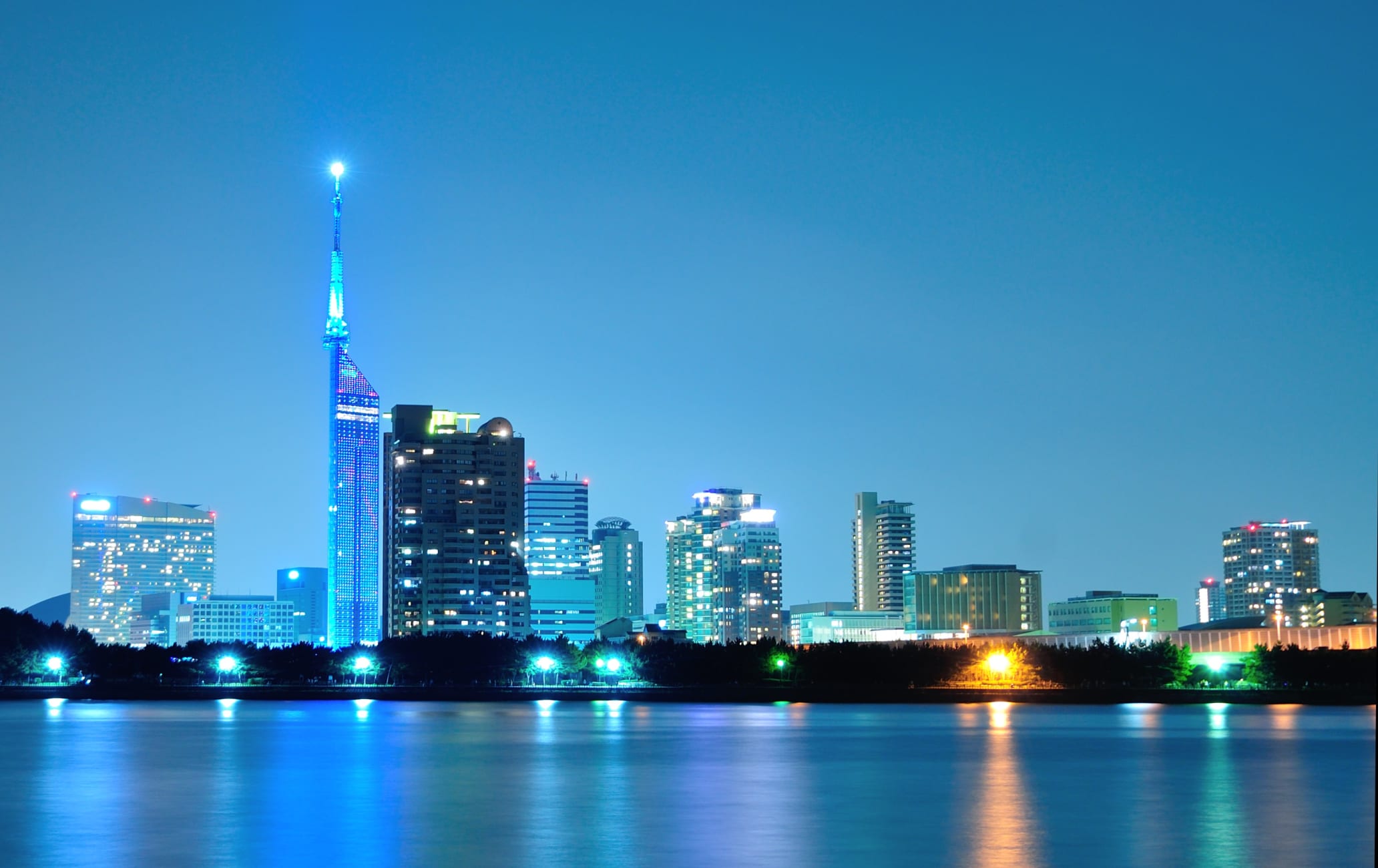 Rise high above Fukuoka City and enjoy panoramic seaside views
Fukuoka Tower is Fukuoka's tallest building and the tallest seaside tower in Japan. Commanding the skyline at the western edge of Fukuoka's coast, it is one of the city's most iconic buildings.
How to Get There
Fukuoka Tower is well connected by bus.
Take bus #306 from Hakata Station or bus #302 from Tenjin Station and get off at Fukuoka Tower. The tower is also a 20-minute walk from Nishijin Subway Station.
Japan's tallest seaside tower
Fukuoka Tower, which is 234 meters tall, has three viewing decks, the highest of which is 123 meters, rewarding visitors with impressive views of Fukuoka City and the prefecture beyond. On the second viewing deck is a cafe/lounge area. The view of the sunset from the tower has been voted one of the top 100 nightscapes in Japan.
The tower's mirrored surface is covered with lights that allow it to put on impressive evening light shows. The shows change with the season and to celebrate special events.
Still standing in real life
For those who have seen the film, the tower is memorably destroyed in the 1994 Japanese film "Godzilla vs. SpaceGodzilla."
Watch out for the Fukuoka Tower mascot, who is available for photographers throughout the day. Entrance to the tower's viewing platforms is reportedly free on your birthday.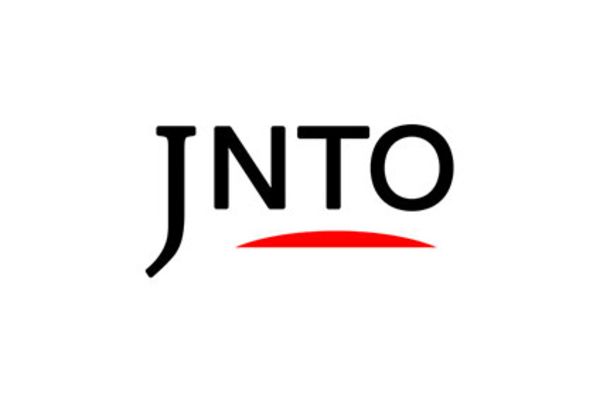 Attraction
Fukuoka Tower
Fukuoka-shi,
Fukuoka-ken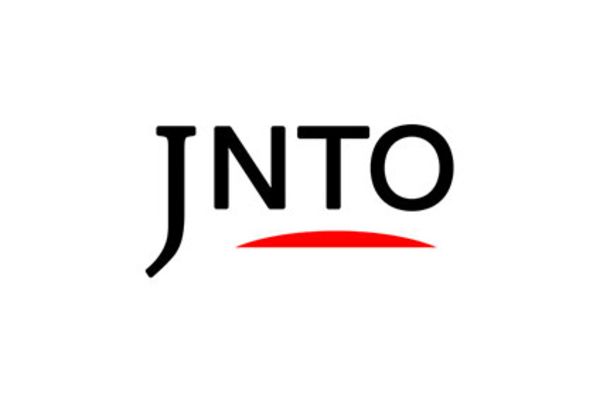 Nature
Seaside Momochi
Fukuoka-shi,
Fukuoka-ken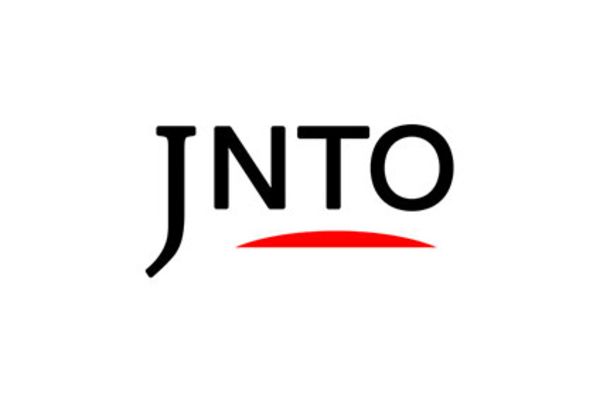 Attraction
Fukuoka Yahuoku! Dome
Fukuoka-shi,
Fukuoka-ken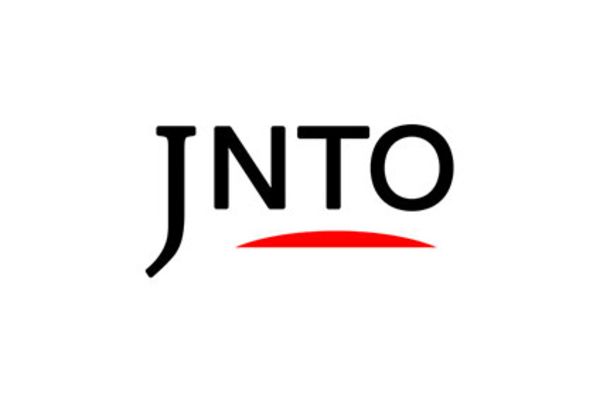 Nature
Nishi Park
Fukuoka-shi,
Fukuoka-ken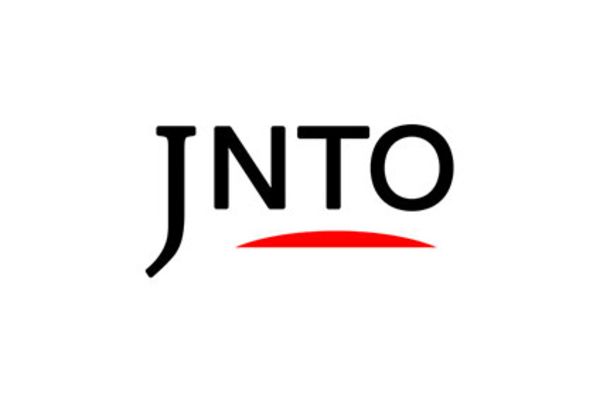 Nature
Ohori Park
Fukuoka-shi,
Fukuoka-ken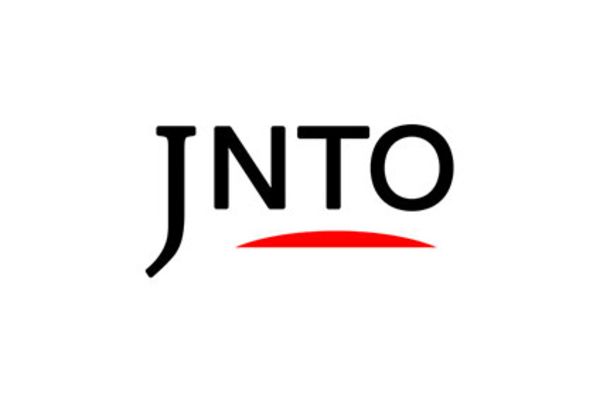 History
Fukuoka Castle (Maizuru Park)
Fukuoka-shi,
Fukuoka-ken