Fukuoka PayPay Dome
福岡PayPayドーム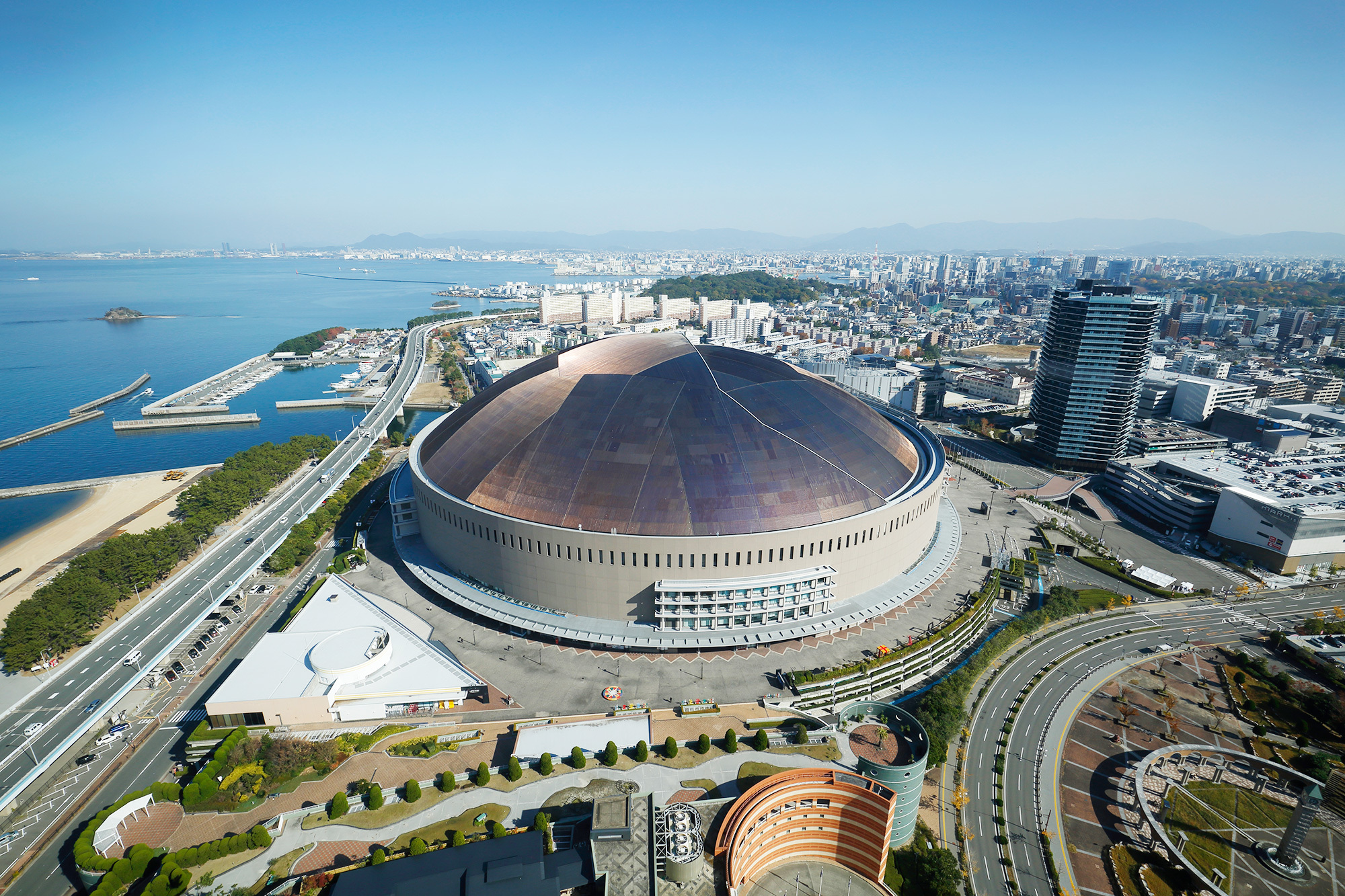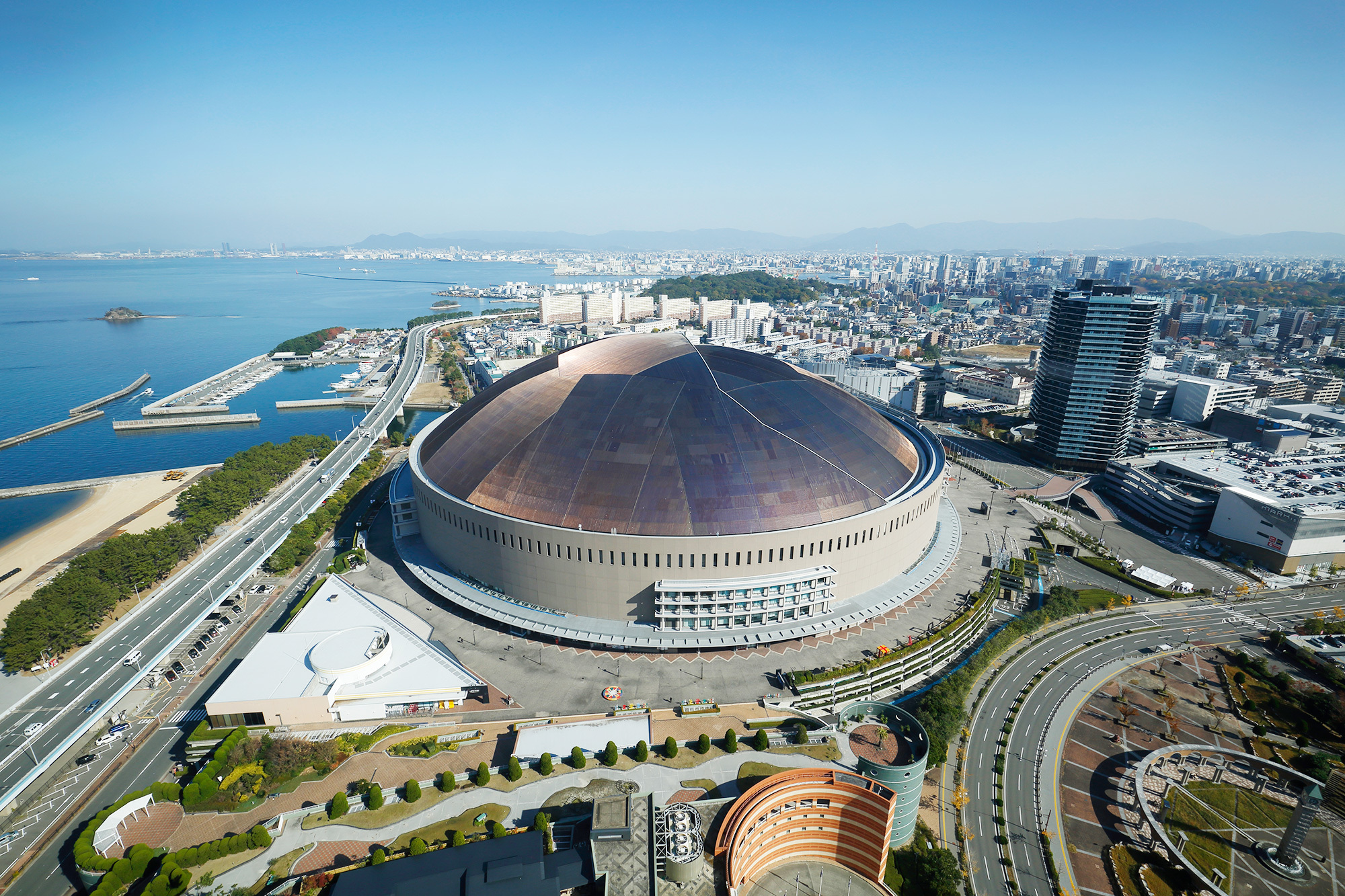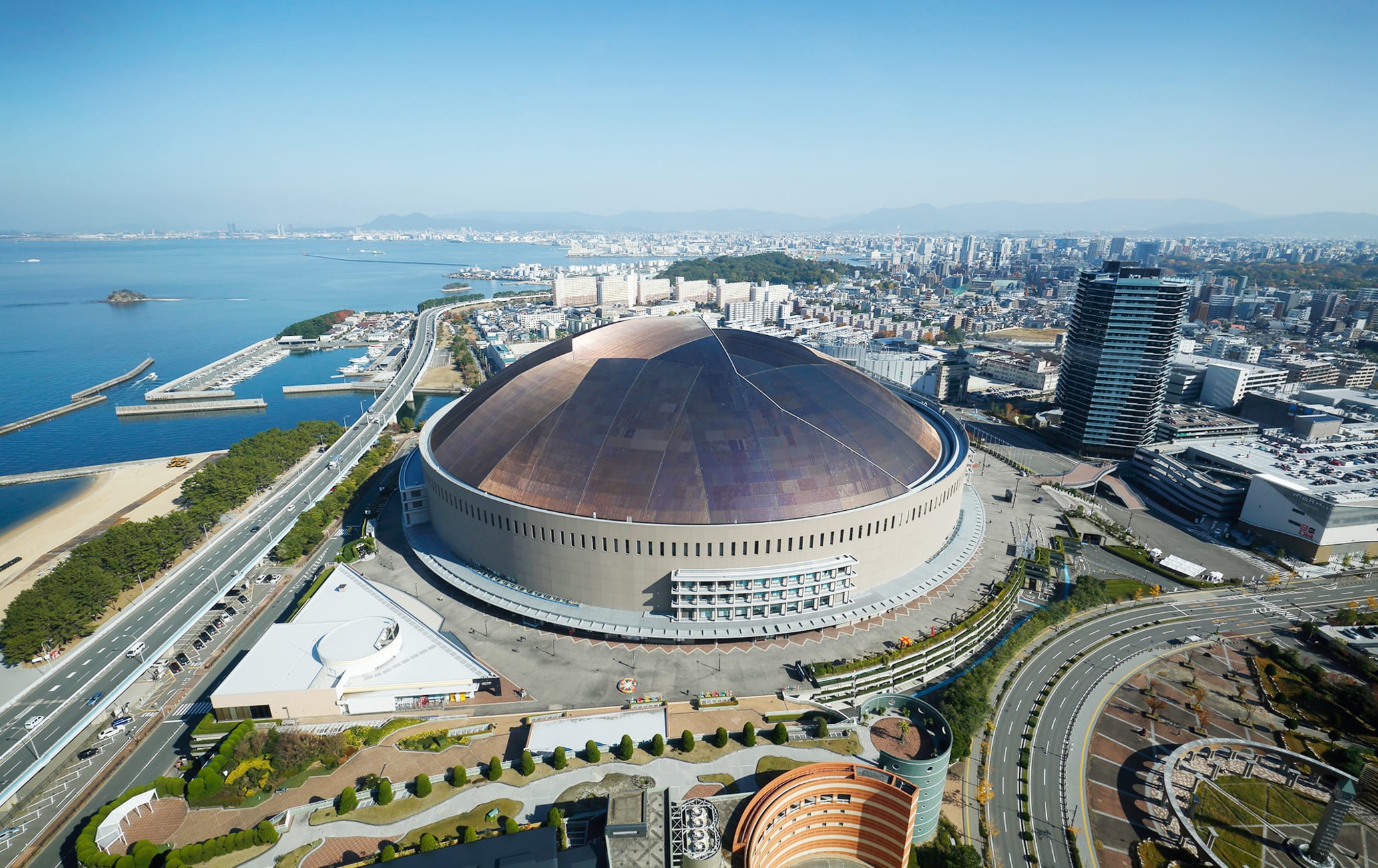 Home of the SoftBank Hawks and one of Fukuoka's biggest performance venues
The glittering Fukuoka PayPay Dome is a jewel on the Fukuoka coastline. The home field of the SoftBank Hawks—one of Japan's premier baseball teams and the winners of the 2011, 2014, 2015 and 2017-2020 Japan Baseball Series—the Dome also hosts concerts by world-class musical artists.
Quick Facts
This was the first stadium in Japan with a retractable roof to handle all weather conditions
You can take a guided tour of the dome, including the locker rooms and dugouts
How to Get There
PayPay Dome is well-connected by bus to both Hakata and Tenjin stations, and a direct bus runs here from the Fukuoka Airport Domestic Terminal.
The dome is a 12-minute walk from exit 3 of Tojinmachi Subway Station. A music stadium
PayPay Dome is an impressive stadium building with a capacity of just under 40,000. The roof can be retracted for open-air events.
The dome doubles as a music venue when stars come to town. Around the edge of the stadium are bronze casts of the hands of the numerous musicians who have performed here, including Paul McCartney, Michael Jackson and Paul Simon.
The museum of a legendary baseball player
In the BOSS E-ZO FUKUOKA entertainment complex next to the dome, there is the Oh Sadaharu Baseball Museum, dedicated to the legendary baseball player and manager of the same name. Oh holds the world lifetime home run record, having hit 868 home runs during his professional career.
Fantastic bird's-eye views
On the far side of PayPay Dome is Jigyohama Beach, part of Seaside Momochi


. Next to the dome is the Hilton Fukuoka Sea Hawk, which offers fantastic bird's-eye views of the stadium from its top-floor restaurants.
* The information on this page may be subject to change due to COVID-19.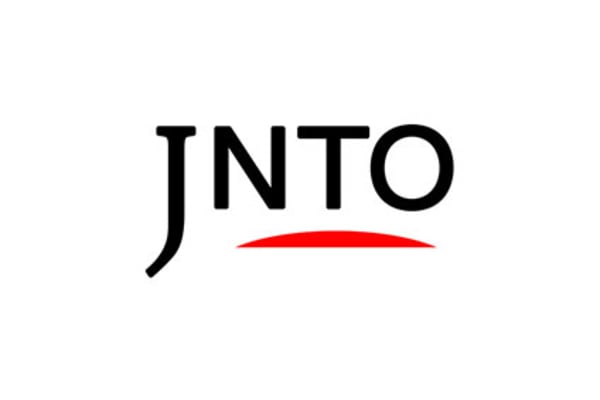 Attraction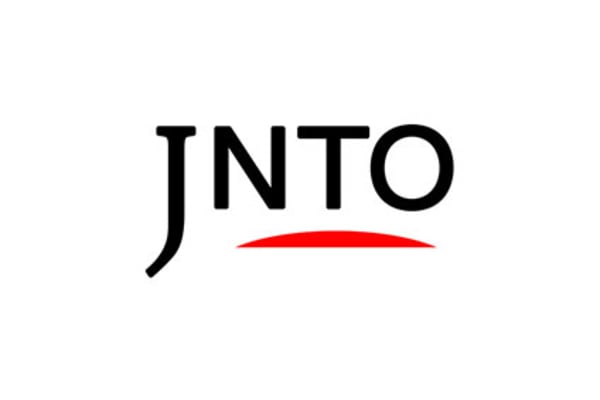 Nature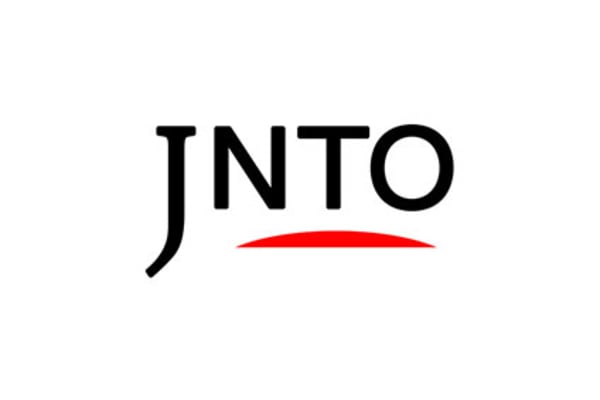 Attraction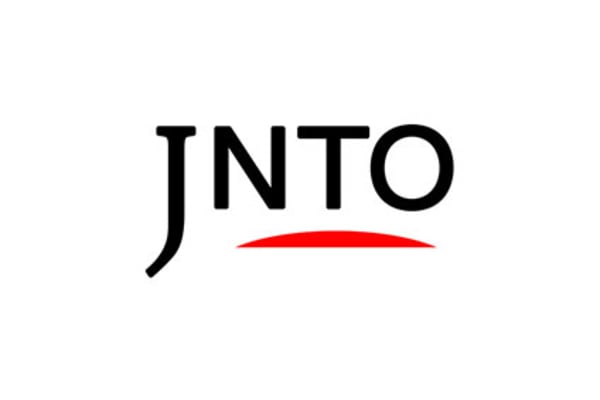 Nature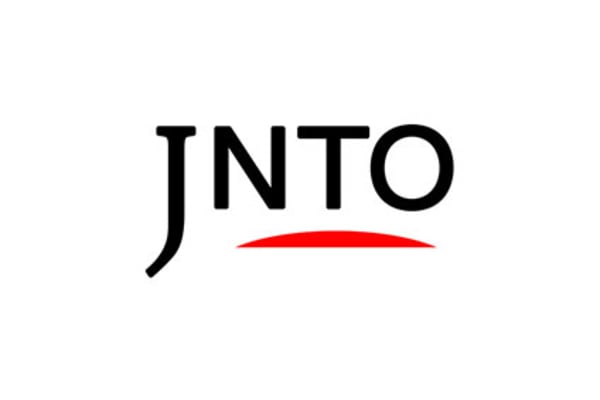 Nature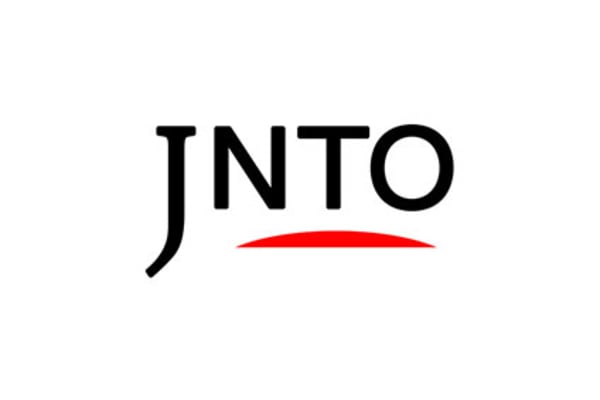 History
6. Fukuoka Castle (Maizuru Park)