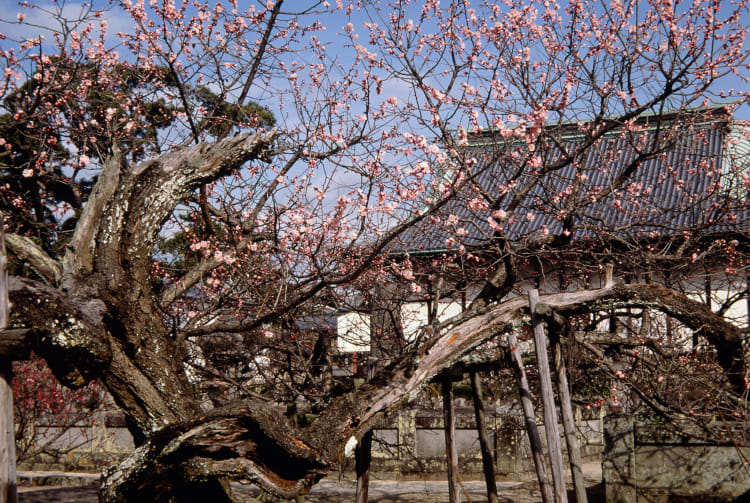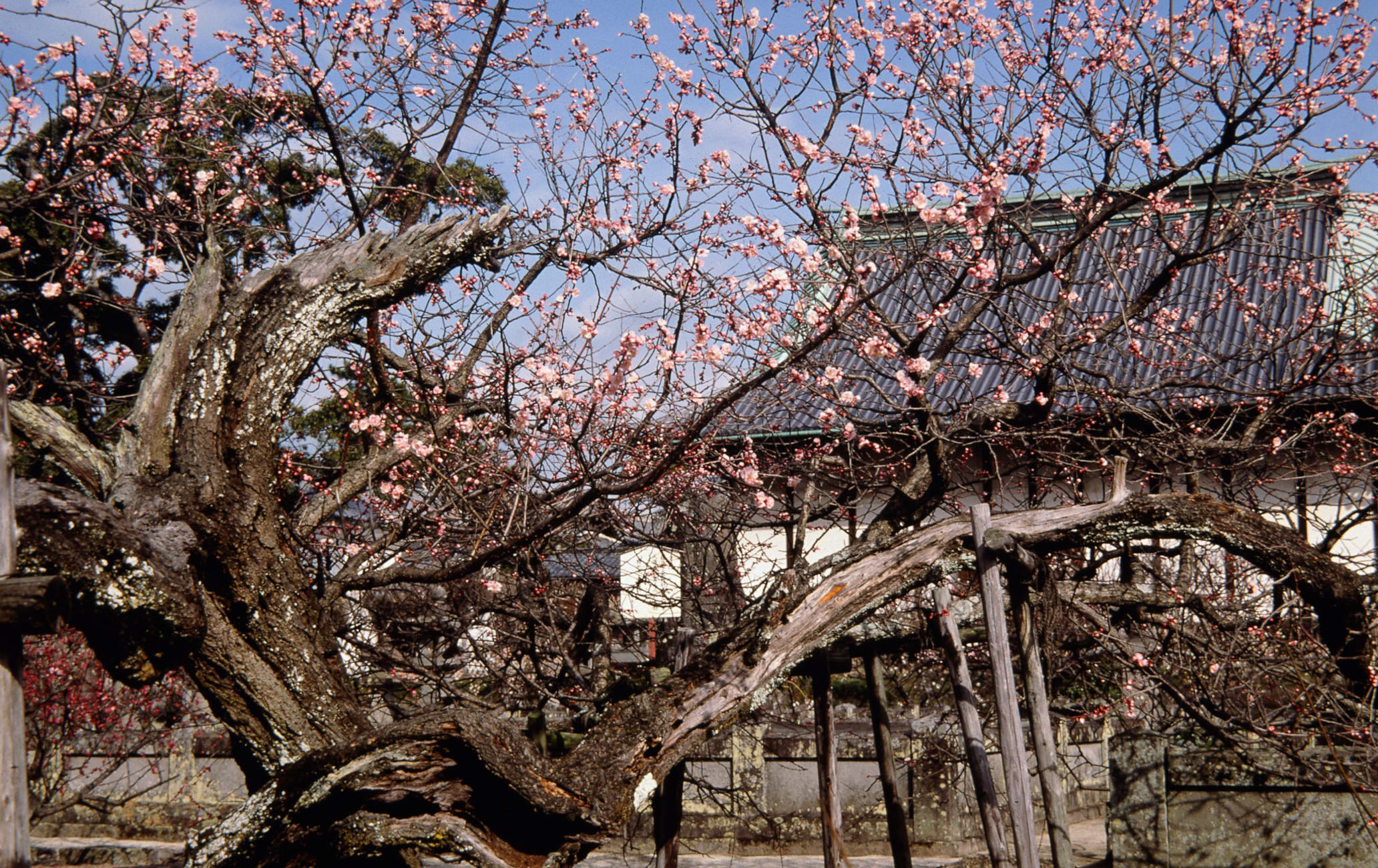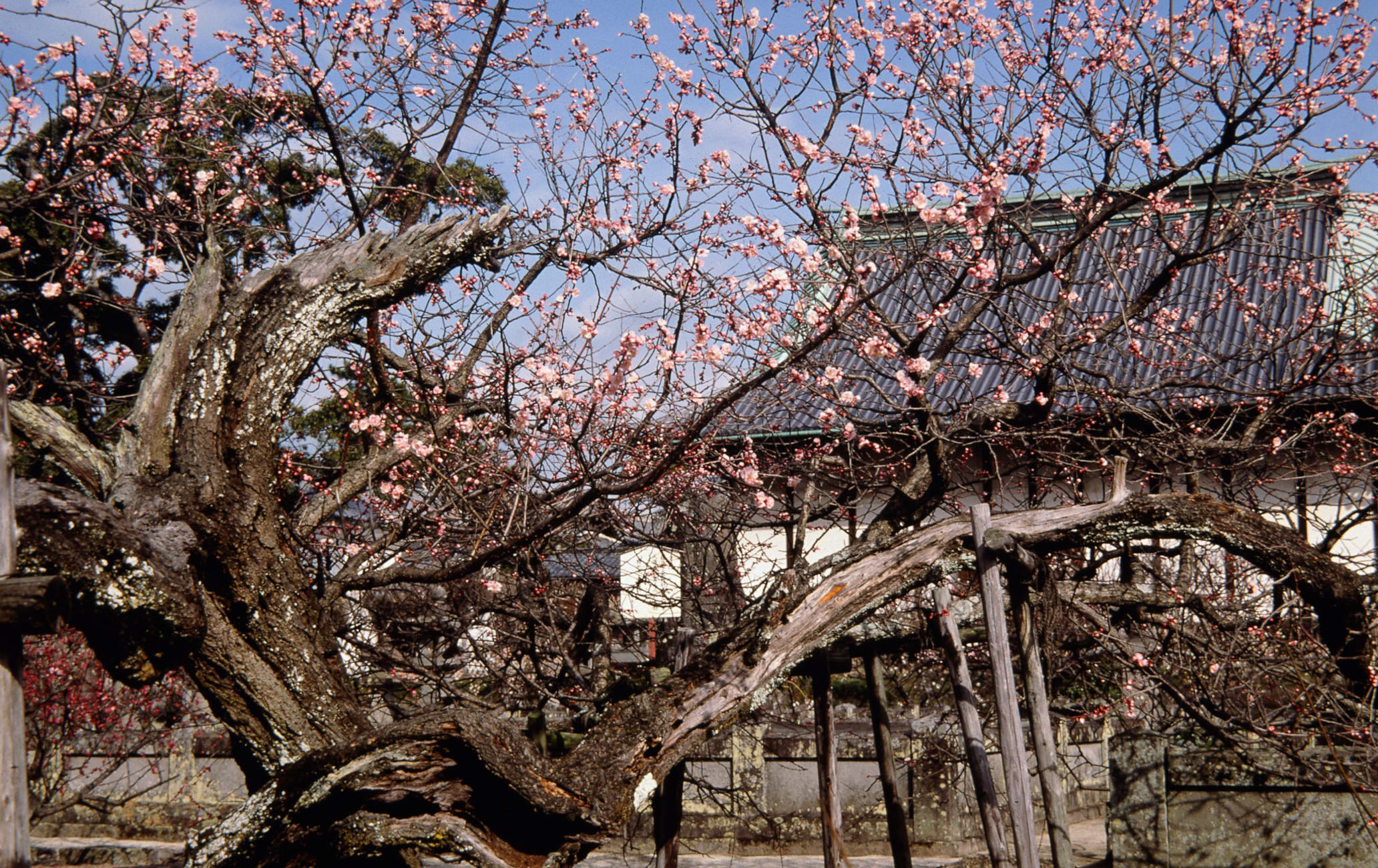 The Zen temple where Yamamoto Tsunetomo wrote the Hagakure—The Way of the Samurai
Situated off a main road amid a small bamboo forest, around three kilometers southeast of the city center, is the secluded Zen temple of Kodenji. It was here that Yamamoto Tsunetomo shaved his head, renounced his samurai status, and took up the austere practice of Zen.
It is also where he wrote the internationally famous book of samurai aphorisms, the Hagakure, known as "The Way of the Samurai." It's a book that's been quoted in films and admired by many. Martial arts fans should stop by in respect.
Don't Miss
The "Christian Lantern," which is a 17th-century stone lantern engraved by the first Dominican friar allowed entry into the Saga Domain
The Reitoku Jubai plum tree, designated as a natural monument by Saga City
The great Nehanzu painting of Kodenji, shown to the public on April 19 and 20
How to Get There
From Saga Station, go to the bus center and take a bus to the Kodenjimae stop. It's around 10 minutes. From there, it's about 30 minutes by foot.
An faster alternative would be a taxi from Saga Station, which will take about 10 minutes.
A painting of Buddha reclining
If you happen to be there on April 19 or 20, you'll have the chance to view one of Japan's largest Nehanzu, or paintings of the famed reclining Buddha. The painting stands 16 meters high, six meters wide, and is over 300 years old. Other temple treasures are put out on display as well.
he latest information may differ, so please check the official website.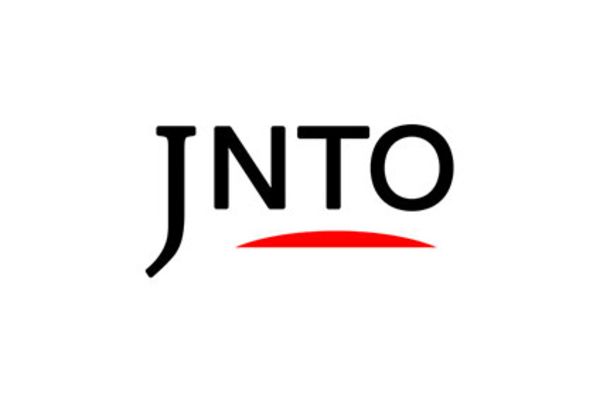 History
Kodenji Temple
Saga-shi,
Saga-ken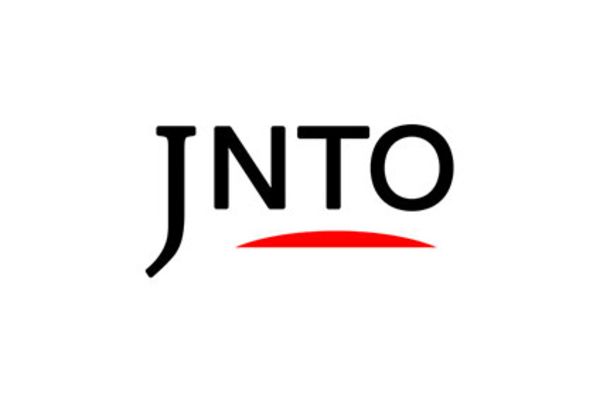 Art & Design
Saga Prefectural Museum
Saga-shi,
Saga-ken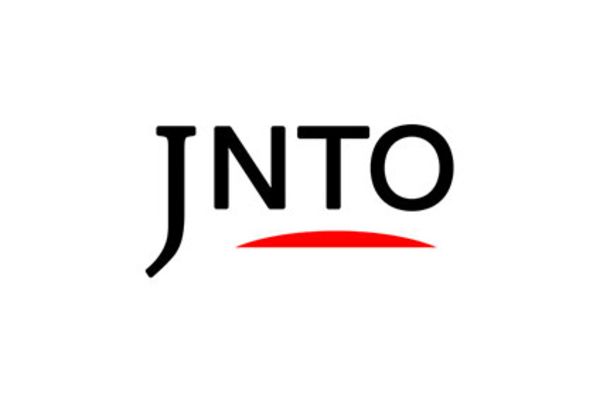 History
Saga Castle History Museum
Saga-shi,
Saga-ken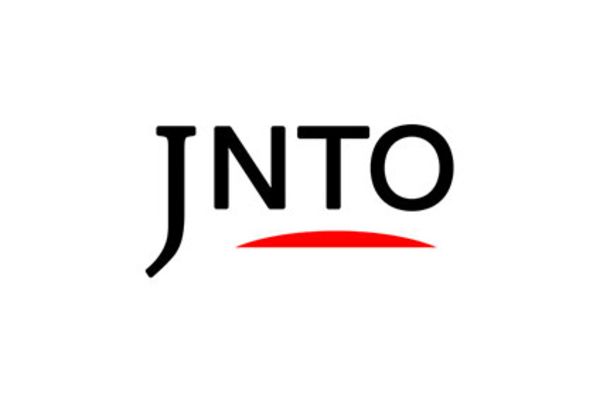 History
Saga-Jinja Shrine
Saga-shi,
Saga-ken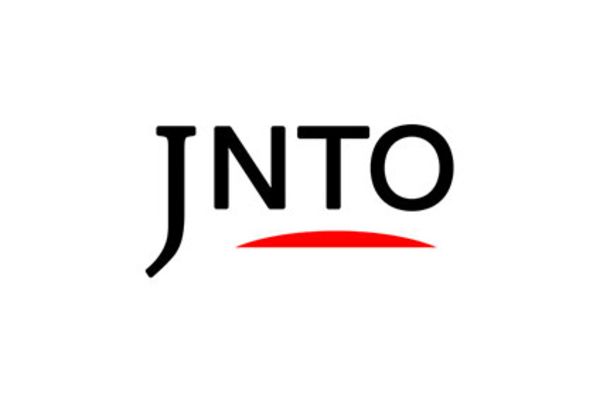 Festivals & Events
Saga International Balloon Fiesta
Saga-shi,
Saga-ken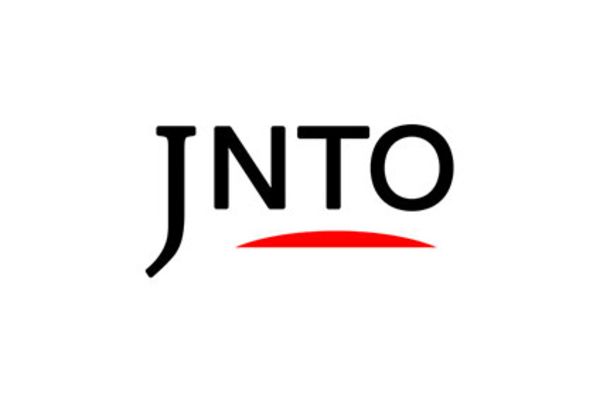 History