Usuki Samurai District
臼杵武家屋敷跡
Immerse yourself in Japan's feudal past in Usuki's samurai district
Visiting the samurai district in Usuki


is like traveling back to Japan's samurai era. It's a great place to experience the atmosphere and culture of the samurai, and to get lost among this old castle town's stone-paved alleys and historic houses.
Don't Miss
Strolling down the district's central Nioza Historic Road
Mixing with the locals at Haccho Oji Market
Visiting the beautiful three-story pagoda at Ryugenji Temple
How to Get There
The samurai district is in the heart of Usuki and accessible by train.
Nioza Historical Road is a 15-minute walk from Usuki Station. Usuki Station is a 40-minute train ride from Oita Station on the JR Nippo Main Line (limited express).
Striding through the samurai district
At the heart of the samurai district is Nioza Historic Road, a 200-meter lane that winds along temples and old Edo-period residences. It preserves the feeling of historic Japan with no signs of the modern age, making it an excellent spot for taking pictures.
The Haccho Oji Market is a shopping street that runs parallel to Nioza Historic Road. This street is lined with shops selling traditional candies and snacks, kimono, local crafts, and other intriguing goods. Not far from Nioza Historic Road and Haccho Oji Market is Ryugenji Temple. The giant pagoda rises dramatically above the shops and busy streets.
Go inside a historic samurai residence
The local feudal lords of Usuki during the Edo period belonged to the Inaba clan. You can visit their residences. With its beautiful wooden structure and surrounding garden, the Inaba Residence is an ideal place to see and experience a piece of samurai history. The Marumo Residence, at the southern end of the town, is also open for viewing. Ruins come to life at Usuki Castle
Explore the area's history as you walk around the ruins of Usuki Castle. Initially built in 1562 by Christian feudal lord Otomo Sorin, its style was changed by the lords of Toyotomi administration to emphasize the magnificent structure of stone walls and castle towers. Then, further repairs were carried out by the Inaba clan on the castle in the 17th century and the castle was in use until the Meiji Restoration.
The main keep was destroyed, but you can see the stone walls, the main gate, and several buildings. The area around Usuki Castle has been turned into a park, and it's an excellent place to see cherry blossoms when they bloom in the spring.
* The information on this page may be subject to change due to COVID-19.
Near Usuki Samurai District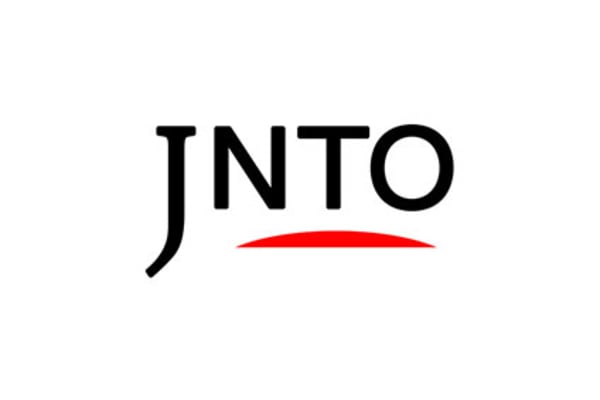 History
1. Usuki Samurai District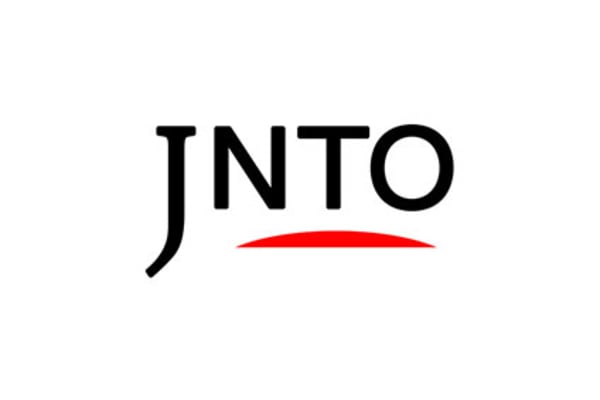 History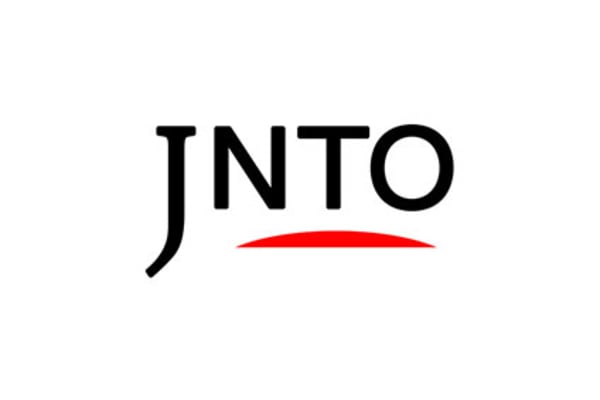 History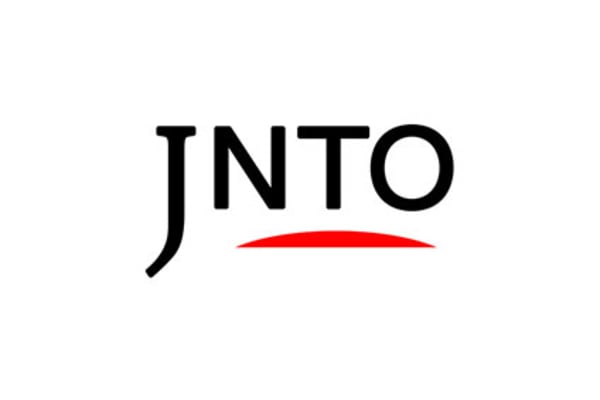 Festivals & Events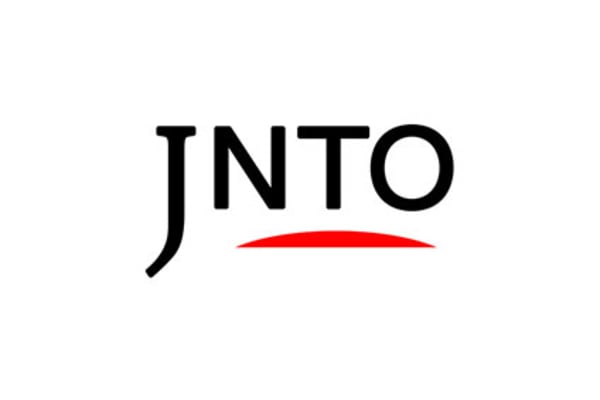 Attraction
5. Fundokin Soy Sauce Factory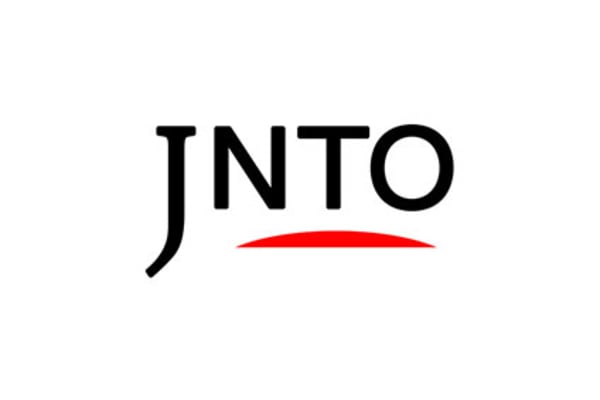 Attraction
6. Usuki Sekibutsu Stone Buddhas