Wakasa Benzaiten (Ejima-jinja Shrine)
若桜弁財天
A forest shrine dedicated to a water goddess
A secluded shrine set deep within the mountains, part of the fun in reaching Wakasa Benzaiten is the journey through an incredibly beautiful forest of tall trees and moss-covered rocks. Visit this shrine and pray for success in business and matters of the heart.
How to Get There
The shrine is best reached by rental car.
Alternatively, you can walk two kilometers from Wakasa Station. Reach Wakasa by train from Tottori City


in around 50 minutes. The Wakasa railway line starts at Koge and runs for the last 30 minutes of your journey.
Location is key
Most shrines dedicated to the goddess Benzaiten are usually found near water such as lakes or near the seashore, yet Wakasa Benzaiten is different. The shrine's unusual location speaks of links to Shugendo, a form of mountain asceticism which combines Buddhism and Shinto beliefs. A trip to the shrine can be combined with a visit to the nearby former castle town of Wakasa


or Mt. Hyono.
Near Wakasa Benzaiten (Ejima-jinja Shrine)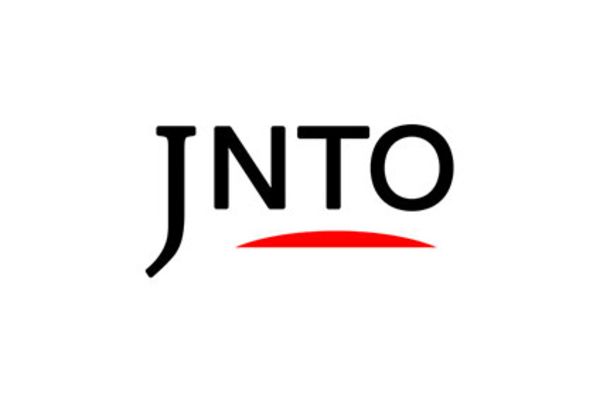 History
Wakasa Benzaiten (Ejima-Jinja Shrine)
Yazu-gun,
Tottori-ken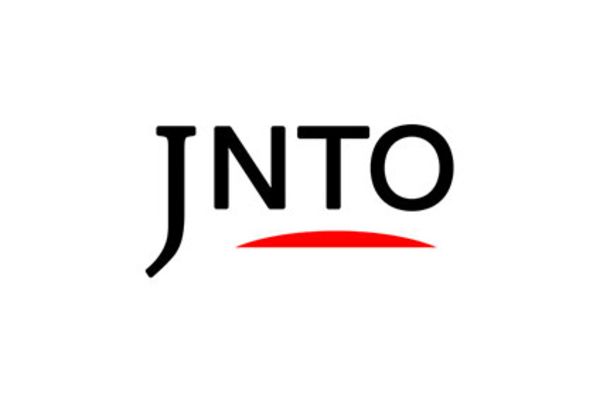 History
Fudoin Iwayado Temple
Yazu-gun,
Tottori-ken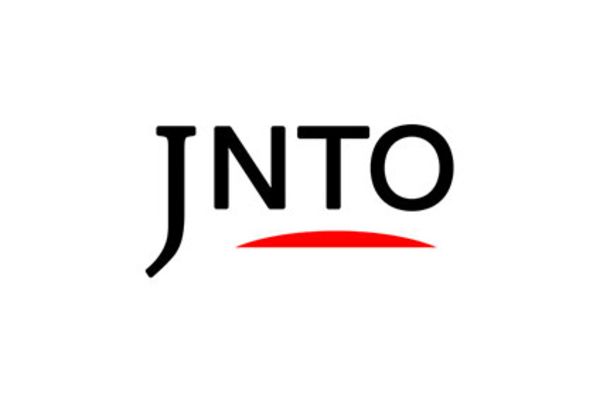 Attraction
Nagashibina Doll Museum
Tottori-shi,
Tottori-ken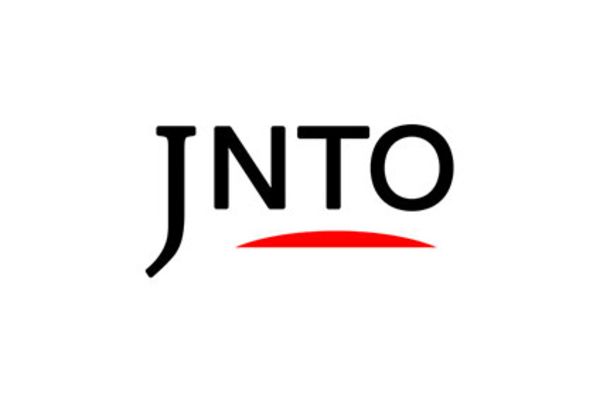 History
Kannonin Temple
Tottori-shi,
Tottori-ken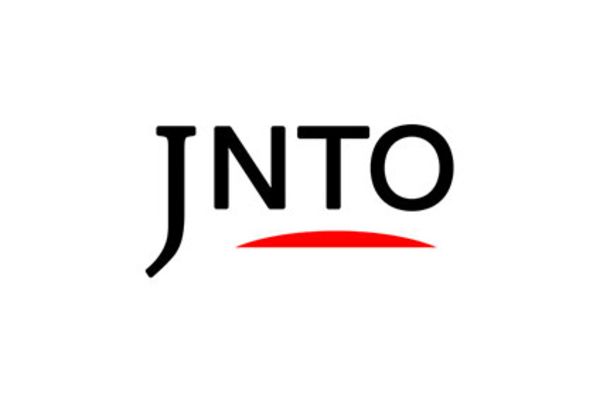 Festivals & Events
Shanshan Festival
Tottori-shi,
Tottori-ken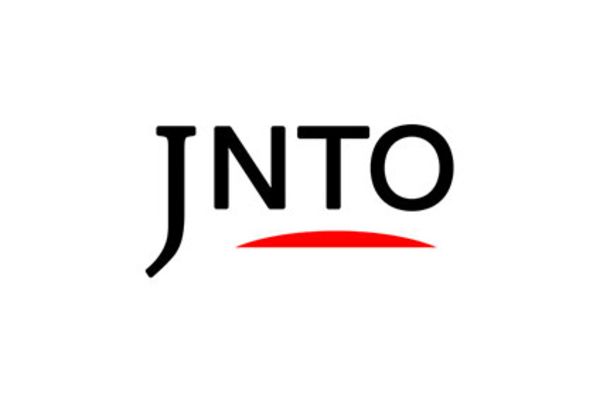 History
Tottori Castle Ruins (Kyusho Park)
Tottori-shi,
Tottori-ken