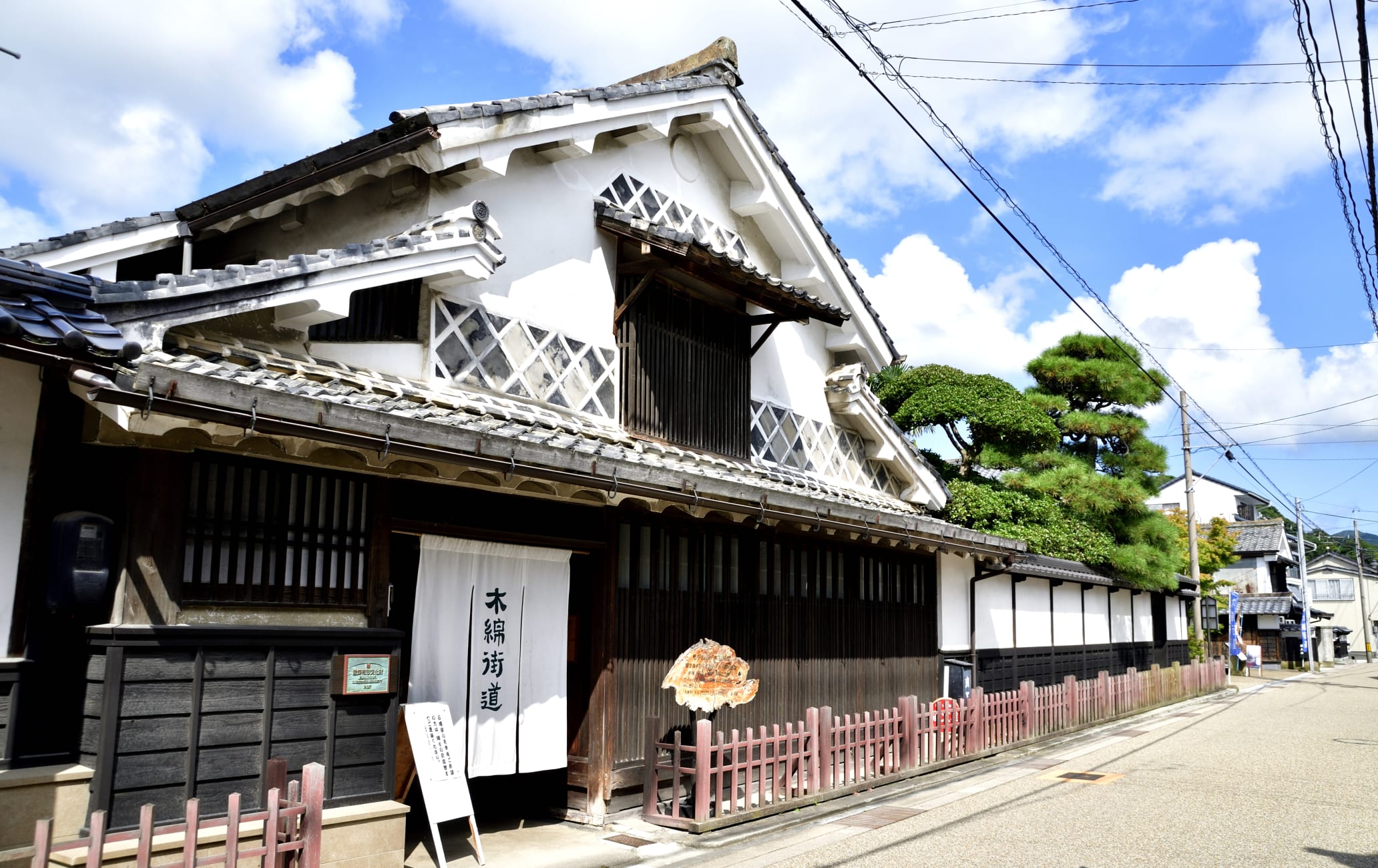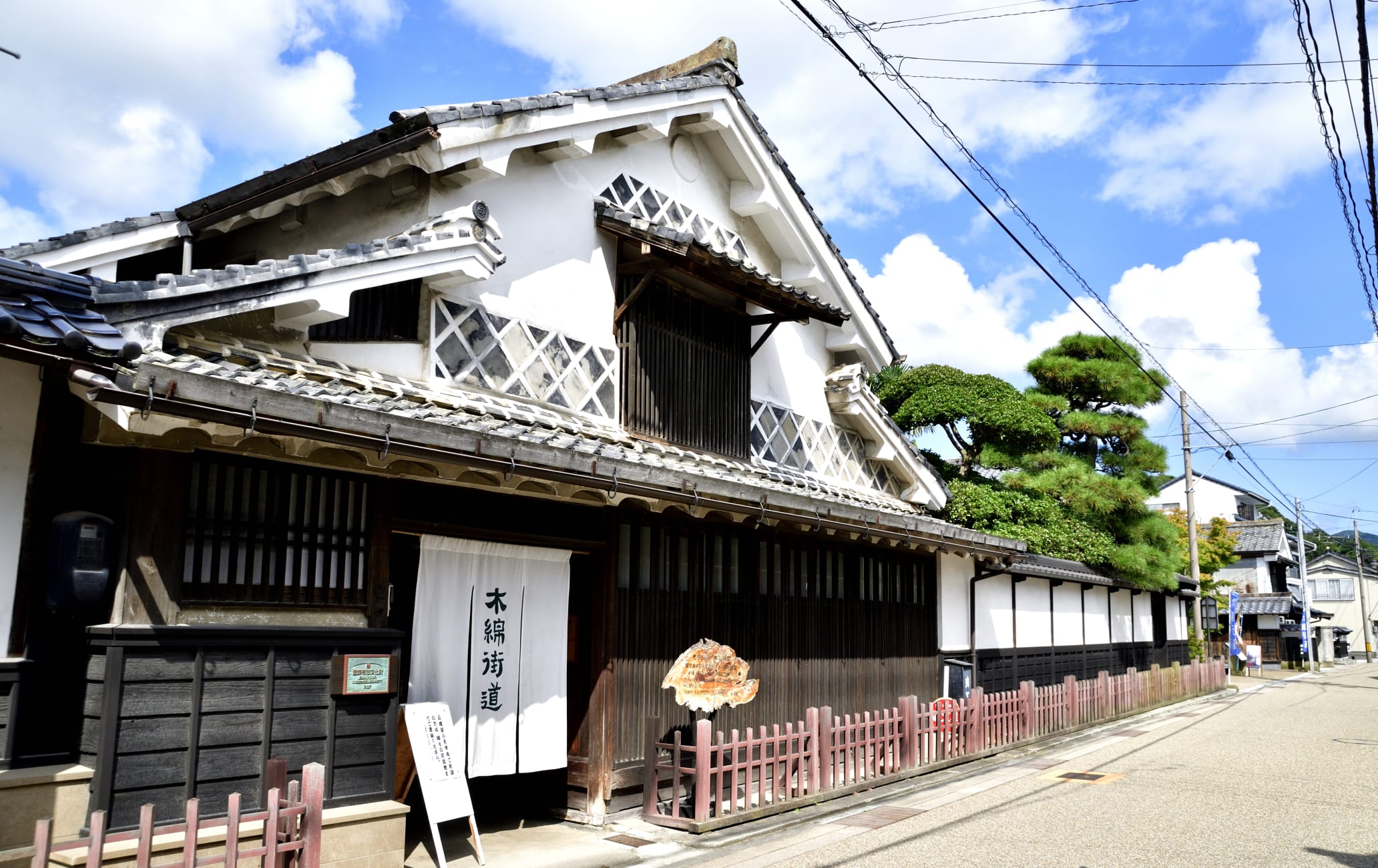 A small historic district with plenty of surprises
Momen Kaido is a fascinating area of old storehouses, merchant homes, and breweries. Experience an atmosphere unlike anywhere else in Japan, sample local creations, and step into the accommodations of feudal lords during your visit.
How to Get There
The area is a 10-minute walk from Unshu-Hirata Station.
From Kyoto, Osaka, or Kobe, take the Sanyo Shinkansen heading to Hakata and get off at Okayama Station. From Okayama Station, take the Yakumo Limited Express and stop at Izumoshi. From the nearby Dentetsu-Izumoshi Station, take the Ichibata Densha-Kita-Matsue Line to Unshu-Hirata Station.
Sake and soy sauce ice cream
Many of the historic buildings still house sake and soy sauce breweries that have been operating since the 19th century. Sake enthusiasts will find many varieties to sample and plenty of soy sauce-flavored treats to snack on. Take the opportunity to try some soy sauce ice cream, something you won't find elsewhere.
Explore the fascinating arts community
The town's most unusual offering is a unique folk art called isshiki kazari, sculptures made out of everyday objects. With isshiki kazari, the objects used to create the sculptures cannot be altered, and there's no drilling or gluing allowed. Often after an exhibition, the sculptures are taken apart and the components returned to daily use.
The lap of luxury
Honjin were lodgings built for the daimyo (feudal lords) as they traveled their domain. The Hirata Honjin Memorial Museum is a large complex of buildings where you can wander and explore the lavish accommodations the lords once enjoyed. There is a delightful garden where you can sit and sip tea. A large storehouse has been converted into an informative and well-stocked folk history museum and also houses galleries where a variety of exhibitions are presented throughout the year.
* The information on this page may be subject to change due to COVID-19.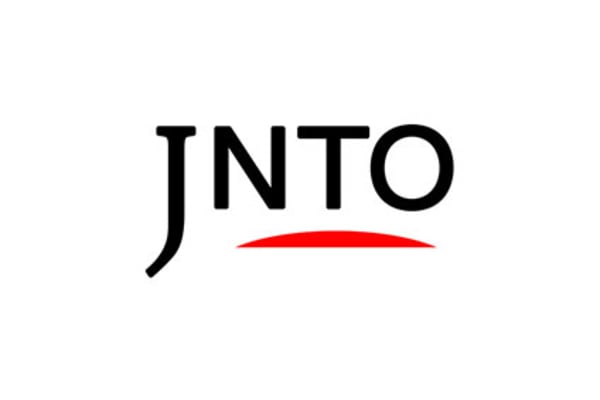 History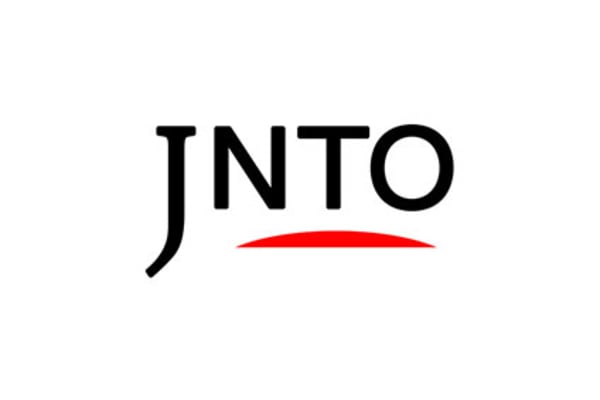 Art & Design
2. Izumo Museum Of Quilt Art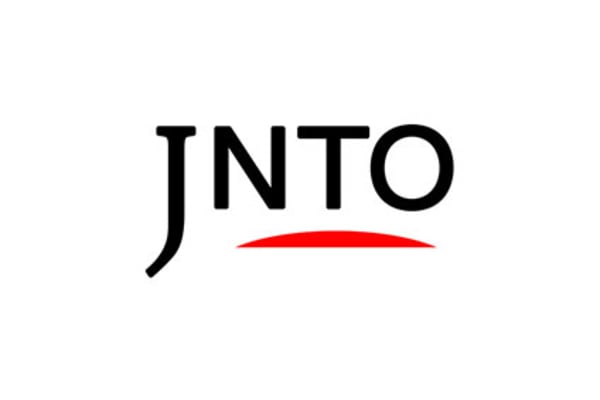 History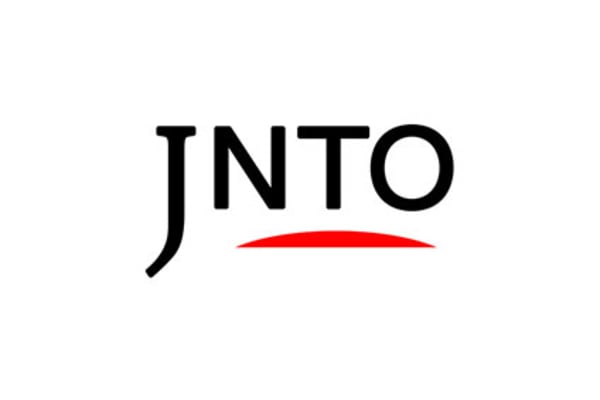 Nature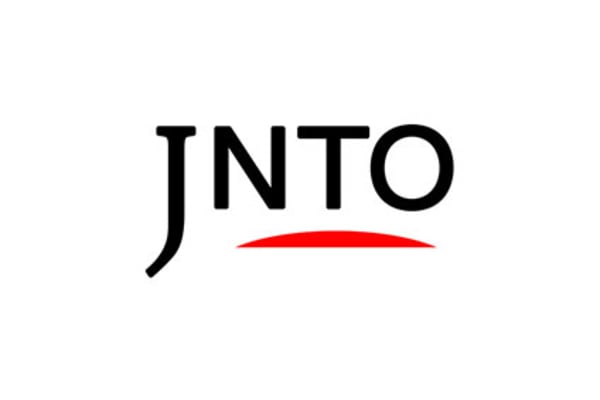 History
5. Shimane Museum Of Ancient Izumo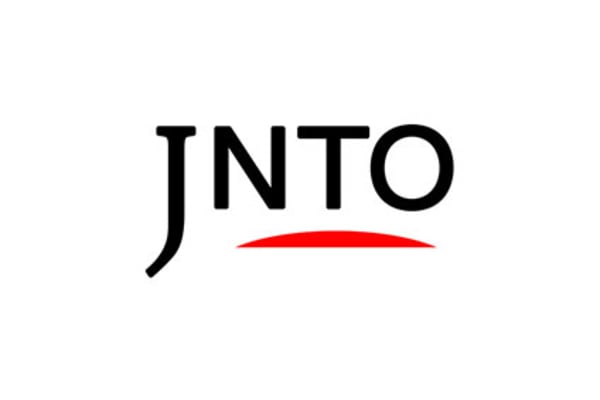 History