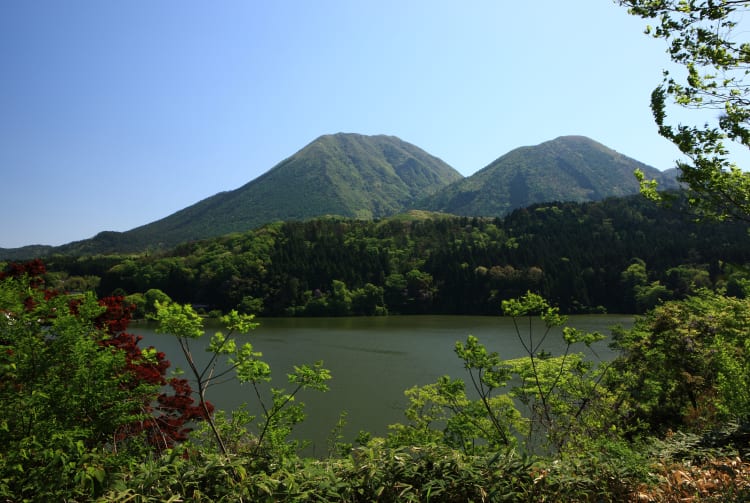 A beautiful mountain offering spectacular hiking and lofty views of the region
Part of Daisen-Oki National Park


, this 1,126-meter-high cluster of peaks known as Mt. Sanbe is the highest point in the Iwami region, and offers spectacular 360-degree views after a hike of only two to three hours.
Don't Miss
The expansive views from the summit
Trying a delicious Sanbe burger
How to Get There
The mountain is an hour away by the Sanbe Sen bus from Odashi Station.
The bus almost completely circles the base of Mt. Sanbe before stopping at the start of the shortest and easiest hiking trail up the mountain. Along the way, stops at Higashinohara and Sanbe Onsen provide access to other routes to the top.
Survey the entire region
Though not high compared to many mountains in Japan, Mt. Sanbe, which last erupted about 4,000 years ago, stands isolated and therefore offers stupendous views in all directions.
Up the coast, you can see as far as the Shimane Peninsula and Izumo Taisha


. According to the ancient myths, the white beach you see in the distance is a rope that tethers the peninsula to Mt. Sanbe.
In the opposite direction you'll see the jagged profile of the mountains once mined for their silver at the World Heritage site of Iwami Ginzan


.
Many trails to follow
There are multiple trails up all sides of the mountain, some tougher than others. The easiest and most popular starts from where the bus stops, and you can grab a Sanbe burger before heading up through the beech forest, which is spectacular in early autumn.
The summit is treeless, and there is a comfortable hut, without water or toilet, where you can camp for the night and watch the sun set and rise in silence.
Afterward, relax and soak your tired muscles in a rotenburo, or outdoor bath, in the shadow of the mountain you just conquered. Of the many hot springs around the mountain, Sanbe Onsen is the biggest.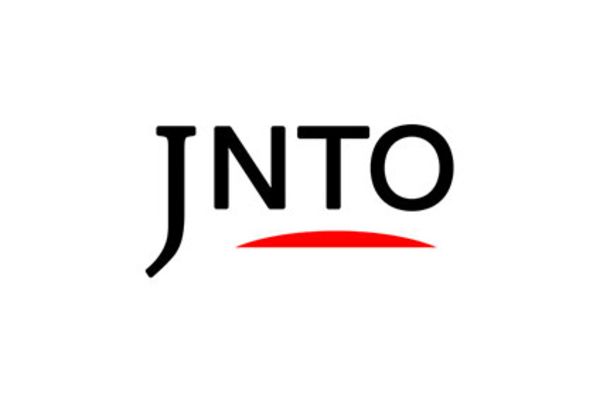 Nature
Mt. Sanbe
Oda-shi,
Shimane-ken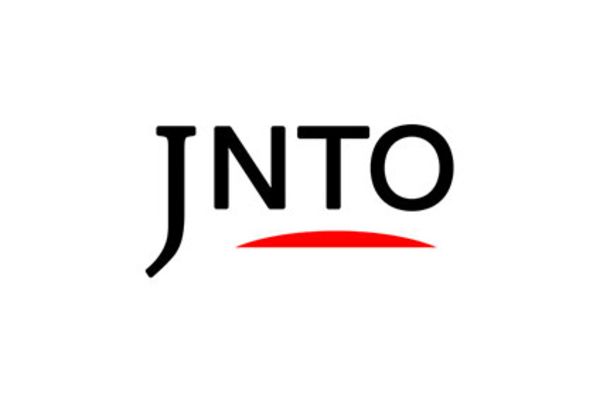 Relaxation
Sanbe Onsen
Oda-shi,
Shimane-ken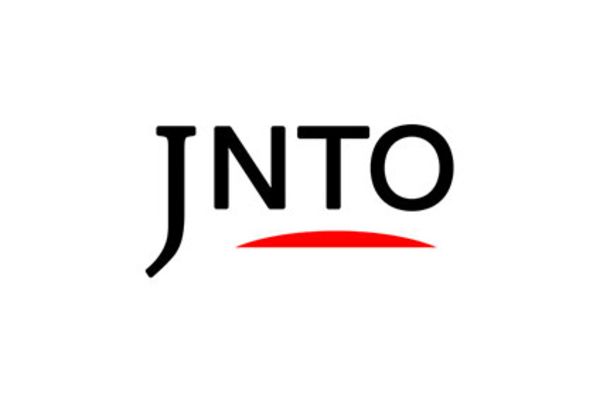 Nature
Sanbe Azukihara Buried Forest
Oda-shi,
Shimane-ken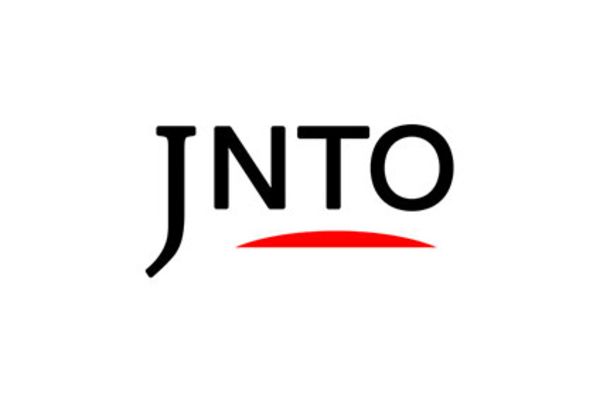 History
Omori
Oda-shi,
Shimane-ken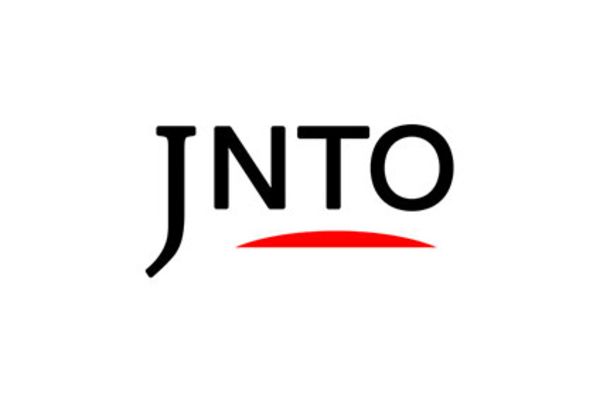 History
Iwami Ginzan
Oda-shi,
Shimane-ken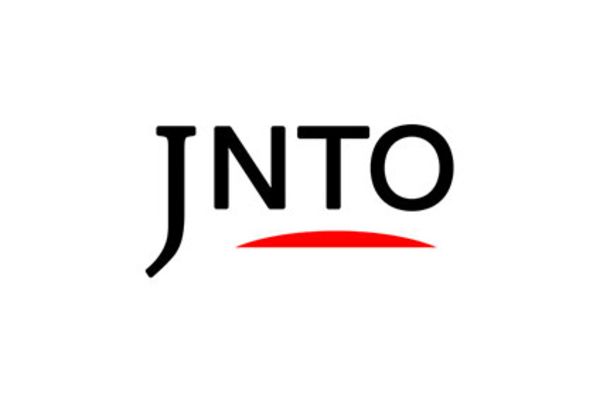 Attraction
Iwami Ginzan Silver Mine (Ryugenji Mabu Mine Shaft)
Oda-shi,
Shimane-ken
The information on this page may be subject to change due to COVID-19.