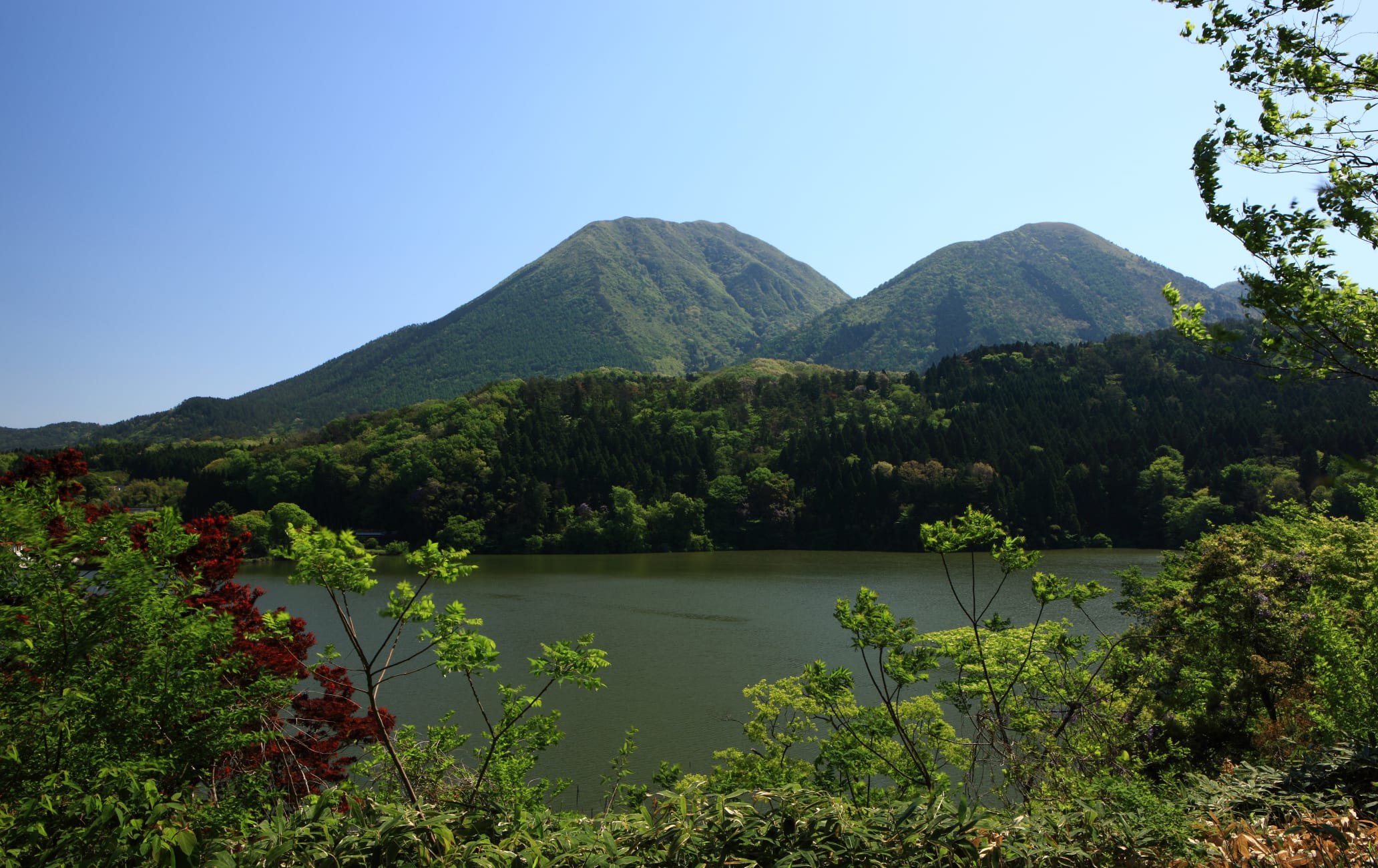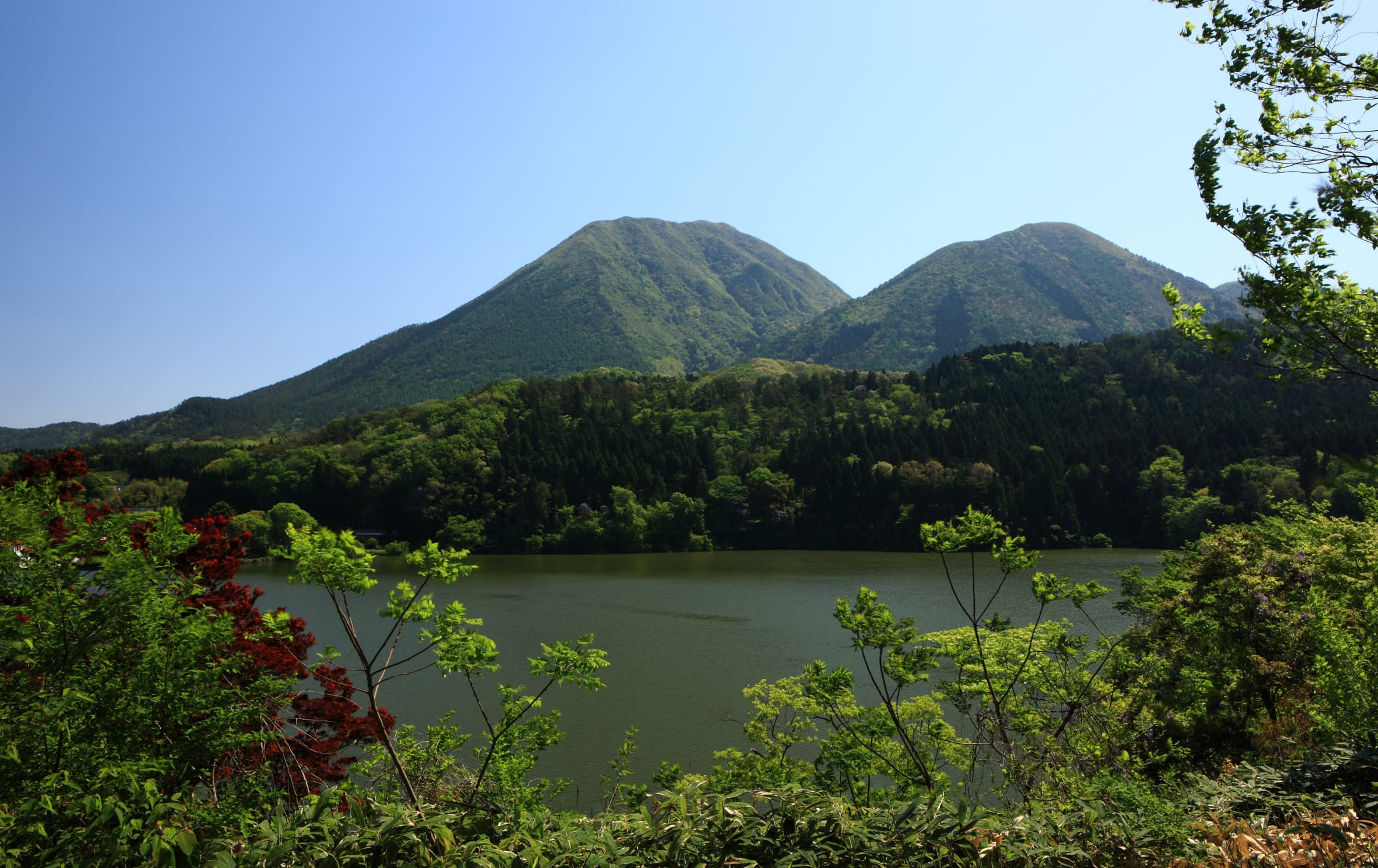 A beautiful mountain offering spectacular hiking and lofty views of the region
Part of Daisen-Oki National Park


, this 1,126-meter-high cluster of peaks known as Mt. Sanbe is the highest point in the Iwami region, and offers spectacular 360-degree views after a hike up a trail which can be enjoyed by beginners and veterans alike.
Don't Miss
The expansive views from the summit
Trying a delicious Sanbe burger
How to Get There
The mountain is an hour away by the Sanbe Line bus from JR Odashi Station.
The bus almost completely circles the base of Mt. Sanbe before stopping at the start of the shortest and easiest hiking trail up the mountain. Along the way, stops at Higashinohara and Sanbe Onsen provide access to other routes to the top.
Survey the entire region
Though not high compared to many mountains in Japan, Mt. Sanbe, which last erupted about 4,000 years ago, stands isolated and therefore offers stupendous views in all directions.
Up the coast, you can see as far as the Shimane Peninsula and the Izumo Taisha Grand Shrine


area. According to the ancient myths, the white beach you see in the distance (Yumigahama) is a rope that tethers the peninsula to Mt. Sanbe.
Many trails to follow
There are multiple trails up all sides of the mountain, six of which can be enjoyed by beginners and advanced hikers alike. The easiest and most popular starts near a small pond. Grab a Sanbe burger from the nearby resturant before heading up through the beech forest, which is spectacular in early autumn.
The summit is a grassy plain with a spectacular 360-degree view of the Sea of Japan, the Chugoku Mountains, and Mt. Daisen.
Afterward, enjoy an open-air bath at Sanbei Onsen, located at the foot of the mountain you conquered, to relax and soak your tired muscles. Alternatively, glamping can be enjoyed for a limited time in Nishinohara, where families and couples can spend a relaxing time together. There are also a variety of limited-time activities to enjoy, such as a "breakfast in the sky," where you can have breakfast while watching the sunrise at the top of Mt. Sanbei, and viewing the traditional performing art, Iwami Kagura.
* The information on this page may be subject to change due to COVID-19.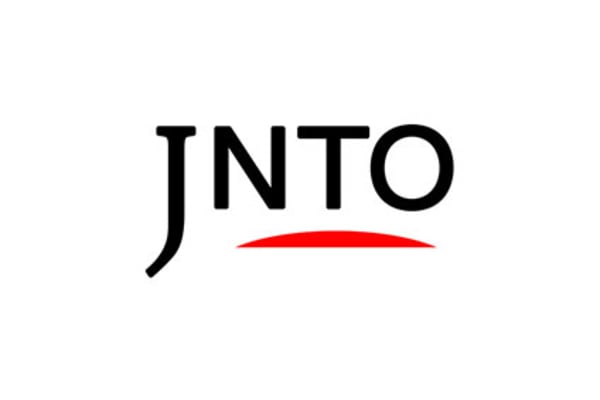 Nature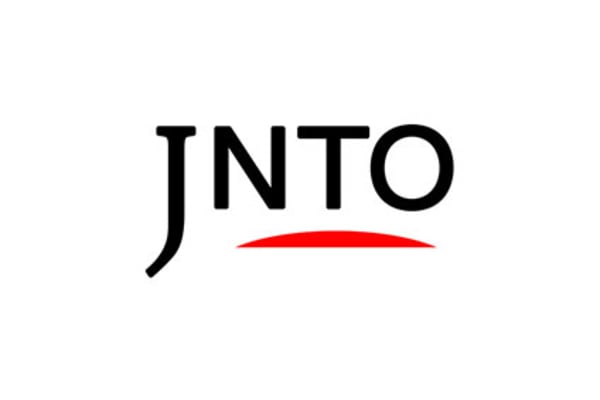 Nature
2. Sanbe Azukihara Buried Forest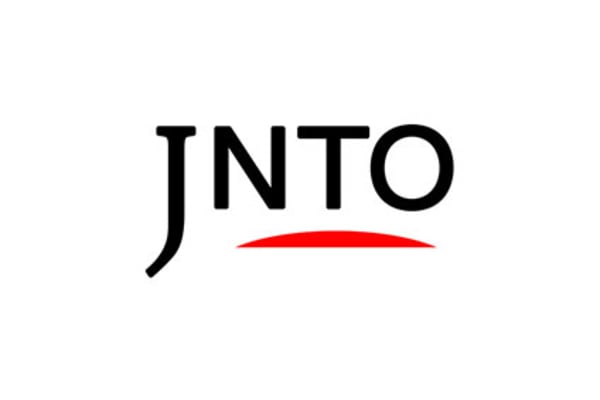 History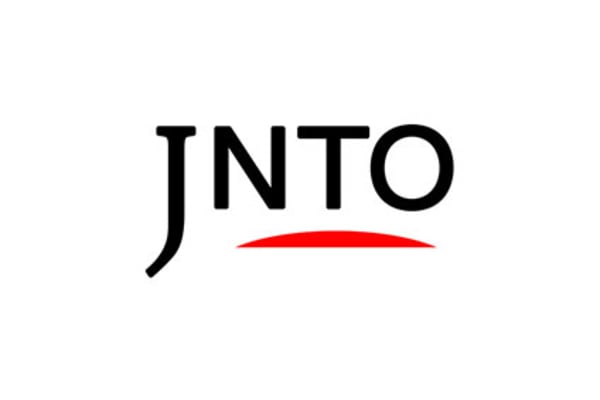 History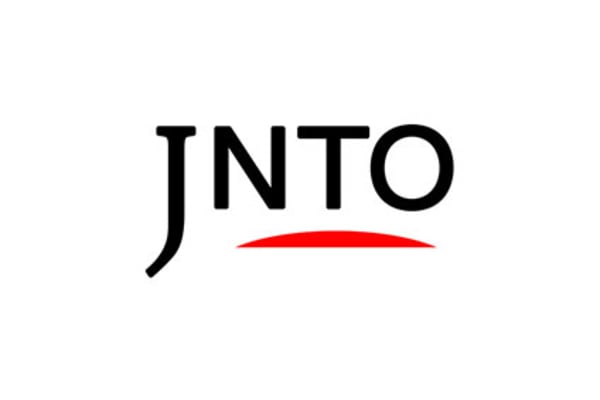 Attraction
5. Iwami Ginzan Silver Mine (Ryugenji Mabu Mine Shaft)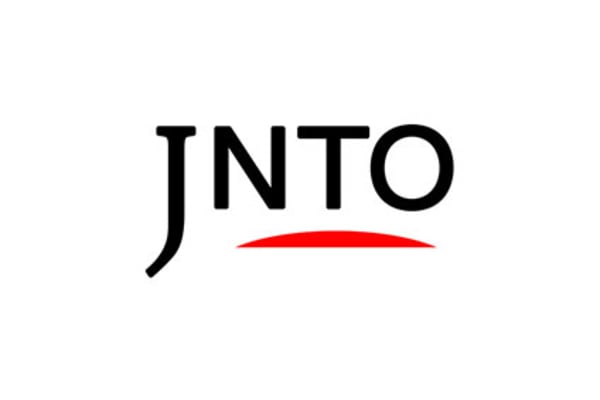 Nature