Iwami Seaside Park
石見海浜公園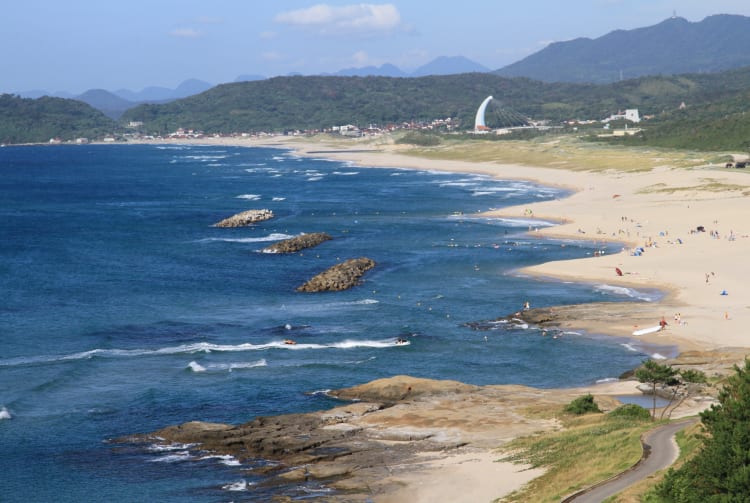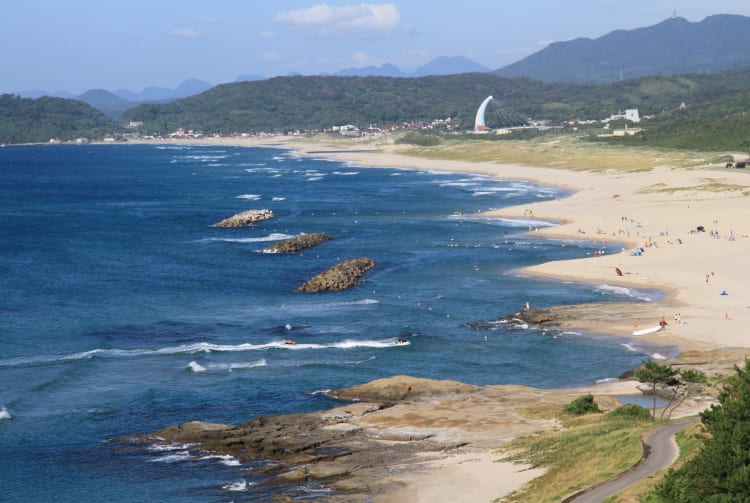 Sand, sea, and surf
At Iwami Seaside Park, it's hard to believe you're not on a tropical island. This five-kilometer stretch of white sand beach and turquoise waters is less than two hours by car or bus from Hiroshima City


.
How to Get There
Hashi and Kushiro train stations are within a short walk of the park.
Buses running between Hamada and Gotsu stop at the entrance to the central park area.
For those coming by car, the Hamada Higashi exit of the San-In Expressway leads directly to the main park entrance.
Summer fun
Even at the peak of summer, you can still find a quiet spot at this family-friendly beach. Iwami Seaside Park offers summer seaside activities including swimming, snorkeling, windsurfing, paddle-boarding, barbecues, tennis and beach volleyball courts.
You can rent cabins, use the auto-camping area, rent pre-erected tents, or use the first-come-first-served free camping area.
The park is popular year-round with surfers.
Exploring up and down the coast
Not officially part of the park, a short walk along a seaside path to the west will bring you to Iwami Tatamigaura. This is an intriguing section of coastline with unusual rock formations, fossils, and tide pools. A walk through a tunnel that passes through a sea cave will bring you to white, sandy Kokufu Beach.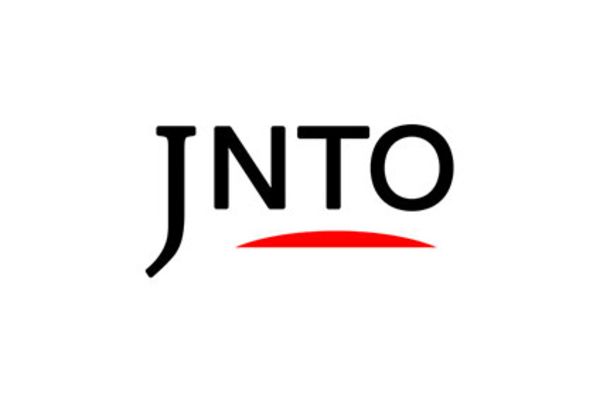 Nature
Iwami Seaside Park
Hamada-shi,
Shimane-ken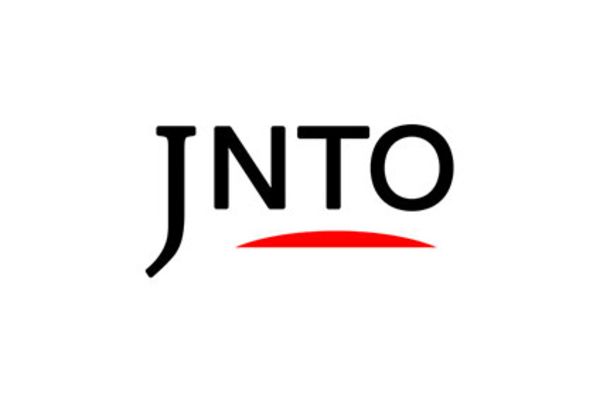 Attraction
Aquas Aquarium
Hamada-shi,
Shimane-ken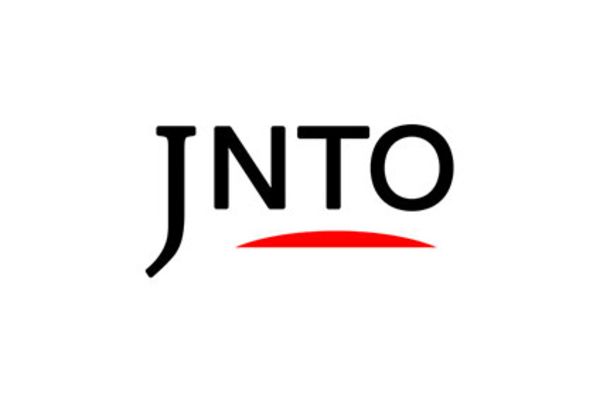 Culture
Iwami Kagura
Hamada-shi,
Shimane-ken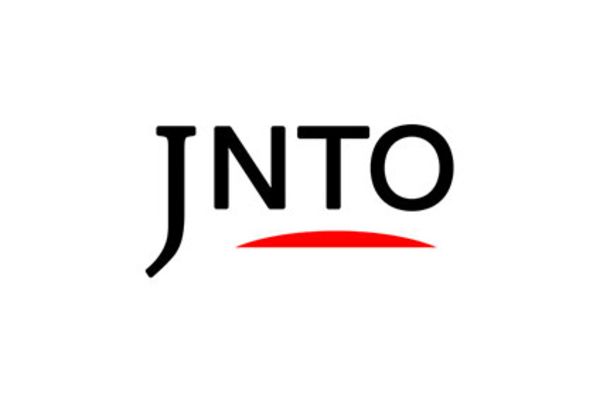 Relaxation
Yunotsu
Oda-shi,
Shimane-ken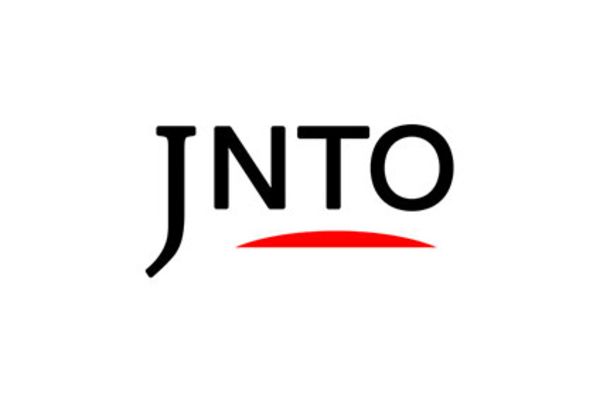 Nature
Gonokawa River
Shimane-ken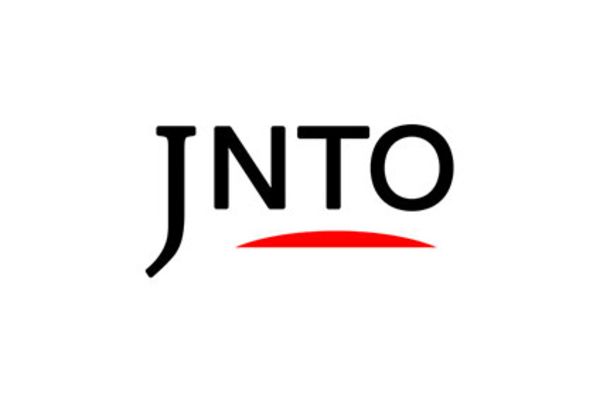 Nature
Sandankyo Gorge
Akiota-cho,
Hiroshima-ken