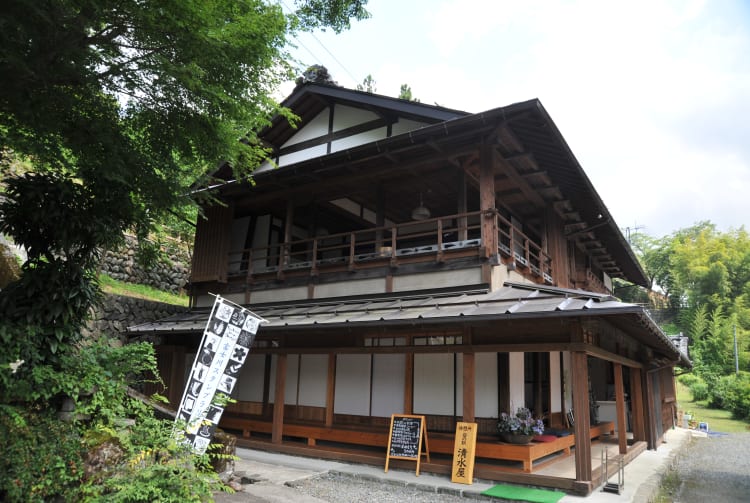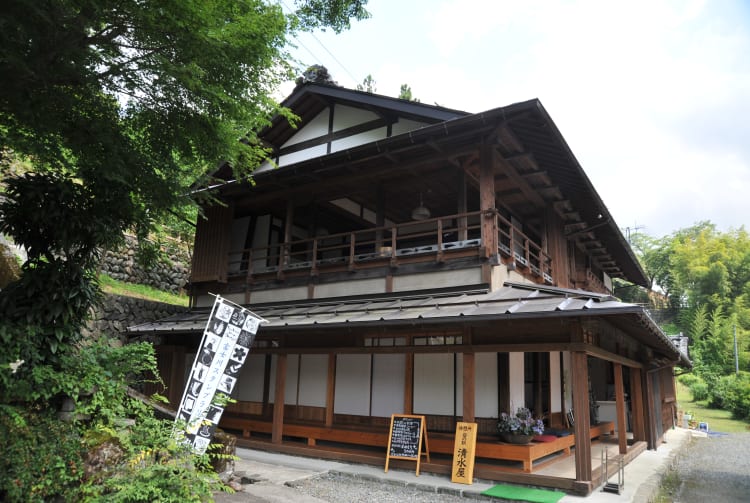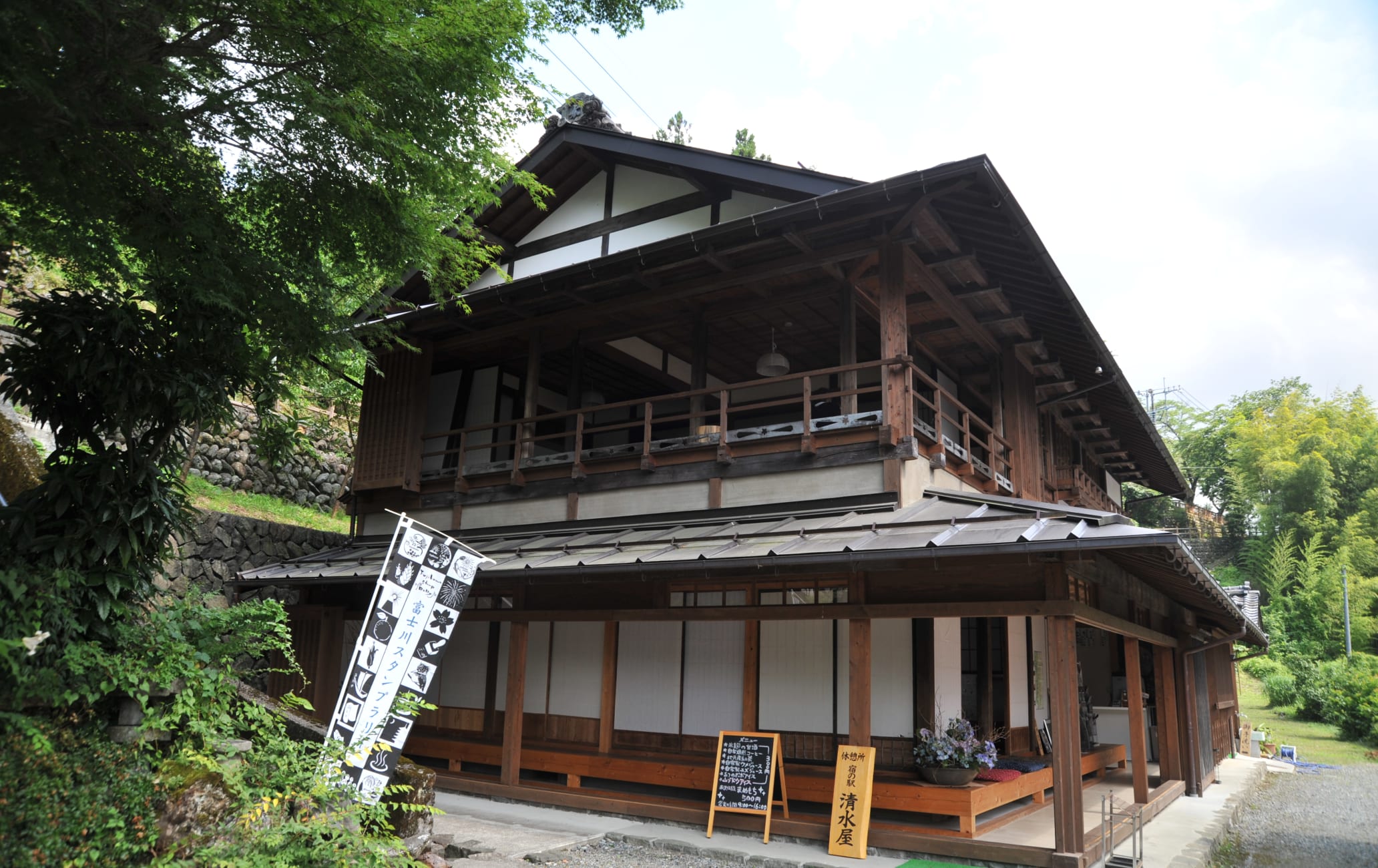 Between two holy mountains lies a village lost in time
Venture far off the beaten track and make your way to Akasawa Village. You'll be rewarded with unlimited mountain vistas and a charming community.
How to Get There
Akasawa is located in southern Yamanashi and is accessible via trains, followed by a bus.
Take the JR Tokaido Shinkansen Line to JR Shizuoka Station, change to the JR Tokaido Main Line for JR Fuji Station and then board the northbound JR Minobu Line for JR Minobu Station, about 90 minutes. You can also access Minobu from JR Shinjuku Station in 3 hours by taking an express train to JR Kofu Station on the JR Chuo Line. Once you arrive in Kofu, change to the JR Minobu Line for JR Minobu Station.
Take a bus from JR Minobu Station to Akasawa Village and get off at Sumise Bus Stop.
Quick Facts
Fields of green tea grow on the upper slopes of the village
A dozen or so original inns line the narrow streets
Myofukuji Temple features a dragon on the ceiling
Gazing at the stars
This village, which used to be a stopover for pilgrims walking from Kuonji Temple


on Mt. Minobu


to Keishin Temple on Mt. Shichimen


, has been lovingly maintained by the residents. Spend a night gazing at the stars and listening to the wild deer calling out as you slumber in your futon.
Around the village
Akasawa is at its peak in the autumn with the colored leaves, as well as in the spring with its multitude of blossoms. In the fall, you can also see trees covered with persimmons and Japanese yuzu, a type of citrus. Sit at a heated table in the Shimizuya cafe. This local cafe opens its sliding paper doors, giving you spectacular views of the surrounding mountains. It's the perfect place for a break from the urban frenzy.
The inns
This centuries-old village used to get large numbers of pilgrims during the Edo period (1603-1867), but nowadays, very few people make the pilgrimage between Mt. Minobu


and Mt. Shichimen


. Currently, just two inns are operating. Enjoy your stay, nestled away from modern Japan, and enjoy the traditional atmosphere and surroundings.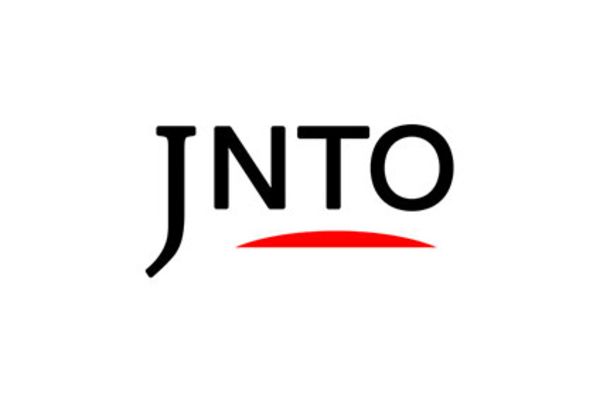 History
Akasawa Village
Minamikoma-gun,
Yamanashi-ken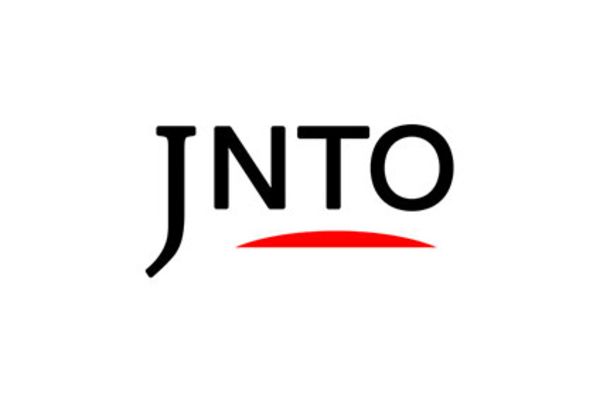 Nature
Mt. Shichimen
Minamikoma-gun,
Yamanashi-ken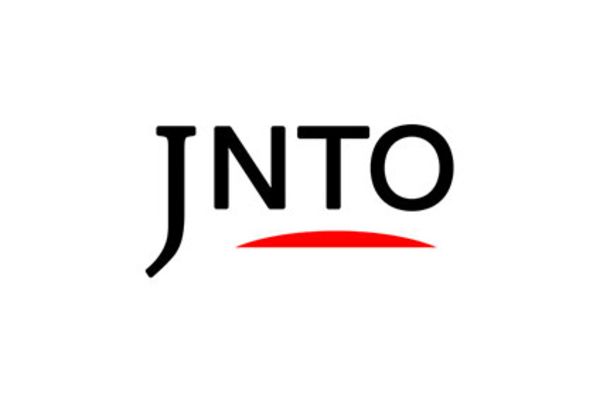 Nature
Mt. Minobu
Minamikoma-gun,
Yamanashi-ken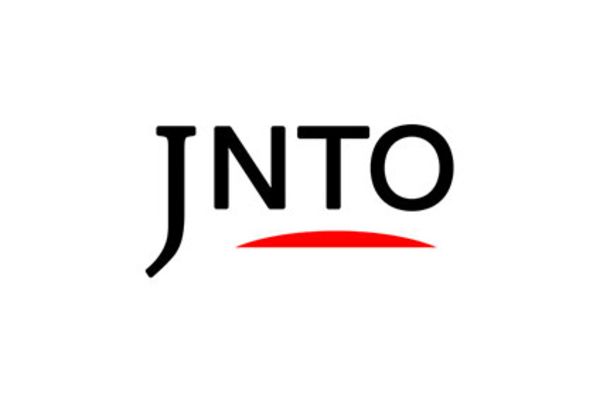 History
Minobusan Kuonji Temple
Minamikoma-gun,
Yamanashi-ken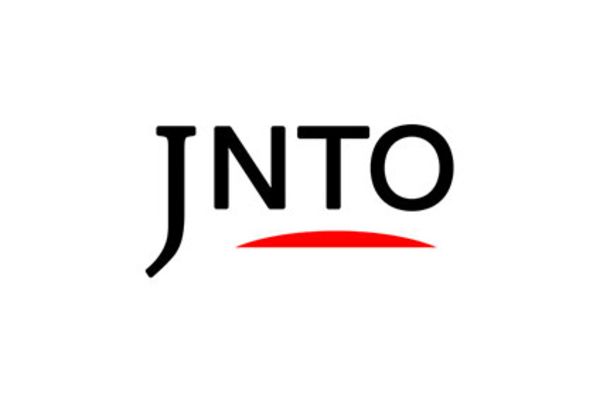 Nature
Oboshi Park
Minamikoma-gun,
Yamanashi-ken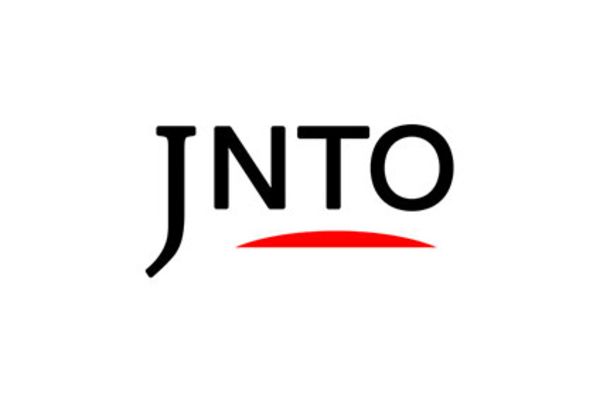 Festivals & Events
Shinmei Fireworks Extravaganza
Nishi-Yatsushiro-gun,
Yamanashi-ken