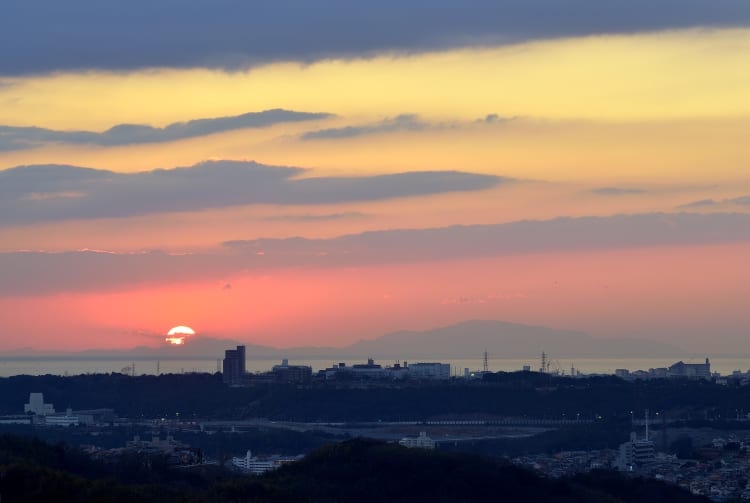 Scenic islands located in the Seto Inland Sea
Ieshima is a collection of 44 islands just off the coast of Himeji City in the Seto Inland Sea. Just four of the islands are large enough to be inhabited; Ieshima Island is the largest of these. The name Ieshima is used to refer to the island on its own as well as the entire chain.
Quick Facts
One of the islands, Nishijima, hosts the annual "Open Water Swim Competition"
Approximately 6,000 residents live mainly on Ieshima and Bozejima
How to Get There
The islands are connected by ferry. Ieshima Island can be reached by an approximately 30-minute ferry ride from Himeji Port. It takes a similar amount of time to reach Bozejima, the island with the second-largest population.
About Ieshima island
On Ieshima Island sits Ieshima-jinja, a shrine dedicated to seafarers with a history of more than 1,000 years. The shrine's annual Ieshima Tenjin Festival takes place on July 24 and 25 and features a traditional performance in which dancers wear headdresses in the image of the fictional shishi lion and pray for safety on the seas and an abundant harvest.
The Ieshima Jukkei is a collection of 10 scenic spots in the islands, including the site of old castle ruins on Ieshima and other Edo-period remains.
Most inns are located on Ieshima and Bozejima.
* The information on this page may be subject to change due to COVID-19.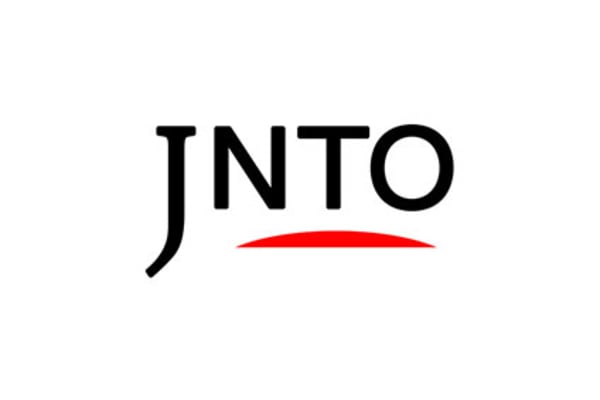 Nature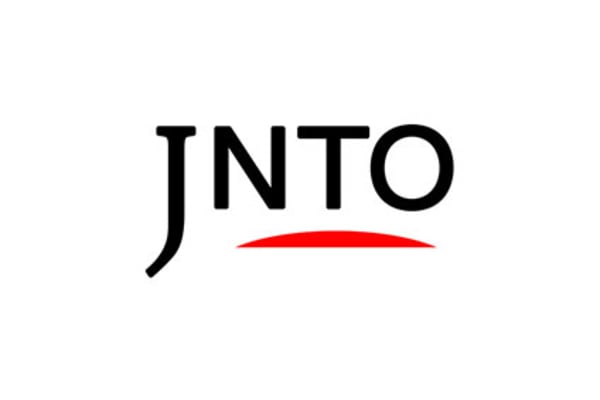 History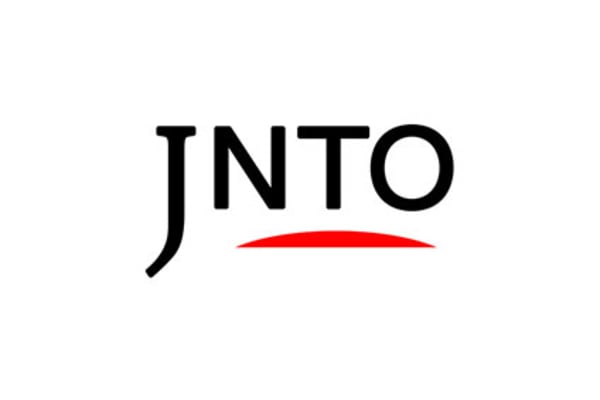 History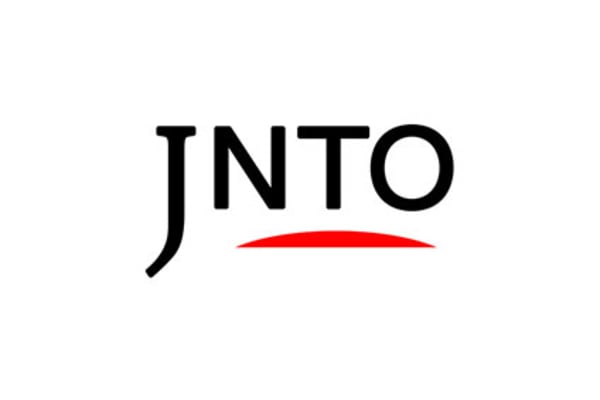 Festivals & Events
4. Nada Fighting Festival (Nada Kenka Matsuri)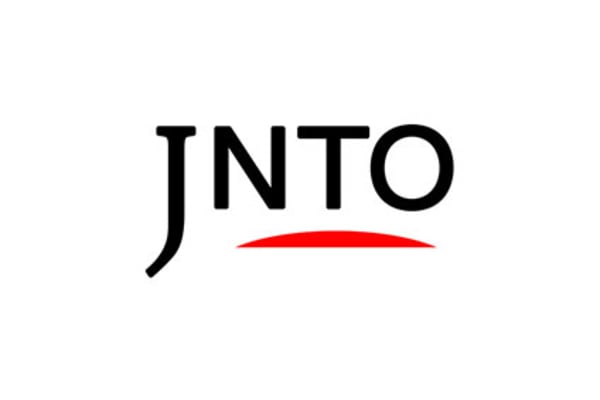 Attraction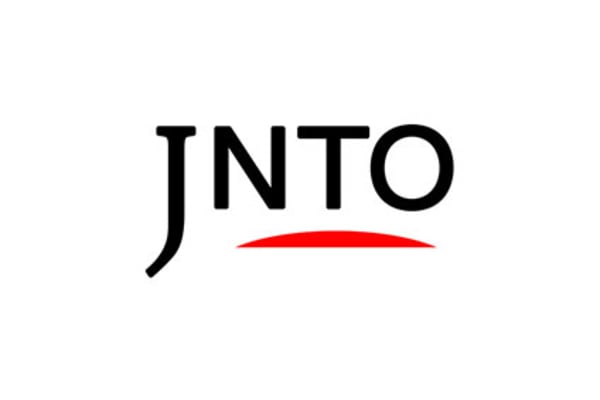 Festivals & Events
6. Himeji Yukata Festival