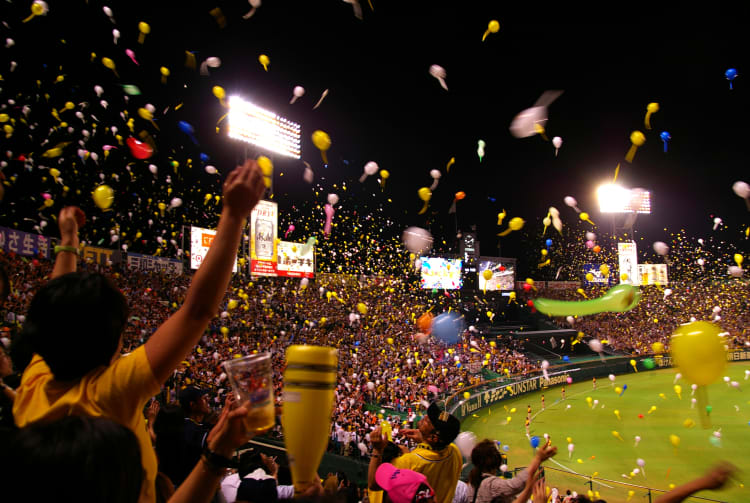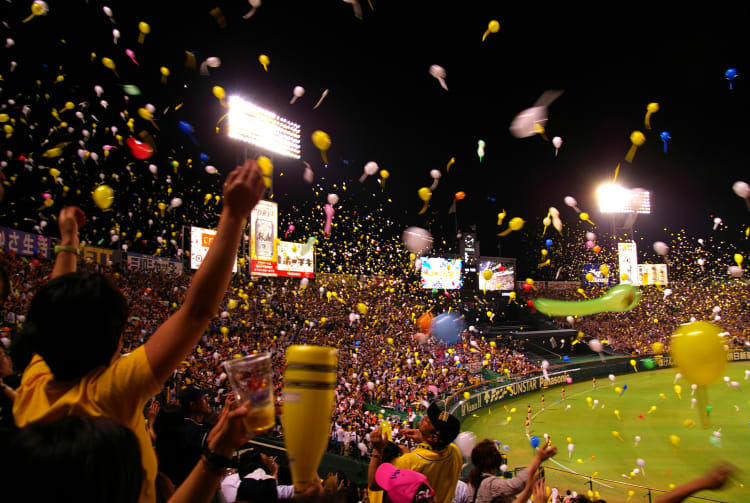 Hyogo Prefecture's must-visit sporting destination
Home to Osaka's baseball team, the Hanshin Tigers, this stadium hosts a number of different events and is also home to a fascinating museum.
Quick Facts
The stadium hosts the Japanese High School Baseball Championship every summer
It is the home of baseball team Hanshin Tigers, one of the oldest professional clubs in Japan
You can explore the history of local baseball at the Museum of Hanshin Koshien Stadium
How to Get There
The stadium is located a two-minute walk from Koshien Station on the Hanshin Electric Railway Main Line.
There is no public parking on the grounds, and guests are encouraged to use public transport.
Not just about watching a baseball game
Officially known as Hanshin Koshien Stadium, this baseball park located in Nishinomiya, 35 minutes by train from Kobe City, has become one of Hyogo Prefecture's must-visit sporting destinations. When it opened in 1924, the stadium was the largest stadium in Asia with a capacity of 55,000.
Summer Koshien
The stadium was originally built as a playing ground for national high school baseball tournaments, a sport with unrivaled popularity in Japan. The Japanese High School Baseball Championship continues to be extremely popular to this day, with 49 teams from all over the country, one from each prefecture in Japan, plus an extra team from Hokkaido and Tokyo, competing at Koshien Stadium in the tournament finals over two weeks in August.
A look into the history of Koshien Stadium
The stadium is also home to the Museum of Hanshin Koshien Stadium, which features fascinating displays about the history of the building, the careers of Hanshin Tigers players, and history on various sporting events held in the stadium.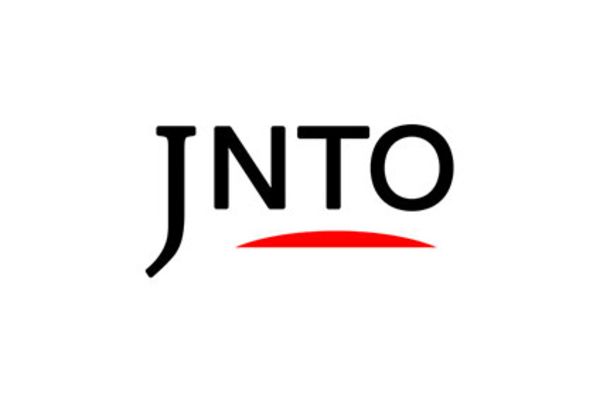 Attraction
Koshien Stadium
Nishinomiya-shi,
Hyogo-ken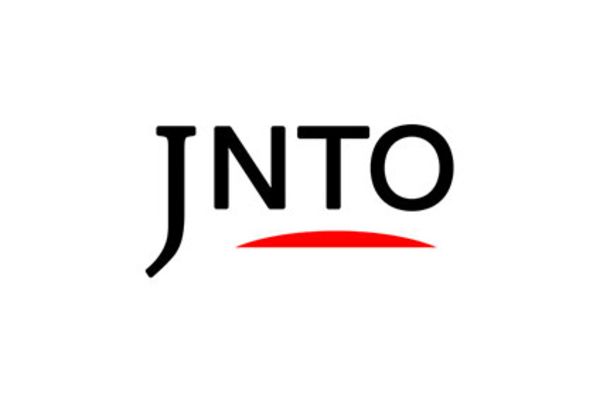 History
Nishinomiya-Jinja Shrine
Nishinomiya-shi,
Hyogo-ken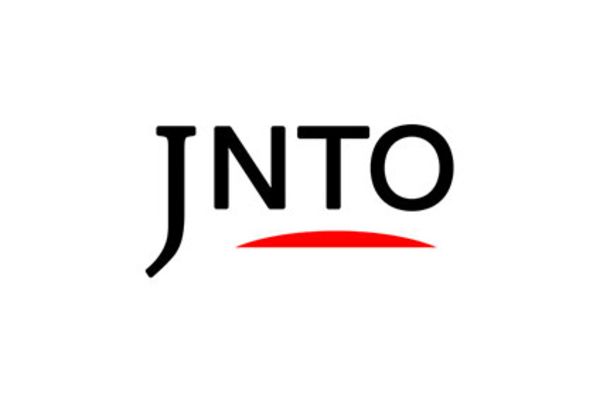 Nature
Shukugawa Park
Nishinomiya-shi,
Hyogo-ken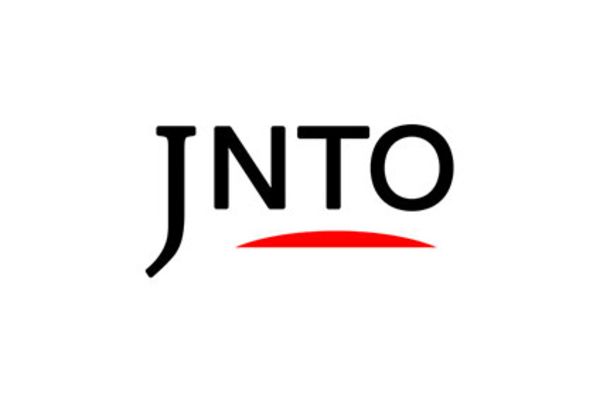 Festivals & Events
Summer Sonic (Osaka)
Osaka-shi,
Osaka-fu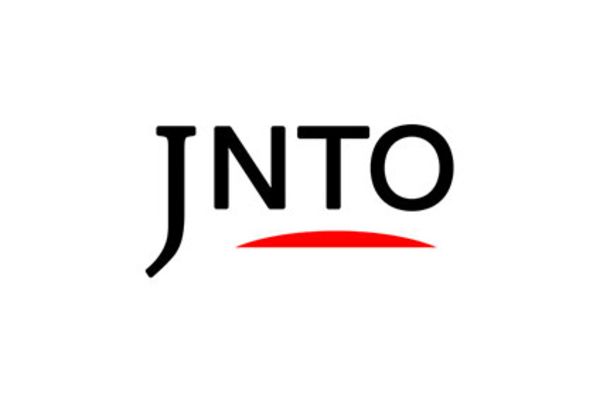 Culture
Tezuka Osamu Manga Museum
Takarazuka-shi,
Hyogo-ken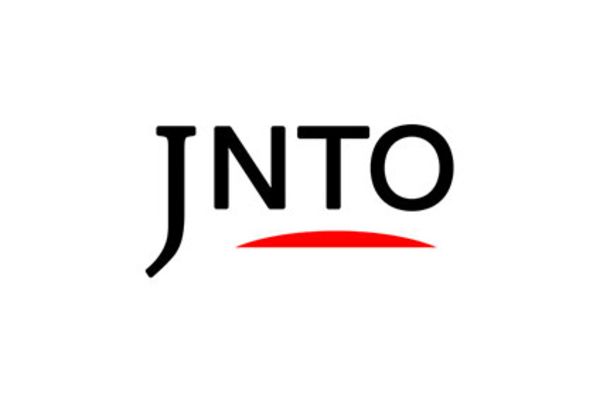 Culture
Takarazuka Grand Theater
Takarazuka-shi,
Hyogo-ken