Matsumoto City Museum of Art
松本市美術館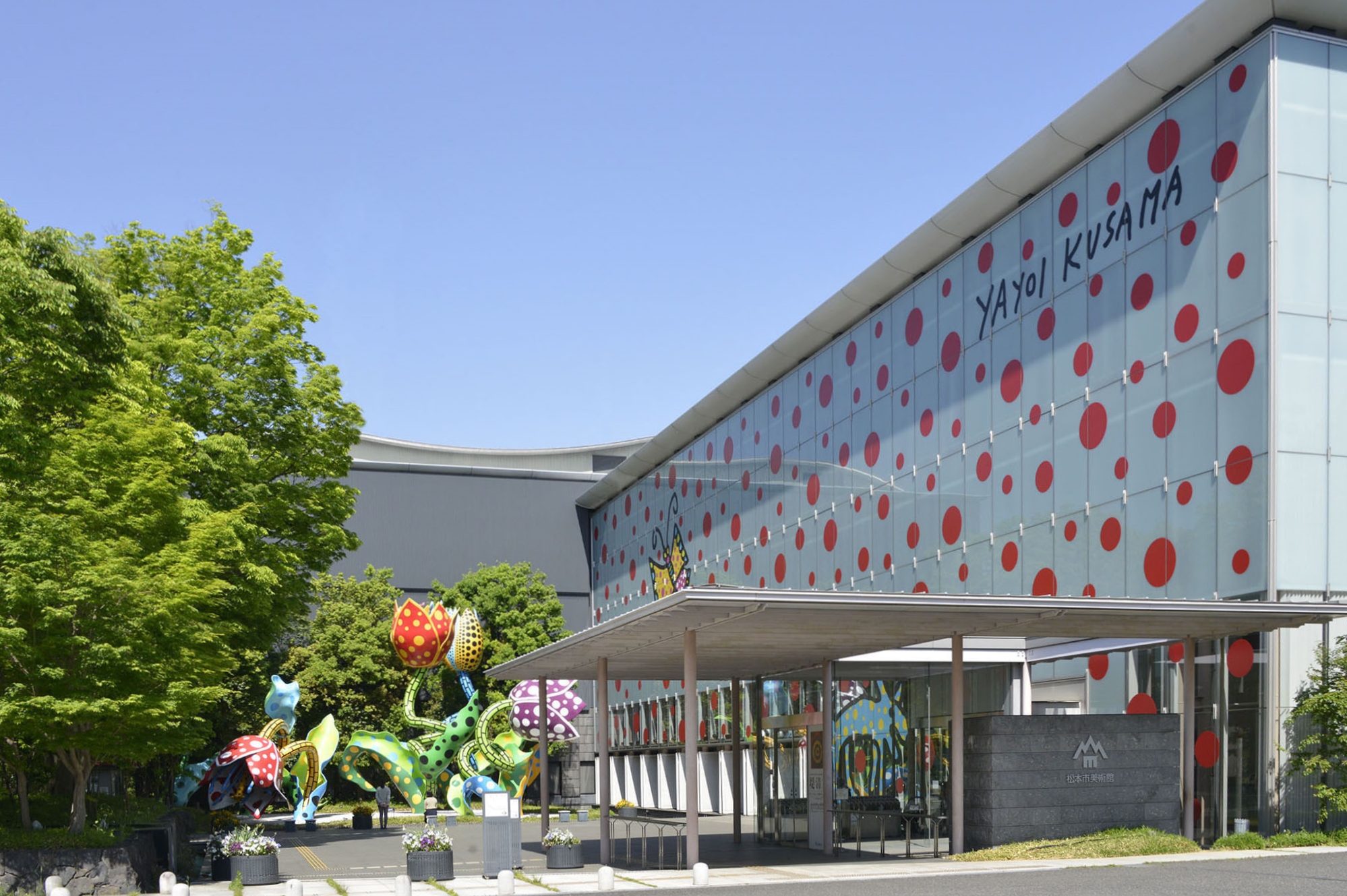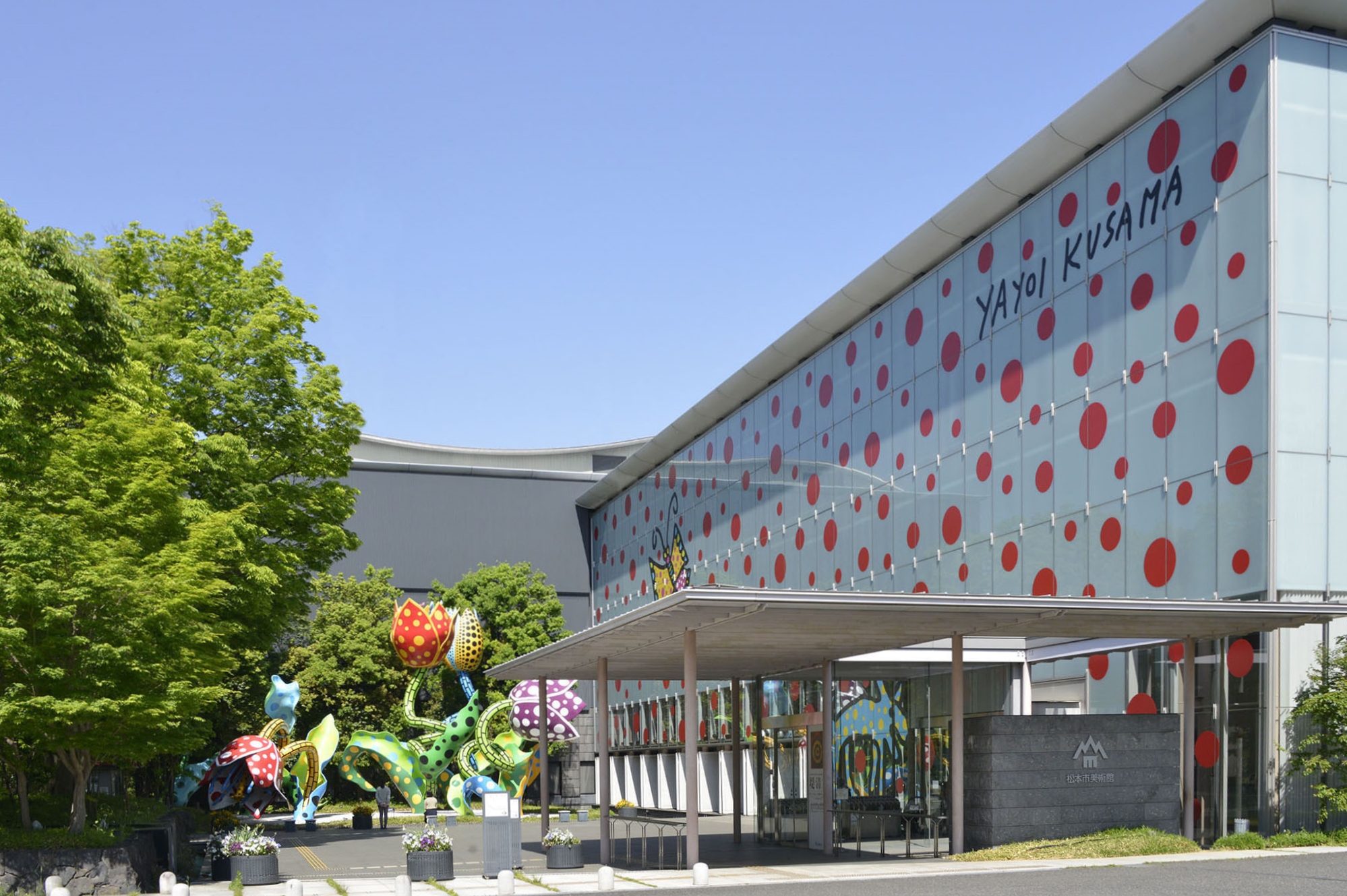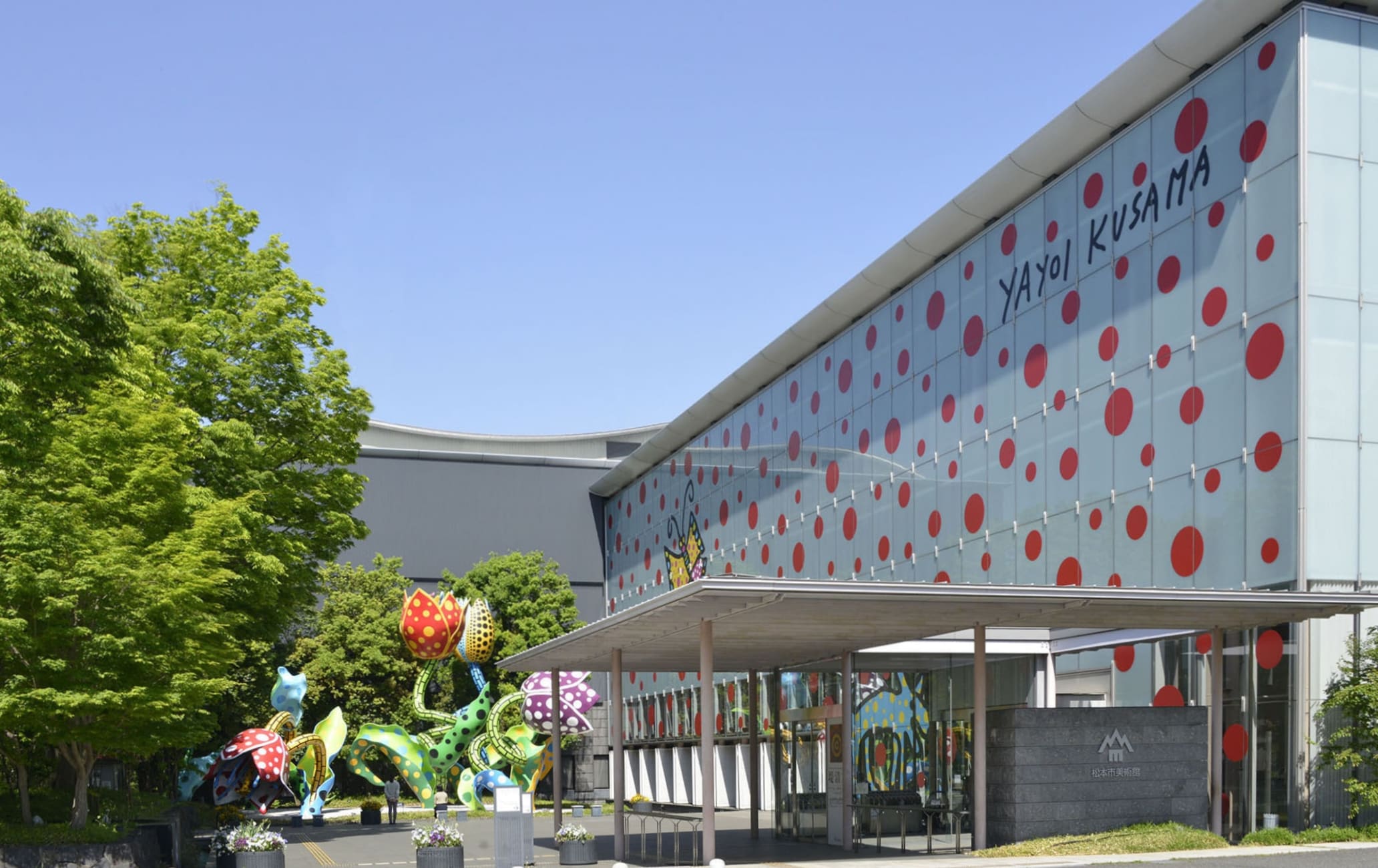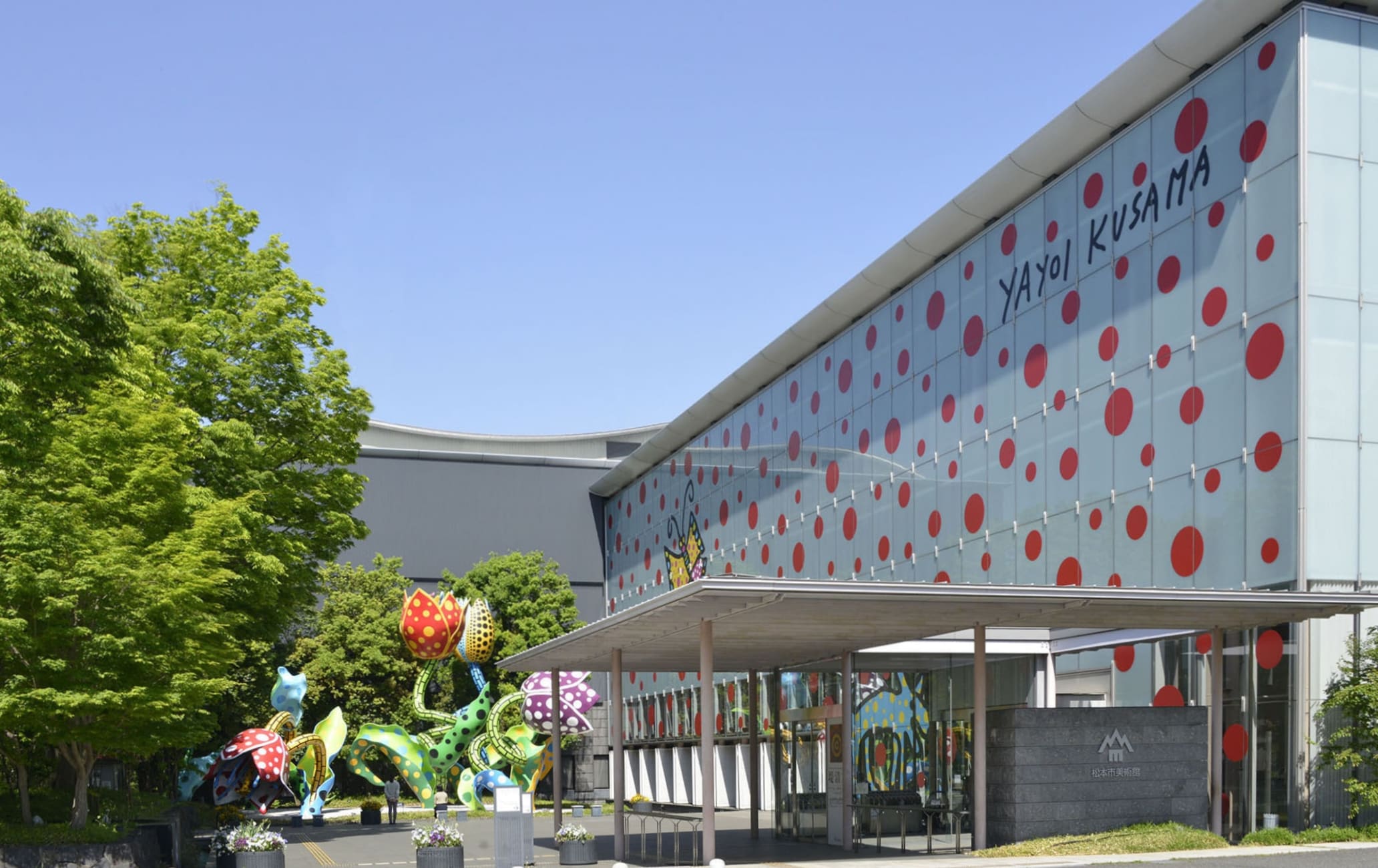 Immerse yourself in the wildly expressive art of Yayoi Kusama
The castle town of Matsumoto


is the birthplace of Yayoi Kusama, an internationally acclaimed contemporary artist famous for her use of polka dots. Her works bear the highest price tags of any living female artist today, and Matsumoto boasts one of the most impressive collections of Kusama's artwork.
Quick Facts
The museum shop can be accessed without an admission ticket
Works by other talented Japanese artists are also on display
How to Get There
The Matsumoto City Museum of Art is accessible from anywhere in the city and is just a 15-minute walk east of Matsumoto Station.
From Tokyo, it is a 2.5-hour train ride to Matsumoto Station on the Chuo Line-Limited Express. From Nagoya


, it is a two-hour train ride to Matsumoto Station on the JR Shinano Express.
A young girl's polka-dotted hallucinations
From a young age, Kusama suffered from polka dot-strewn hallucinations. As a coping mechanism, she began to recreate these visions, which have come to define her work. As you approach the Matsumoto City Museum of Art, you are greeted by a psychedelic installation of giant, twisting tulips and the museum's polka-dotted facade—a small taste of what awaits you inside.
Palace of polka dots
Take your time and admire the galleries lined with her paintings before stepping into a Kusama-designed studio apartment installation bursting with her famous "infinity nets." Even the vending machines in this wing of the museum are covered in polka dots.
Explore the wider Nagano art scene
Other wings feature the work of numerous Nagano artists, featuring landscapes and calligraphy inspired by the Northern Alps. The museum also includes a permanent exhibition of work by sculptor and local legend Hosokawa Munehide.
Wander outside the museum
The museum has a mellow courtyard and café. You can pick up unique and iconic Kusama-inspired souvenirs at the gift shop. When you head back to town, be sure to visit Matsumoto Castle


. Nearby, you will find a host of pubs and restaurants, the quaint and quirky riverside Frog Street, and the atmospheric Nakamachi Street with its distinct architecture.
For more art, the Japan Ukiyo-e Museum


houses over 100,000 pieces, including work by masters Hokusai and Hiroshige. The latest information may differ, so please check the official website.
* The information on this page may be subject to change due to COVID-19.
Near Matsumoto City Museum of Art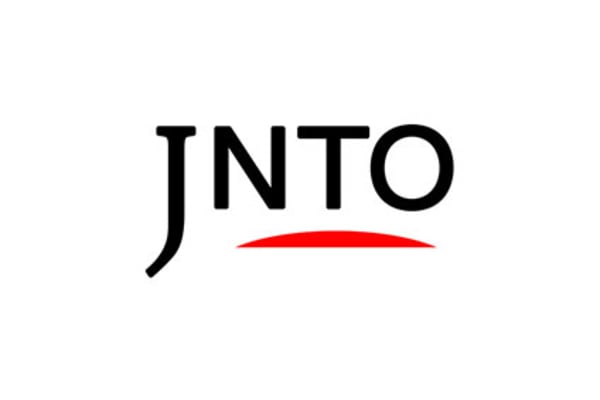 Art & Design
1. Matsumoto City Museum Of Art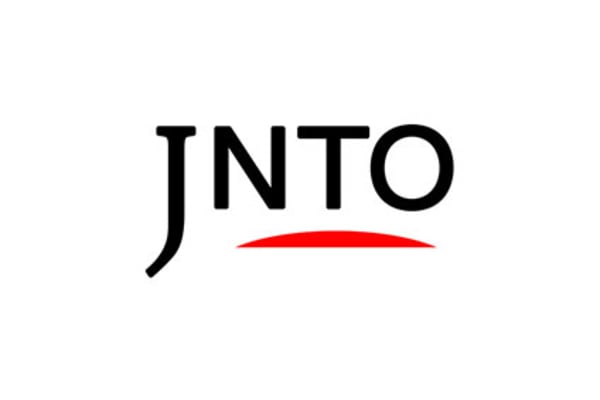 History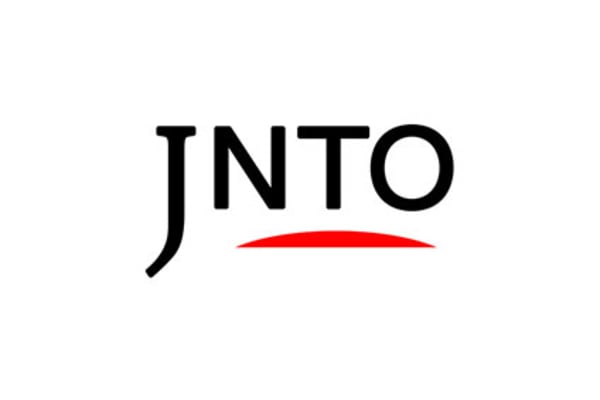 History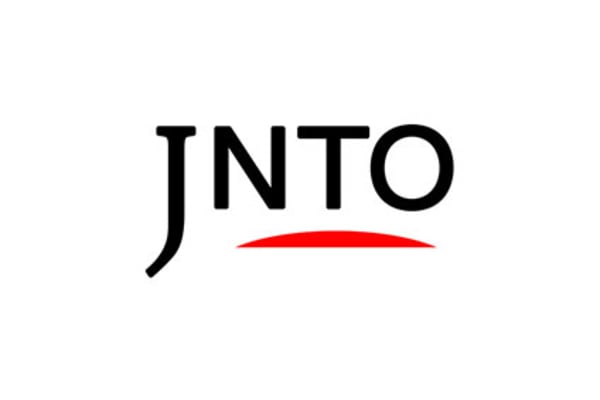 Art & Design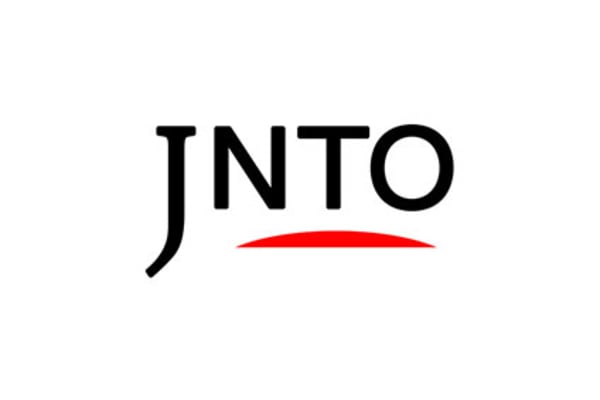 Attraction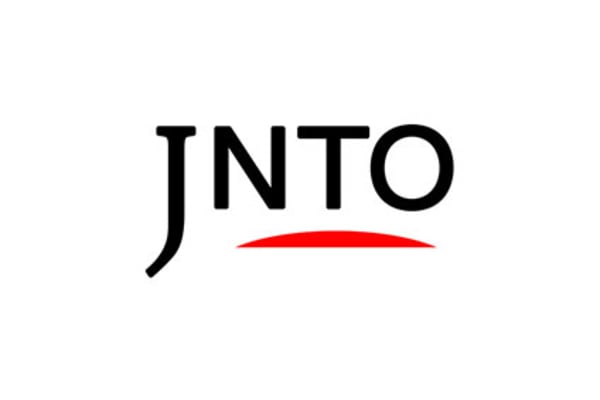 Nature
6. Utsukushigahara Highland