Ohara Museum of Art
大原美術館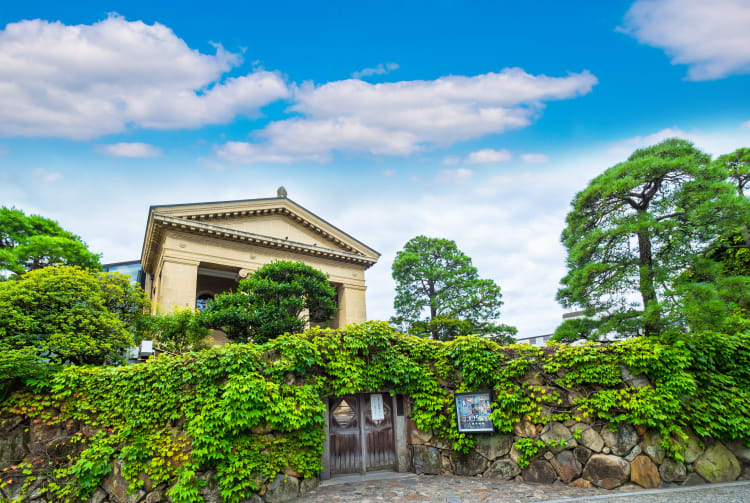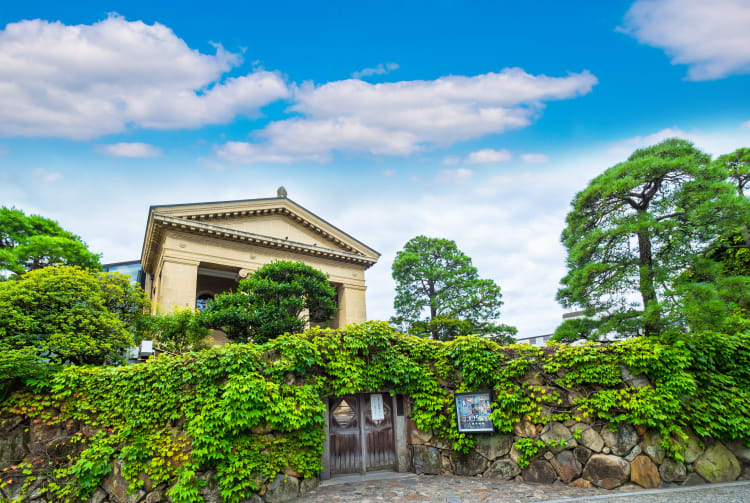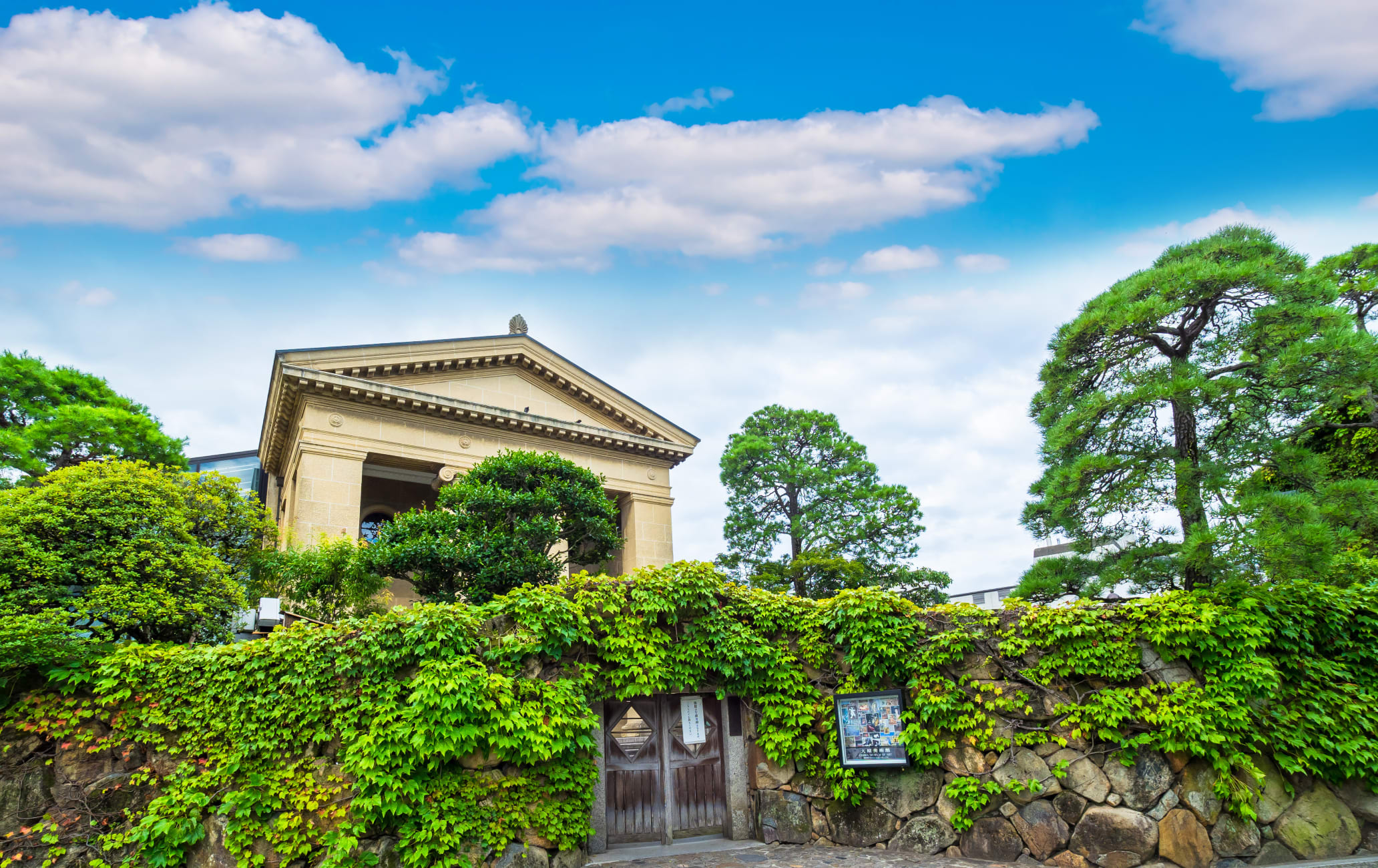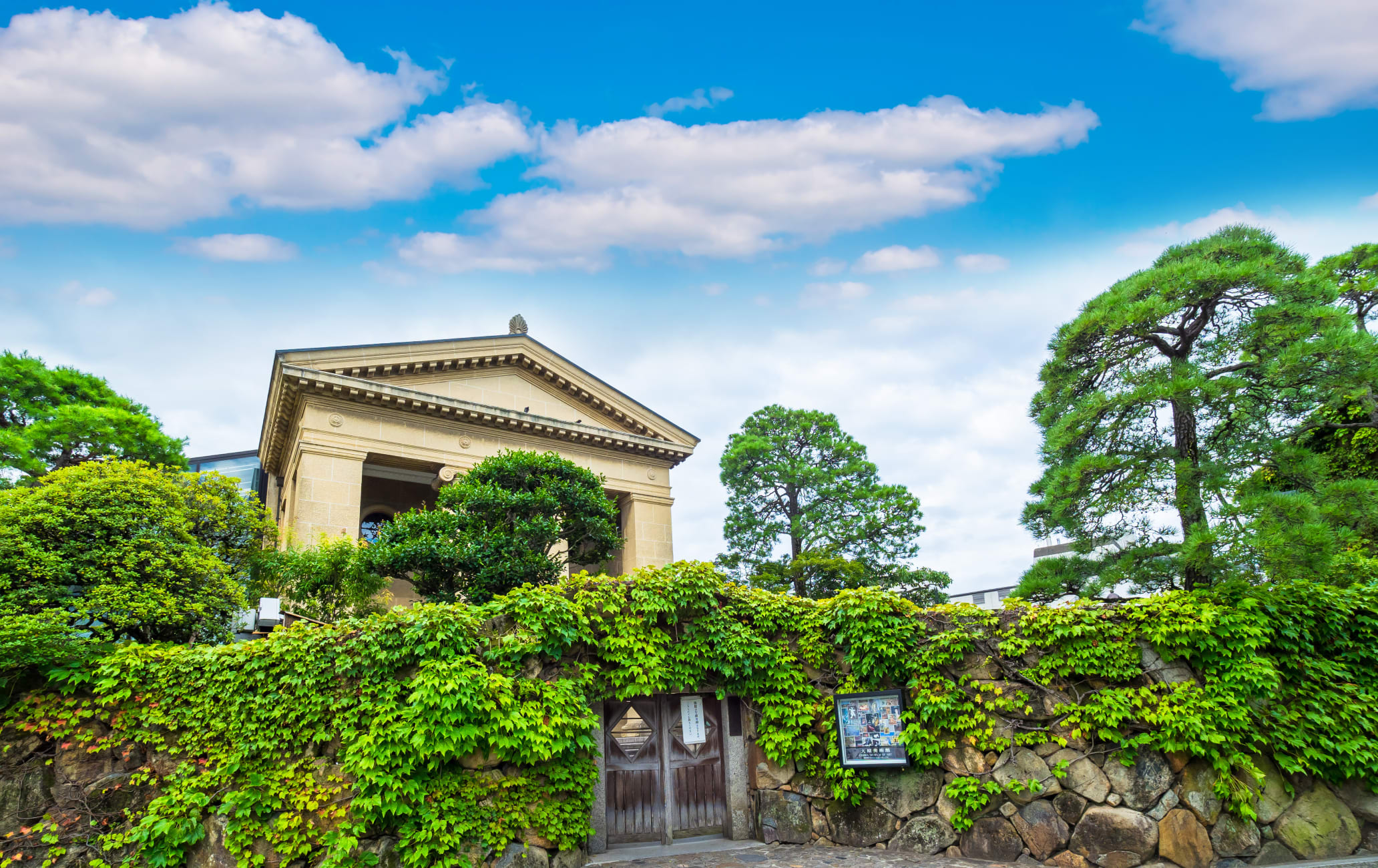 See the masters of Western art in this unlikely destination
Japan's oldest private museum of Western art, the Ohara Museum of Art is a striking structure, as an ancient Rome or Greek-inspired building tucked behind a lush plant-covered stone wall. Comprised of four facilities (the Main Hall, Annex, Crafts and Asian Art Gallery, and the provisionally named Shin-Koshima Hall), the museum houses masterpieces of western art such as El Greco, Monet, and Gaugin, as well as modern and contemporary Japanese and Western art, works by leading folk artists, and valuable antiques from Egypt and Asia. The museum's main exhibit is the permanent collection, which visitors can see throughout the year.
Don't Miss
Seeing some of the masterworks from El Greco, Monet, Picasso, Pollack, Jasper Johns, and others
Visiting the museum shop for Ohara Museum exclusive goods
Seeing the adjacent gardens and unique architecture around the museum
How to Get There
Take either the JR Sanyo Line or the JR Hakubi Line from JR Okayama Station to JR Kurashiki Station. It is about a 15-minute walk from JR Kurashiki Station to the museum. Art lovers' paradise in the center of Kurashiki City
This privately owned museum holds an extensive collection that includes a wide range of works, like modern and contemporary Japanese and western art, works by artists who led the folk art movement, and antiques from Asia. There are of both Japanese and Western sculptures and paintings from world-famous artists such as Monet, Picasso, Kandinsky, Gauguin, and Warhol, to name a few. One of the pieces that takes up the entire wall on the second floor is by Leon Frederic and will have you mesmerized with its enormity and complexity.
At the end of your art tour, you can stop by the museum shop to purchase postcards, art books, tote bags, and other art-inspired products. A quaint coffee shop called El Greco, where you can relax and be refreshed, is near the Ohara Museum of Art.
* The information on this page may be subject to change due to COVID-19.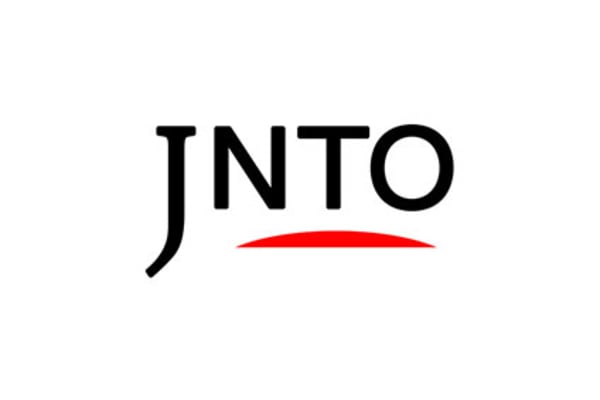 Art & Design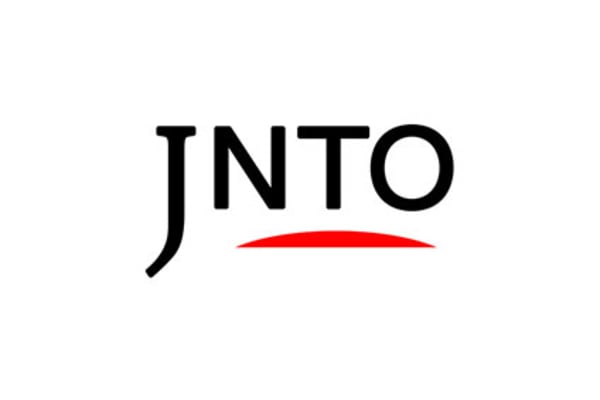 History
2. Kurashiki Bikan Historical Quarter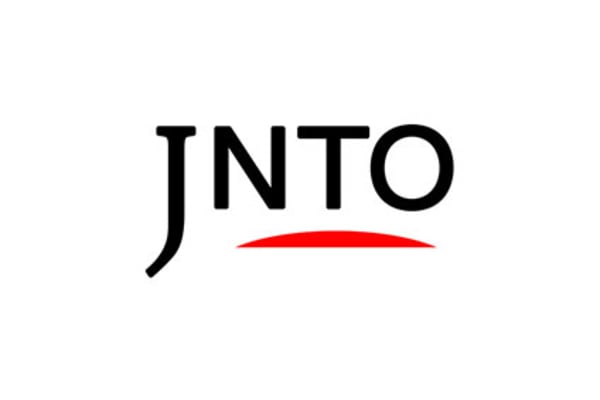 History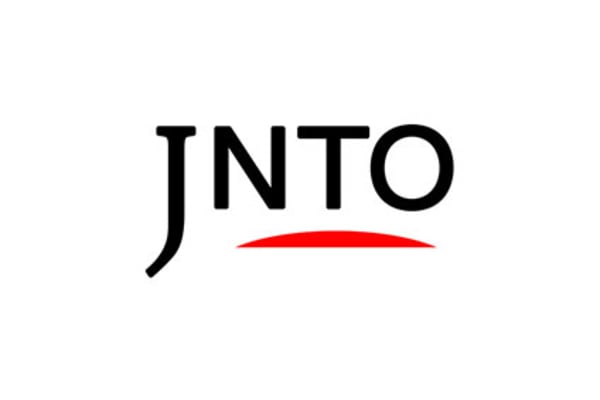 Eat & Drink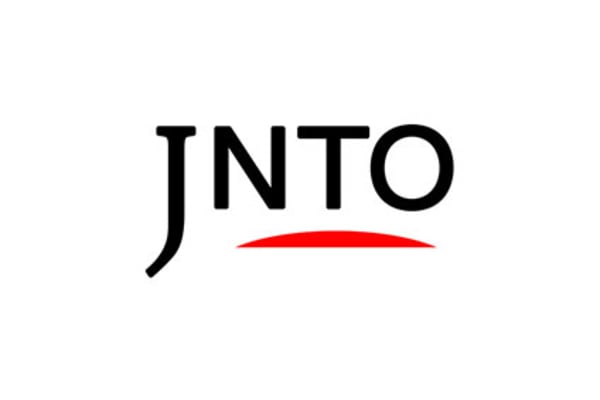 Shopping
5. Mitsui Outlet Park Kurashiki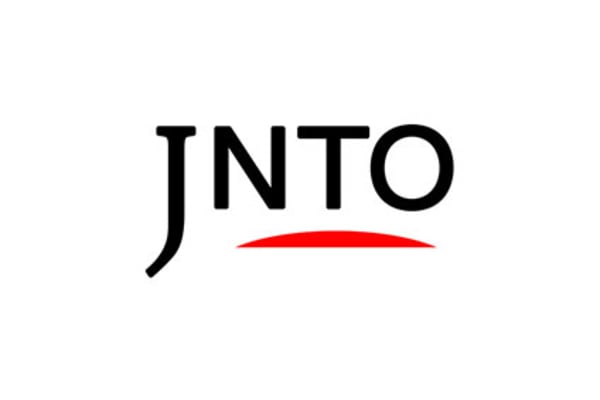 History