Ishizuchi-jinja Shrine
石鎚神社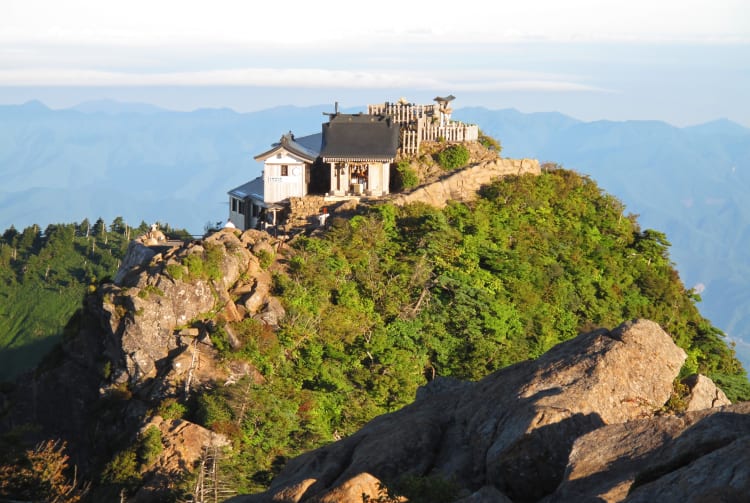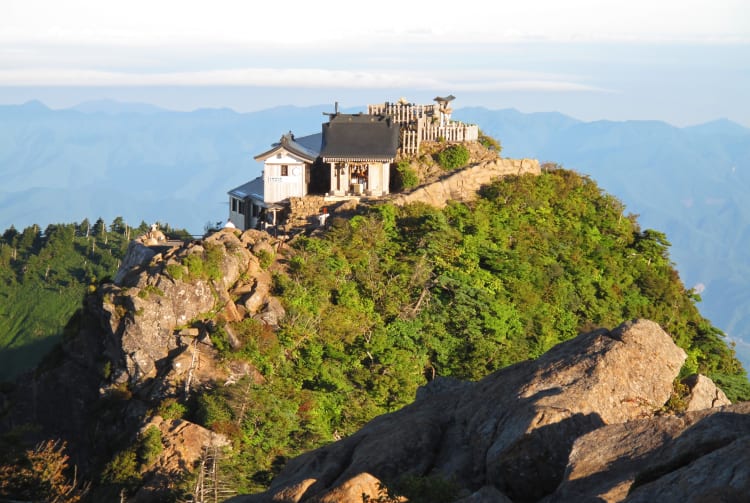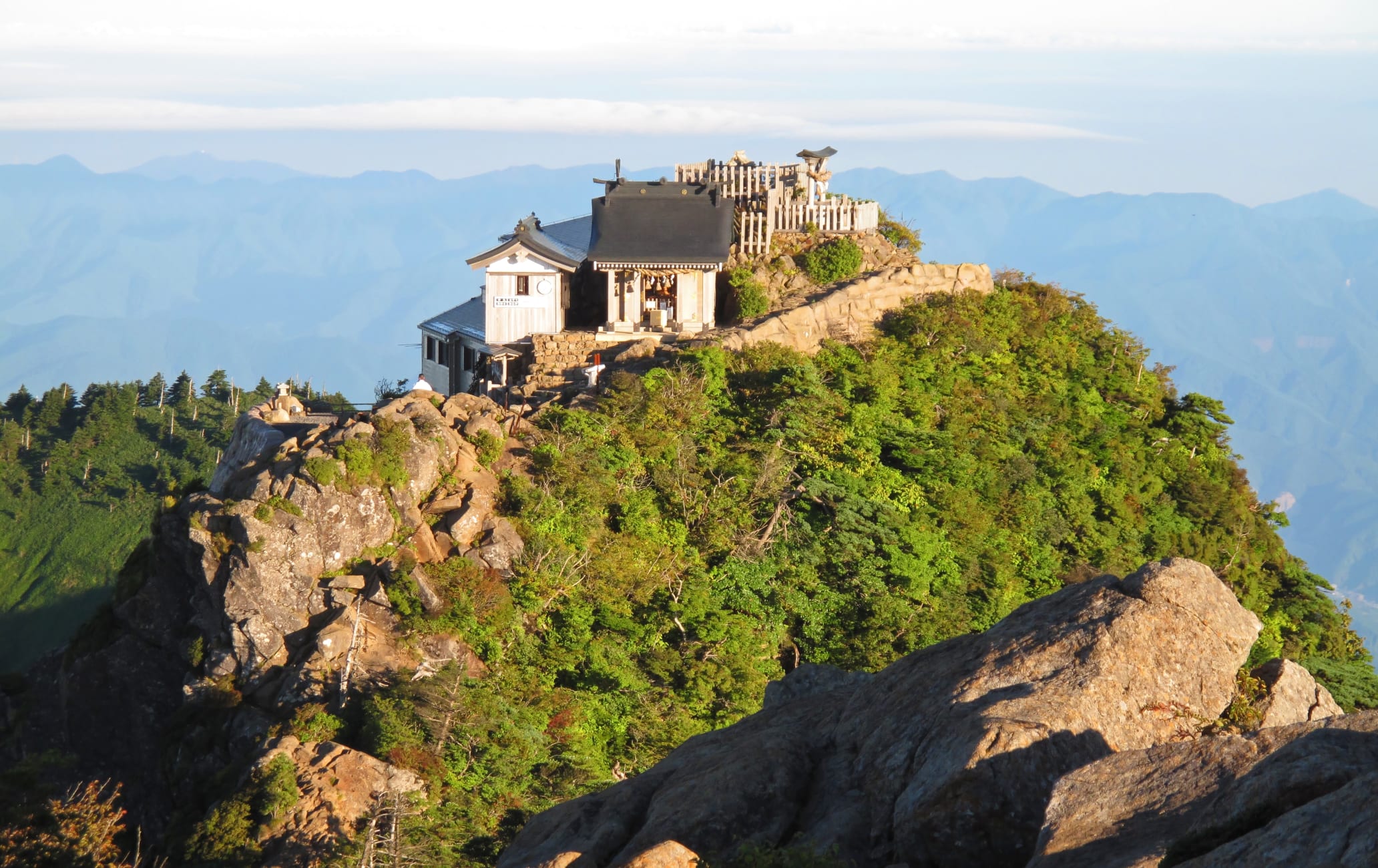 Secluded, tranquil shrine dedicated to mountain gods
Head off the beaten track to this secluded shrine that is part of the Shikoku 88 Temple Pilgrimage


.
Don't miss
Take in the calm atmosphere of the temple
Visit the nearby Maegamiji Temple, which was formerly the main shrine for devotees of Mt. Ishizuchi
If you're spending a day in Saijo, head to the Asahi Brewery for a tour and tasting
How to Get There
The main Ishizuchi-jinja Shrine is located just a short train ride away from the city of Saijo.
You can take a Yosan Line Shiokaze Limited Express from Matsuyama to Iyo-Saijo station; factor in 60 minutes for the journey. Take a train from there to Ishizuchiyama Station. From the station, the shrine is a 20-minute walk. You'll be able to see the shrine's large, red torii gate from the station. Peaceful atmosphere
The main shrine sits at the base of Mt. Ishizuchi


. It's the perfect visit for those wanting to experience some of the tranquility of the mountain without the tough hike. The shrine is shrouded in bamboo and mossy cypress trees. During spring, see cherry blossoms, or catch the fall colors in October and November. Inside the shrine grounds, look out for statues of the tengu mountain demons. At the top of the flight of stairs within the shrine, you will be awarded with magnificent views of the Seto Inland Sea. Ascend to a higher plane
Chugu Jojusha Shrine, at the start of the Mt. Ishizuchi Omotesando route, is also part of the shrine complex. Visit here before beginning to climb the mountain. Once at the top, you can visit another of Ishizuchi's shrines while taking in jaw-dropping views of the mountains and outlying Seto Inland Sea. Near Ishizuchi-jinja Shrine History
Ishizuchi-Jinja Shrine
Imabari-shi,
Ehime-ken History
Imabari Castle
Imabari-shi,
Ehime-ken Nature
Rabbit Island (Okunoshima)
Takehara-shi,
Hiroshima-ken Attraction
Shimanami Kaido (Ehime)
Ehime-ken Attraction
Shimanami Kaido (Hiroshima)
Hiroshima-ken History
Takehara
Takehara-shi,
Hiroshima-ken