Tonami Yumenotaira Cosmos Flowers
となみ夢の平のコスモス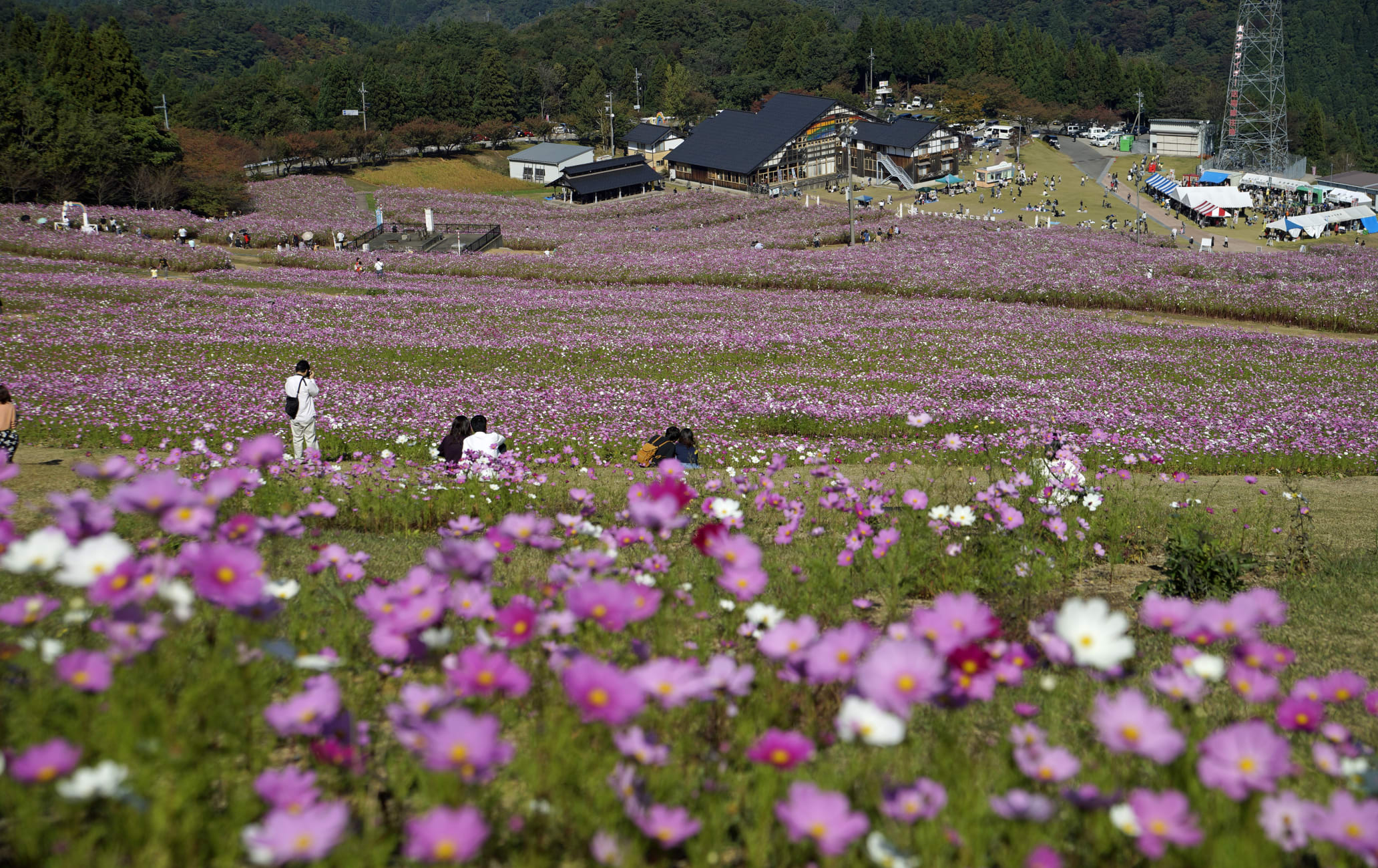 A million tiny blossoms
In autumn, Tonami Yumenotaira becomes awash in a million blooming pink cosmos. Visit from early to mid-October to enjoy this fantastic spectacle. Don't Miss
Vibrant scenes of white and pink flowers
Trying the local specialty, kamonabe soba, a stewed duck dish with soba noodles, for lunch
Riding the chairlift to higher ground to enjoy the scene from a different perspective
How to Get There
Tonami Yumenotaira is located in a mountainous area and is a 25-minute drive away from Tonami Station on the JR Joyo line.
By car, get off the Hokuriku Expressway at the Tonami Interchange and drive 20 minutes to Yumenotaira. Beatuiful Blossoms
Yumenotaira serves as a ski field in the winter, but when October arrives, the verdant hillsides burst into bloom, turning the slopes white and pink. The one-week long Tonami Yumenotaira Cosmos event in early October offers a rare opportunity to see such a high concentration of the flowers in one place.
The lift offers sweeping views of Tonami—a city with a traditional atmosphere, and brightly-colored Cosmos flowers. When to go
The event takes place from early to mid-October, typically the 8th to 16th, and is open from 9 a.m. to 4 p.m.
Admission is free, but a return ticket on the lift costs 420 yen for adults and 210 yen for children of elementary school age and younger.
* The information on this page may be subject to change due to COVID-19.
Near Tonami Yumenotaira Cosmos Flowers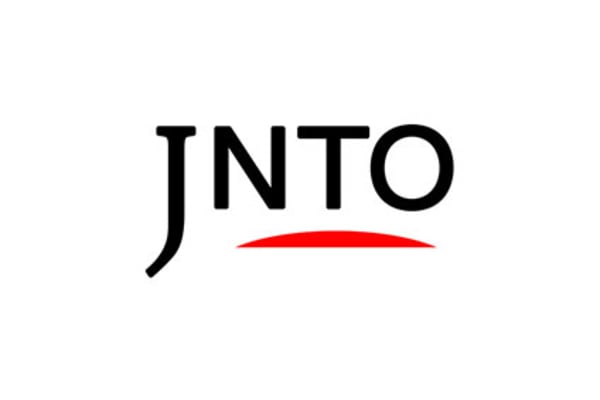 Festivals & Events
1. Tonami Yumenotaira Cosmos Flowers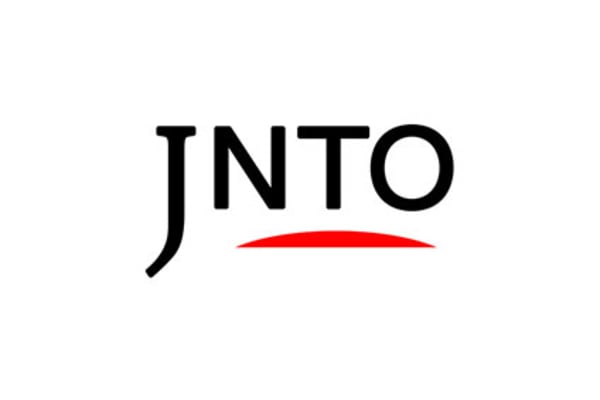 Nature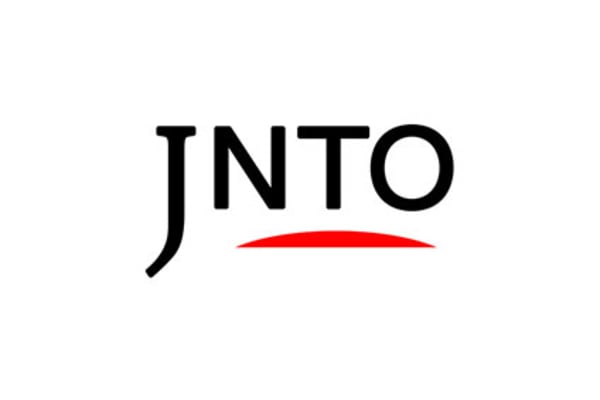 Relaxation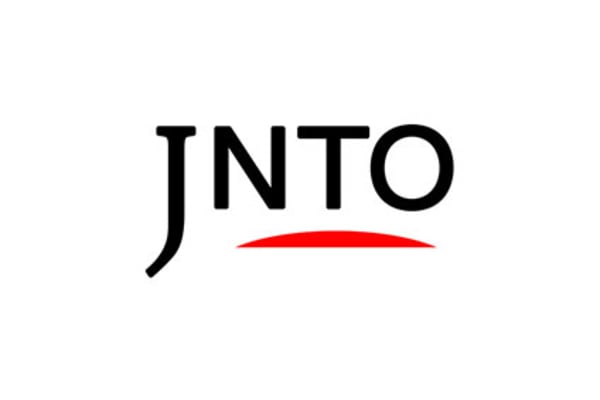 Festivals & Events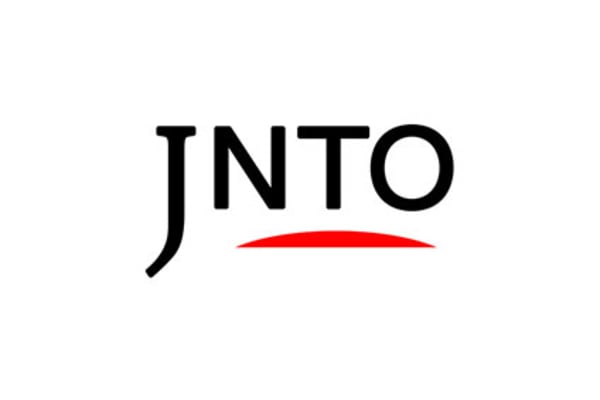 Festivals & Events
5. Owara Kaze No Bon Festival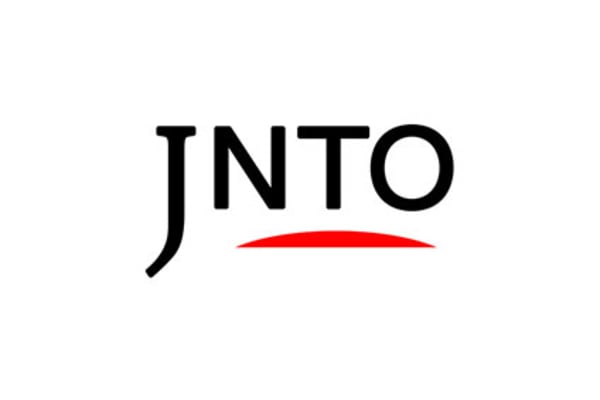 History