Matsukawa River Cherry Blossoms
松川べりの桜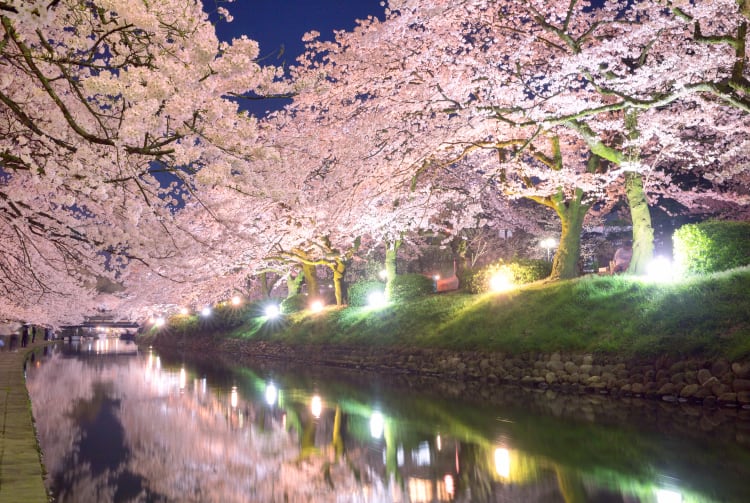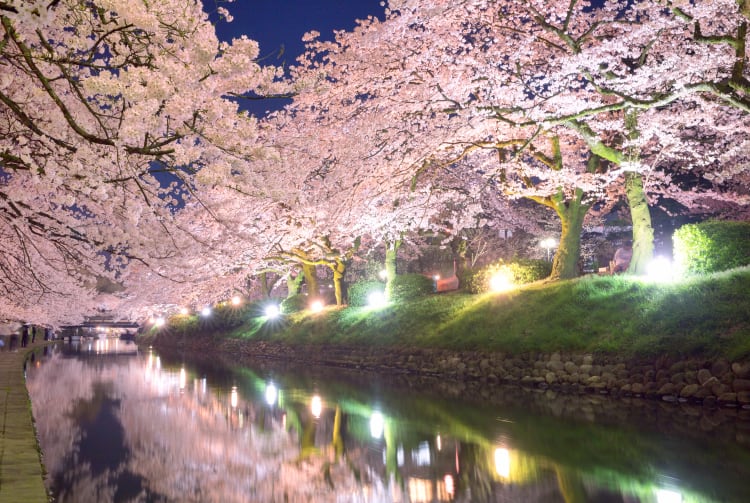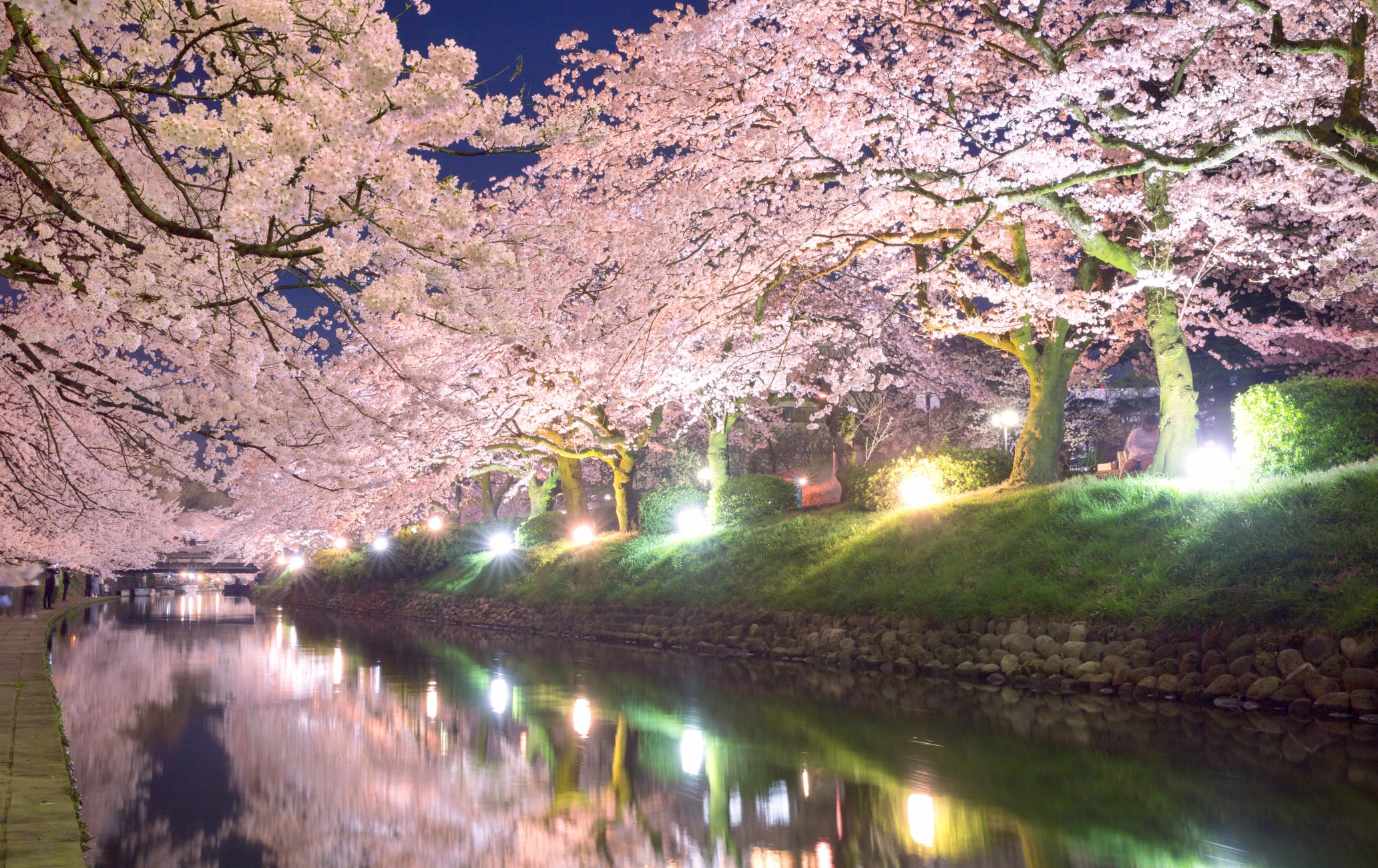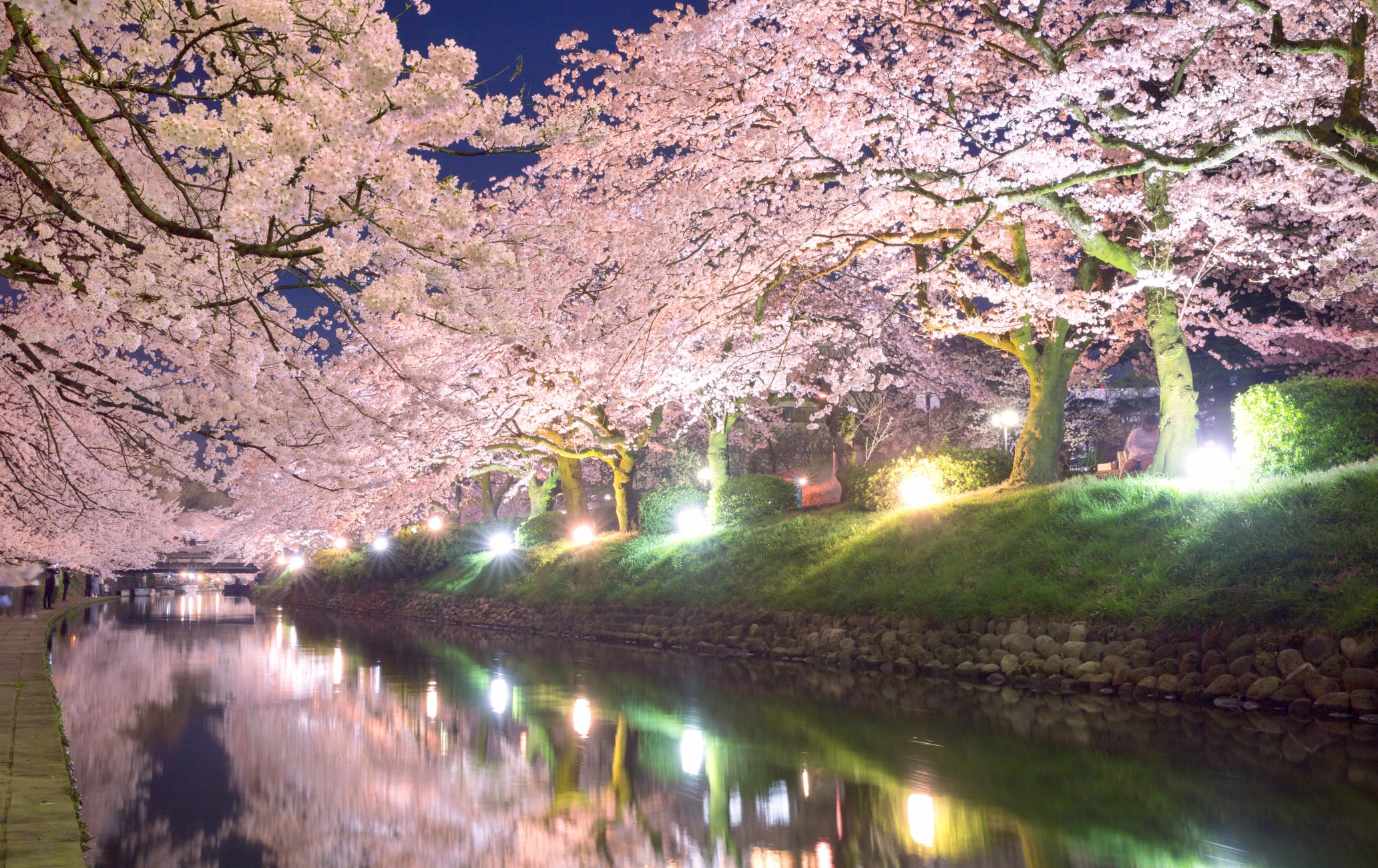 Cruise through tunnels of cherry blossoms in central Toyama
This scenic trip along the Matsukawa River lined with cherry trees offers a novel spin on a traditionally sedentary practice. Running throughout April, take advantage of a rare opportunity to enjoy hanami by boat. It's picturesque by day and stunning at night. Don't Miss
A breezy cruise down Matsukawa River, flanked by hundreds of blossoming cherry trees
The many unique photo opportunities along the way
Continuing your hanami with a stroll through Toyama Castle grounds How to Get There
The starting point of the cruise is in central Toyama, near Toyama Castle Park. You will depart from near Matsukawa Tea House, an easy 10-minute walk from Toyama Station. An exciting variation on a favorite pastime
Most people enjoy cherry blossom viewing while seated on a tarp in a densely populated park, but if you fancy something a little different, check out this event on the Matsukawa River in Toyama.
Gliding down the historic river
After boarding at Matsukawa Tea House, you'll be whisked down the river that once served as the moat to Toyama Castle


. With no samurai left to repel, the river now facilitates first-rate blossom viewing. Pass through a lush white corridor of some 500 blossoming trees as petals flutter through the air. * The information on this page may be subject to change due to COVID-19.
Near Matsukawa River Cherry Blossoms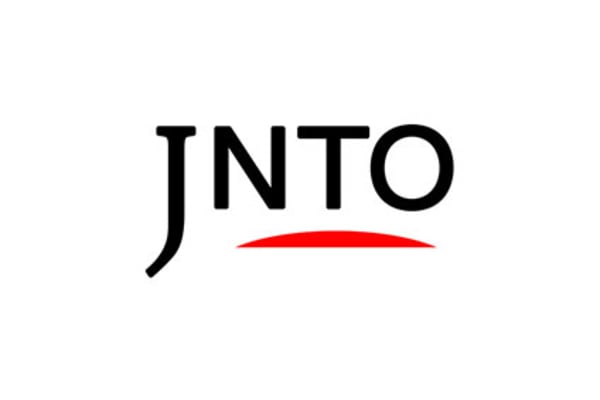 Festivals & Events
1. Matsukawa River Cherry Blossoms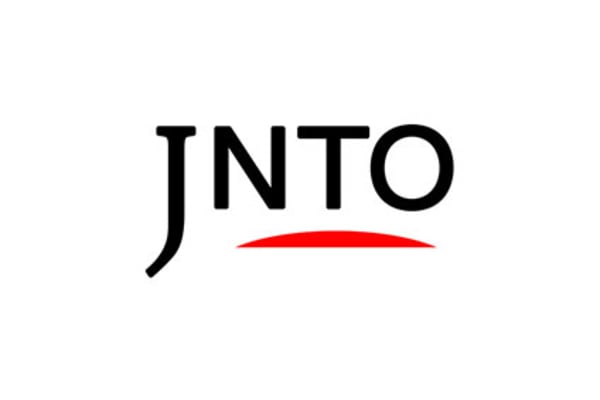 History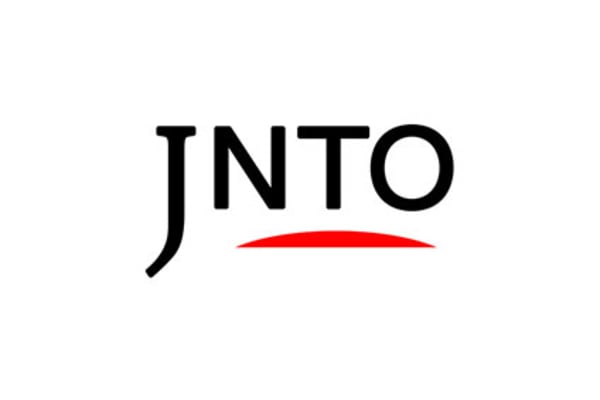 Art & Design
3. Toyama Prefectural Museum Of Art And Design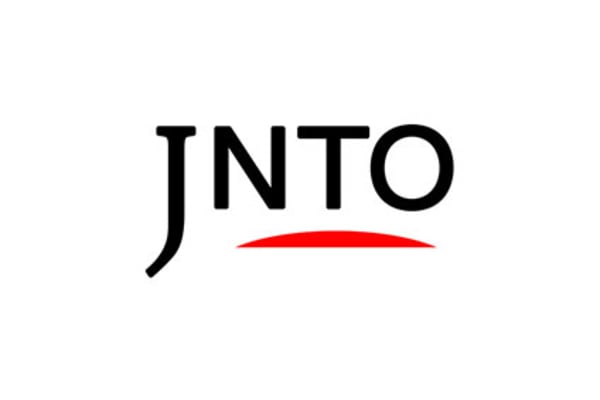 History
4. 19th Century Mori Residence And Shipping Agency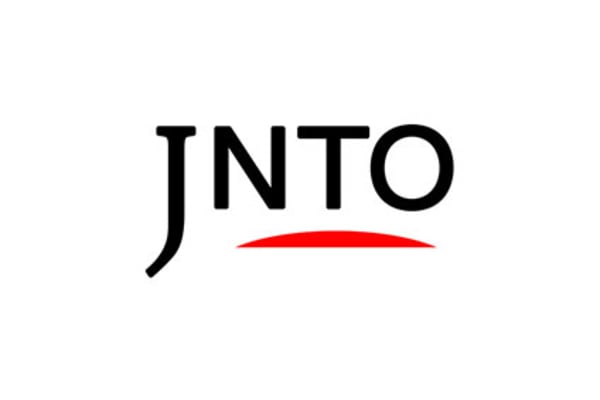 Festivals & Events
5. Owara Kaze No Bon Festival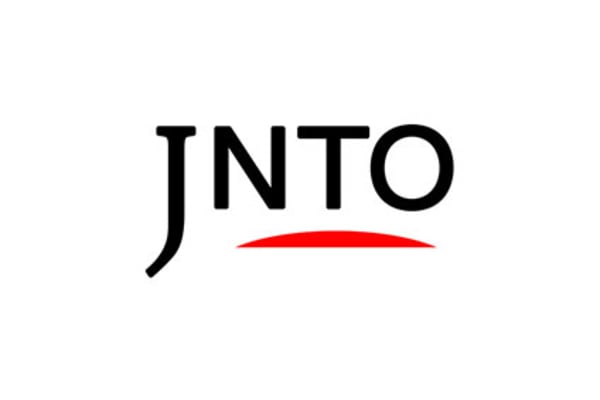 Attraction