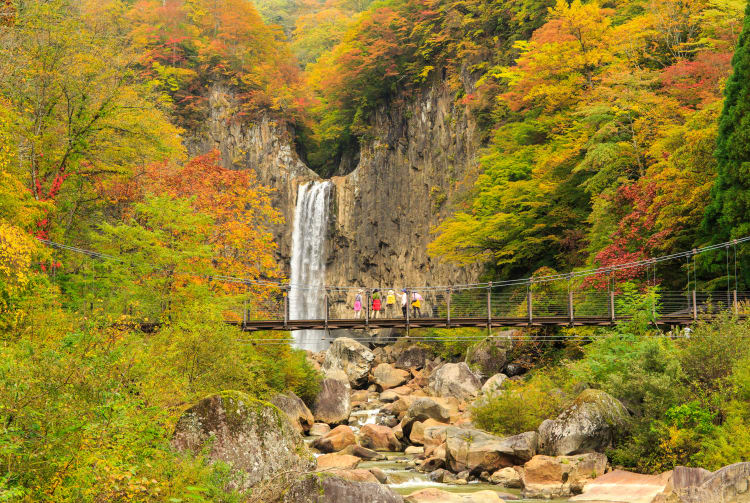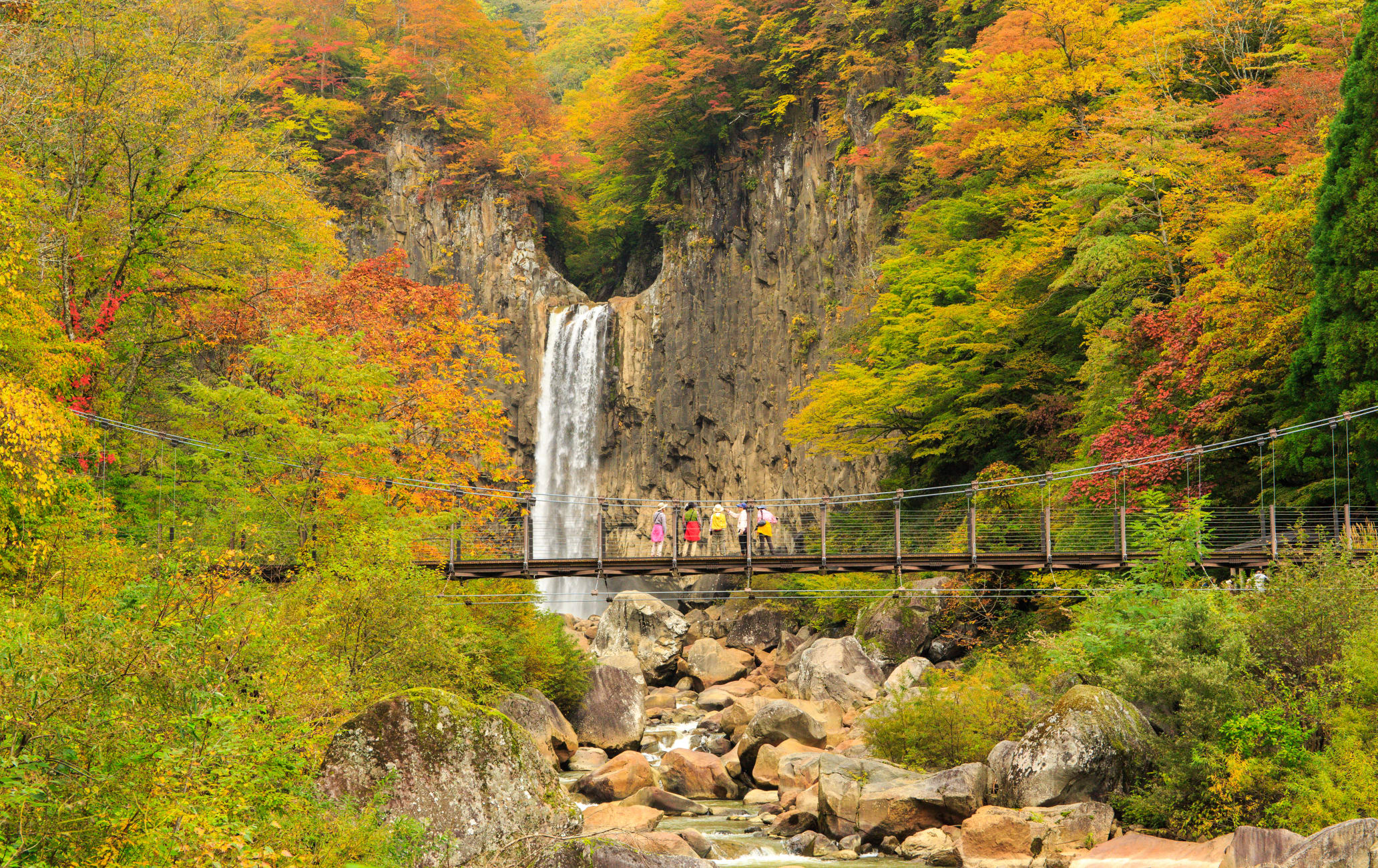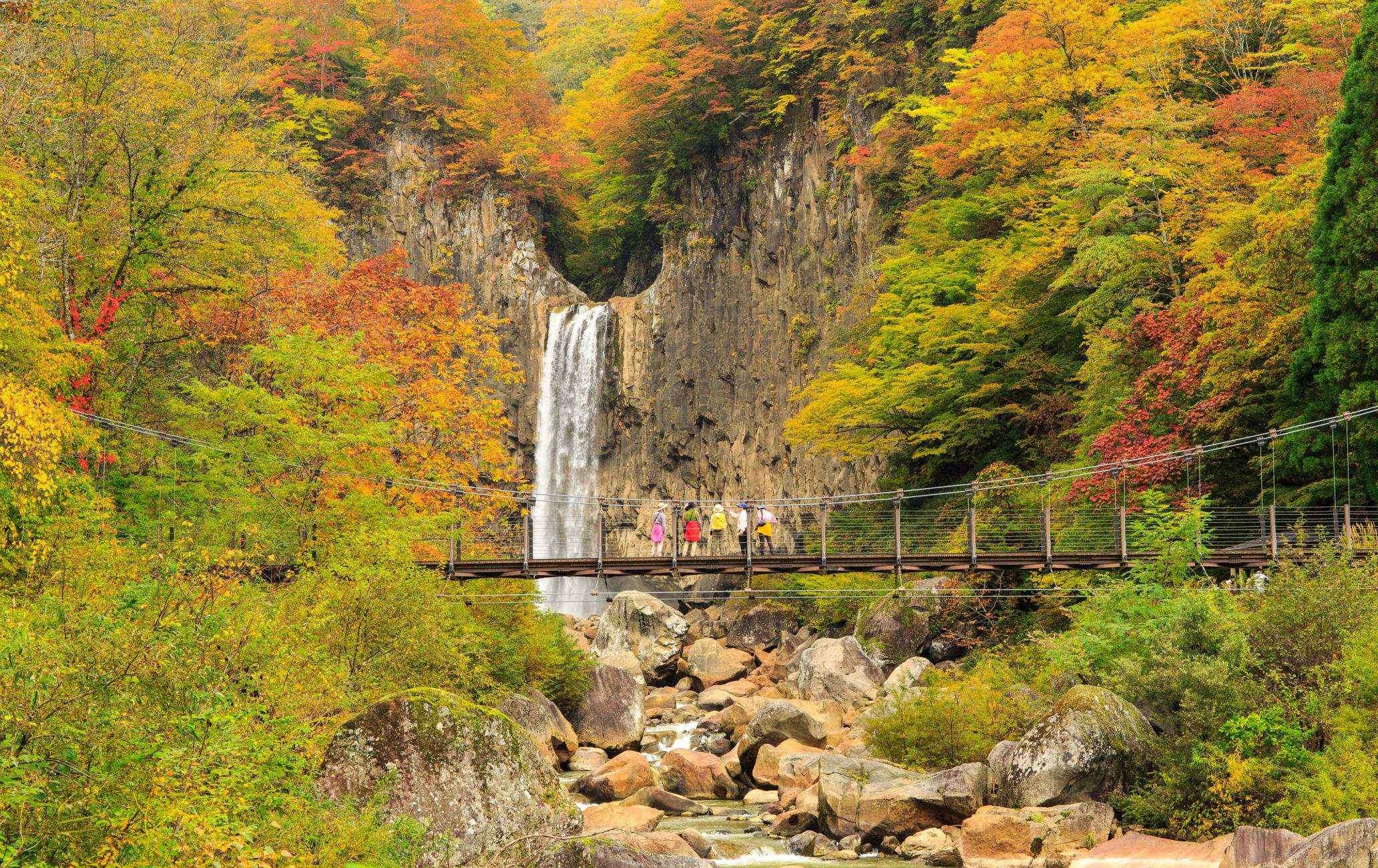 Cool down near one of Japan's top 100 waterfalls and catch some flowing noodles
Whether it's to escape the summer heat or to find a popular spot to view fall foliage, Naena Falls in rural Myoko


in the southern part of Niigata Prefecture is a beautiful place to relax and enjoy nature.
How to Get There
Naena Falls is accessible by train or car. For ease of travel, a car is recommended.
By train, take the Echigo Tokimeki rail on Myoko Haneuma Line and get off at Myokokogen Station. From there, it's another 15-minute taxi ride.
By car, take the Joshin-etsu Expressway and get off at Myokokogen Interchange. Take the Niigata Myokokogen Park Line 39 for Sasagamine. When you reach the five-way junction, continue for about 1km towards Kurohime. Turn right before the bridge and follow the river uphill to the Naena Falls car park.
Earthquake Waterfall
Naena Falls is famed for its big crashing sound that echoes in the neighboring forest earning it the nickname "Earthquake Waterfall." A massive volume of water gushes vertically down the 55-meter high basalt cliff every second. Not only is the waterfall a sight to see, but the relatively lower temperature in the entire Myoko Highland area also gives you the chance to calm your spirit.
The recommended time to visit Naena Falls is October when the leaves change color. To beat the crowds and fully enjoy the peacefulness of the waterfall, it pays to visit on weekdays. Walking path to the falls
Naena Falls is easy to reach as the 400-meter trail leading to the waterfall is mostly paved. Initially you will cross a suspension bridge and pass a big dam. The second half of the walk is through a mostly flat but rocky area. The entire journey takes about 15 minutes.
There is also a long bridge at the end of the trail, where you can view the waterfall in its entirety.
In summer, it is popular among visitors to wade or swim in the water near the falls, but enter at your own risk as the currents can get pretty rapid.
Try the local noodles
At a restaurant near the parking lot at the beginning of the hike, you can try a fun and memorable dish called nagashi-somen. This is a dish of noodles served by floating them down a bamboo slide. You will have to catch the noodles with chopsticks.
There are also cafes, vending machines, bathrooms, and benches at the entrance of the waterfall.
* The information on this page may be subject to change due to COVID-19.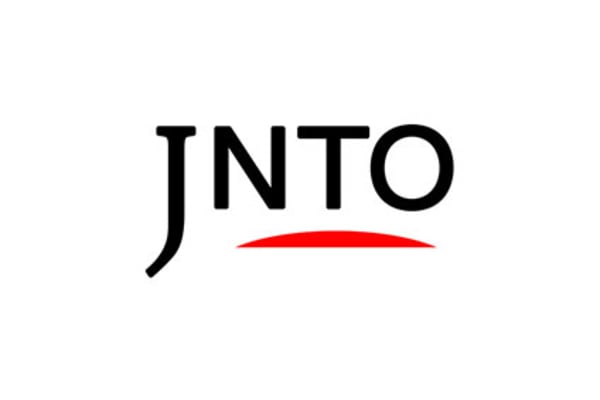 Nature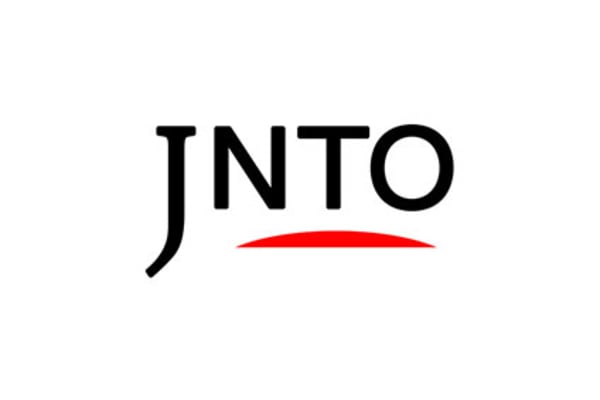 Action & Adventure
2. Myoko Suginohara Ski Resort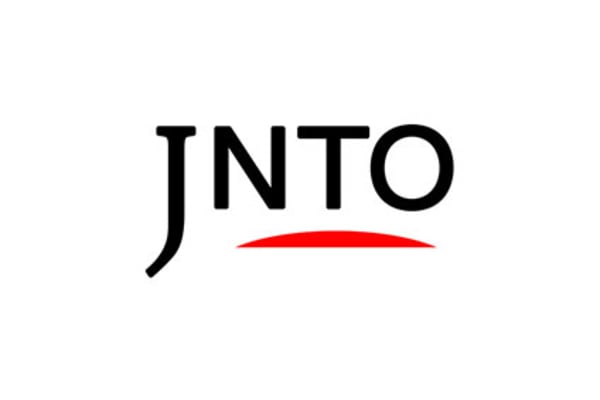 Nature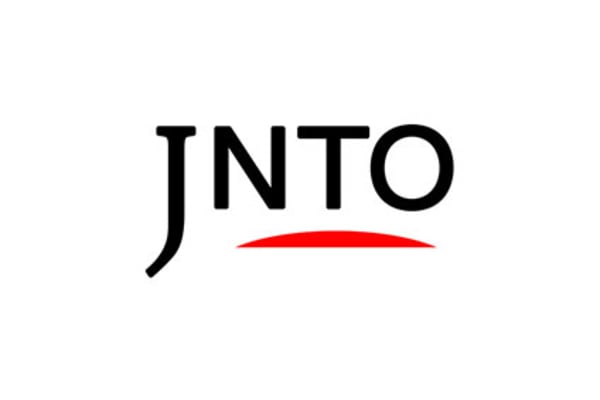 Action & Adventure
4. Ikenotaira Onsen Ski Resort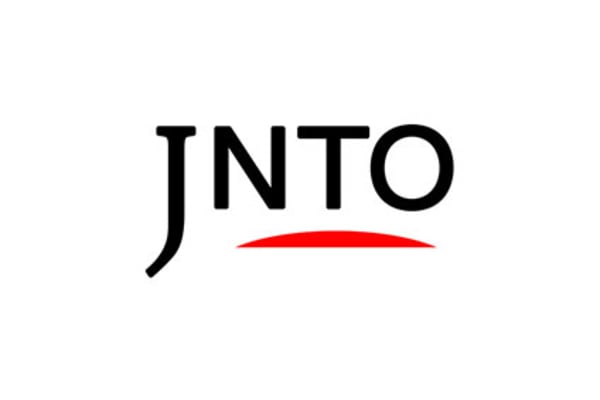 Relaxation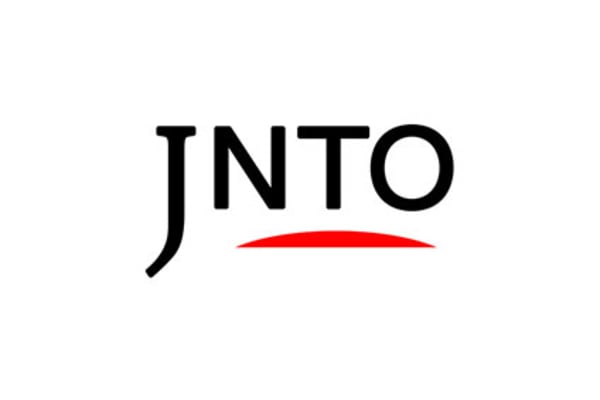 Action & Adventure