Nada Fighting Festival (Nada Kenka Matsuri)
灘のけんか祭り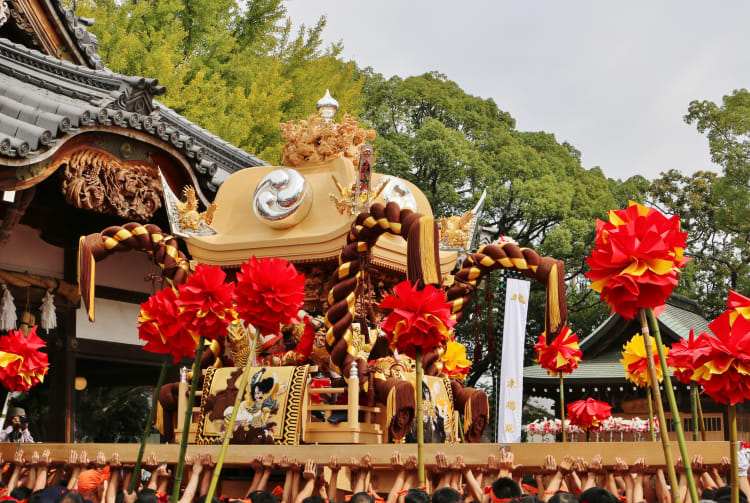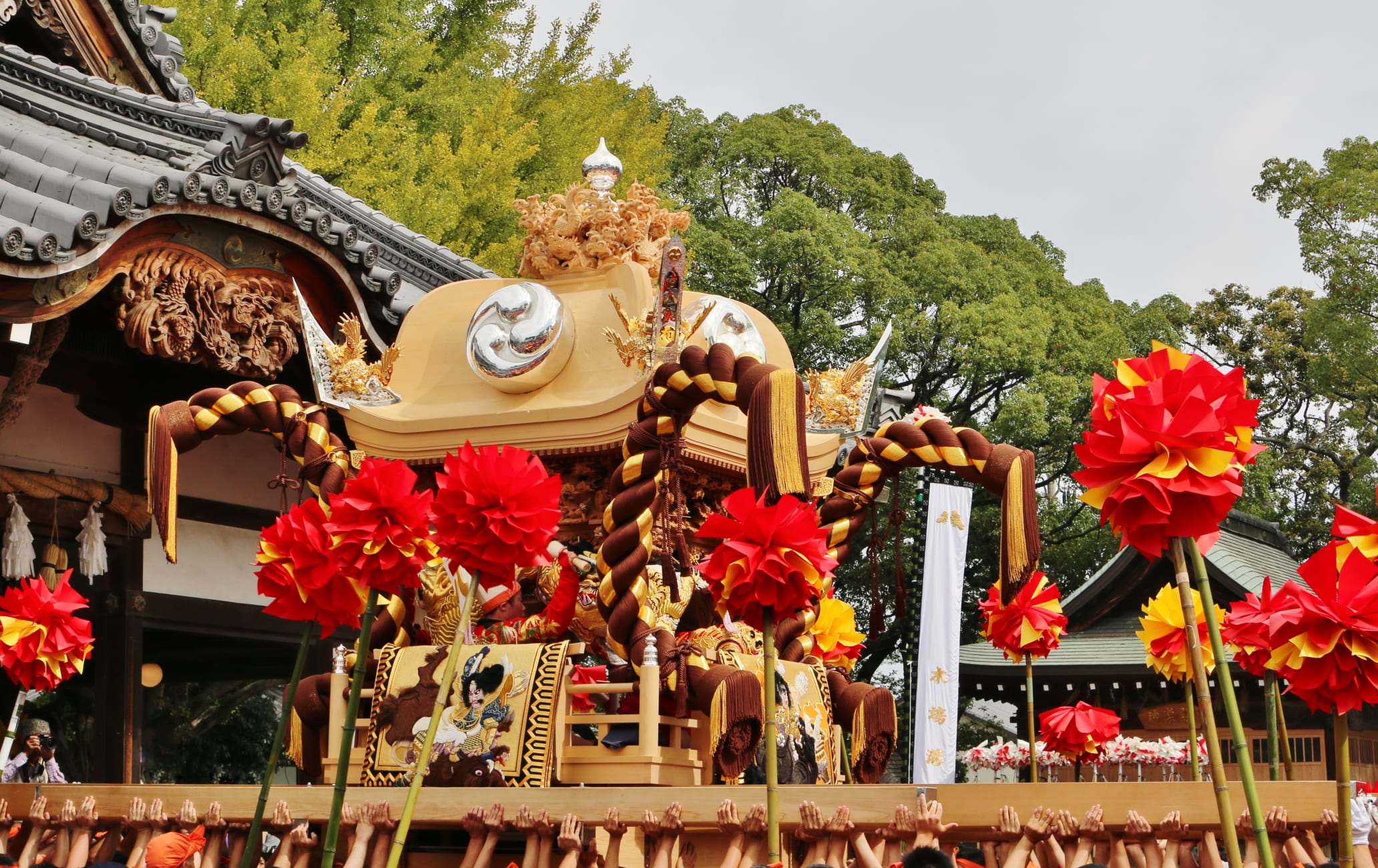 Revel in the carnage of this October festival
The Nada Kenka Matsuri is held in October 14 and 15 each year at Matsubara Hachiman Shrine in Himeji City. The festival is referred to as a "fighting festival," as participants slam portable shrines known as mikoshi into one another in a display of dominance.
Quick Facts
Only men between high school age to 45 can participate in the fighting mikoshi
The lightest float is carried by men up to 25 years old, the second by men between 26 and 35, and the heaviest by men above 36
While the crashing is limited to the mikoshi portable shrines, the seven villages and their yatai are also engaged in competition against each other
How to Get There
The Nada no Kenka Festival is easily accessed via Himeji Station.
Matsubara Hachiman Shrine is a short walk from Shirahama-no-miya Station, which is on the Sanyo Dentetsu Line and well-connected to Himeji Station.
A two-day affair
The festival is divided into two days. On the first day, seven teams representing different city districts carry yatai floats to the shrine for a series of rituals between 11 a.m. and 2 p.m. The floats are resplendent, gorgeously decorated with wood carvings, gold and silver handiwork, and embroidered curtains. On the second day is the main fight, as teams of young men carry three huge mikoshi shrines through the streets and jostle against one another. There are few detailed rules for the competition, but as soon as the portable shrines are set properly on the men's shoulders and everyone is ready, they are knocked against one another.
The moment a portable shrine is hoisted on top of another, the contest is over. Each team is divided into three groups, based on age. Men over 35 wear white headbands, those between 26 and 35 wear yellow headbands, and the youngest members of the team, those below 25, all wear red headbands and wield bamboo poles that are used in the fighting.
* The information on this page may be subject to change due to COVID-19.
Near Nada Fighting Festival (Nada Kenka Matsuri)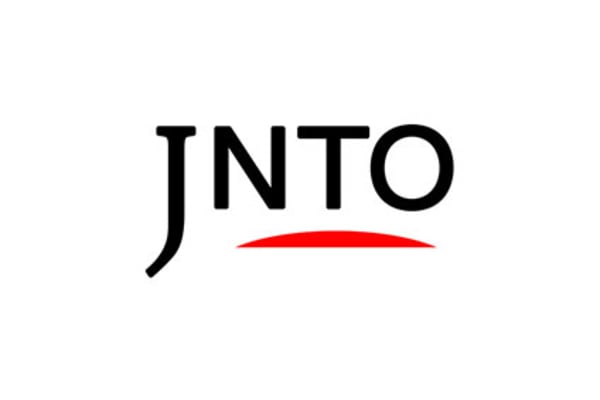 Festivals & Events
1. Nada Fighting Festival (Nada Kenka Matsuri)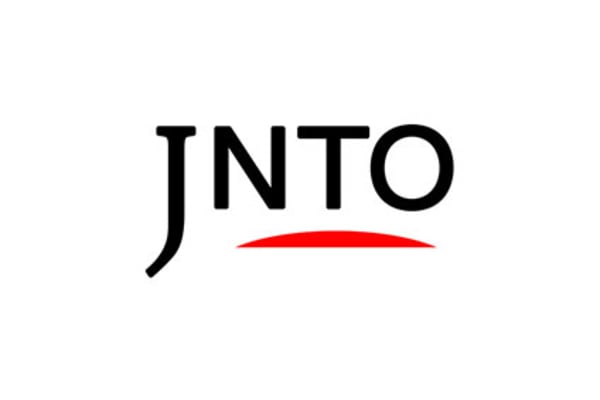 Festivals & Events
2. Himeji Yukata Festival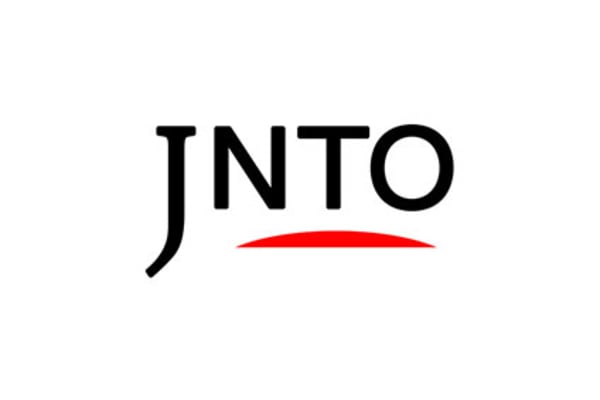 Attraction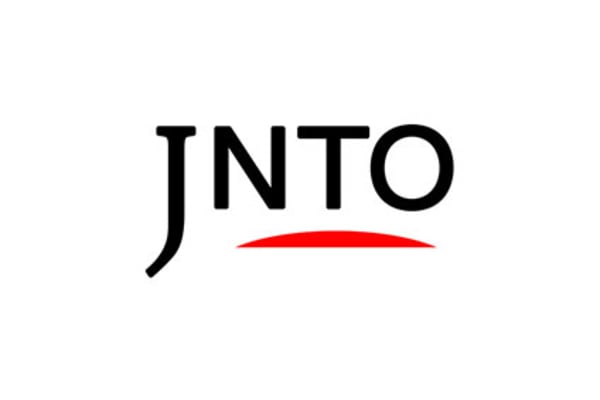 History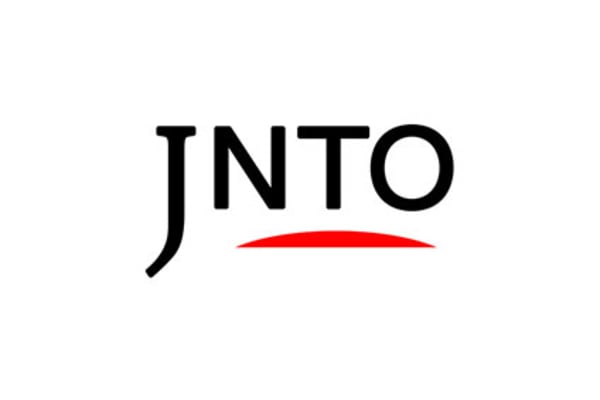 Festivals & Events
5. Himeji Castle Cherry Blossoms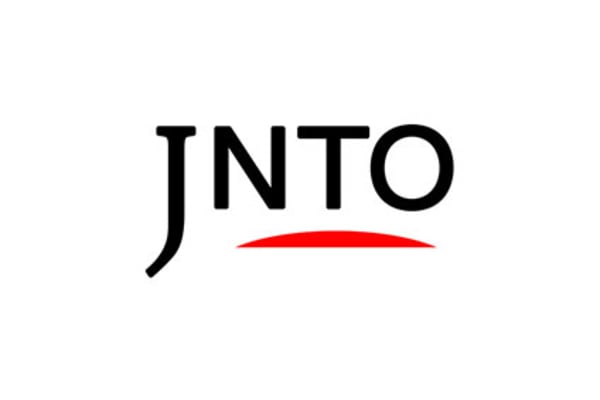 Nature
6. Shoshazan Engyoji Temple