Kishiwada Danjiri Festival
岸和田だんじり祭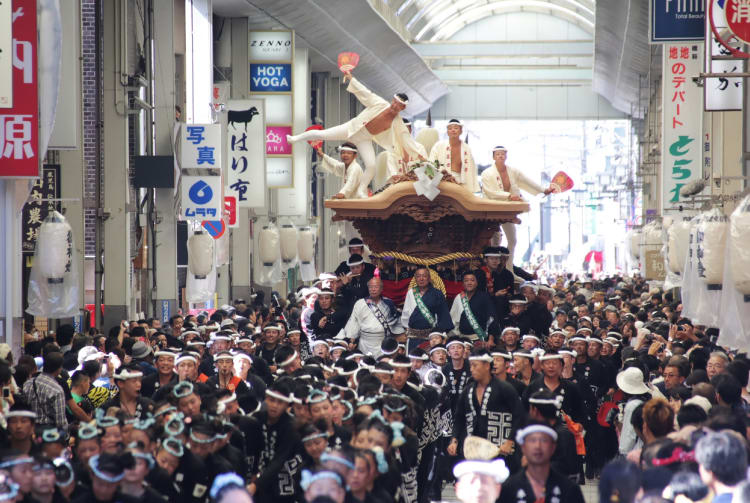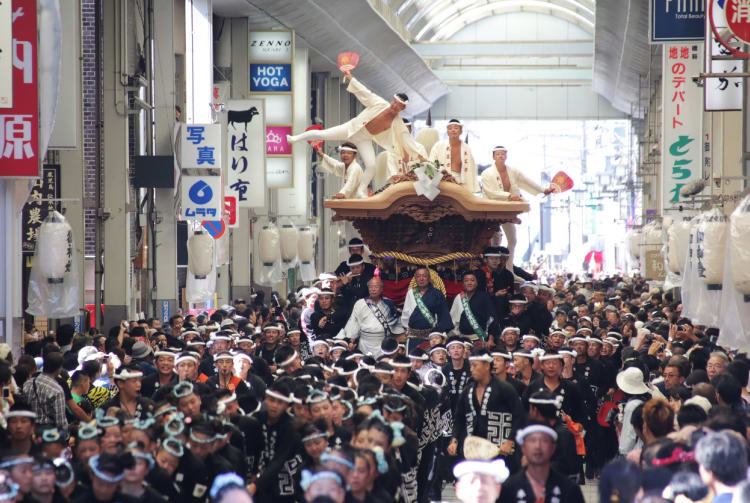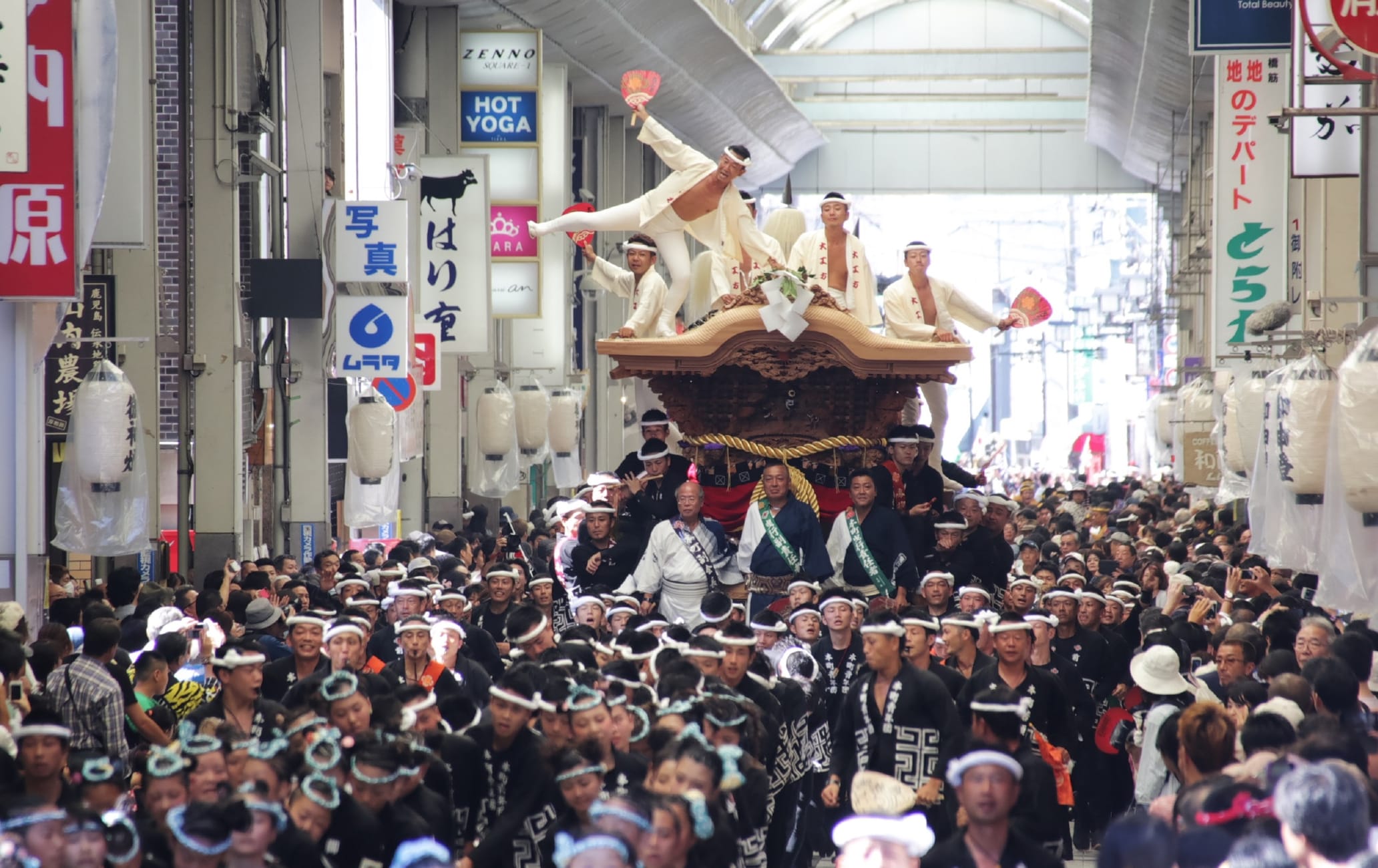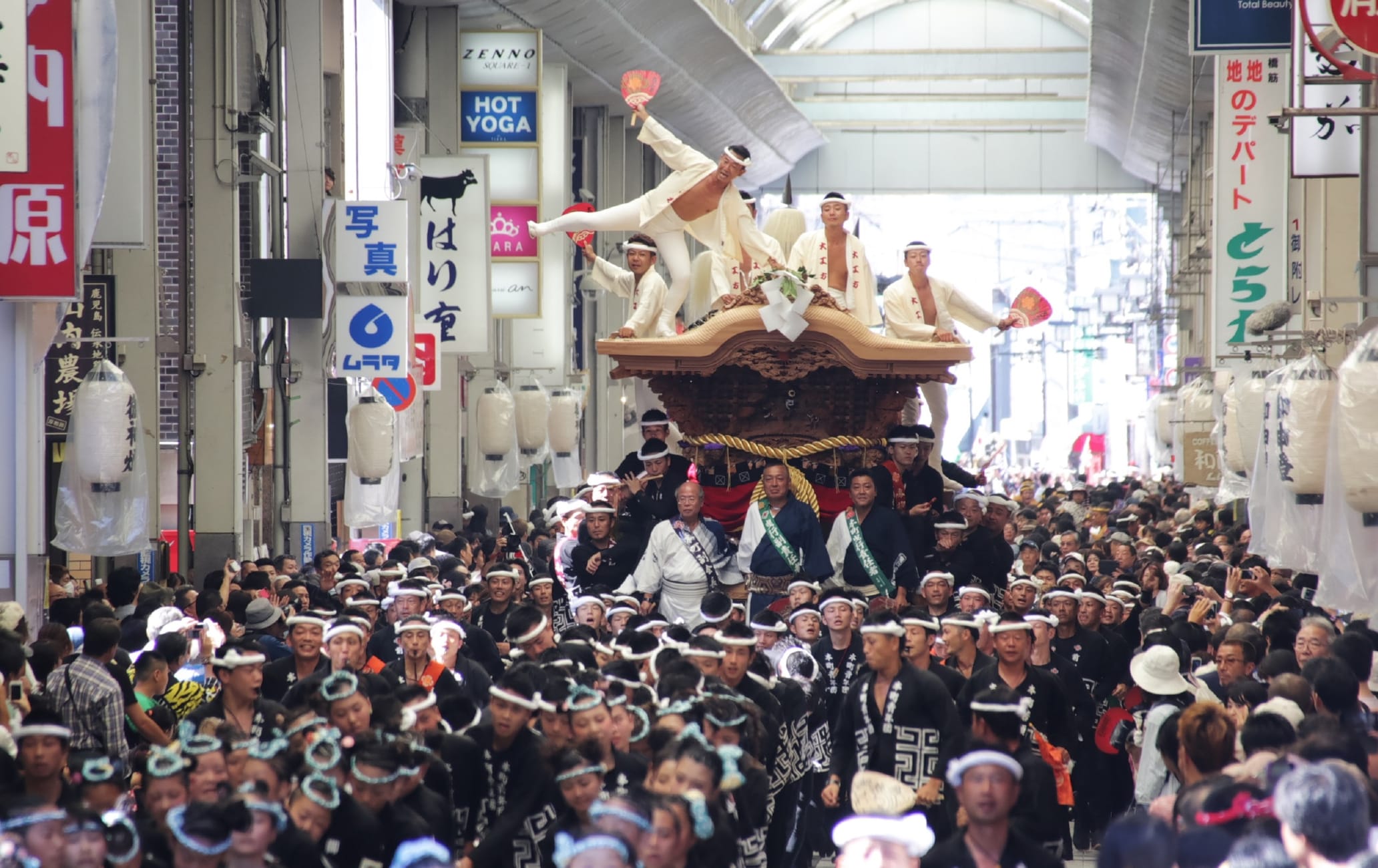 Japan's most extravagant danjiri float festival
A procession of 100-plus men rush down the street, pushing and pulling immaculately handcrafted danjiri floats that wobble around, careening around the narrow corners. Caught up in the throes of excitement, a man stands on top of the float, shouting enthusiastically as he bounces back and forth. It's all very dangerous, but 300 years of tradition takes precedent over safety concerns.
The Kishiwada Danjiri Matsuri is hands-down the largest and most extravagant danjiri float festival in Japan, with 35 separate floats and 500,000 visitors each year. The event is an essential stop during your travels if you're lucky enough to be in the area in mid-September.
How to Get There
The festival takes place around Kishiwada Castle


. From Namba Station, take the Nankai Line to Kishiwada Station and walk 15 minutes north to arrive at the castle. What are danjiri?
Weighing around four tons, traditional danjiri floats are ornately crafted wooden structures with detailed carvings of ancient battles and myths. The 35 floats paraded around at the Kishiwada Danjiri Festival are from each neighborhood in the city of Kishiwada. Residents spend the year working on the floats and preparing for the event. Planning your trip
Check the official city website for an updated schedule. The festival is generally held on a weekend in mid-September. If you are unable to make it during the festival, Kishiwada Castle


is still a worthwhile place to visit.
Near Kishiwada Danjiri Festival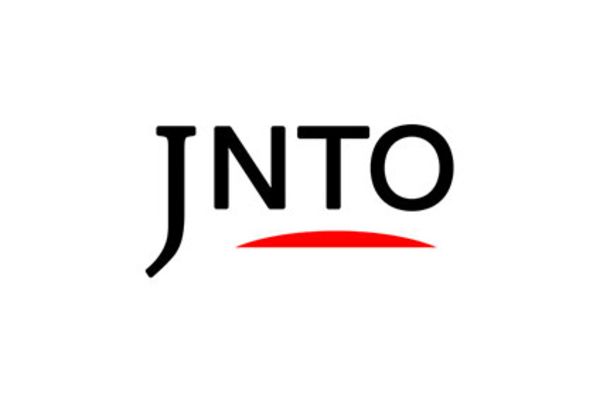 Festivals & Events
Kishiwada Danjiri Festival
Kishiwada-shi,
Osaka-fu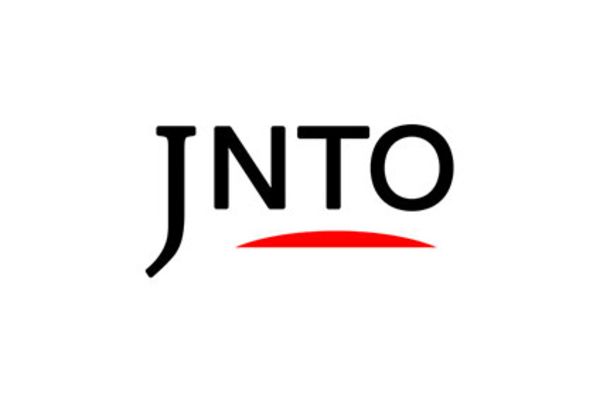 History
Kishiwada Castle
Kishiwada-shi,
Osaka-fu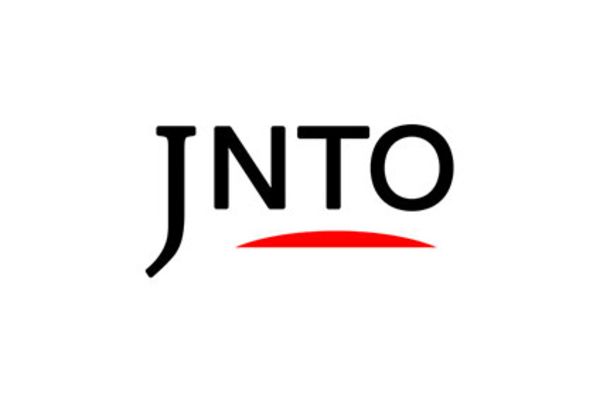 Shopping
Rinku Town
Izumisano-shi,
Osaka-fu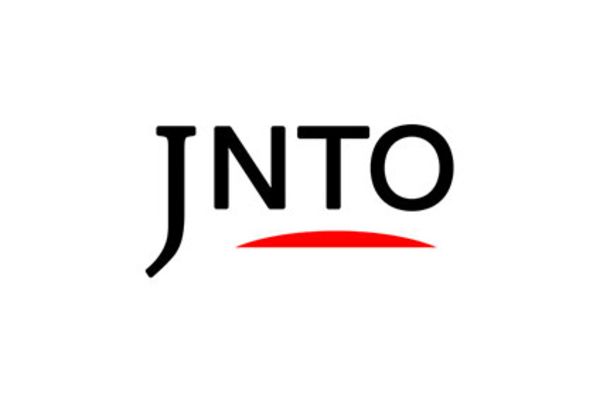 History
Tomb Of Emperor Nintoku
Sakai-shi,
Osaka-fu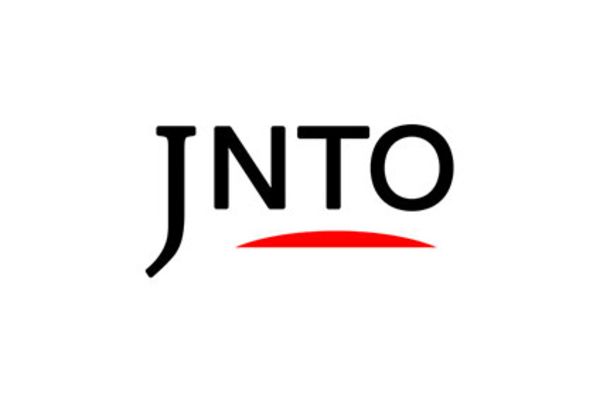 Luxury Stay
Hotel Agora Regency Sakai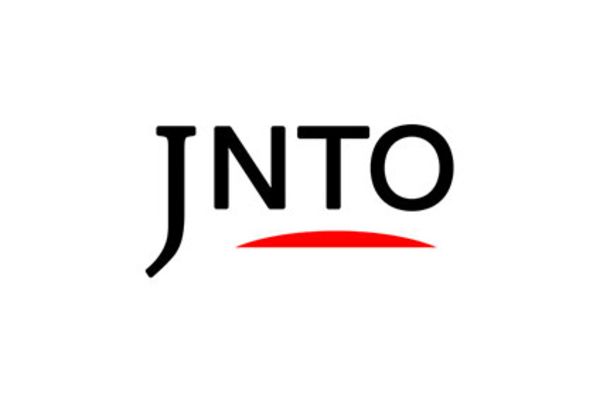 Shopping
Asia Pacific Trade Center
Osaka-shi,
Osaka-fu