Tsubame Cherry Blossom Festival
つばめ桜まつり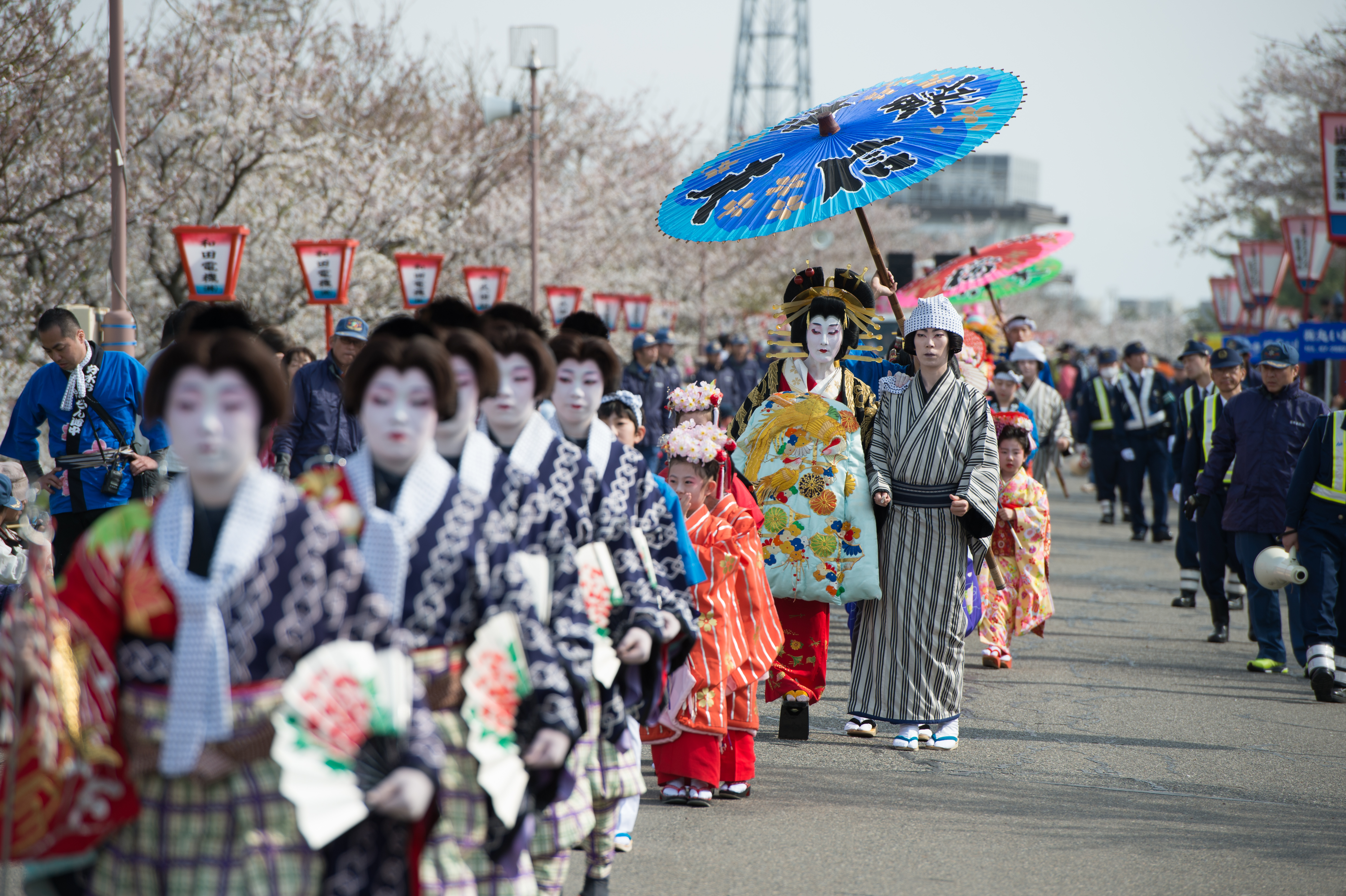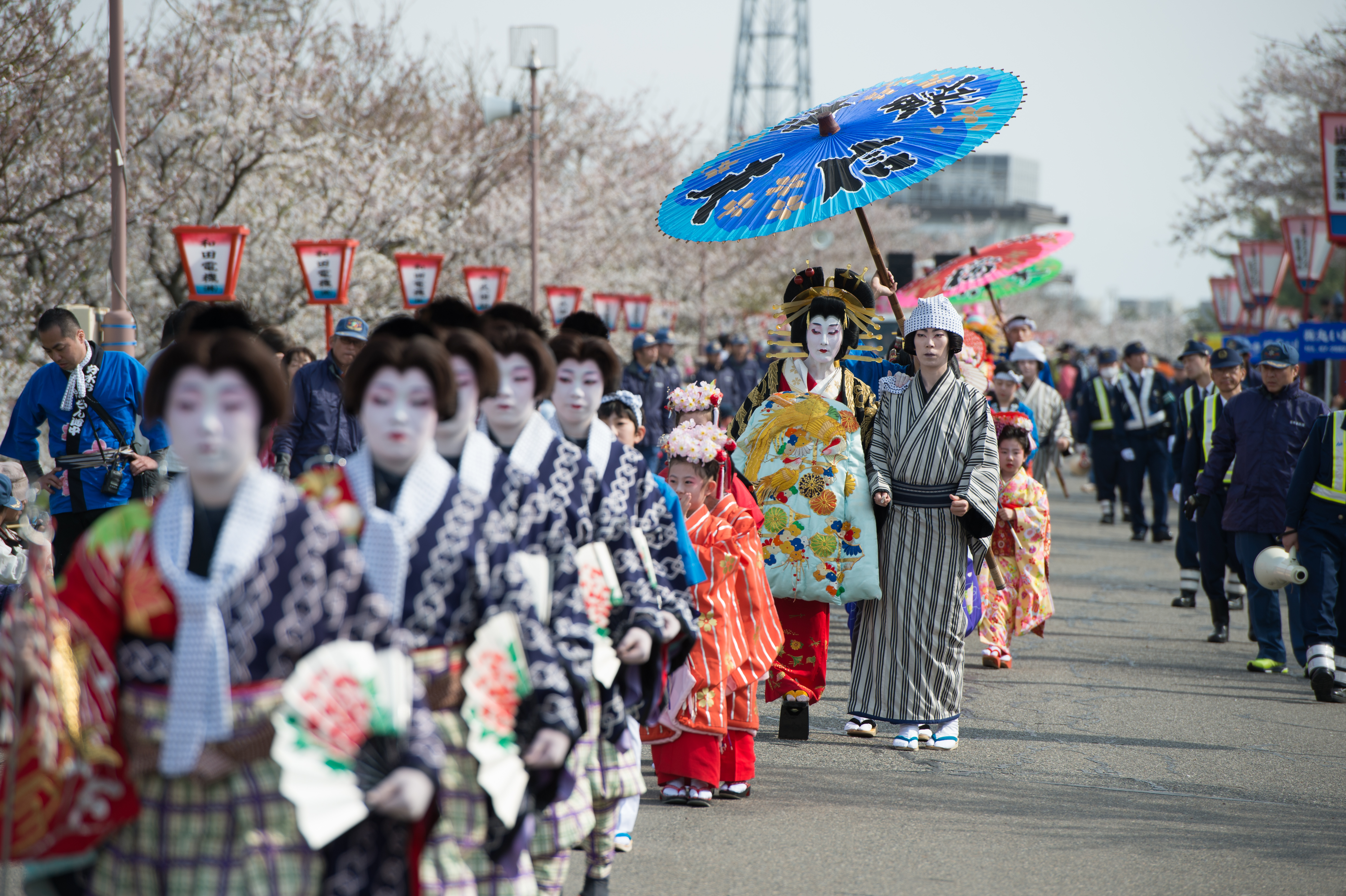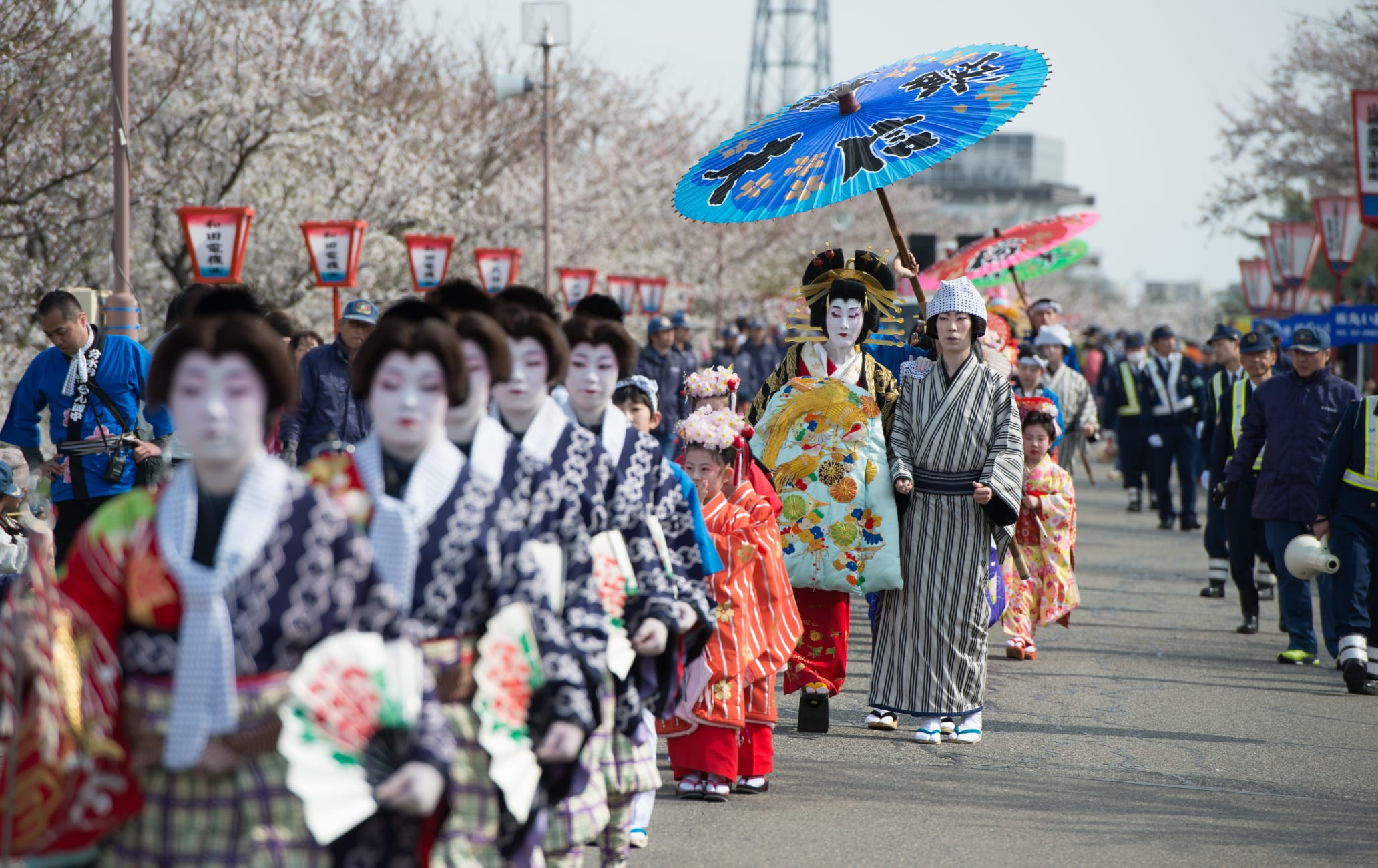 Colors explode as a traditional parade joins the blooming of 3,000 cherry blossom trees
Every year, the whole of Japan stops to gaze at cherry blossoms when April arrives. The usual pink is beautiful enough, but Tsubame City, Niigata Prefecture


takes cherry blossom viewing to the next level with nighttime illuminations and a parade.
How to Get There
The Tsubame Cherry Blossom Festival takes place throughout Tsubame City and is easily accessed by public transportation and by car.
By train, take the Joetsu Shinkansen to Niigata Station, then transfer to a local Echigo Line and get off at Bunsui Station. Okozu Banks is a 20-minute walk away, while Jizodo Main Street is a five-minute walk away.
By car, Okozu Banks is about 25 minutes away from the Nakanoshima-Mitsuke Interchange or Sanjo-Tsubame Interchange on the Hokuriku Expressway.
There is a free shuttle bus from Bunsui Station that stops by the cherry blossoms on the banks of the river.
Quick Facts
There are roughly 2,600 cherry blossom trees on the banks of the Okozu River
The Oiran Dochu parade features oiran, a high-class courtesan in ancient Japan
See the cherry blossoms in a new light
Along the banks of the Okozu River, 2,600 cherry blossom trees bloom a romantic pink shade each year. The light-up event at night is especially worth a visit as pink and purple lights are cast on the flowers, turning reality into a fairytale.
Catch a parade of traditional costumes
A special event called Oiran Dochu is held on the third Sunday of April every year. About 70 volunteers parade through the cherry blossoms on Jizodo Main Street, with spotlights on three courtesans dressed in gorgeous traditional costumes and wearing 15-centimeter-tall, black-lacquered, three-pronged wooden geta sandals. Some participants carry massive Japanese wagasa oil-paper umbrellas, adding even more colors to the parade.
* The information on this page may be subject to change due to COVID-19.
Near Tsubame Cherry Blossom Festival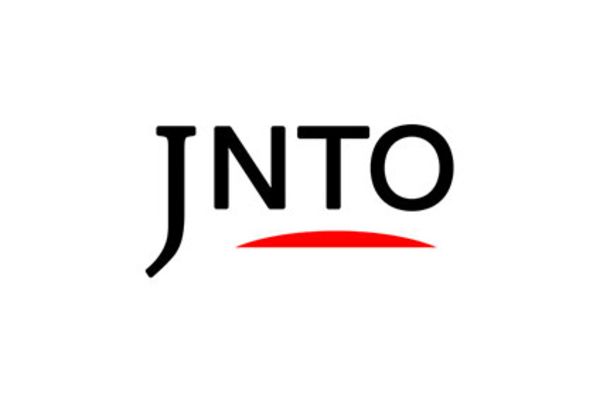 Festivals & Events
Tsubame Cherry Blossom Festival
Tsubame-shi,
Niigata-ken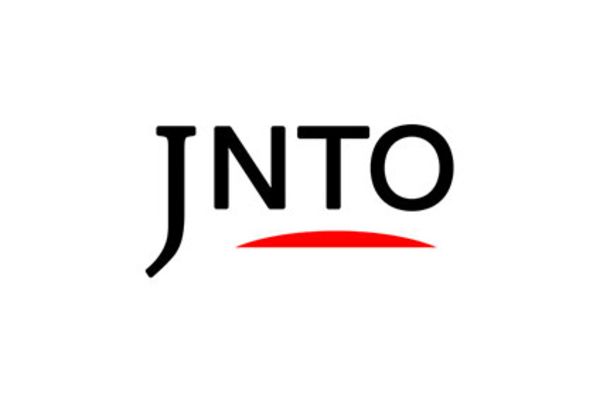 History
Yahiko-Jinja Shrine
Nishikanbara-gun,
Niigata-ken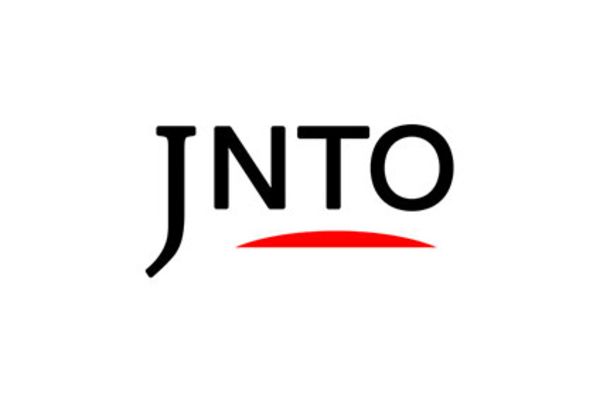 Nature
Mt. Yahiko
Nagaoka-shi,
Niigata-ken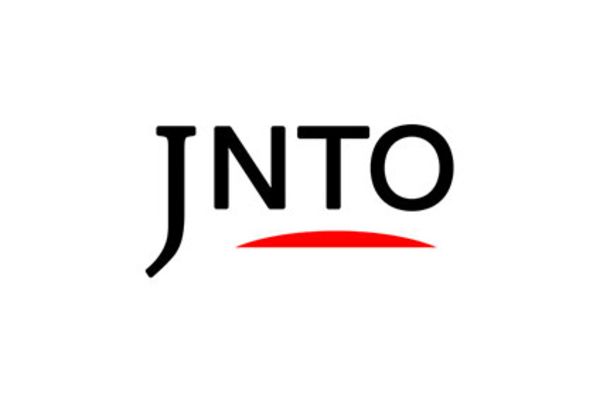 Culture
Tsubame Sanjo
Sanjo-shi,
Niigata-ken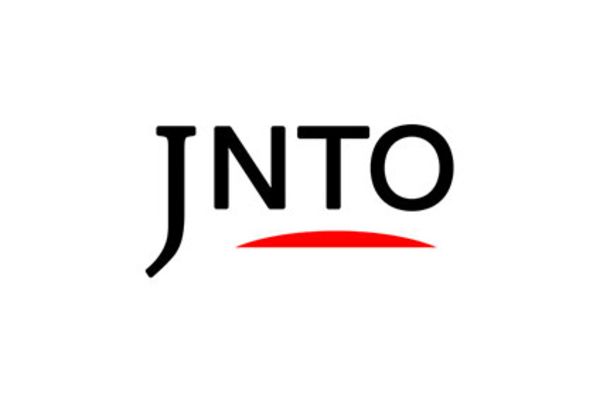 Culture
Sanjo Blacksmith Dojo
Sanjo-shi,
Niigata-ken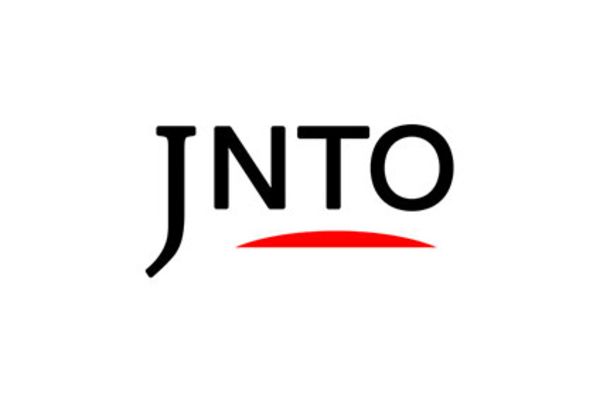 Art & Design
Niigata Prefectural Museum Of Modern Art
Nagaoka-shi,
Niigata-ken